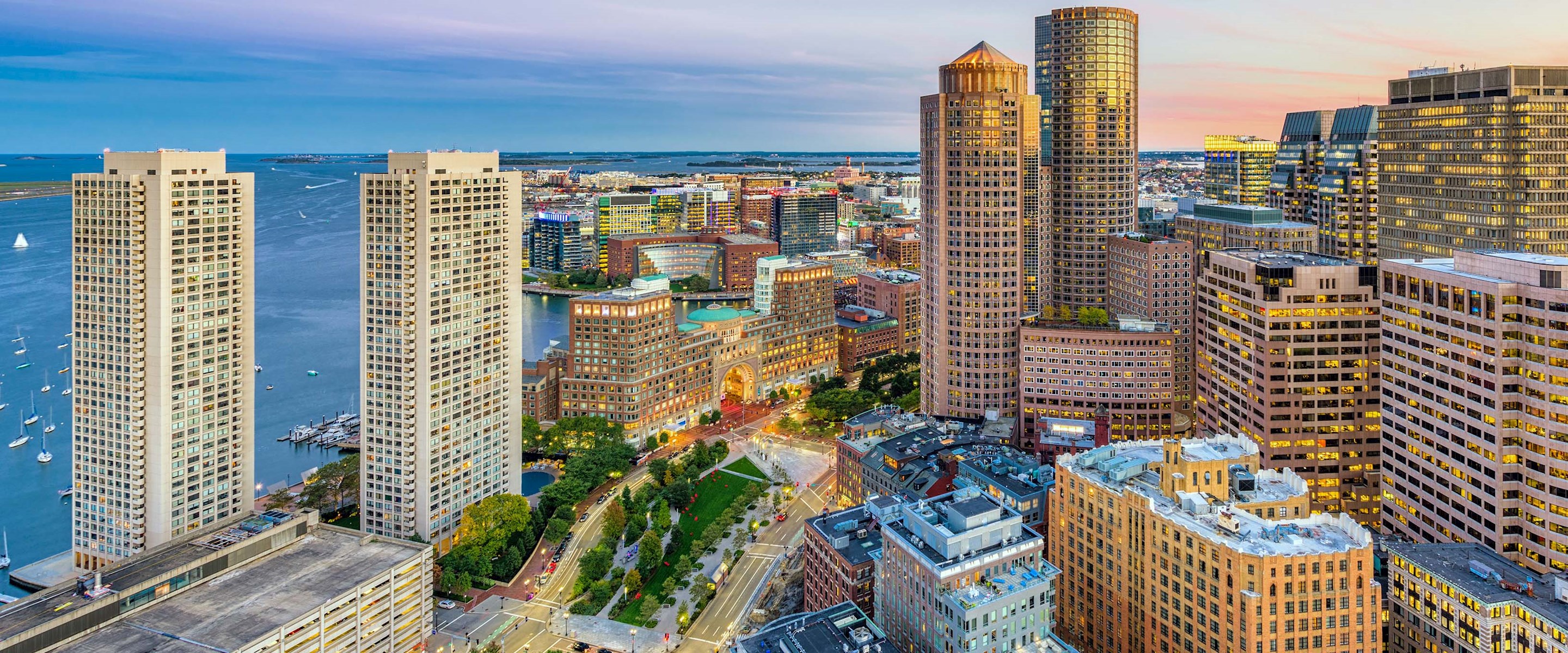 About Mr. Paton
Scott Paton is a managing director for William Blair based in the firm's Boston office. He joined William Blair's investment banking team in 2020. Prior to William Blair, he worked for Suntrust, CIBC/Oppenheimer, CapVest, and Merrill Lynch.
Community Involvement
Pan Mass Challenge
Notable Transactions
Affliated Managers Group - buyside advisor on investment in Comvest Partners
LMG, a portfolio company of Lineage Capital - sale to Riverside Companies
European Wax Center - sale to General Atlantic
Intoxalock, a portfolio company of Clearlight Partners - sale to Welsh Carson
HPS, a portfolio company of Nautic Partners - sale to TransUnion
Contec Holdings, a portfolio company of Nautic Partners - sale to American Capital
Reach Air Medical, a portfolio company of New Heritage Capital - sale to Air Medical (Bain Capital)
Directed Electronics, a portfolio company of Trivest Partners - sale to Charlesbank
Fibertech, a portfolio company of Nautic Partners - sale to Court Square Capital
Decision Resources Group, a portfolio company of Providence Equity - sale to Piramal
Rigorous pursuit of your success. Every transaction. Every time.
Our investment bankers are 100 percent committed to your organization's sustained success. By drawing on our deep industry and product experience as well as our dedicated global resources, we provide advisory and financing services that allow you to capitalize on today's opportunities and anticipate tomorrow's challenges.
More about investment banking at William Blair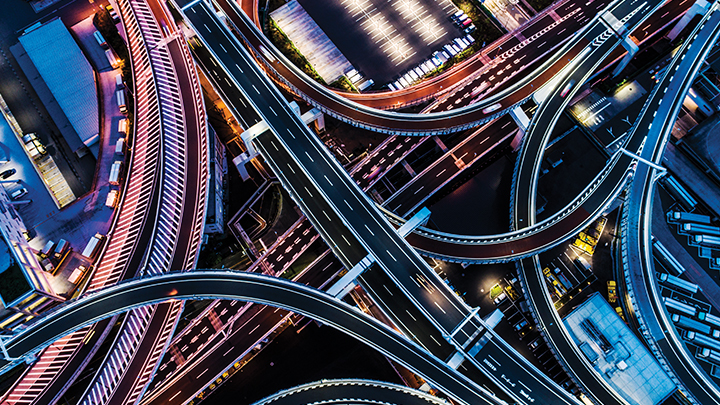 Financial Sponsors
William Blair's Financial Sponsors Group is focused on developing and institutionalizing relationships with leading private equity firms around the world. Many of these relationships have been developed for over two decades providing us with senior-level access and credibility with the key decision-makers at each private equity firm. With over 295 successful sales to financial sponsors since 2015, we have proprietary insights into each financial sponsor's unique investment criteria, approach, and behavior. Our team's highly-relevant experience with and relevance to the private equity community uniquely positions William Blair to deliver exceptional results for our M&A sell-side clients.
More about our financial sponsors expertise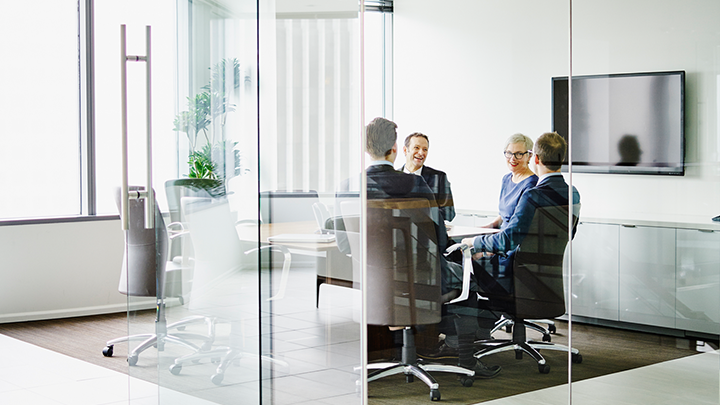 About William Blair
William Blair is a premier global boutique with expertise in investment banking, investment management, and private wealth management. We provide advisory services, strategies, and solutions to meet our clients' evolving needs. As an independent and employee-owned firm, together with our strategic partners, we operate in more than 20 offices worldwide.*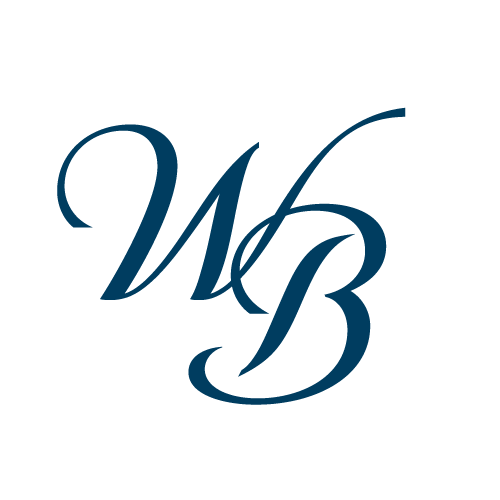 1935
Year William Blair was founded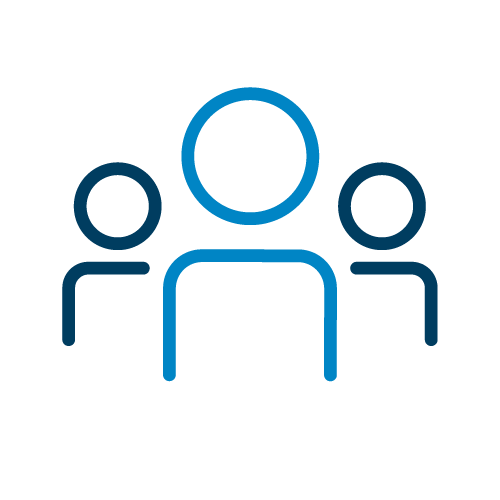 +1,850
Employees worldwide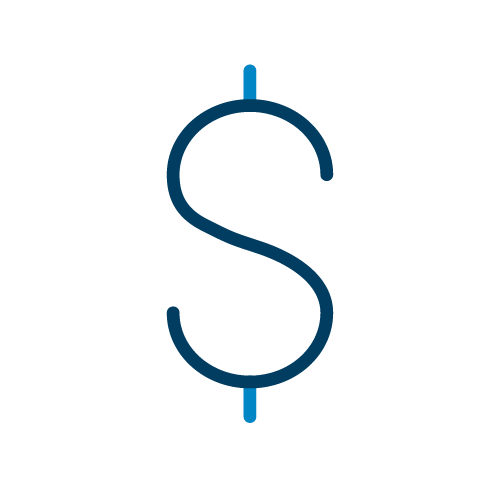 +131 billion
Client assets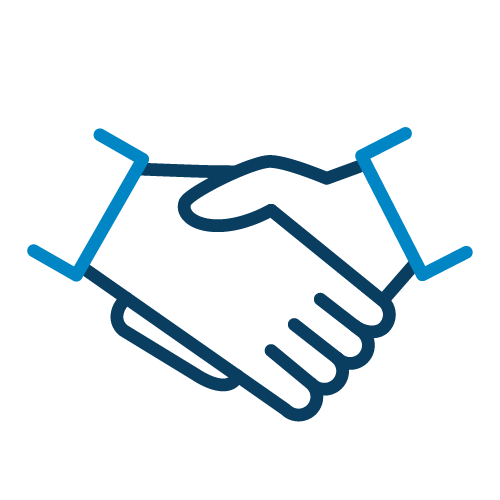 87 Years
Independent and employee-owned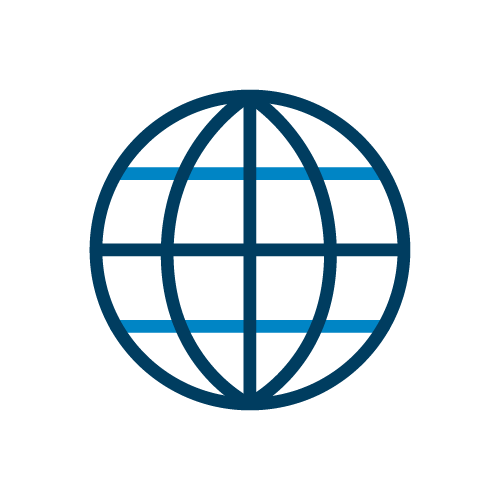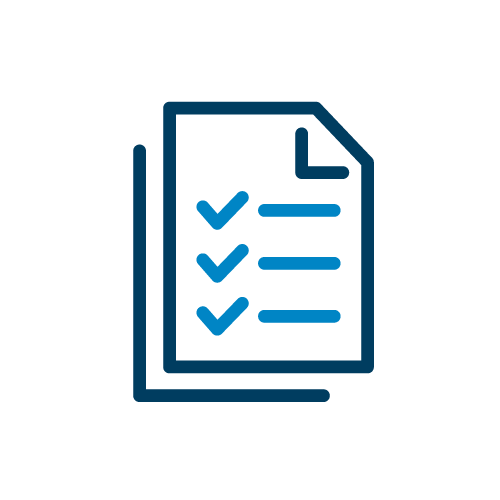 +700
Companies under coverage
As of March 31, 2022
*Includes strategic partnerships with Allier Capital, BDA Partners, and Poalim Capital Markets.