Our Active Approach
At William Blair, clients turn to us for an enhanced approach to active management.
Five Growth Themes Shaping the Future
The more we ask to better understand how the world is changing today, the better we can position our clients for tomorrow.
New technologies can unleash a cascade of growth across multiple industries—which is why we carefully assess the second- and third-order effects of innovation. Because this is critical in forecasting future growth drivers.
We expect a number of growth themes to gain the attention of investors in the decade to come.
Active Never Rests™
Active is more than just an investment approach. Being 100% active employee-owned promotes a dynamic environment in which our business and investment processes continually evolve in pursuit of better client outcomes.
Our broad-based ownership structure creates a culture where we make investment decisions based exclusively on what's best for you.
Learn more about our active approach to investment management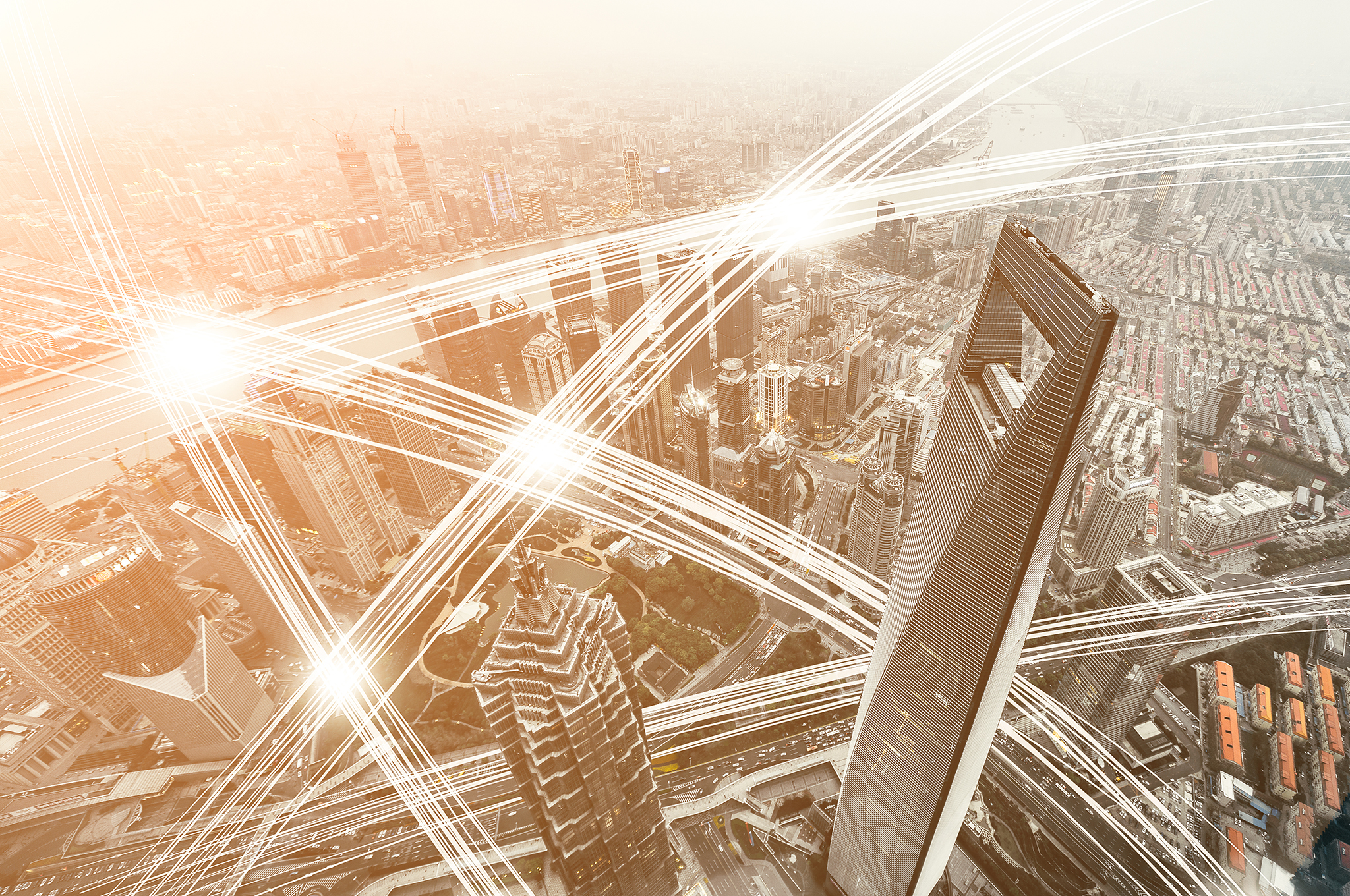 Subscribe To Our Blog
Sign up for Investing Insights email alerts. Receive powerful insights in your inbox.
Investing involves risks, including the possible loss of principal. Equity securities may decline in value due to both real and perceived general market, economic, and industry conditions. Investing in foreign denominated and/or domiciled securities may involve heightened risk due to currency fluctuations, and economic and political risks, which may be enhanced in emerging markets. Different investment styles may shift in and out of favor depending on market conditions. Diversification does not ensure against loss. Any investment or strategy mentioned herein may not be suitable for every investor.