Identifying Quality Growth Companies With Disruptive Potential
John Kreger, director of equity research for William Blair, discusses the firm's approach to identifying high-quality companies with attractive growth prospects.
Read the article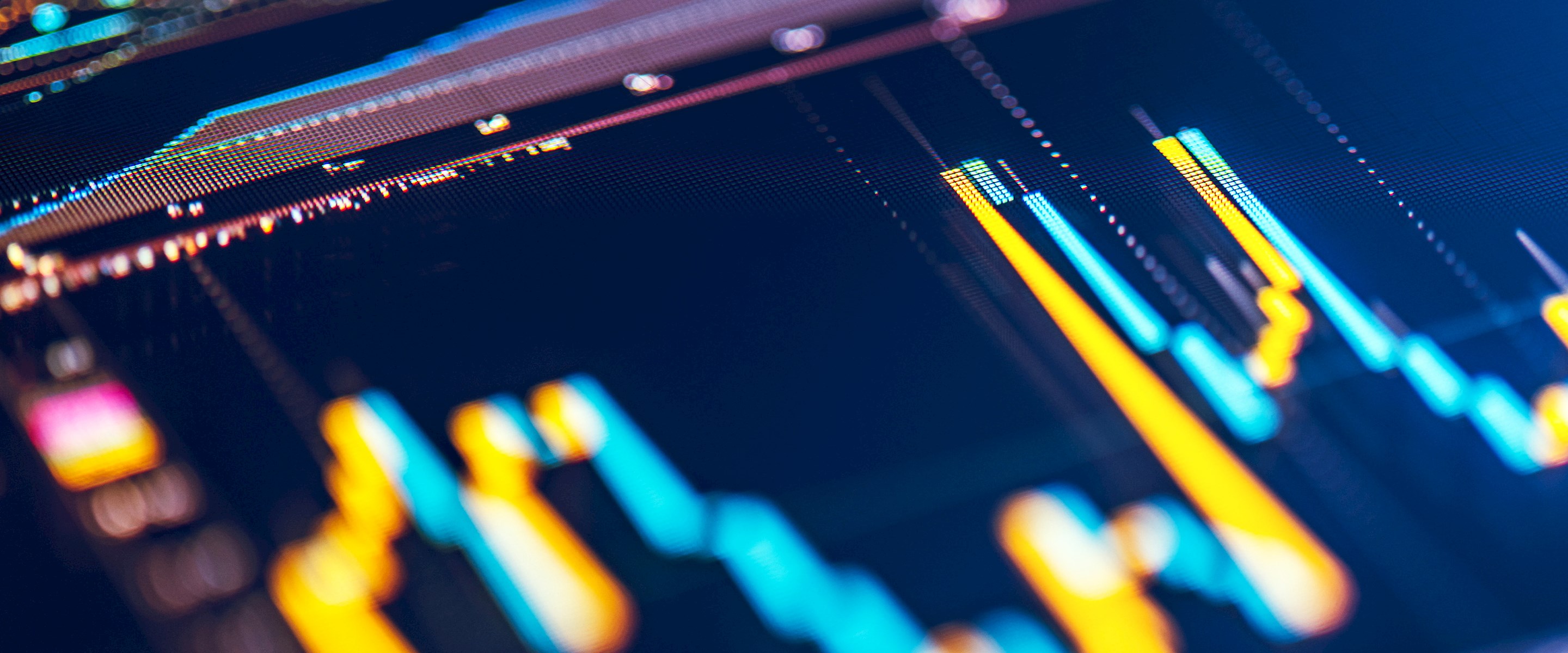 New Year's Financial Resolution: Review Your Long-Term Plan
Looking ahead to 2023 and reflecting on a dynamic 2022, now is a good time to evaluate your long-term financial plans.
Read the article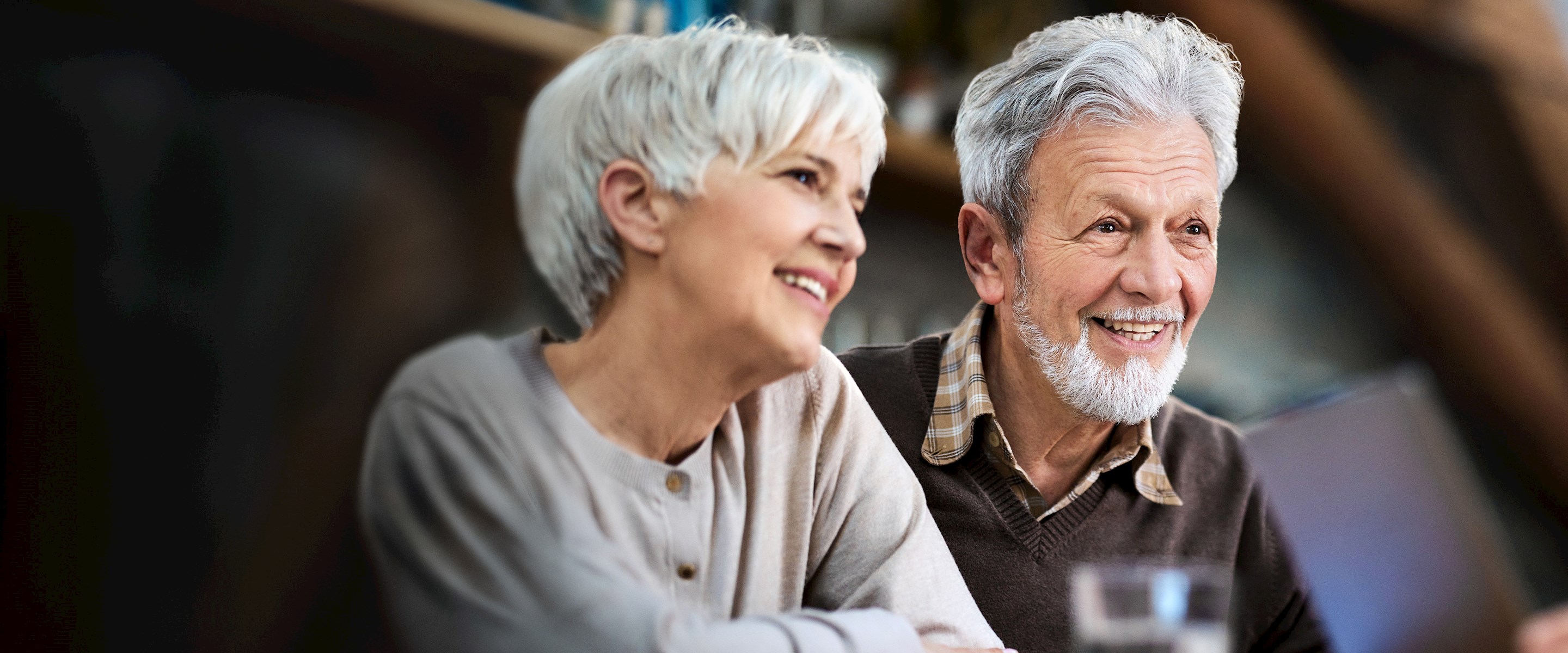 Perspectives on Alternatives and Private Assets
Given the heightened volatility of traditional assets, hear why alternatives may provide a timely complement for seeking return, income, and diversification potential.
Watch the video
Our Mission, Vision, and Values
At William Blair, we're committed to our colleagues, our clients, and our communities. Serving our clients starts with the capabilities and collaboration of our team—making our employees our most important asset. When we create an environment where employees perform their best, our delivery for clients will be the best it can be.
Learn more about our mission, vision, and values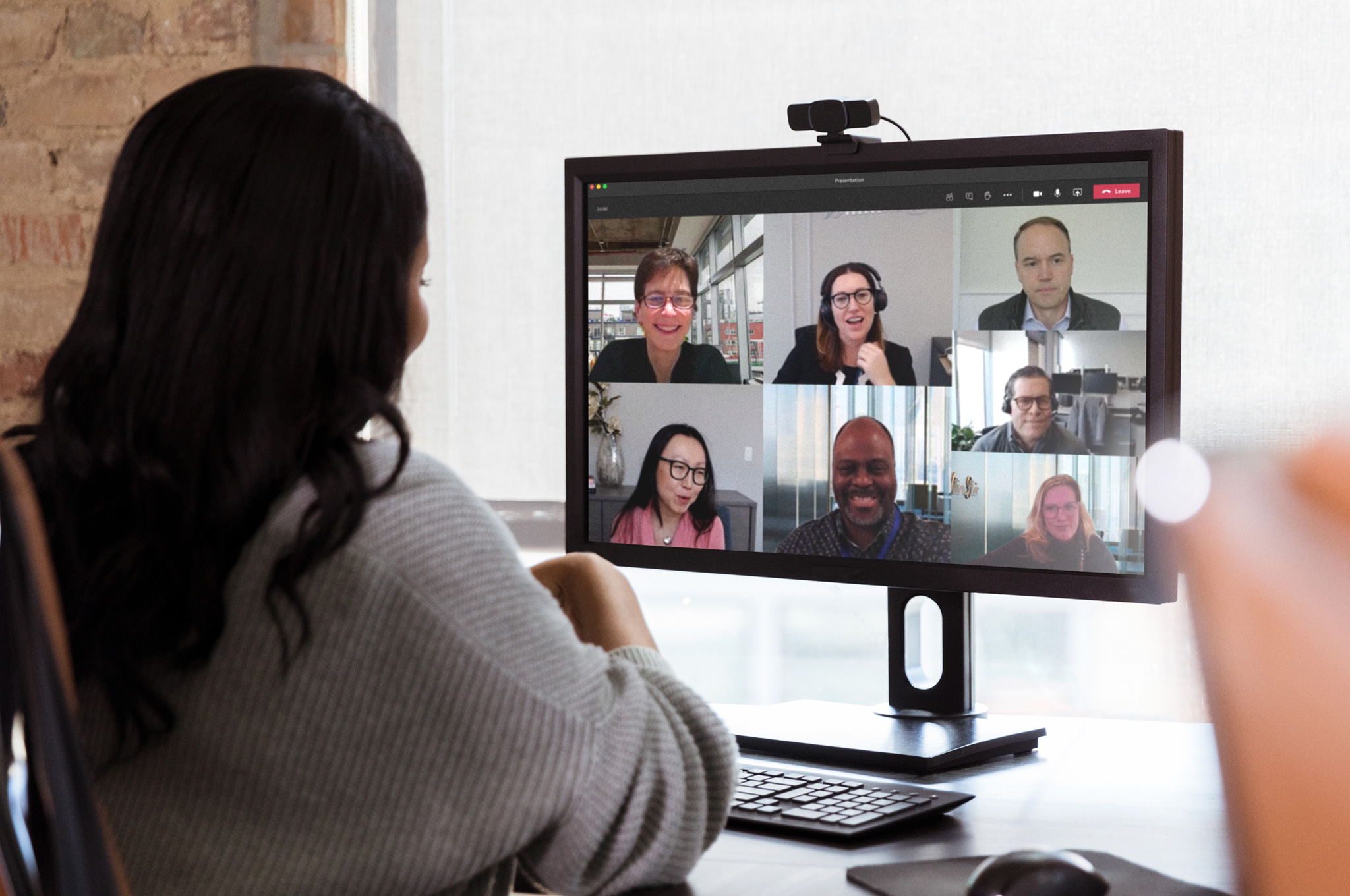 Community Engagement at William Blair
"Our job is to bridge the gap between those students who live in underserved communities and the financial industry. What William Blair has done has fully bought into our model of getting to know these young people, understanding their background, and understanding what we are trying to achieve. If not for William Blair, we would not be where we are today."

Bevon Joseph, Co-Founder of Greenwood Project
More about our community engagement
Join Our Team
Finding, attracting, and developing talented people is the foundation of our success. Learn about the promising career opportunities currently available at William Blair.
Search for jobs and apply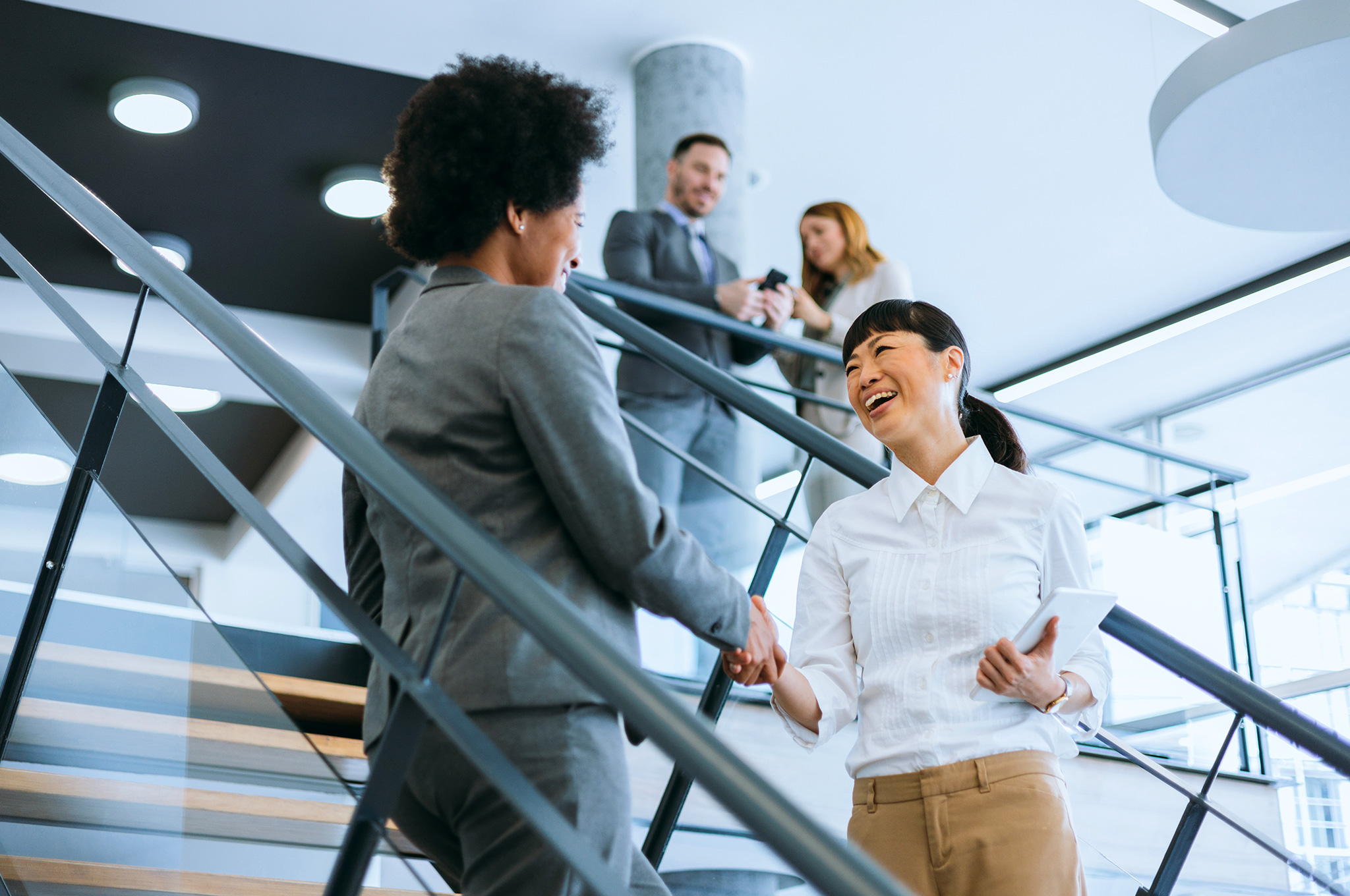 Delivered to Your Inbox
Stay up-to-date with the latest William Blair news