Coming Health Care Cost Tsunami: Driving a Need for Engagement and Cost Containment Solution
Healthcare equity research group head Ryan Daniels walks through his team's report, the Coming Healthcare Cost Tsunami, to discuss how employers are leveraging partners to drive greater health and benefit satisfaction among employees and contain healthcare costs more effectively.
Listen to the podcast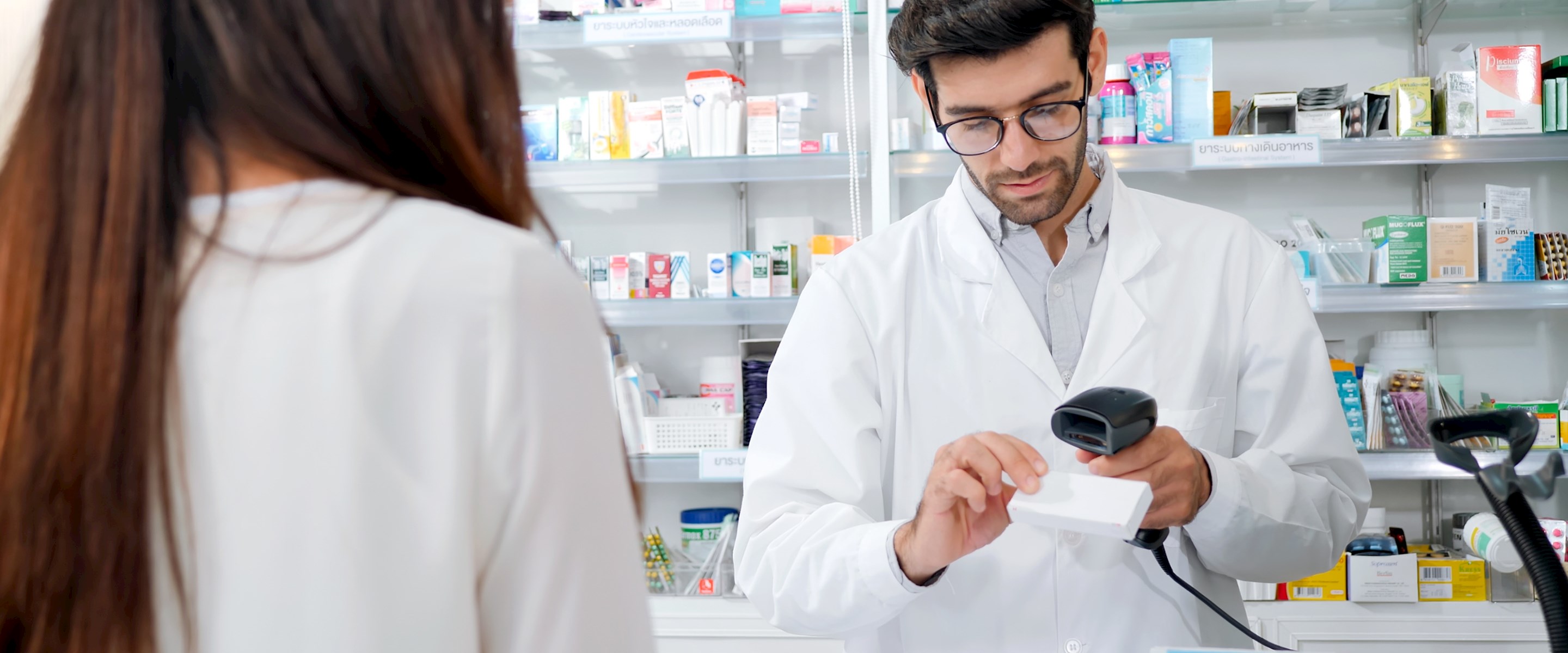 William Blair Equities Team Secures 15 No. 1 Rankings in Coalition Greenwich Study
William Blair, the premier global boutique with expertise in investment banking, investment management, and private wealth management, is thrilled to announce its outstanding performance in the 2023 Coalition Greenwich annual Voice of the Client study of North American Equity Investors.
Read more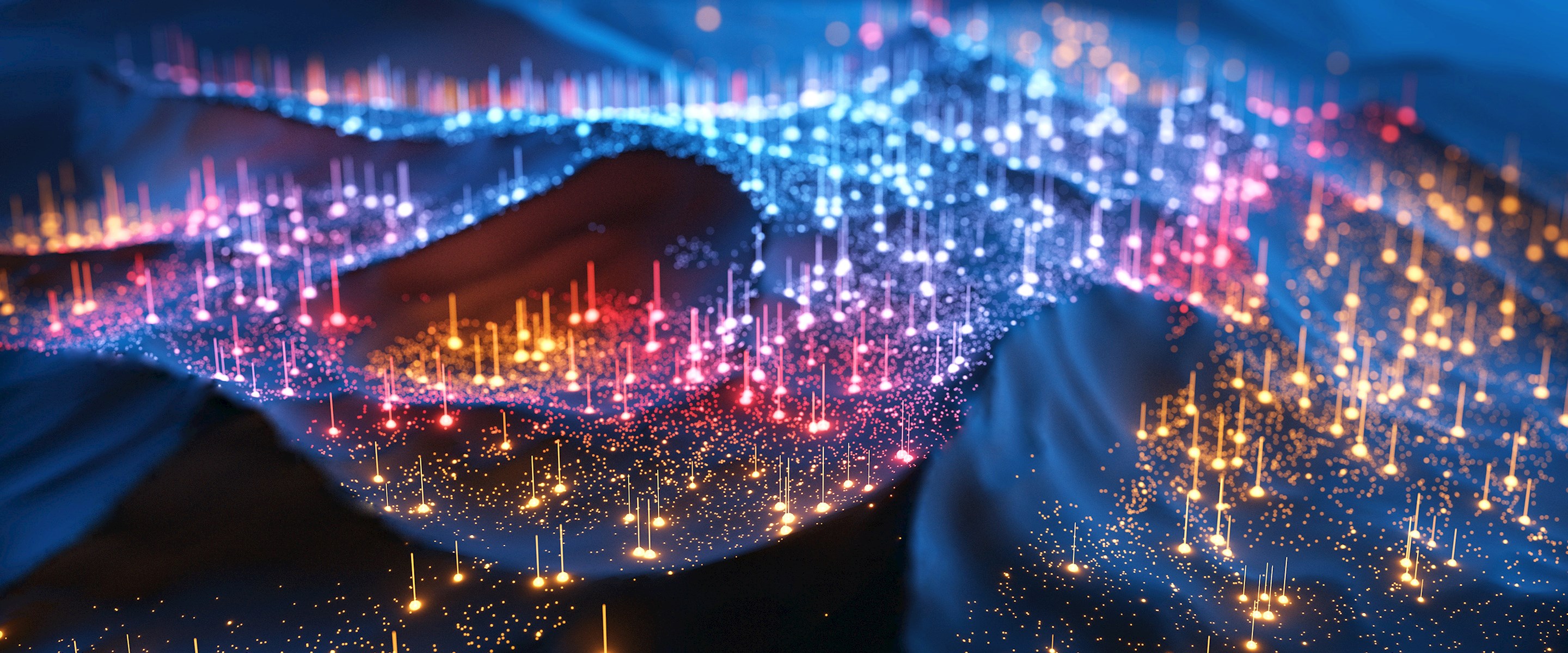 Residential Services: A Key Growth Industry for the Next Decade
In this episode of William Blair Thinking Presents, we interview equity research analyst Tim Mulrooney, who shares insights from his residential services report, in which he outlines the various markets poised for growth, such as pest control, HVAC, lawn care, pool services, and more. Tim also sheds light on several megatrends that are reshaping these markets and should catch the attention of investors.
Listen to the podcast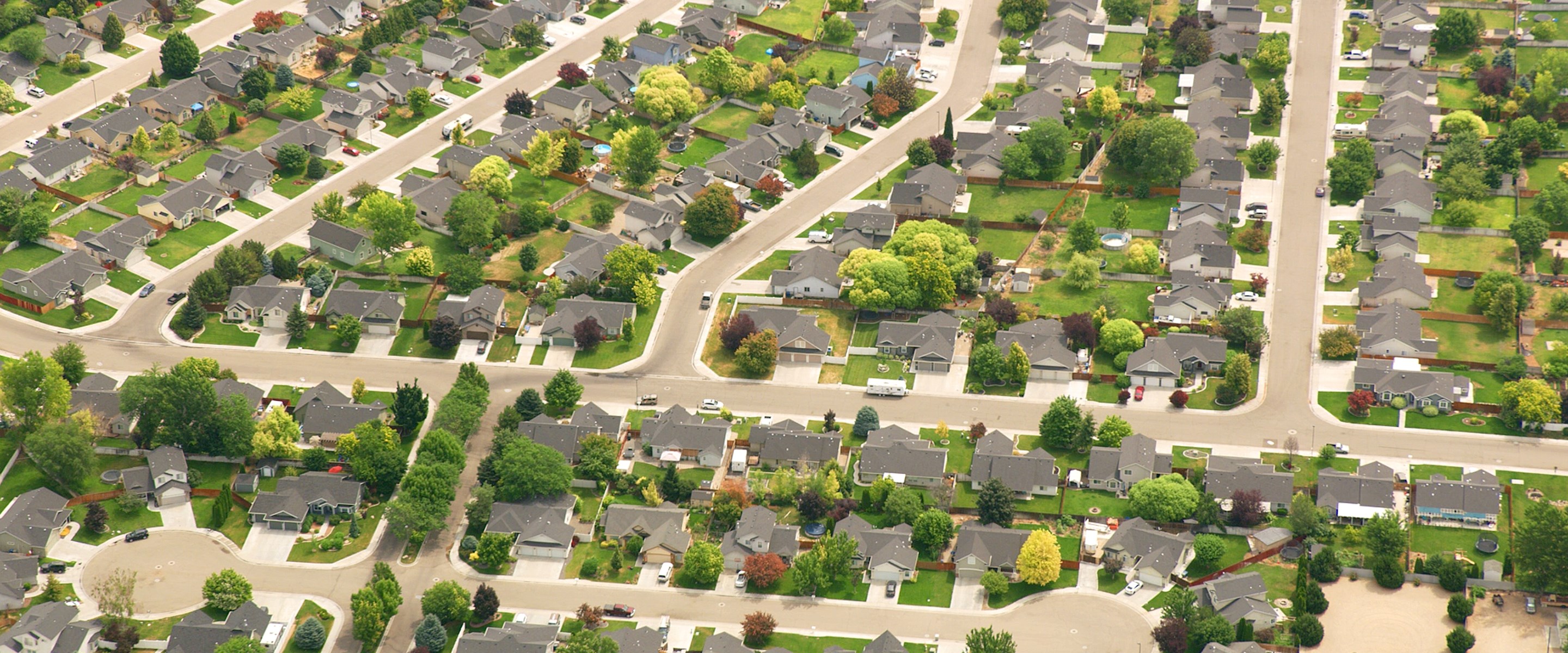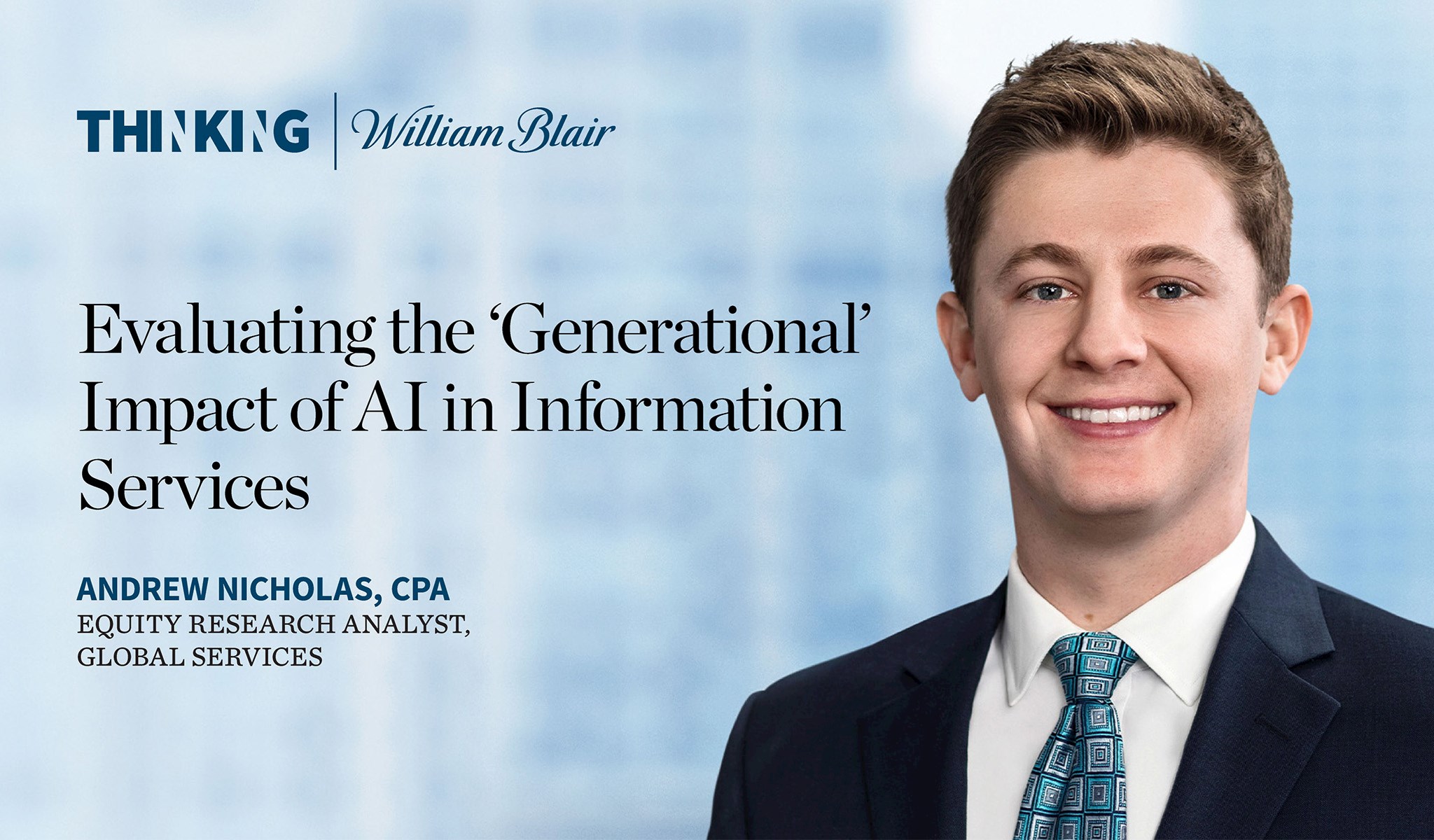 Equity Analyst Andrew Nicholas details how AI provides information services companies with a major opportunity for revenue growth and margin expansion, and the 8 factors he believes will ultimately determine future success.
Watch the video
August's advance retail sales report suggests the consumer is far from "struggling on the ropes." Will these and other recent data influence the FOMC next week?
Read more
Artificial intelligence (AI) has the potential to greatly enhance human capabilities and improve lives. But the implications are far-reaching and not fully understood. In this episode of The Active Share, Hugo Scott-Gall sits down with Tyler Cowen, best-selling author, podcast host, and Holbert L. Harris chair of economics at George Mason University, for a conversation about the impact of AI on labor, capital, business models, and global connectivity.
Listen to the podcast
Our Mission, Vision, and Values
At William Blair, we're committed to our colleagues, our clients, and our communities. Serving our clients starts with the capabilities and collaboration of our team—making our employees our most important asset. When we create an environment where employees perform their best, our delivery for clients will be the best it can be.
Learn more about our mission, vision, and values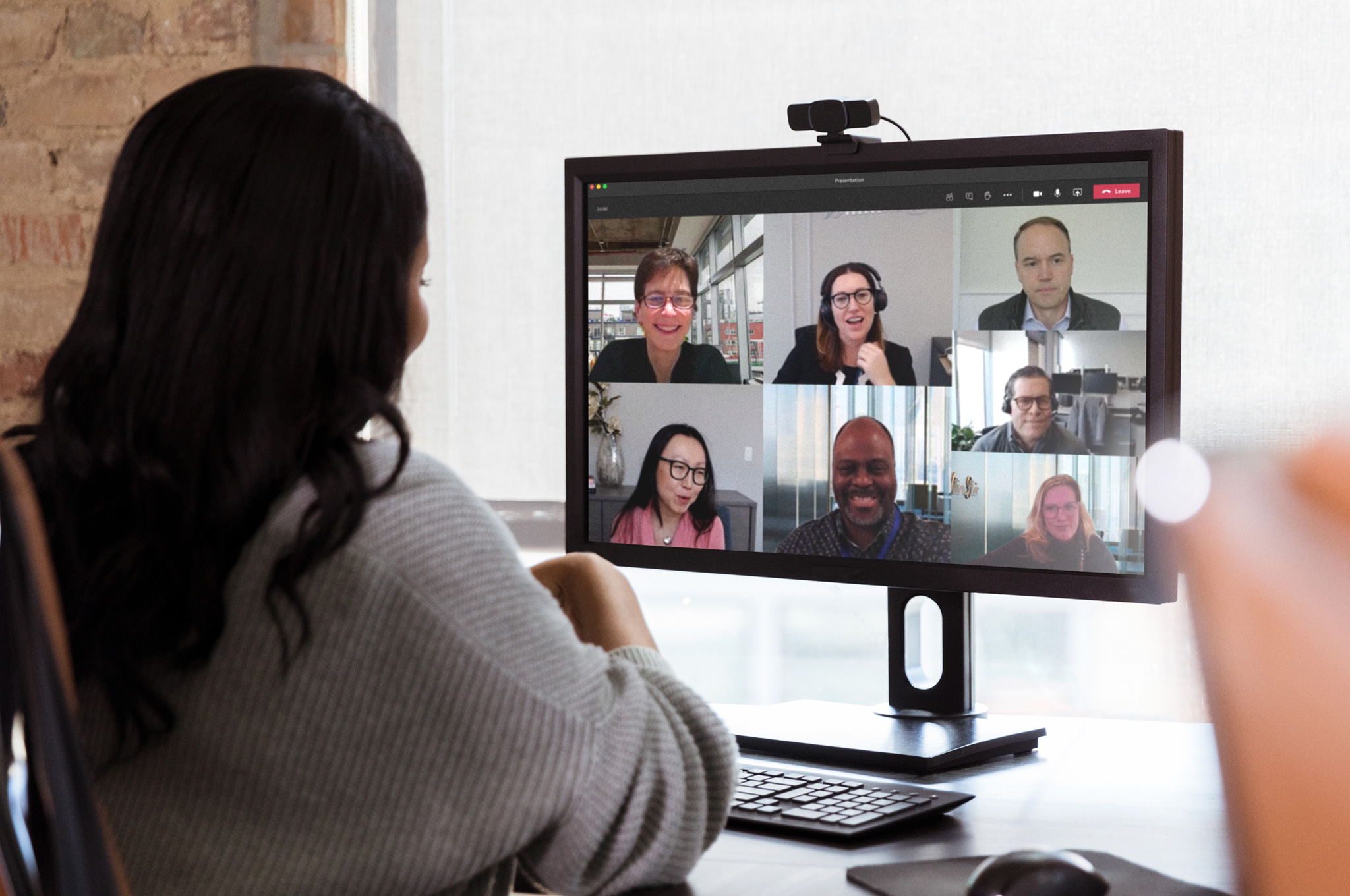 Community Engagement at William Blair
"Our job is to bridge the gap between those students who live in underserved communities and the financial industry. What William Blair has done has fully bought into our model of getting to know these young people, understanding their background, and understanding what we are trying to achieve. If not for William Blair, we would not be where we are today."

Bevon Joseph, Co-Founder of Greenwood Project
More about our community engagement
Join Our Team
Finding, attracting, and developing talented people is the foundation of our success. Learn about the promising career opportunities currently available at William Blair.
Search for jobs and apply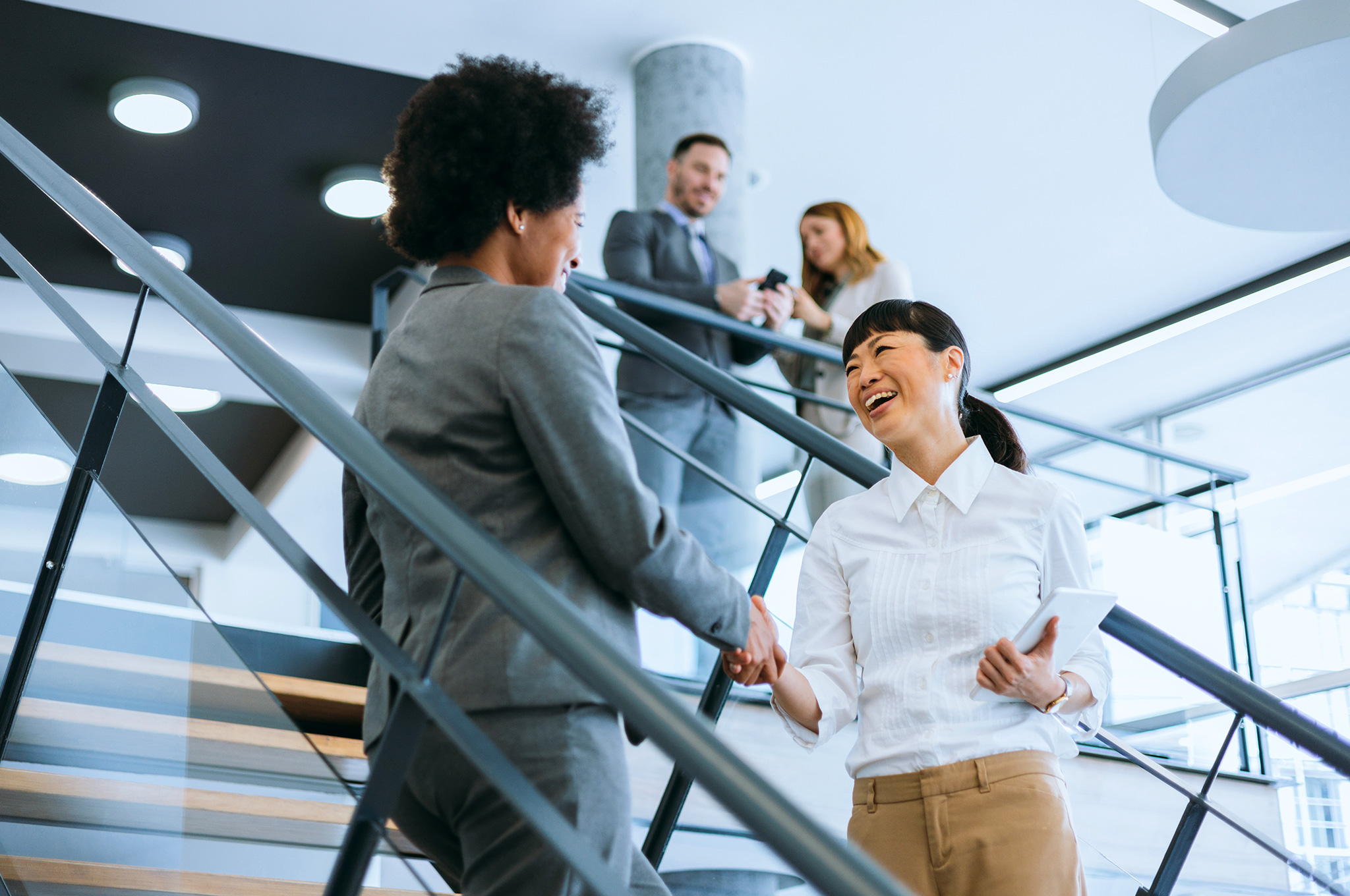 Delivered to Your Inbox
Stay up-to-date with the latest William Blair news and insights