Generative AI: The New Frontier of Automation
Generative AI has been all the rage this year, propelling an entire sector and creating an unprecedented level of excitement among millions of users of this new software. But, as Equity Analyst Arjun Bhatia explains, we're just getting started with this transformative, yet nascent, technology.
Watch the video
Catalysts of an Evolving Tech Labor Market
The market for tech talent has experienced a volatile several years. Equity Analyst Maggie Nolan explains that despite the layoffs, a deficit of qualified tech talent persists, and companies that embrace partnerships and different shoring models will have access to a more a resilient and dynamic pool of talent.
Watch the video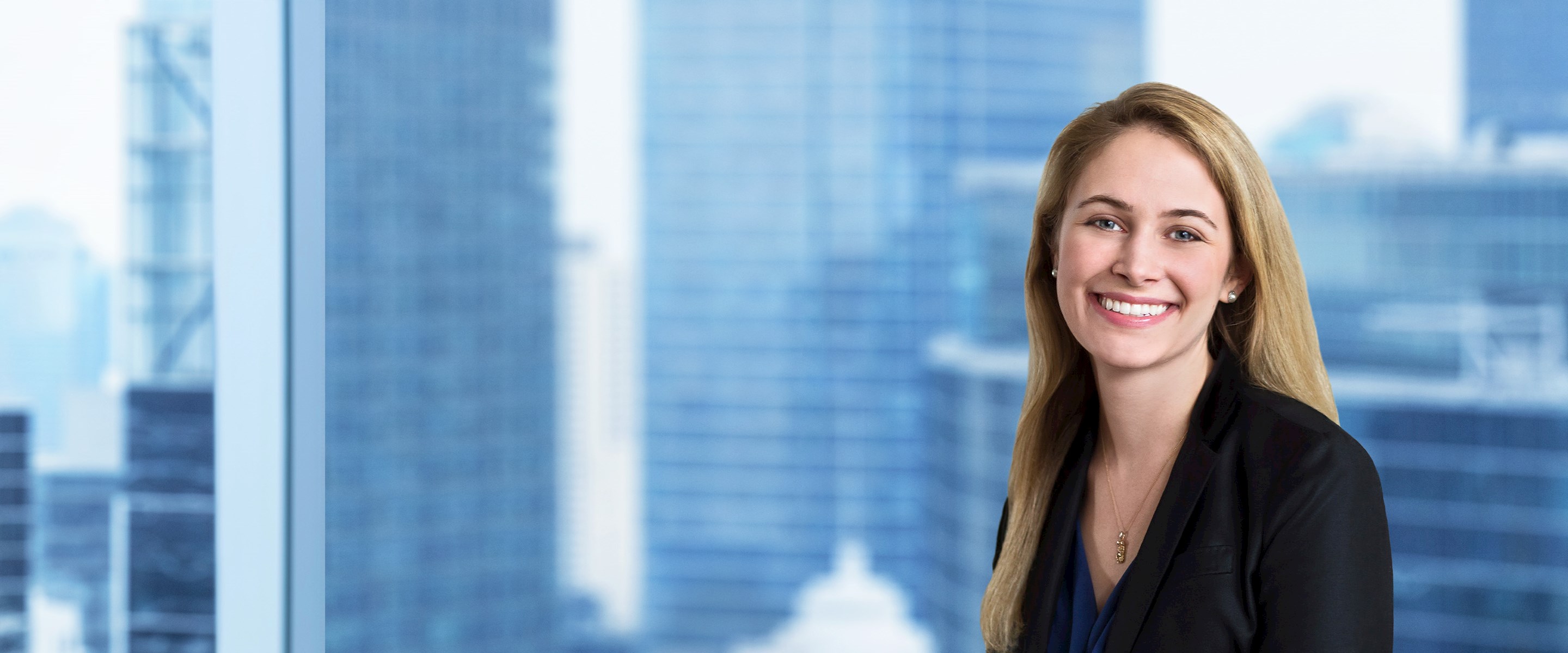 Something Old, Something New: The Renaissance of Radiopharmaceuticals
Equity Analyst Andy Hsieh discusses in a two-part series why radiopharma—a science with origins over a century old—is now on the cutting-edge of precision medicine. In this first video, he outlines the remarkable innovations of both diagnostics and therapeutic radioisotope application.
Watch the video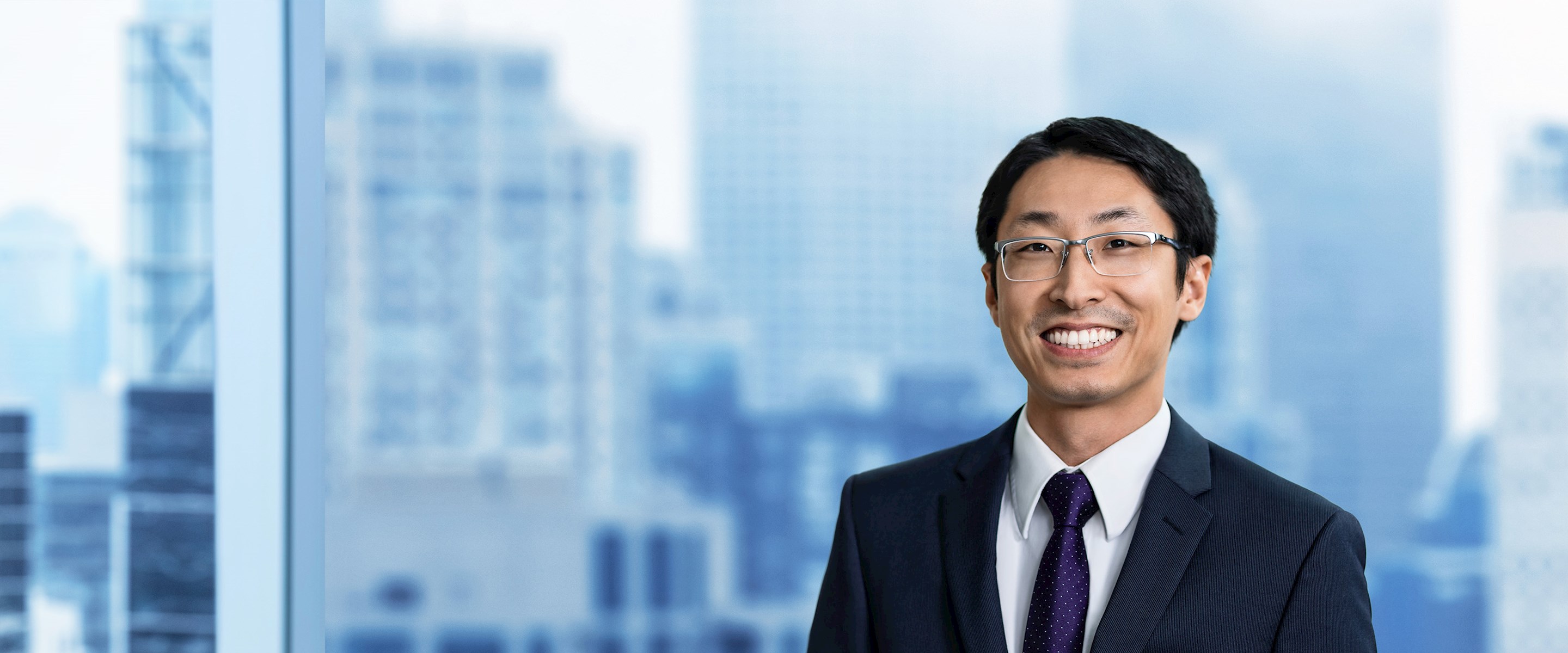 The Fed's favorite inflation data was clearly disappointing, and while the trend rate is still for disinflation, it raises some doubts about current expectations for a pause in June.
Read more
When any turmoil arises, as it has in the banking sector this year, we begin our analysis with a deep risk assessment. Our conclusion: While we are not actively increasing the overall exposure to banks in our U.S. value equity portfolios, we continue to use the market's short-term volatility as an opportunity to potentially upgrade the quality of the portfolios' holdings. This article is featured on William Blair Investment Management's Active Never Rests site.
Active Never Rests
In this report, our education investment banking team explores key themes driving the special education sector today.
Read more
Our Mission, Vision, and Values
At William Blair, we're committed to our colleagues, our clients, and our communities. Serving our clients starts with the capabilities and collaboration of our team—making our employees our most important asset. When we create an environment where employees perform their best, our delivery for clients will be the best it can be.
Learn more about our mission, vision, and values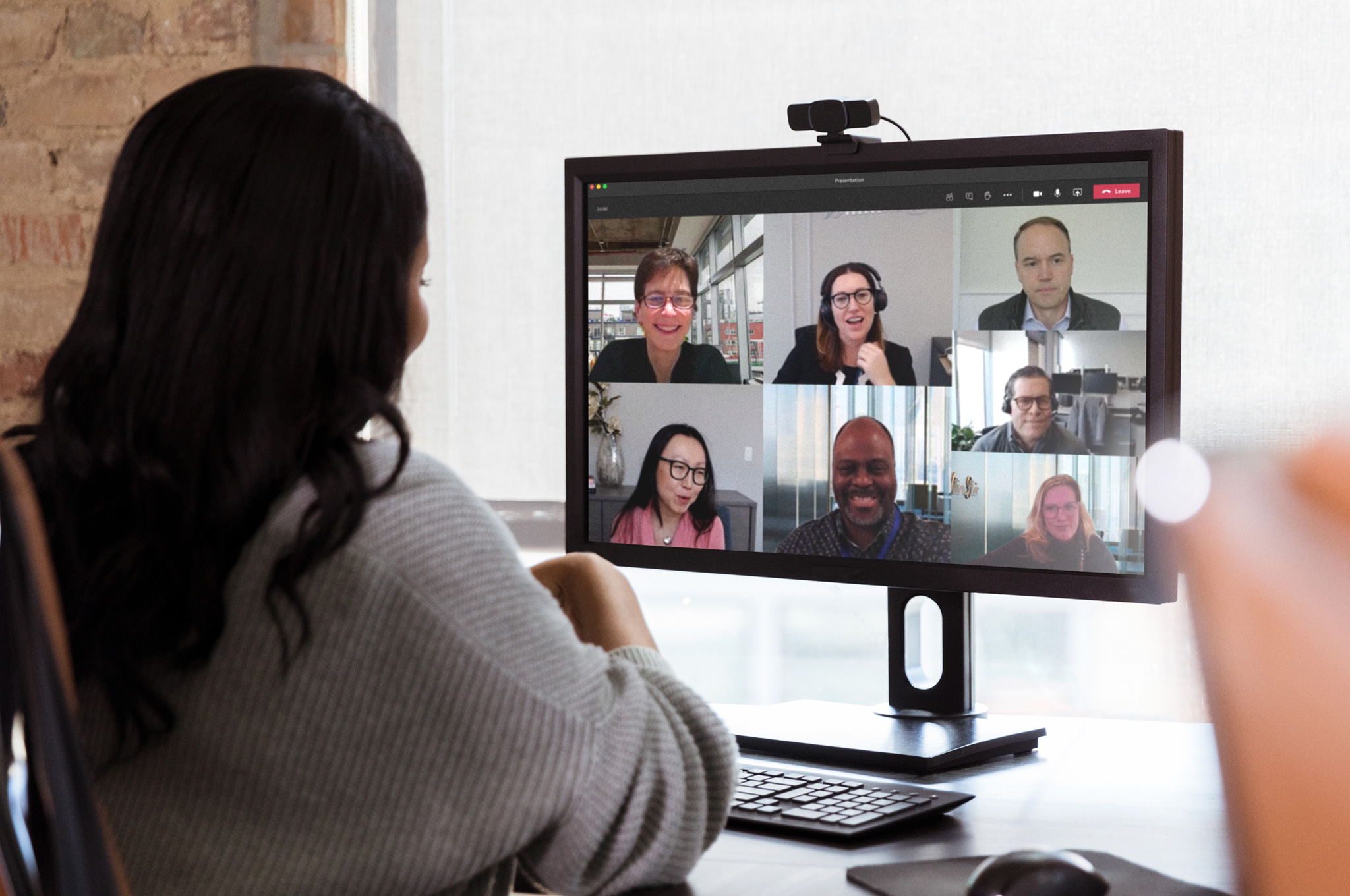 Community Engagement at William Blair
"Our job is to bridge the gap between those students who live in underserved communities and the financial industry. What William Blair has done has fully bought into our model of getting to know these young people, understanding their background, and understanding what we are trying to achieve. If not for William Blair, we would not be where we are today."

Bevon Joseph, Co-Founder of Greenwood Project
More about our community engagement
Join Our Team
Finding, attracting, and developing talented people is the foundation of our success. Learn about the promising career opportunities currently available at William Blair.
Search for jobs and apply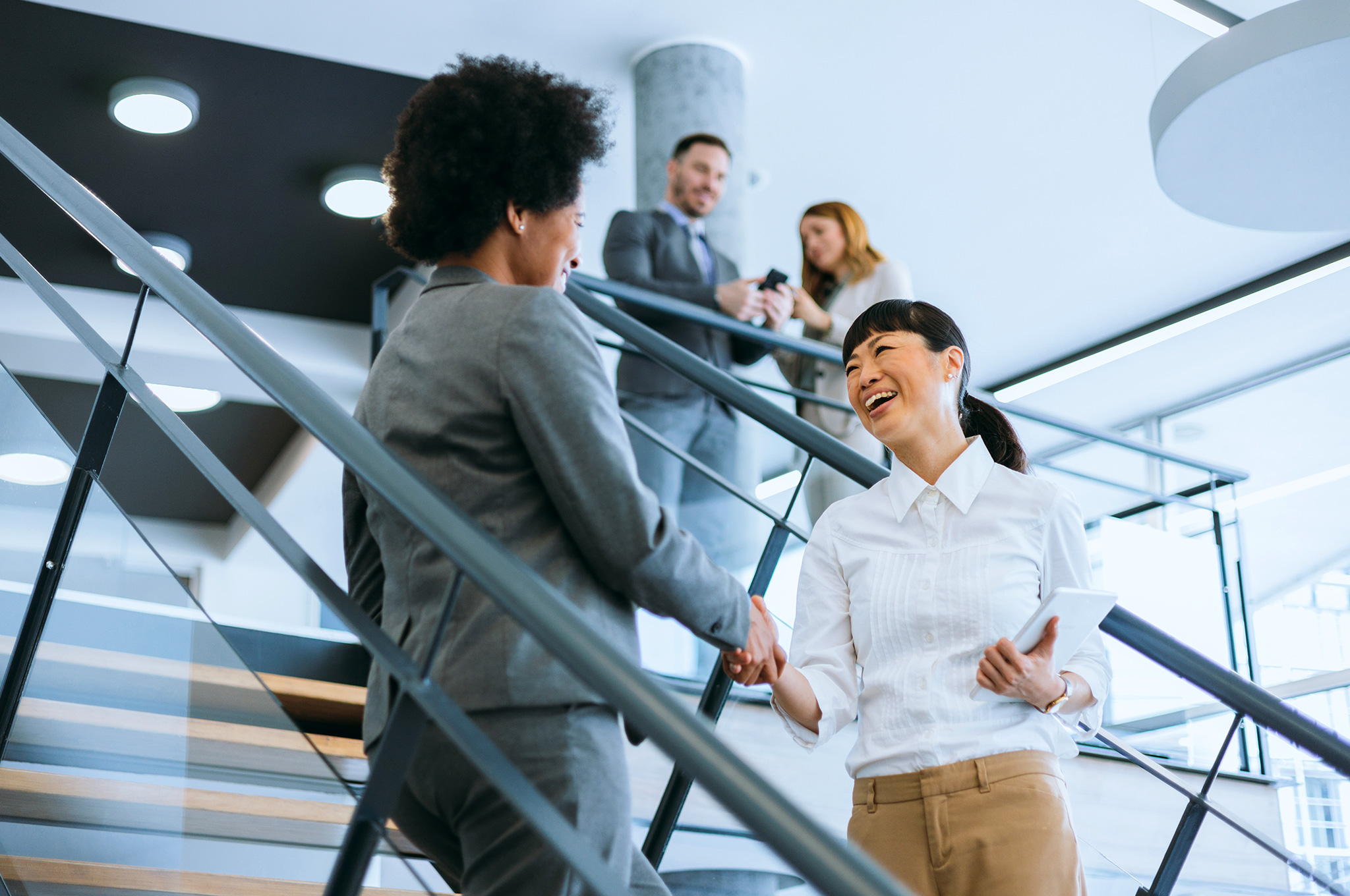 Delivered to Your Inbox
Stay up-to-date with the latest William Blair news