Client Focus Spotlights Midyear Economic Outlook
William Blair's macroeconomist Richard de Chazal shares his market insights and discusses the economic indicators he will be closely watching in the third quarter and beyond.
Go to microsite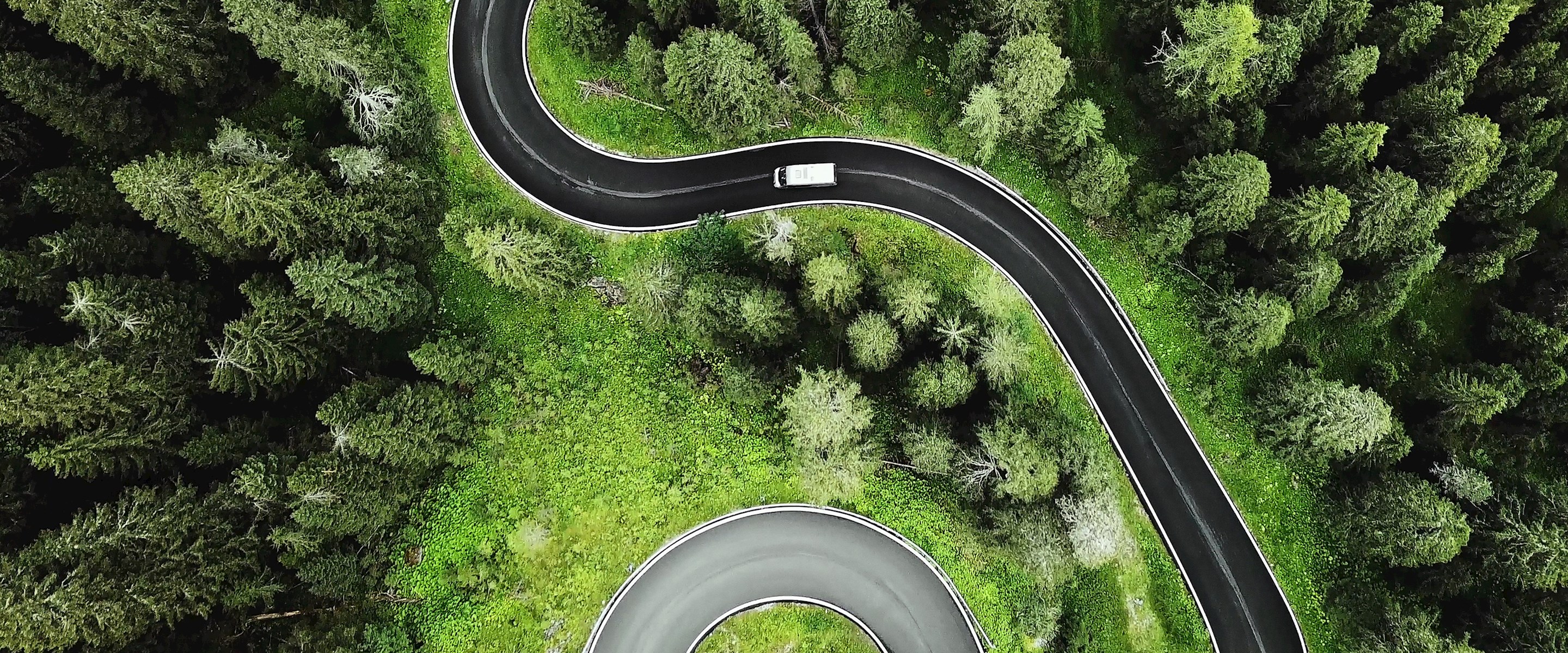 Integrating Social Determinants of Health Into the Care Mainstream
Investments in healthy foods, transportation, housing, and social activities are leading to better healthcare.
Watch the video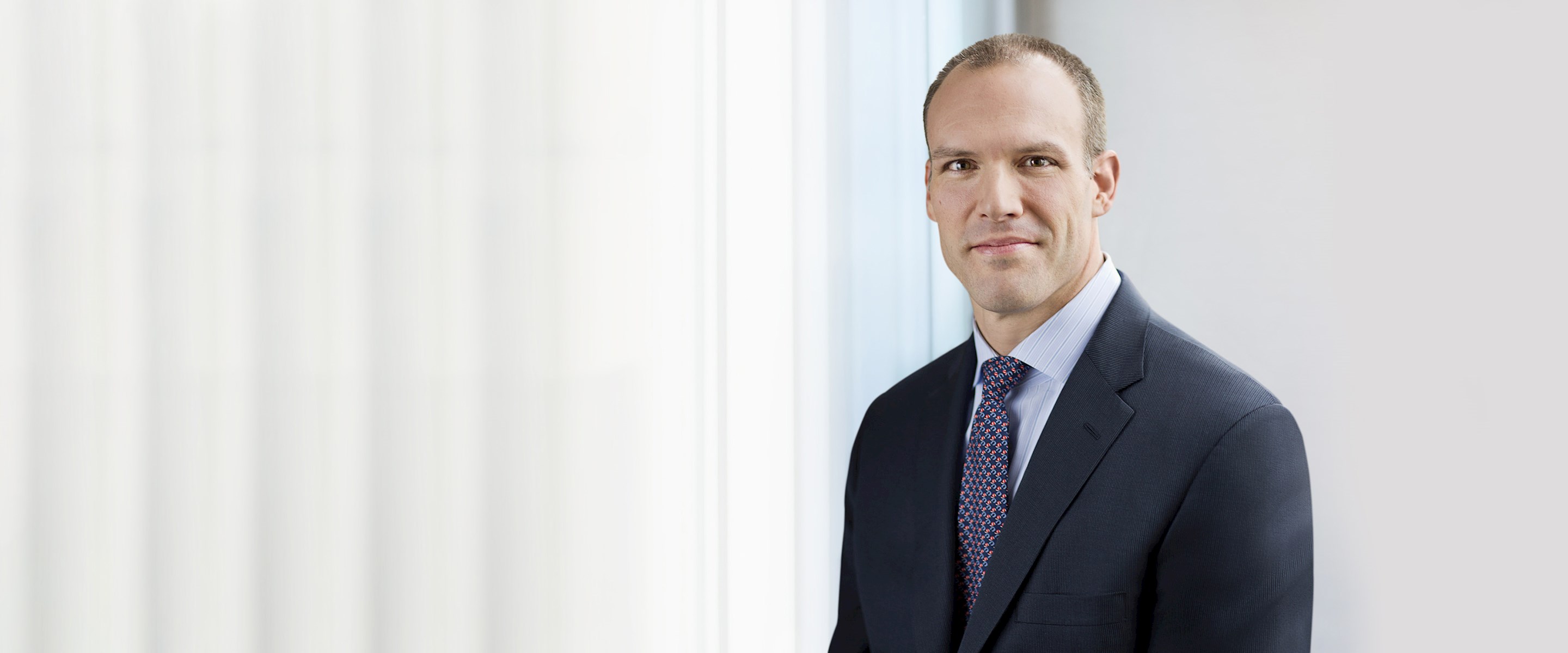 Mergers & Acquisitions Names Two William Blair Transactions as Middle Market Deal of the Year, Two Take Home Honorable Mentions
Four William Blair-led transactions were recognized at the annual Middle Market Deal of the Year Awards hosted by Mergers & Acquisitions magazine.
Learn more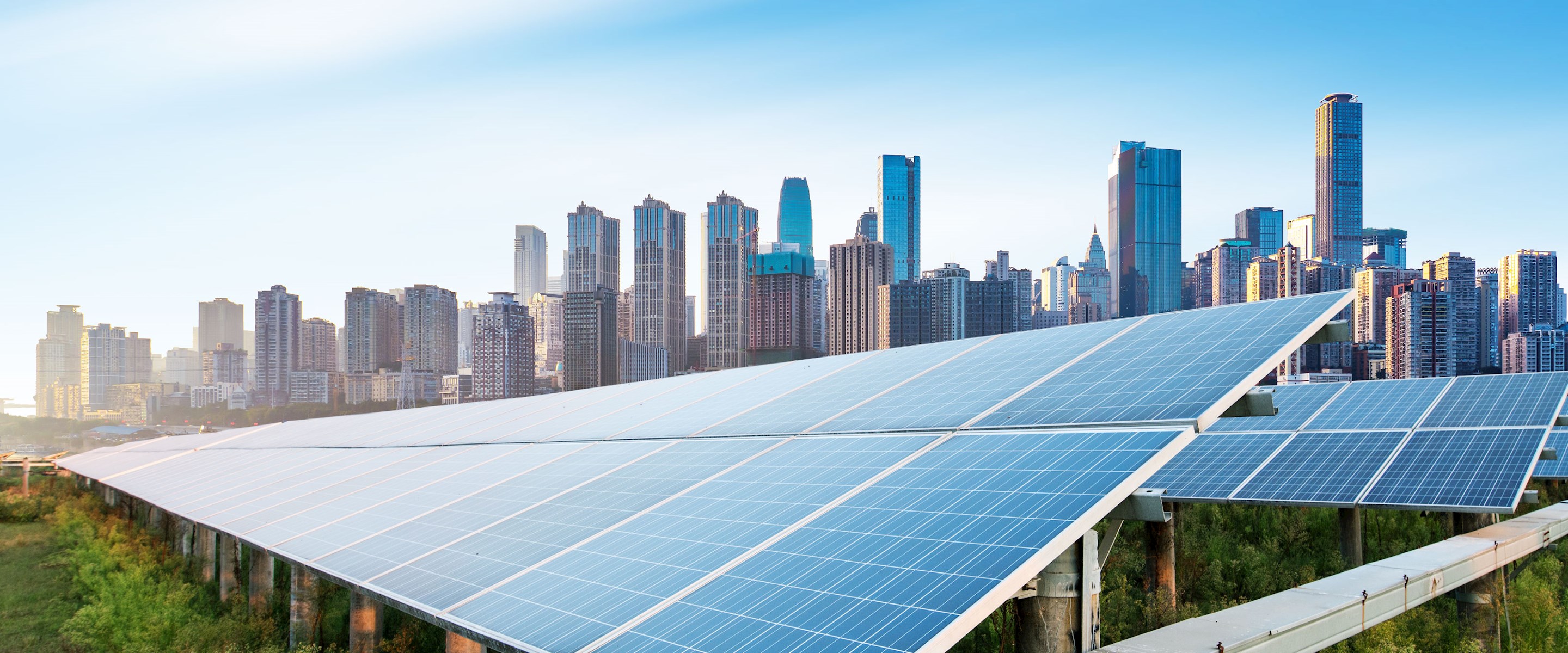 Our Mission, Vision, and Values
At William Blair, we're committed to our colleagues, our clients, and our communities. Serving our clients starts with the capabilities and collaboration of our team—making our employees our most important asset. When we create an environment where employees perform their best, our delivery for clients will be the best it can be.
Learn more about our mission, vision, and values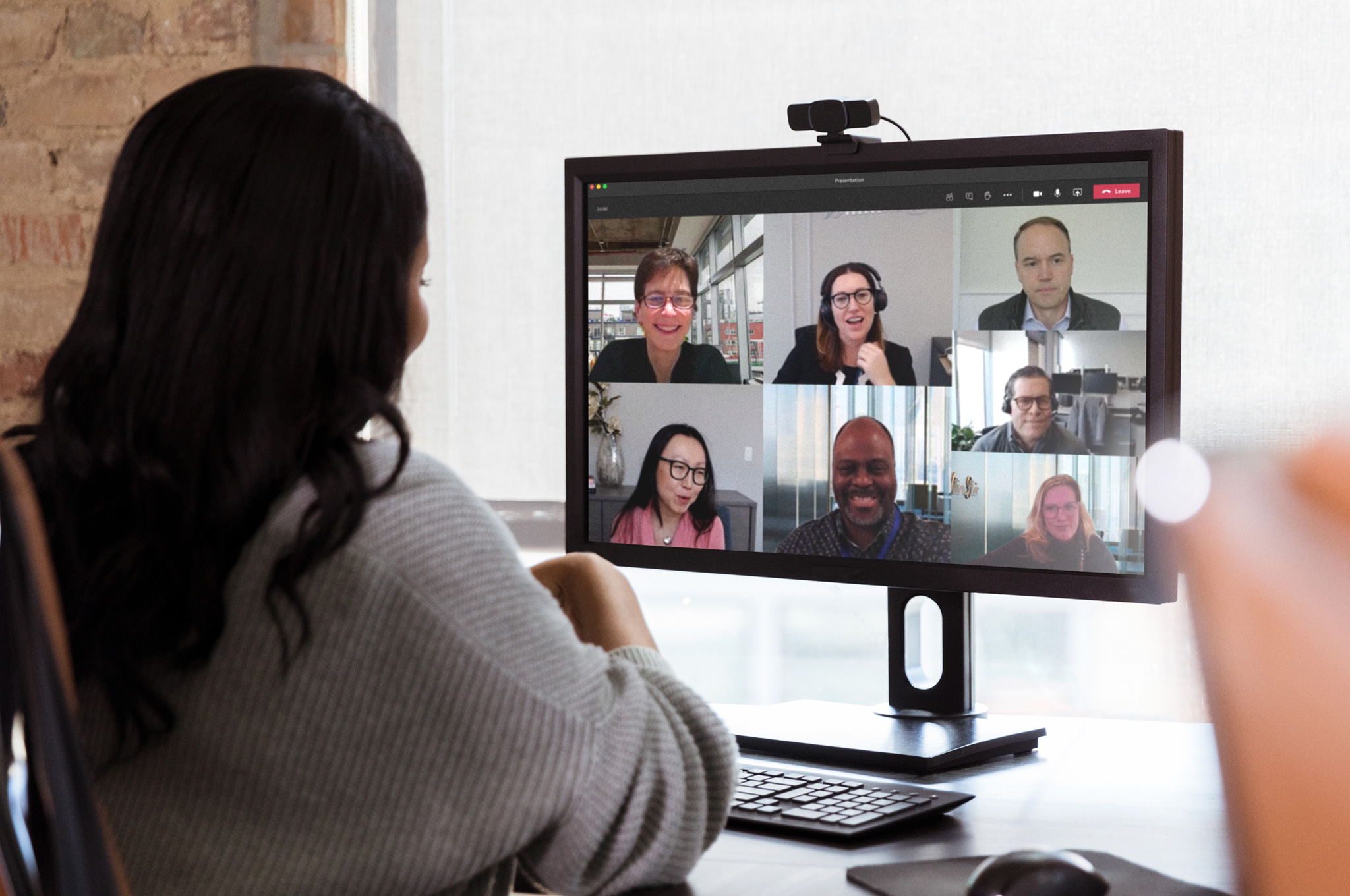 Community Engagement at William Blair
"Our job is to bridge the gap between those students who live in underserved communities and the financial industry. What William Blair has done has fully bought into our model of getting to know these young people, understanding their background, and understanding what we are trying to achieve. If not for William Blair, we would not be where we are today."

Bevon Joseph, Co-Founder of Greenwood Project
More about our community engagement
Join Our Team
Finding, attracting, and developing talented people is the foundation of our success. Learn about the promising career opportunities currently available at William Blair.
Search for jobs and apply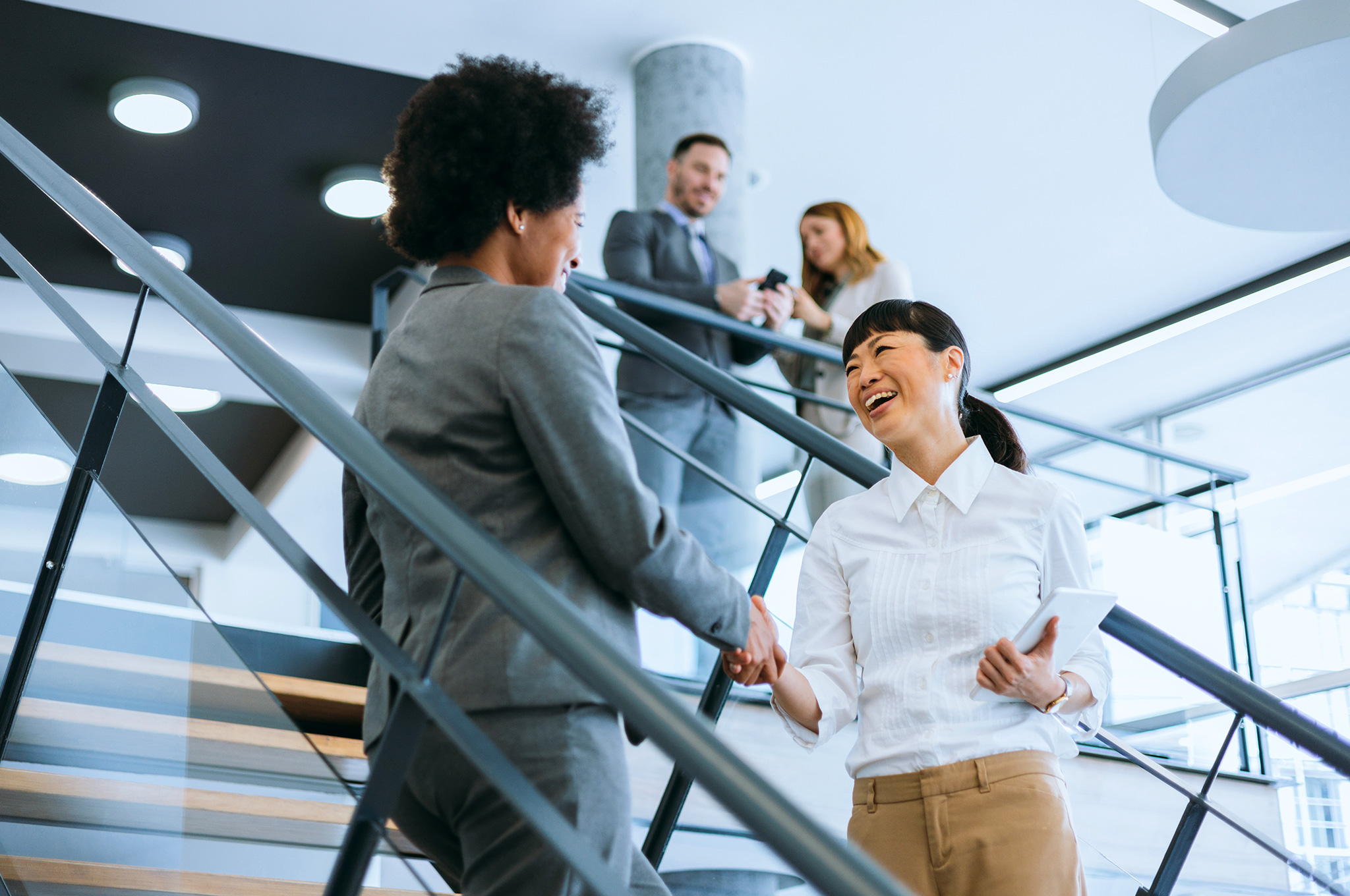 Delivered to Your Inbox
Stay up-to-date with the latest William Blair news