Amy Sue Lebovitz: Breaking Barriers in a Male-Dominated Industry
It took two decades of perseverance but eventually Amy Sue Lebovitz realized her dreams of working for her family's logistics company.
Read more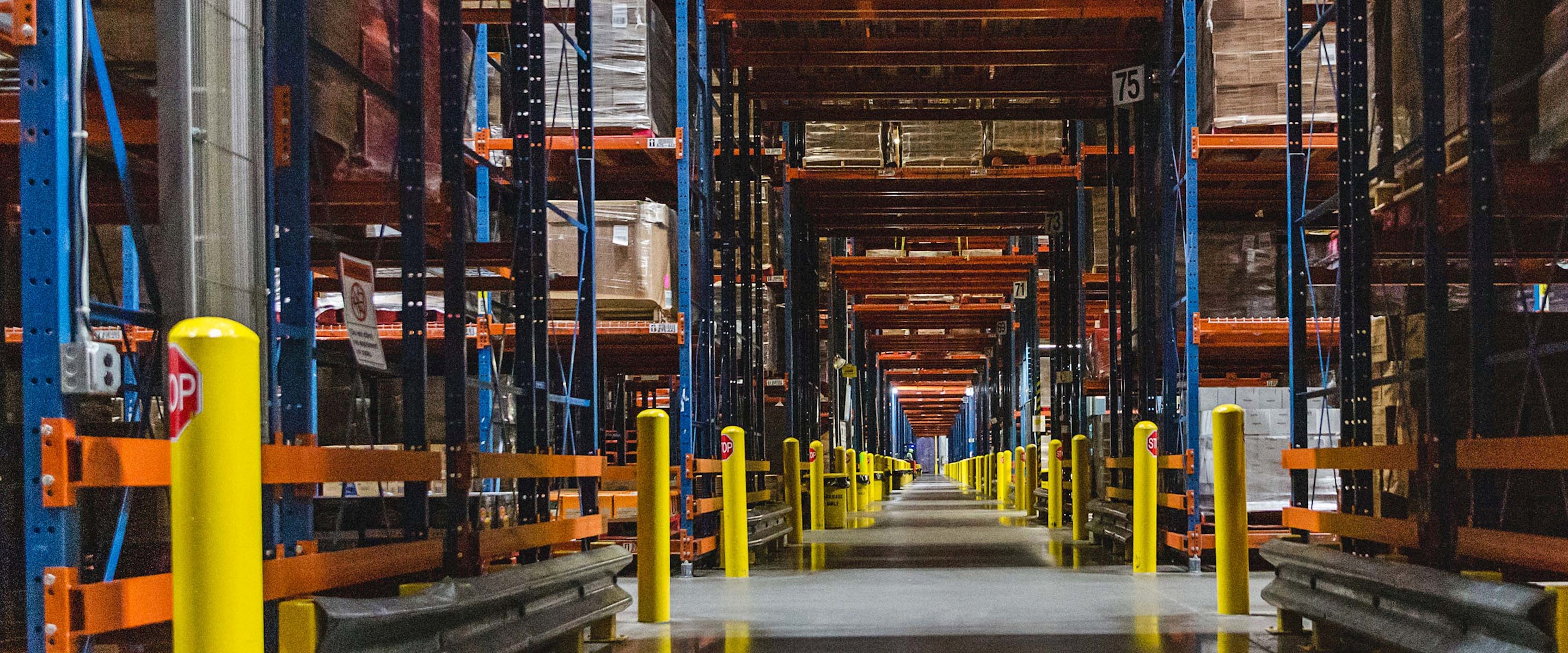 Connected Medical Devices Improving Healthcare
Connected devices that enable remote patient monitoring are a great example of a shifting technology landscape brought about by COVID.
Watch video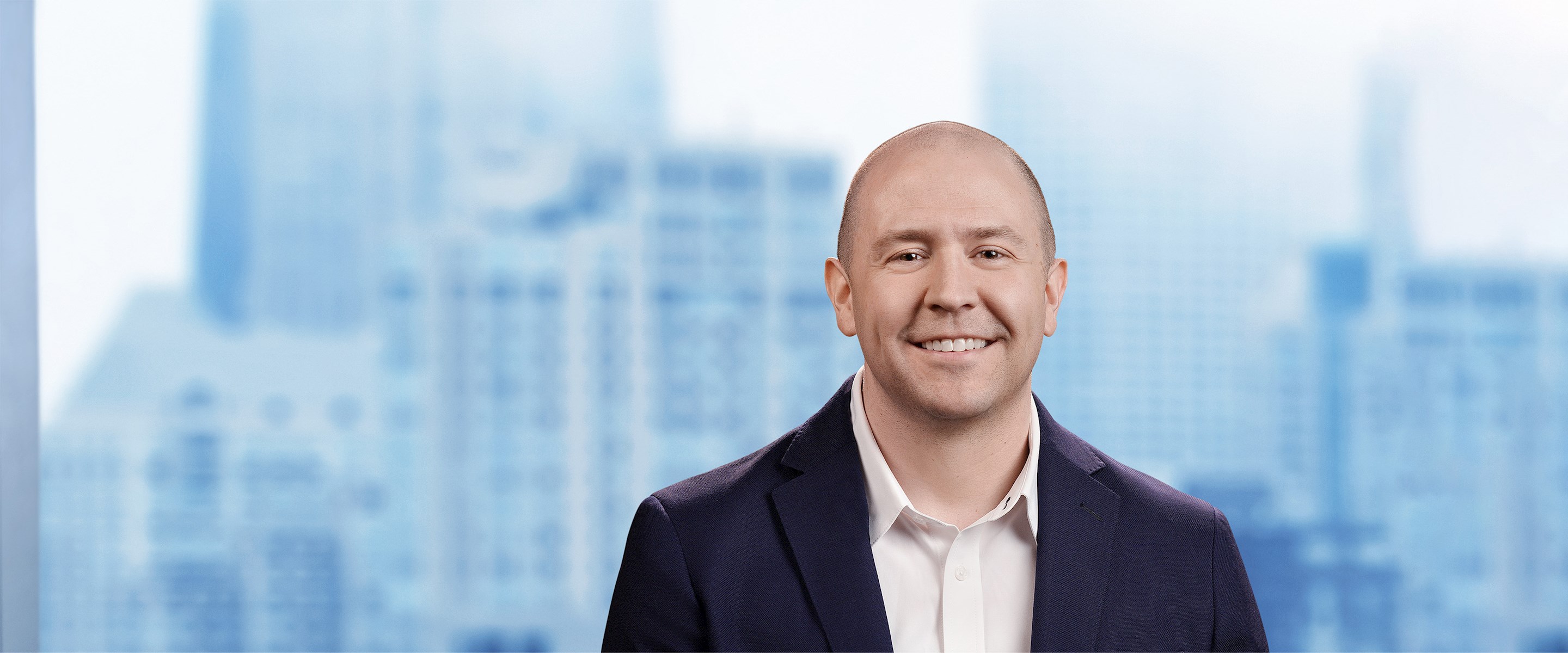 Courageous Conversations Explores Solutions to Sustain the Climate
World-renowned environmental scientist Dr. Jonathan Foley inspired and enlightened colleagues on new solutions to sustain the climate, ecosystems, and natural resources during William Blair's Courageous Conversations talk.
Read more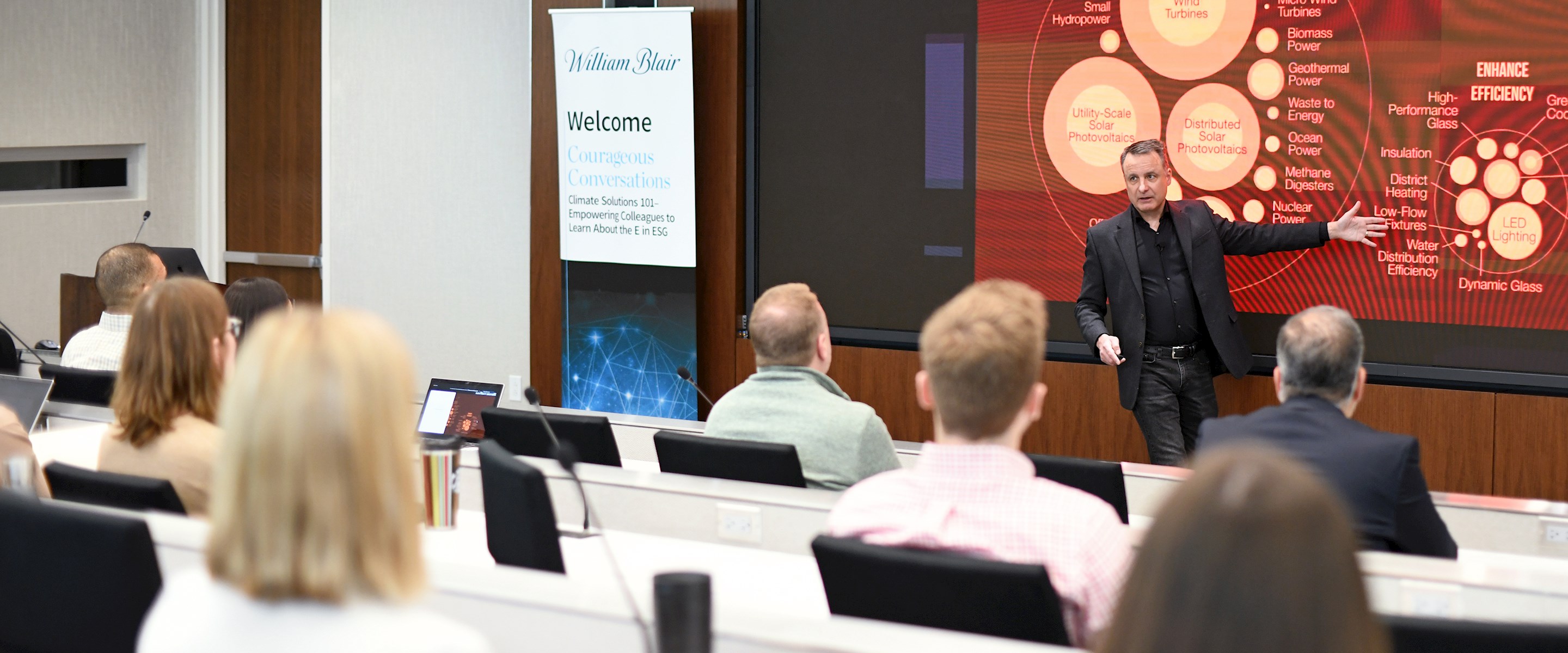 Our Mission, Vision, and Values
At William Blair, we're committed to our colleagues, our clients, and our communities. Serving our clients starts with the capabilities and collaboration of our team—making our employees our most important asset. When we create an environment where employees perform their best, our delivery for clients will be the best it can be.
Learn more about our mission, vision, and values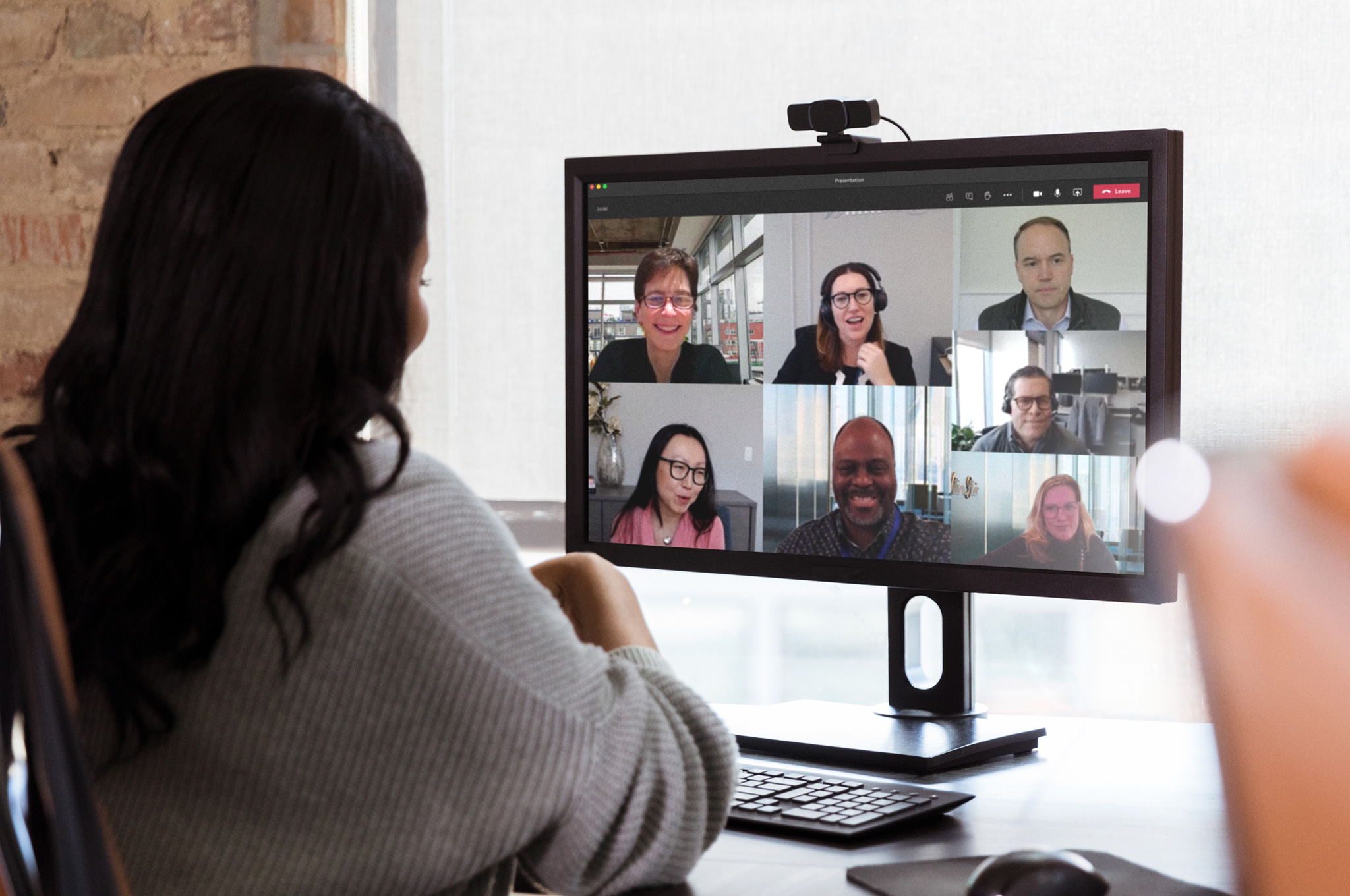 Community Engagement at William Blair
"Our job is to bridge the gap between those students who live in underserved communities and the financial industry. What William Blair has done has fully bought into our model of getting to know these young people, understanding their background, and understanding what we are trying to achieve. If not for William Blair, we would not be where we are today."

Bevon Joseph, Co-Founder of Greenwood Project
More about our community engagement
Join Our Team
Finding, attracting, and developing talented people is the foundation of our success. Learn about the promising career opportunities currently available at William Blair.
Search for jobs and apply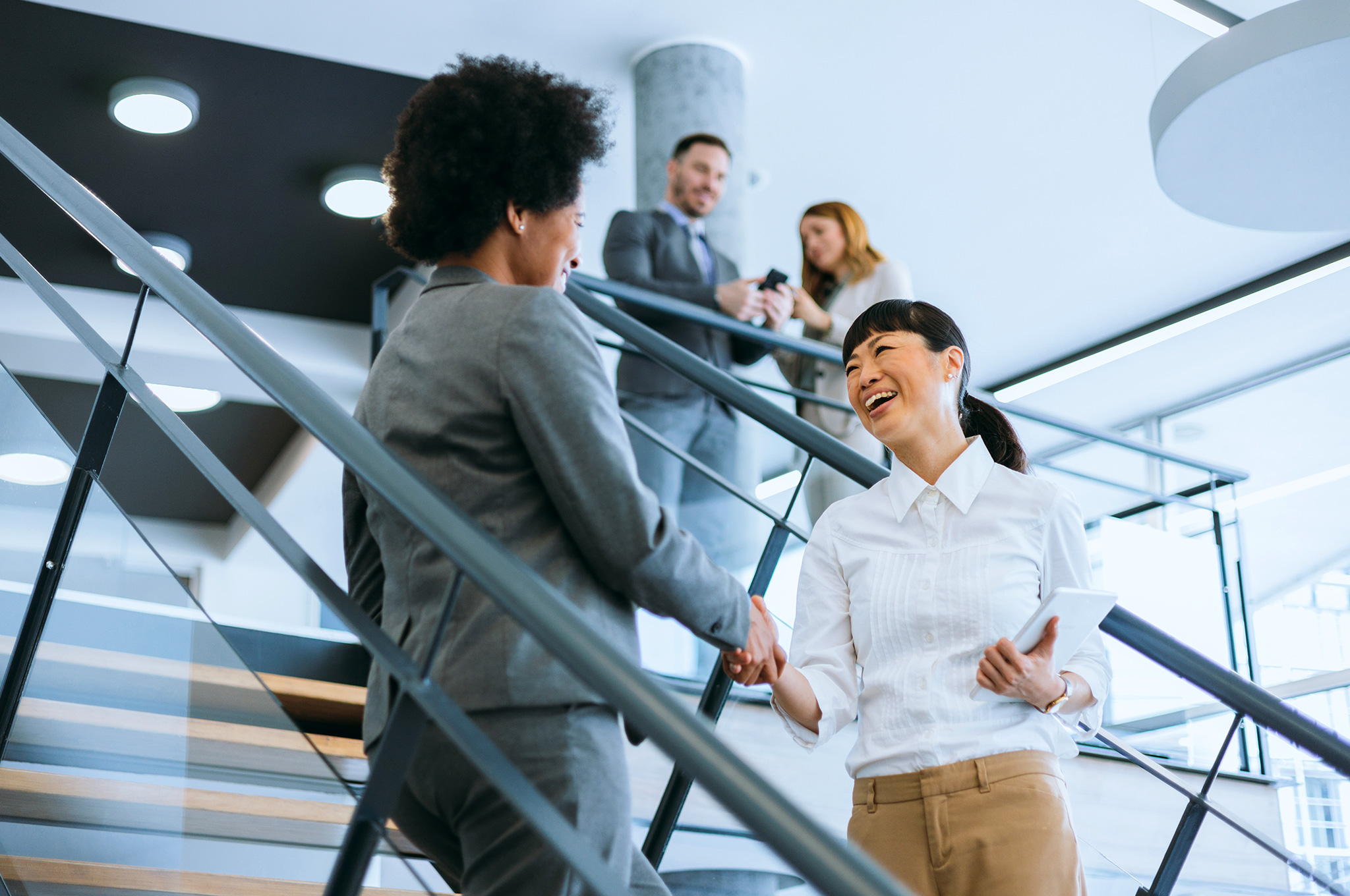 Delivered to Your Inbox
Stay up-to-date with the latest William Blair news