Our Culture
Culture is more than the ethos that characterizes our organization; it's the engine that guides our practices. But don't take our word for it. See what culture means to our colleagues.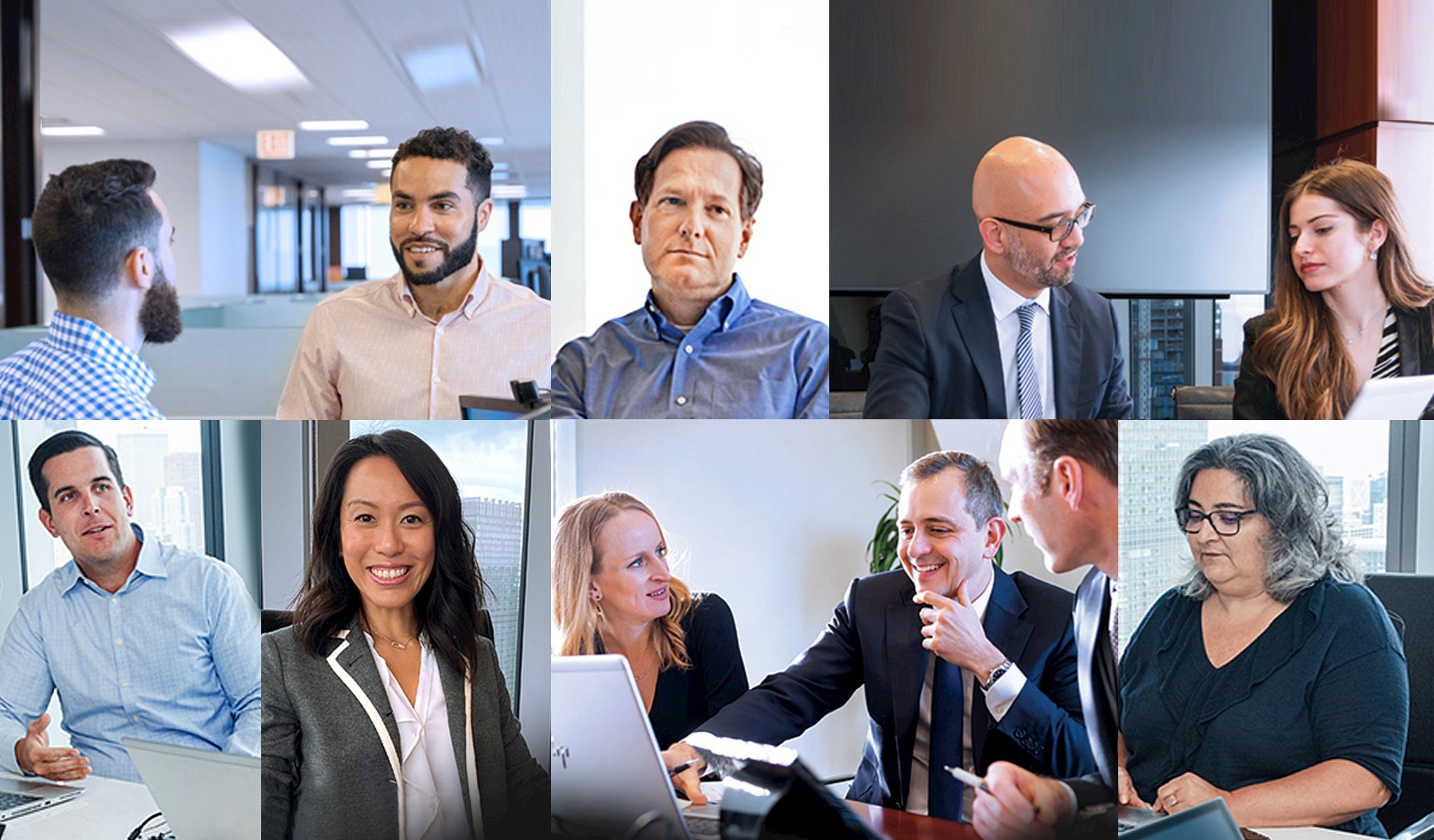 Why We Invest Shapes How We Invest
Active Never Rests™
Active is more than just an investment approach. Our broad-based, active employee ownership structure creates a culture where we make investment decisions based on the pursuit of better client outcomes and promotes a dynamic environment in which our business and investment processes continually evolve.
Learn more about our active approach to investment management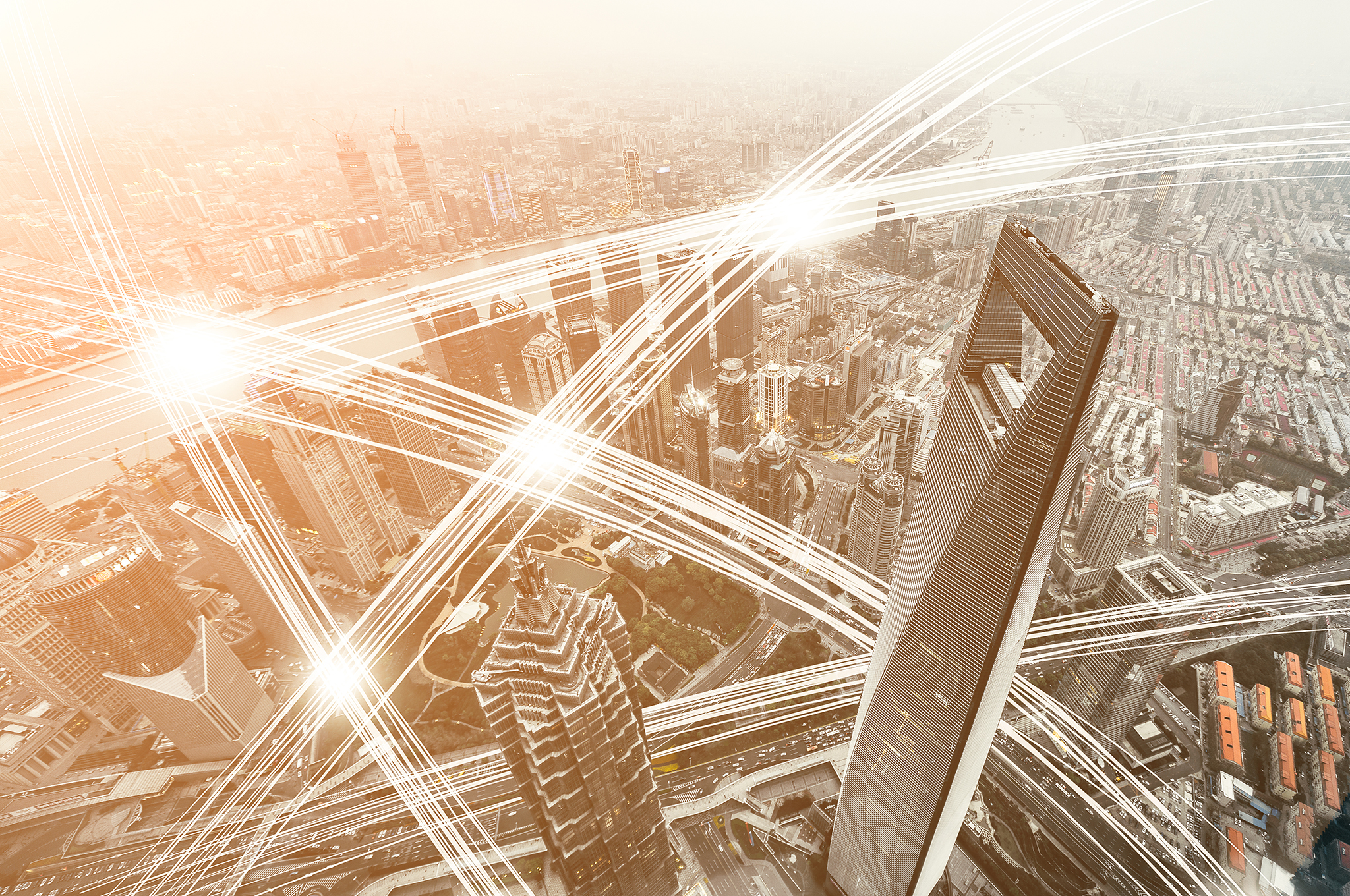 Subscribe To Our Blog
Sign up for Investing Insights email alerts. Receive powerful insights in your inbox.