Education
COVID-19 has had a significant impact on providers and recipients of education, and business models are evolving to keep pace.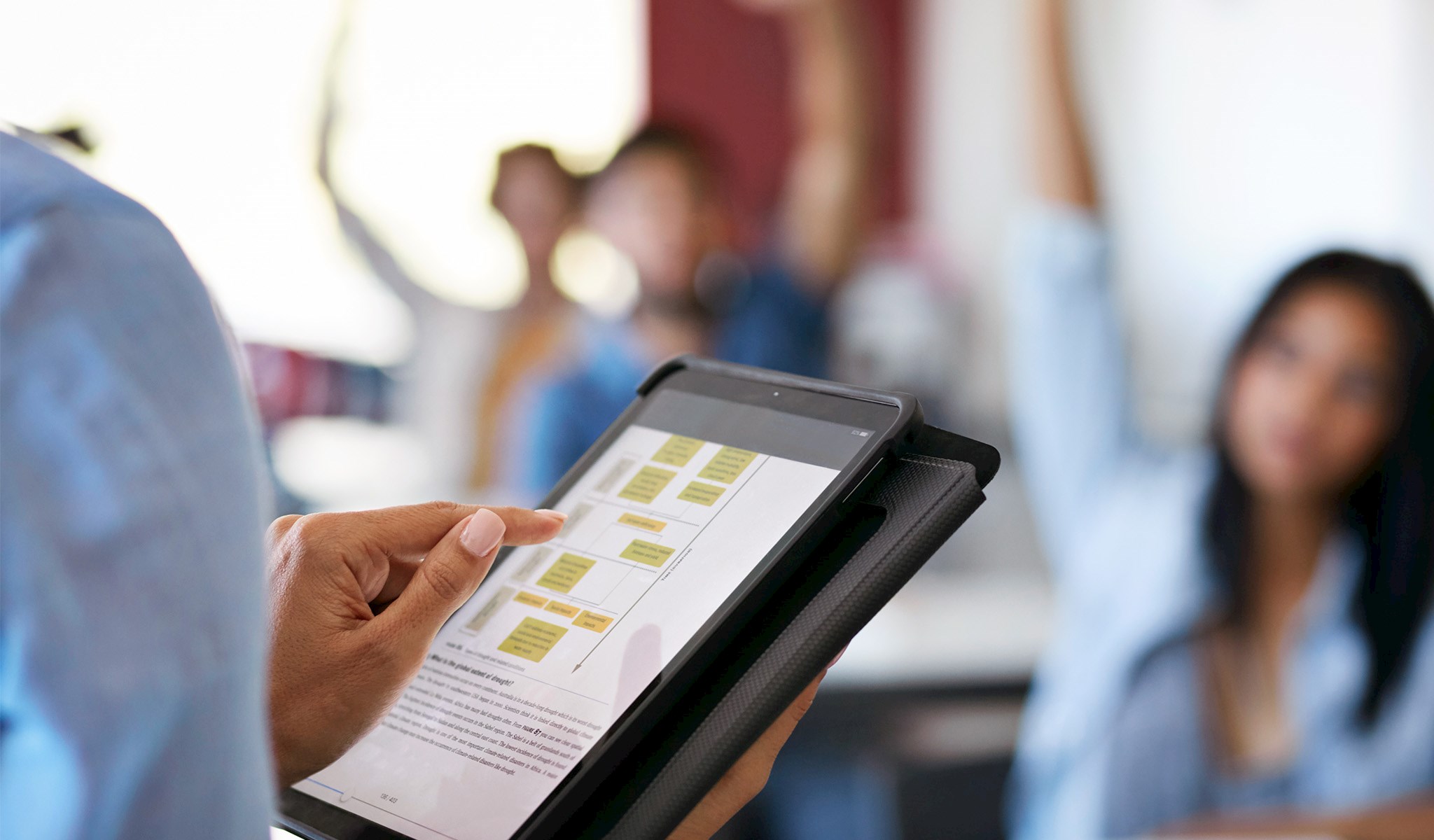 While many feel the global education sector is in turmoil, an industry that has been traditionally reluctant to change is embracing experimentation and innovation. COVID-19 has had a significant effect on the industry, such as adapting business models and evolving education models.
Our experts share their views in the videos below.