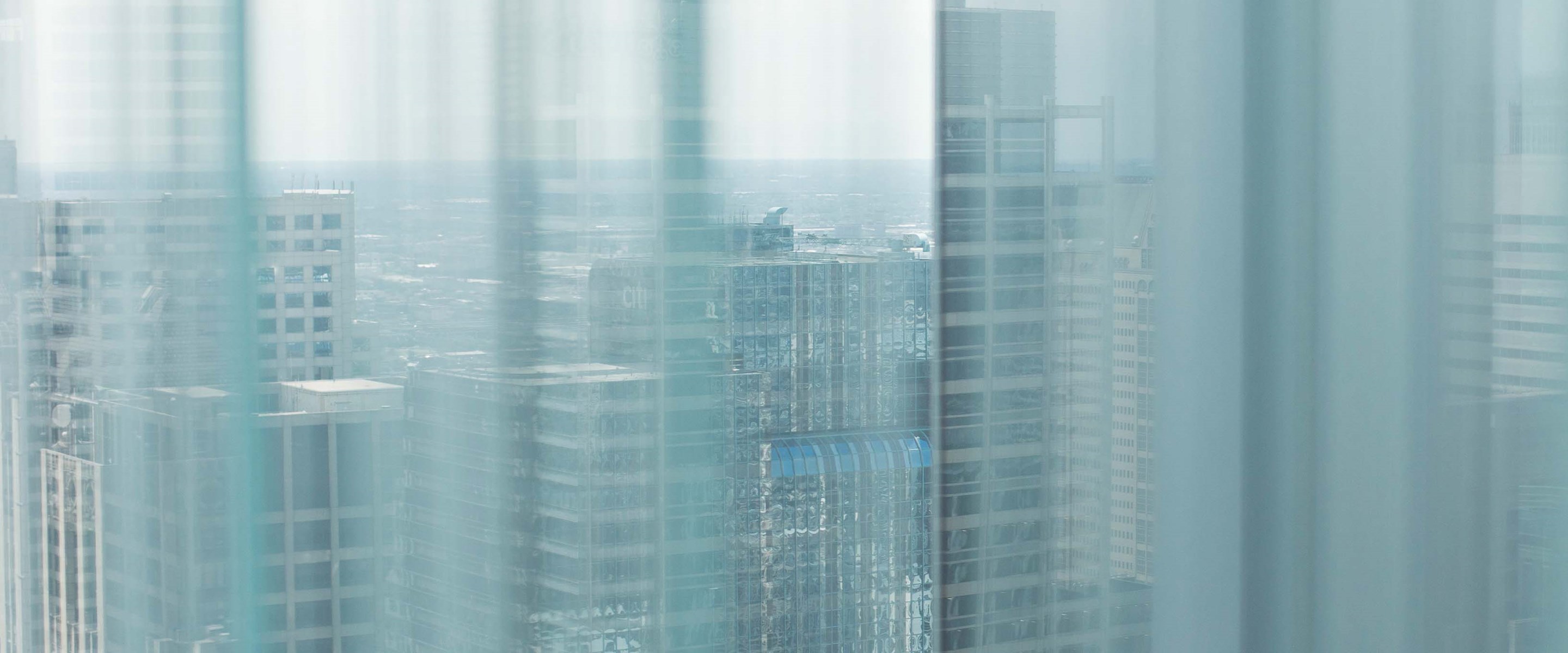 About Ed
Edward J. Malysiak, Jr., partner, is a wealth advisor with the Private Wealth Management group of William Blair. Ed came to William Blair from Optimum Investment Advisors in Chicago. Prior to his work with Optimum, he had been with Rothschild Investments for 15 years. Ed began his career with The Northern Trust where he worked for more than 10 years in the personal trust department managing private wealth for large family groups.

Ed has nearly 40 years of experience in the securities industry. His clients range from individuals to private foundations, as well as closely held businesses and their pension and profit sharing plans, but his emphasis is on families and multiple generations. With extensive experience in trusts, estates, and planning, he works closely with his clients and their advisors, giving him a greater understanding of their goals and objectives so as to manage their wealth in the context of the larger picture. Helping clients meet their investment goals is his top priority, seconded only by his commitment to client service, which manifests itself in informed and frequent communication.

Over the years, he has developed a thematic approach to investing, which gives him a reasoned perspective when selecting investments for his clients. A fundamental investor, Ed looks for companies with skilled management, a strong balance sheet, a unique market niche, and solid cash flow. He relies on William Blair's equity research analysts, and directly interacts with them on a daily basis to seek out quality, long-term, niche companies for his clients. To complement the individual stock selection, Ed uses William Blair's open architecture program which offers diversification through thoroughly researched external investment managers. His own portfolio is invested similarly to those of his clients, and reflects his confidence in his investment strategy.

Ed is the former chairman of the Finance and Investment Committee, and member of the Executive Committee of the University of Illinois Alumni Association, as well as a current member of the University of Illinois Foundation. He is also a 30-year member of the investment committee for the Carle Foundation of the Carle Medical Center in Urbana. In addition to his work with the university, Ed is the chairman of the Governing Council at Advocate Illinois Masonic Medical Center, and a 19-year member and current chairman of the Advocate Charitable Foundation Board. Ed was an executive vice chairman for the 2012 Ryder Cup Matches at Medinah Country Club. He and his wife live in Wheaton and have two grown children.
Professional Recognition and Awards
Forbes Best-in-State Advisors 20221
1 The Forbes ranking algorithm is based on industry experience, interviews, compliance records, assets under management, revenue and other criteria by SHOOK Research, LLC, which does not receive compensation from the advisors or their firms in exchange for placement on a ranking. Investment performance is not a criterion.
About William Blair
William Blair is a premier global boutique with expertise in investment banking, investment management, and private wealth management. We provide advisory services, strategies, and solutions to meet our clients' evolving needs. As an independent and employee-owned firm, together with our strategic partners, we operate in more than 20 offices worldwide.*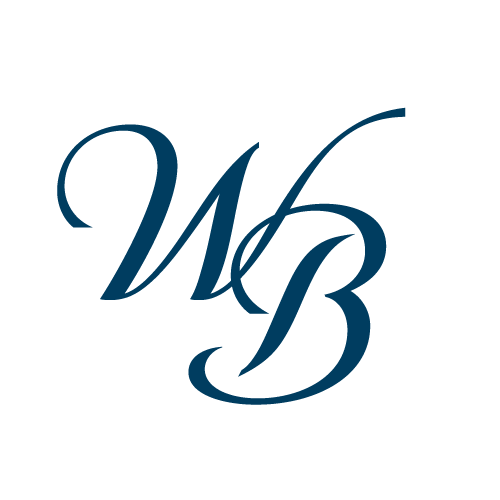 1935
Year William Blair was founded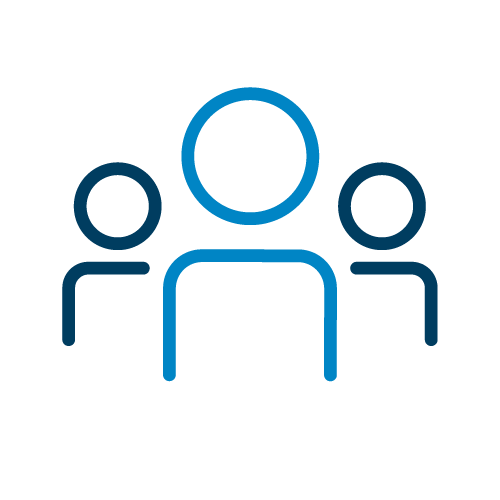 +1,850
Employees worldwide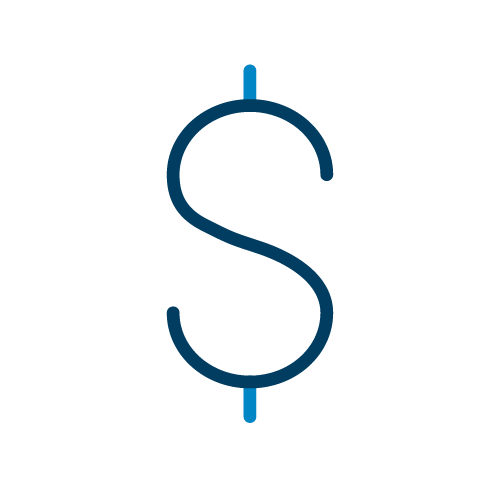 +131 billion
Client assets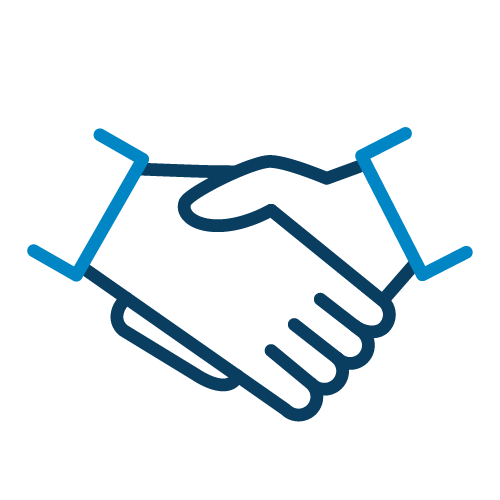 87 Years
Independent and employee-owned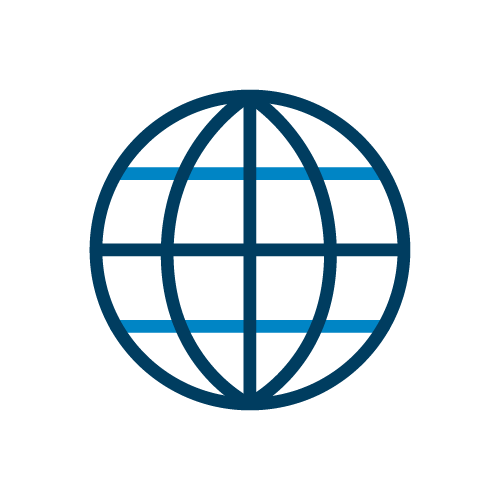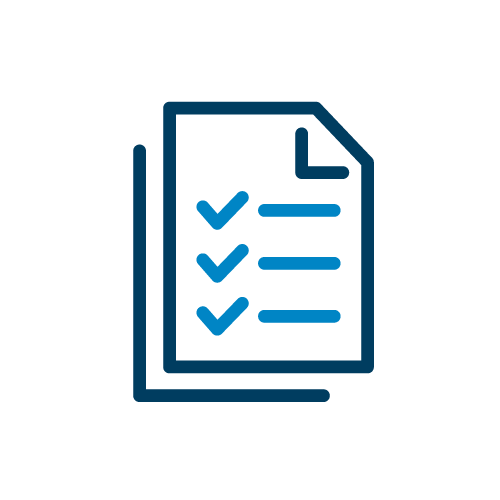 +700
Companies under coverage
As of March 31, 2022
*Includes strategic partnerships with Allier Capital, BDA Partners, and Poalim Capital Markets.
Ready to start a conversation? Contact us today.