About Mr. Velji
Rizwan Velji is a managing director based in William Blair's New York office. He joined the firm's investment banking team in 2021. Prior to William Blair, he worked for Citigroup and Lazard.
Notable Transactions
Karuna Therapeutics - initial public offering and follow on offerings
PTC Therapeutics - follow on and convertible offerings
Loxo Oncology - follow on offerings
Apellis - initial public offering
Gelesis - de-SPAC and PIPE financing
Everest Medicines - initial public offering
Sun Pharma - acqusition of Ranbaxy Holdings
CRISPR Therapeutics - initial public offering
Bristol Myers - acquisition of Amylin and Inhibitex
Rigorous pursuit of your success. Every transaction. Every time.
Our investment bankers are 100 percent committed to your organization's sustained success. By drawing on our deep industry and product experience as well as our dedicated global resources, we provide advisory and financing services that allow you to capitalize on today's opportunities and anticipate tomorrow's challenges.
More about investment banking at William Blair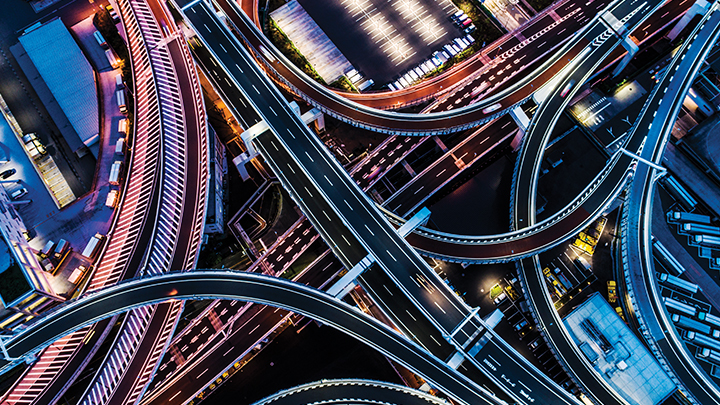 Biopharma
The rapid and cost-effective development of innovative therapeutics and treatments is critical not just to public health, but to the functioning of society and economic activity. Leading drug developers, as well as their partners across the research, development, and manufacturing value chain, count on William Blair's deep expertise in biopharma's capital-raising and deal-making landscape.
More about our biopharma expertise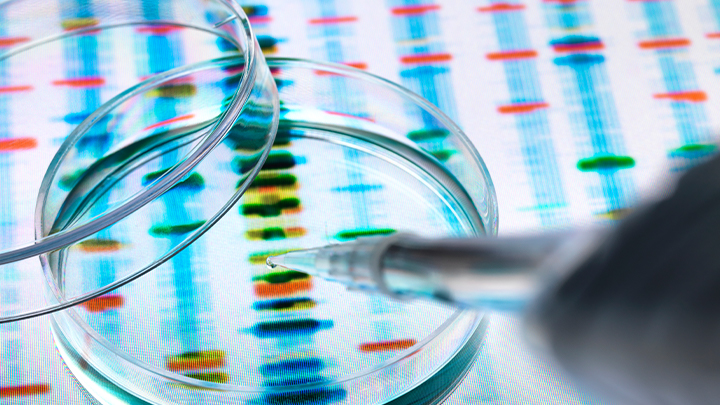 About William Blair
William Blair is a premier global boutique with expertise in investment banking, investment management, and private wealth management. We provide advisory services, strategies, and solutions to meet our clients' evolving needs. As an independent and employee-owned firm, together with our strategic partners, we operate in more than 20 offices worldwide.*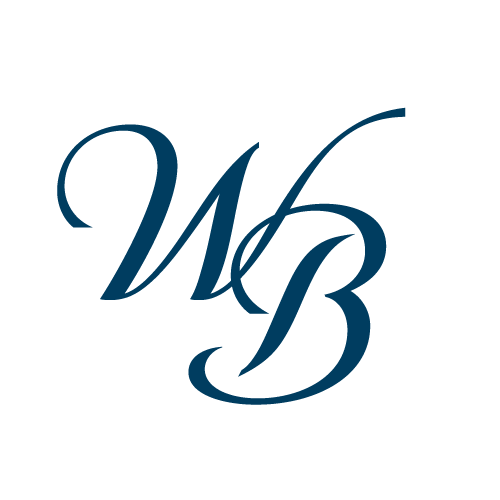 1935
Year William Blair was founded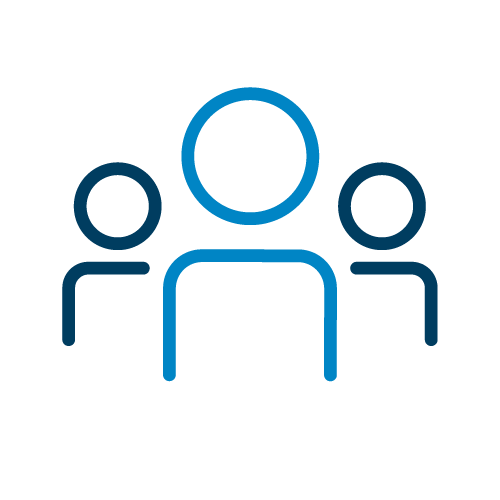 +1,850
Employees worldwide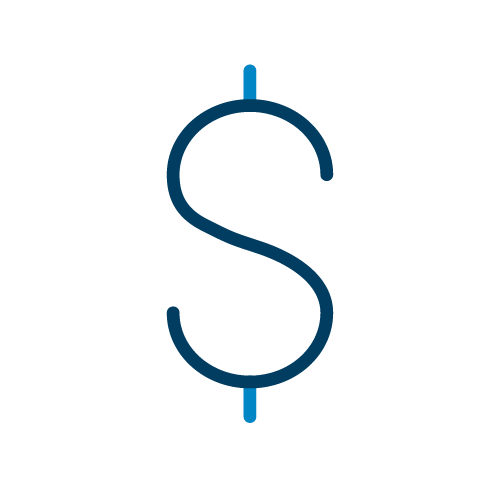 +131 billion
Client assets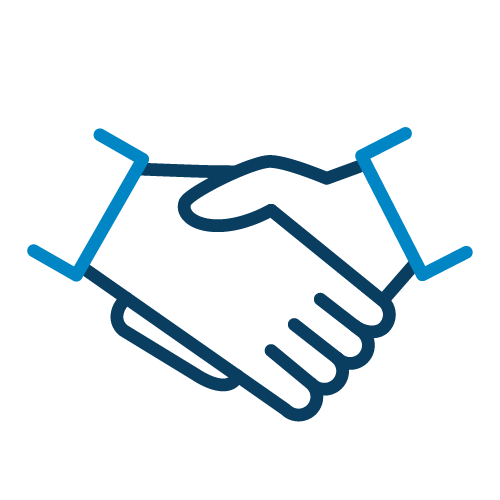 87 Years
Independent and employee-owned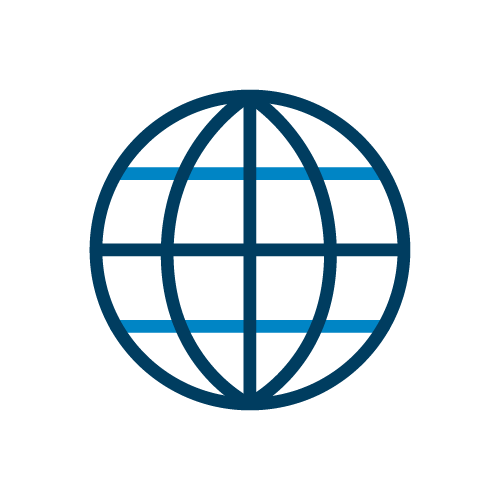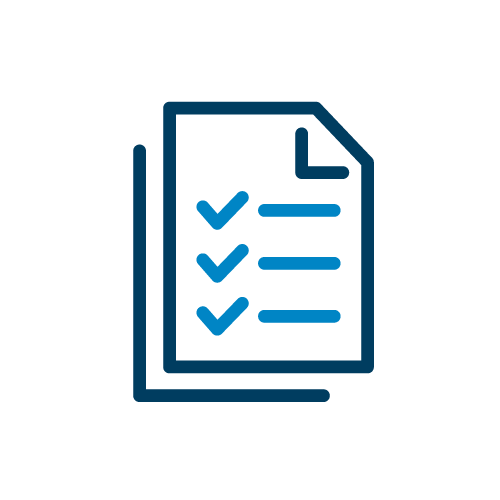 +700
Companies under coverage
As of March 31, 2022
*Includes strategic partnerships with Allier Capital, BDA Partners, and Poalim Capital Markets.