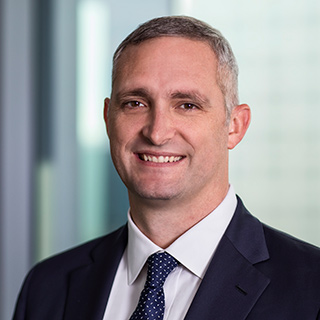 Andrew Kugajevsky
Director, Aerospace / Defense & Government Services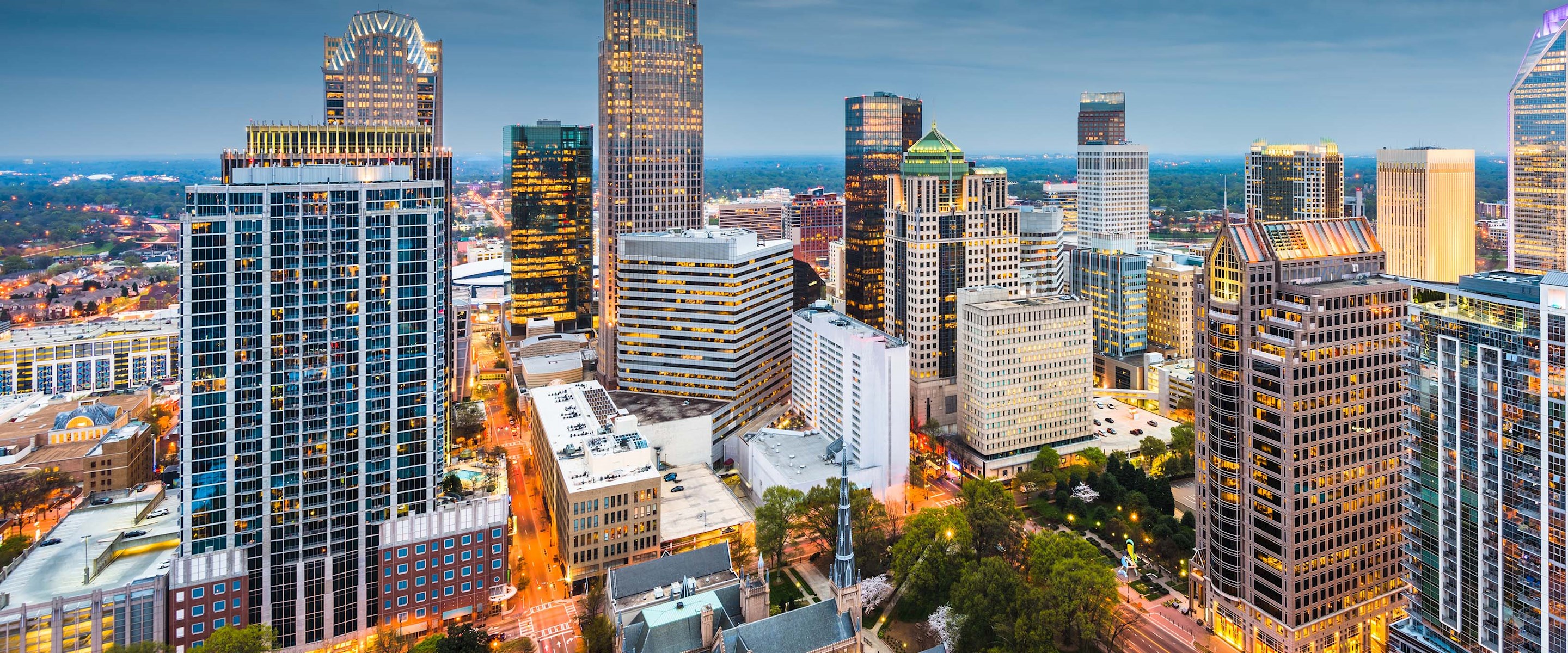 About Mr. Kugajevsky
Andrew Kugajevsky is a director for William Blair based in the firm's Charlotte office. He joined William Blair's investment banking team in 2017. Prior to William Blair, he worked for JPMorgan Chase, the U.S. Army Special Forces, Xerox Services, and BlackArch Partners.
Notable Transactions
AEVEX Aerospace - recapitalization
BluSky Restoration - sale to Dominus Capital
MAG Aerospace - sale to New Mountain Capital
AeroPrecision Inc - sale to Odyssey Investment Partners
CTS Engines - sale to Platte River Equity
IOMAX - recapitalization
Federal Resources - investment by Alaris Royalty Corp.
Indianapolis Parking Assets - public private partnership with Xerox Services
TMS, an Orbital Division - sale to ACS Inc.
Pharmion - initial public offering
Rigorous pursuit of your success. Every transaction. Every time.
Our investment bankers are 100 percent committed to your organization's sustained success. By drawing on our deep industry and product experience as well as our dedicated global resources, we provide advisory and financing services that allow you to capitalize on today's opportunities and anticipate tomorrow's challenges.
More about investment banking at William Blair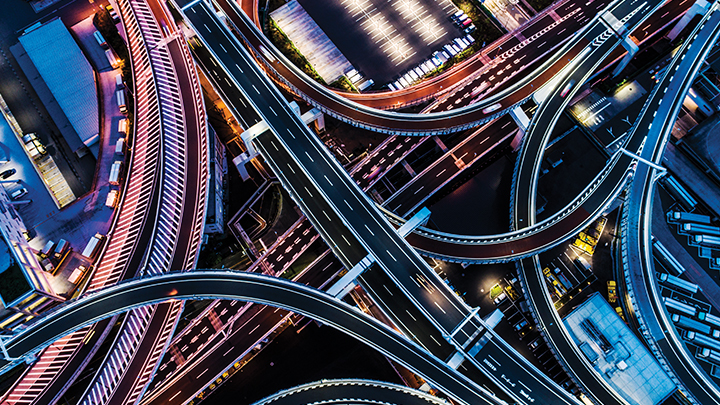 Aerospace, Defense & Government
William Blair's Aerospace, Defense, and Government Services team is a trusted advisor to investors and high-growth companies, as well as firms providing services to governments at the federal, state, and local levels. We advise across a full spectrum of transaction types, including M&A and capital raise situations.
Our clients depend on our long-standing relationships with strategic acquirers and financial sponsors, as well as our knowledge of market dynamics, regulatory requirements, and contractual complexities of numerous subsectors.
More about our aerospace, defense, and government expertise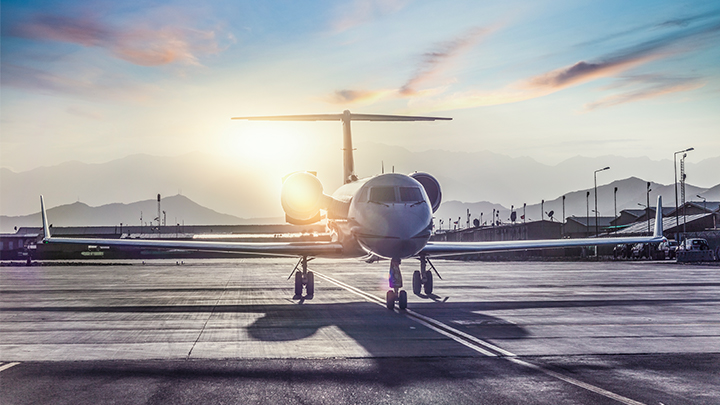 About William Blair
William Blair is a premier global boutique with expertise in investment banking, investment management, and private wealth management. We provide advisory services, strategies, and solutions to meet our clients' evolving needs. As an independent and employee-owned firm, together with our strategic partners, we operate in more than 20 offices worldwide.*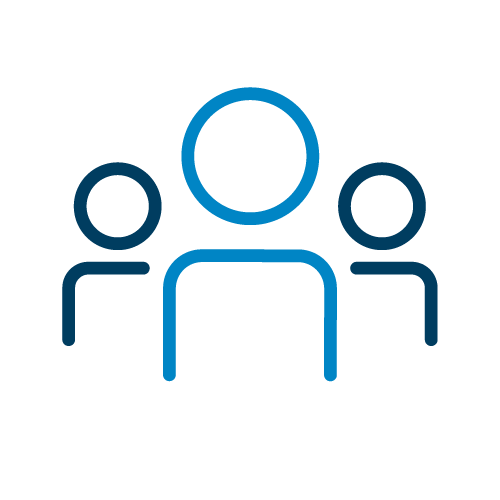 +1,800
Employees worldwide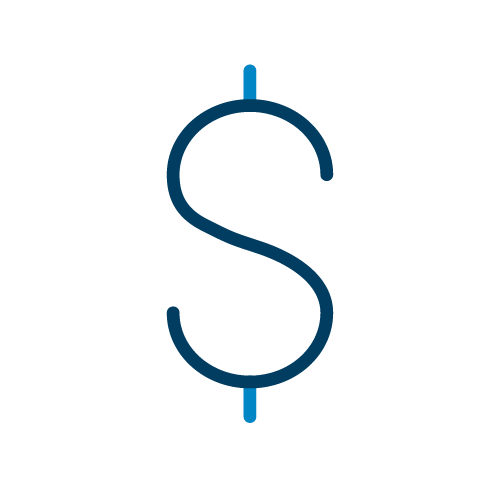 +136 billion
Client assets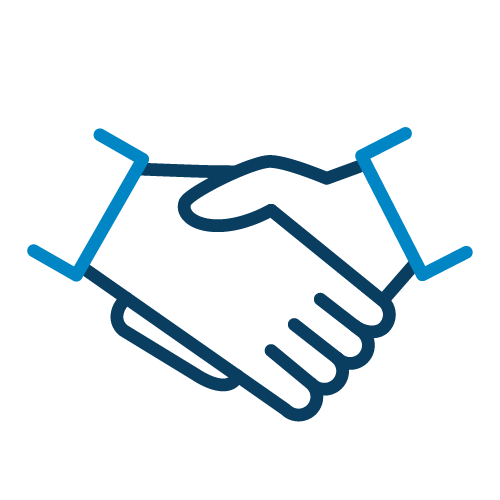 86 Years
Independent and employee-owned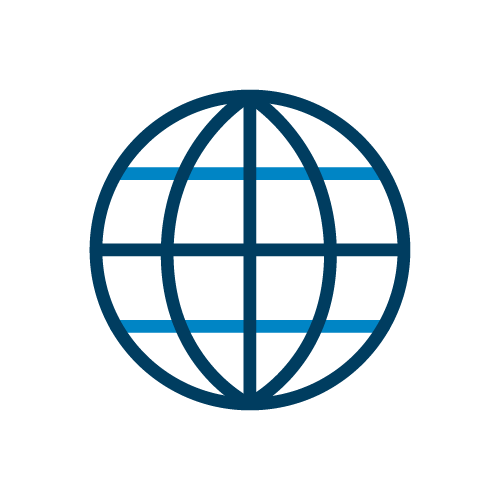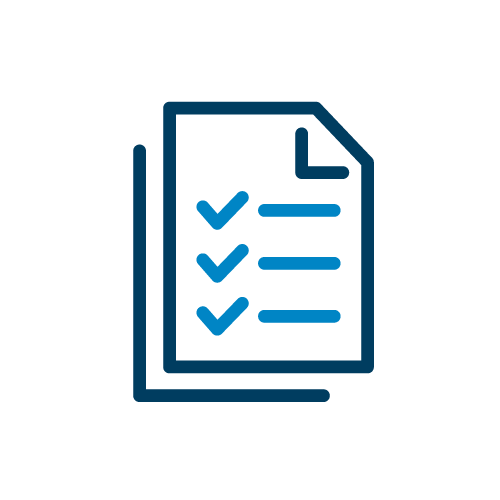 ~700
Companies Under Coverage
As of September 30, 2021
*Includes strategic partnerships with Allier Capital, BDA Partners, and Poalim Capital Markets.