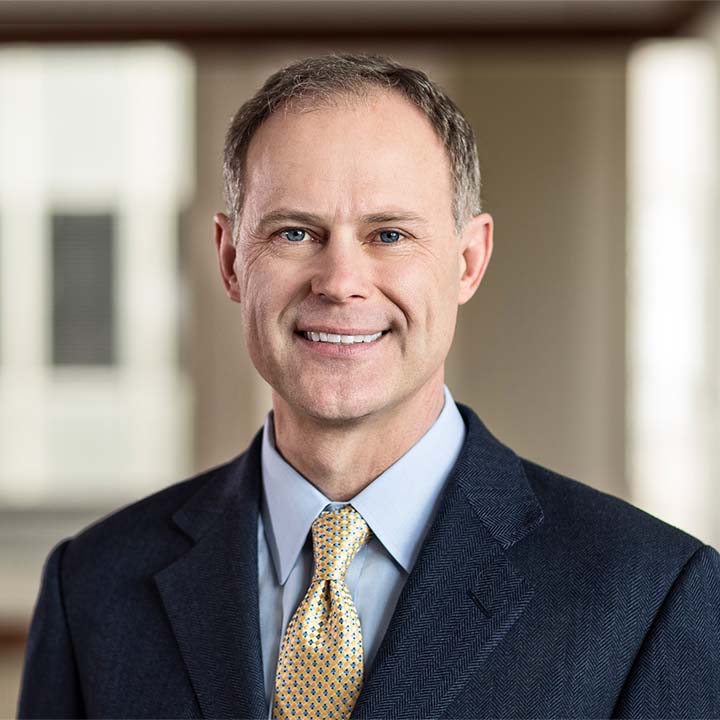 Brian Singer
CFA, Partner, Head of Dynamic Allocation Strategies Team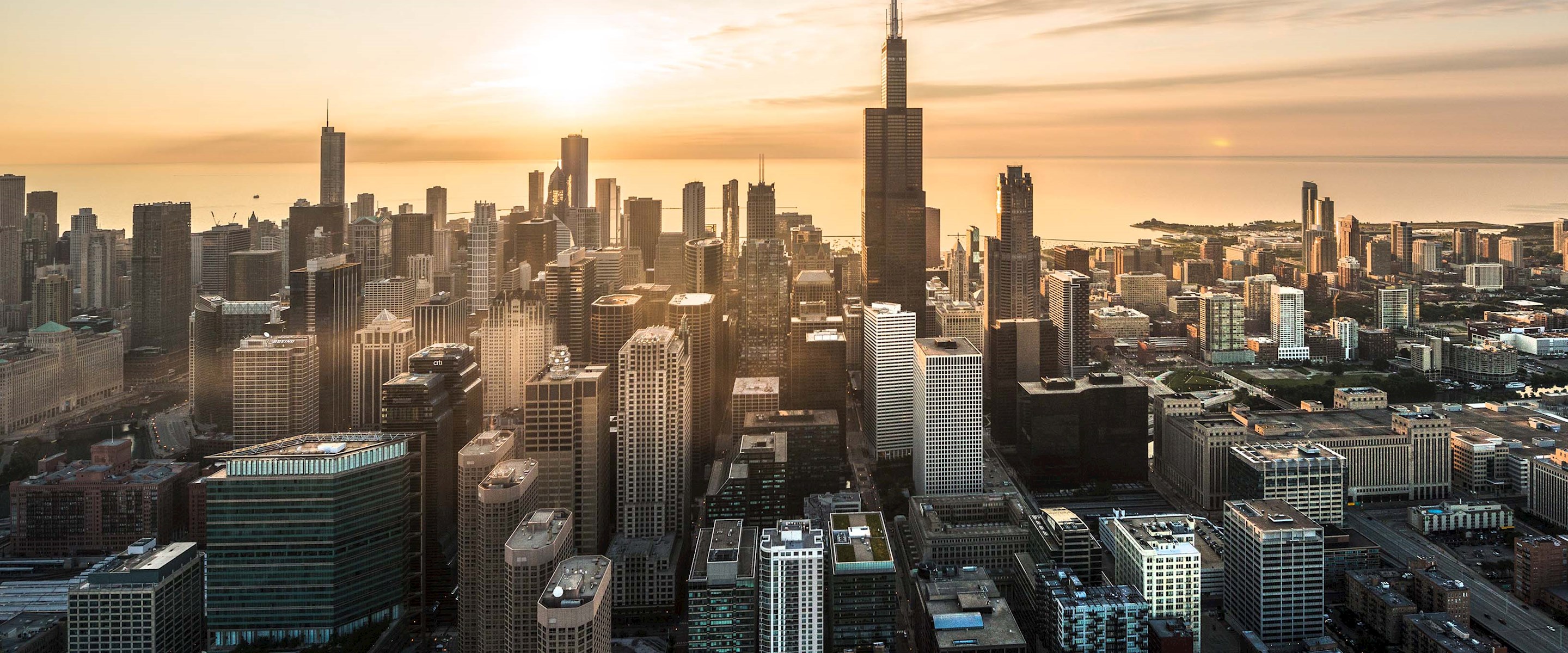 About Mr. Singer
Brian Singer, CFA, partner, is the head of William Blair's Dynamic Allocation Strategies (DAS) team, on which he also serves as portfolio manager. He is also a member of the Investment Management leadership team.
Before joining William Blair in 2011, Brian was the head of investment strategies at Singer Partners, LLC. Before that, Brian was the head of global investment solutions and the Americas chief investment officer for UBS Global Asset Management, where he was a member of the UBS Group's managing board and global asset management executive committee.
Brian is extensively involved with the CFA Institute. He formerly served as a board chair and member of the CFA Institute board of governors. He is a member of the CFA Society Chicago and a former chair and member of the CFA Institute Research Foundation board of trustees, and in 2015, he received the CFA Institute's Distinguished Service Award, which recognizes CFA members who have made a significant contribution to the CFA Institute through their leadership, exceptional stewardship, and outstanding service.
Brian has written extensively on global portfolio, currency, and performance issues, and co‐wrote the seminal Determinants of Portfolio Performance II: An Update with Gary Brinson and Gilbert Beebower. In 2009 Brian was the lead author of Investment Leadership and Portfolio Management from Wiley Publishing. In 2018 the CFA Society Chicago awarded Brian the Hortense Friedman Award for Excellence, and in 2015 The Spaulding Group inducted Brian into the Performance and Risk Management Hall of Fame.
Brian serves on the endowment investment committee for Exeter College at Oxford University; he is a member of the "Free to Choose Network" board, which is inspired by the ideas of economist Milton Friedman; he is a board member of the Heartland Institute, which is a leading free-market think tank; and he serves as a member of the Rehabilitation Institute of Chicago Keystone board.
Brian received a B.A. in economics from Northwestern University and an M.B.A. from the University of Chicago's Booth School of Business.
Active is More than Just an Investment Approach
Being 100% active employee-owned promotes a dynamic environment in which our business and investment processes continually evolve in pursuit of better client outcomes.
See our approach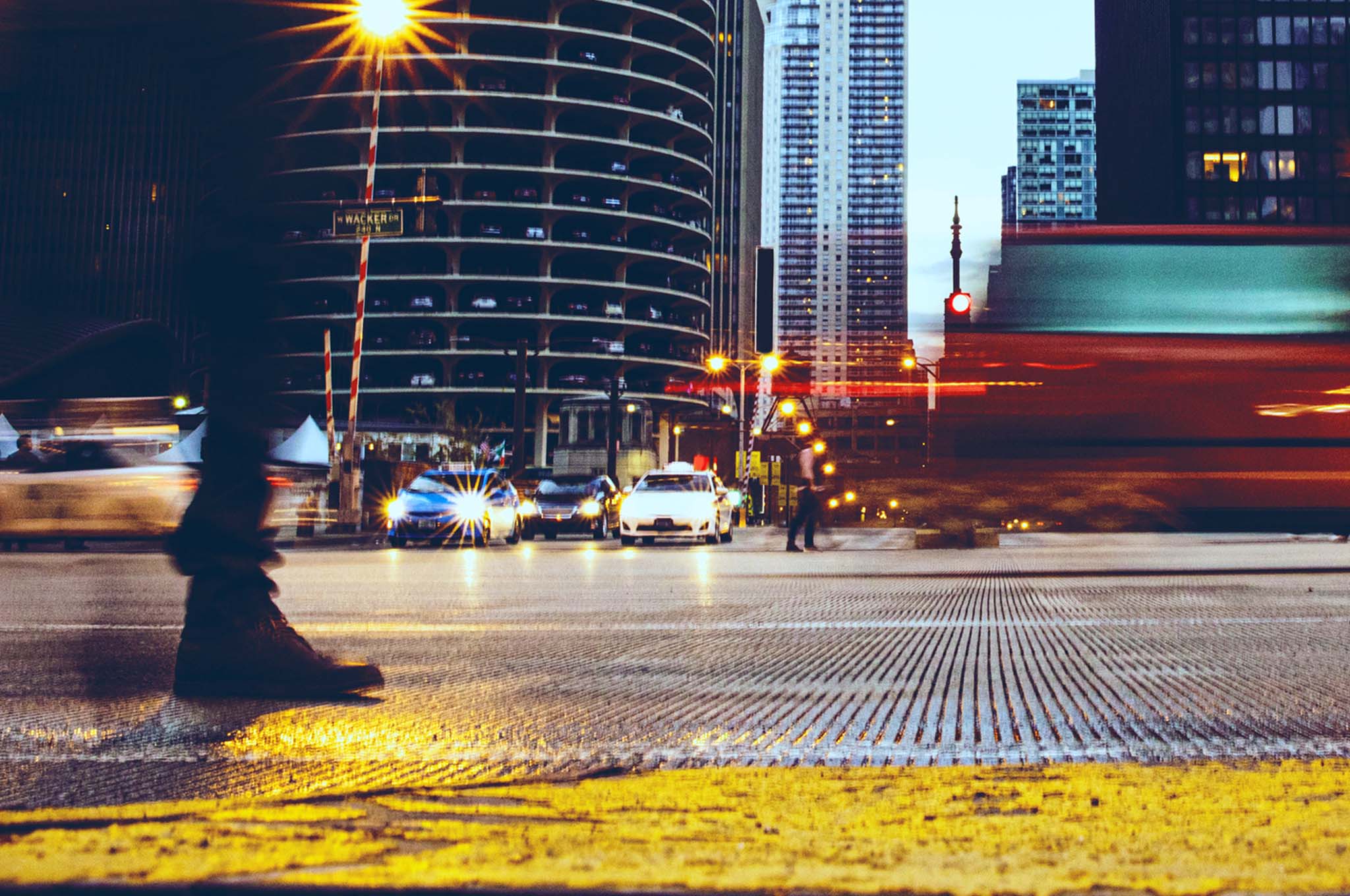 About William Blair
William Blair is a premier global boutique with expertise in investment banking, investment management, and private wealth management. We provide advisory services, strategies, and solutions to meet our clients' evolving needs. As an independent and employee-owned firm, together with our strategic partners, we operate in more than 20 offices worldwide.*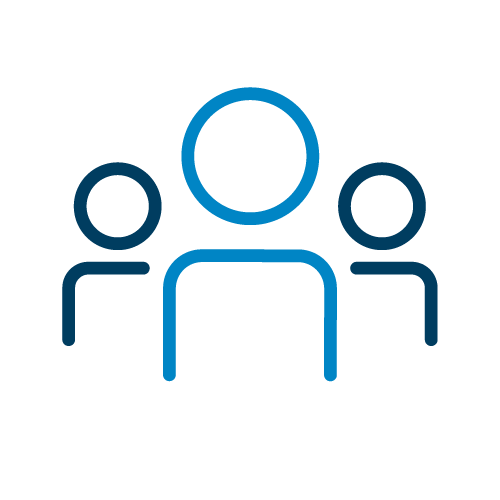 +1,800
Employees worldwide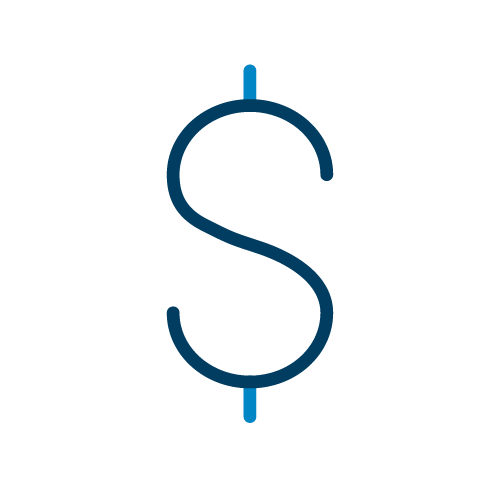 +136 billion
Client assets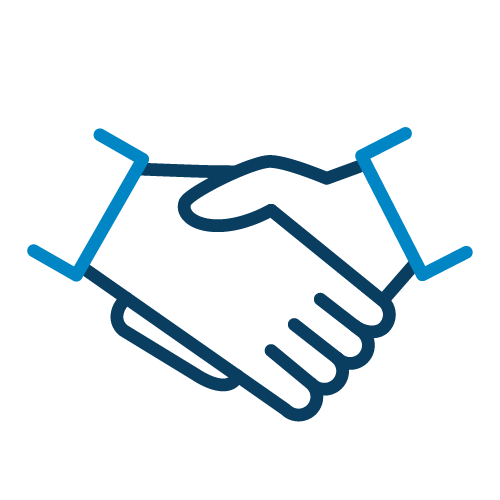 86 Years
Independent and employee-owned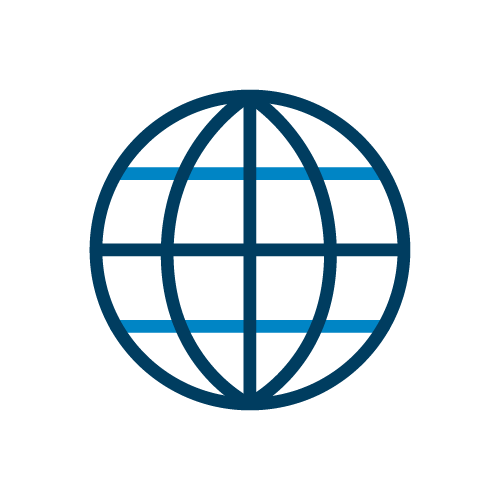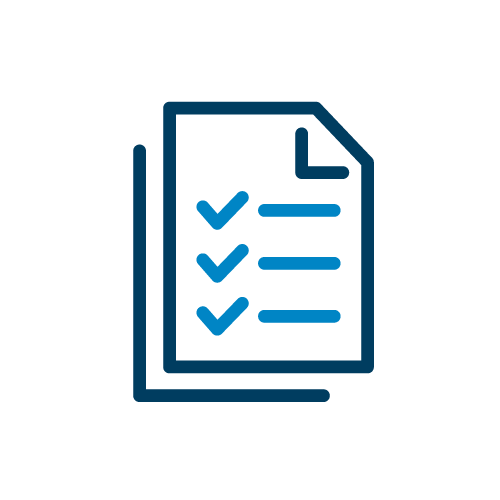 ~700
Companies Under Coverage
As of September 30, 2021
*Includes strategic partnerships with Allier Capital, BDA Partners, and Poalim Capital Markets.