Michaelle Burstin
Global Head of Brand Marketing and Communications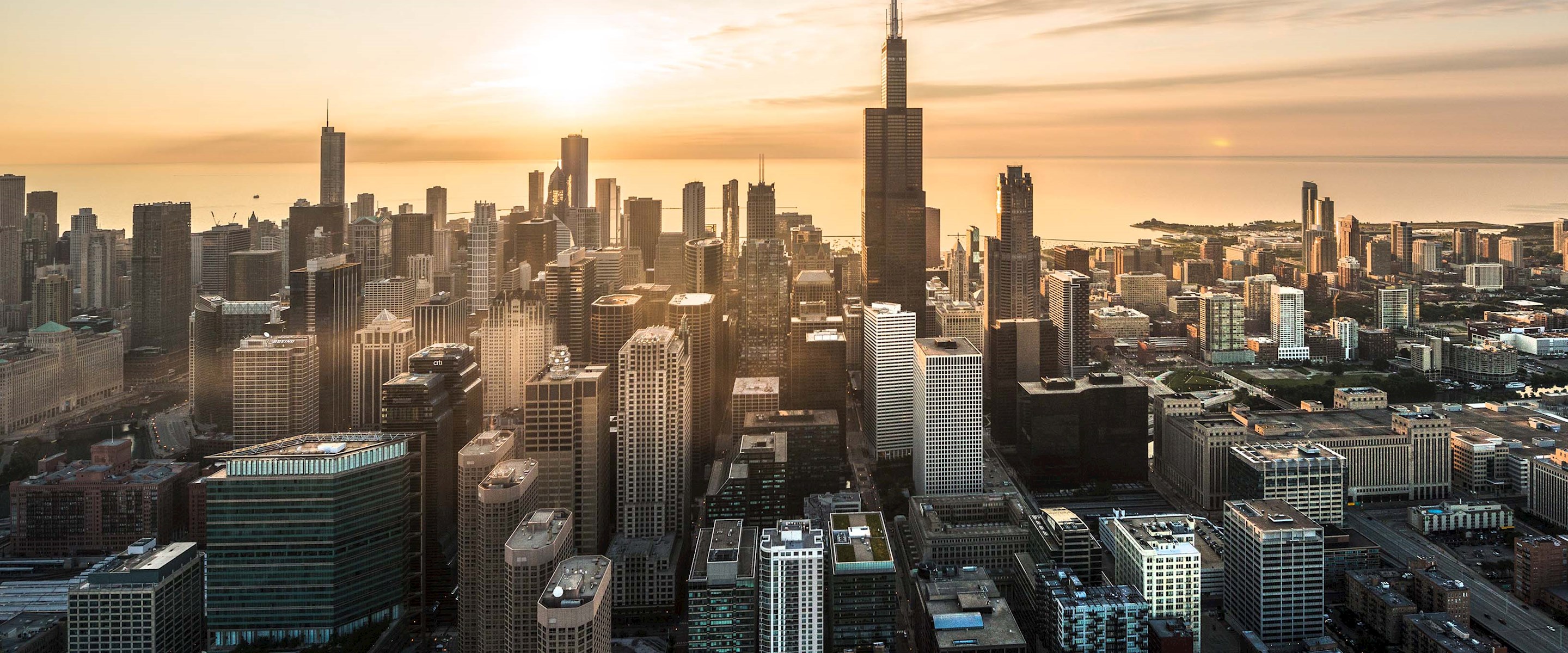 About Michaelle
Michaelle Burstin is a partner, and the global head of Brand, Marketing and Communications for William Blair. She serves on the extended leadership group and is a member of the risk committee. Previously, she co-chaired the mission vision and values working group, and was a member of the global inclusion council. Michaelle brings years of experience in branding, strategic marketing and communications to her role. Since joining William Blair, Michaelle has continued to build a strategic central function by launching new departments, upgrading the operations, digital, social, and technology infrastructure, and managing the team's expanded responsibilities.
Before joining William Blair, she held multiple senior leadership positions. She was previously the head of marketing at MSCI, responsible for developing and executing marketing and communication strategies for all global business lines. Michaelle previously spent 10 years at Credit Suisse in various leadership roles in marketing, branding, and communications at both the corporate level and in the investment bank. She was also a member of the fixed-income management committee and the operating committee. Michaelle was a managing director at Burson-Marsteller and Hill and Knowlton, two of the world's largest public relations and communications firms. There she developed strategic marketing plans for their largest clients and had responsibility for media relations, technology, crisis communications, and corporate communications.
Earlier in her career, Michaelle worked as a political appointee for the Clinton administration as the director of Private and Public Sector Liaison with the United States Trade Representative in Washington D.C. and held a top-level security clearance. She was also the head of the media group at the Financial Relations Board and a producer and assignment editor at Fox news in California where she was nominated for a television Emmy.
Michaelle is a board member to the Grant Park Music festival in Chicago. She has a B.A. from the University of California, Berkeley and an M.A. from the American University, where she graduated with Phi Kappa Phi honors.
About William Blair
William Blair is a premier global boutique with expertise in investment banking, investment management, and private wealth management. We provide advisory services, strategies, and solutions to meet our clients' evolving needs. As an independent and employee-owned firm, together with our strategic partners, we operate in more than 20 offices worldwide.*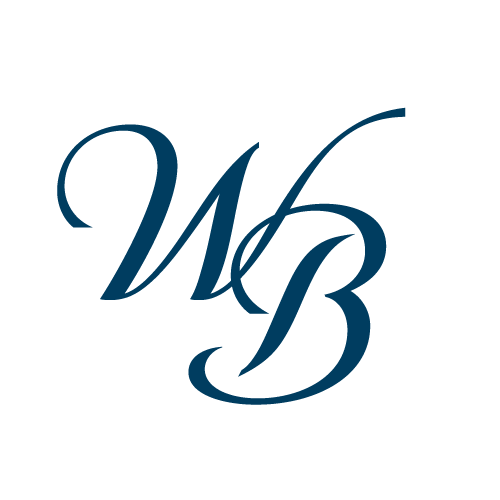 1935
Year William Blair was founded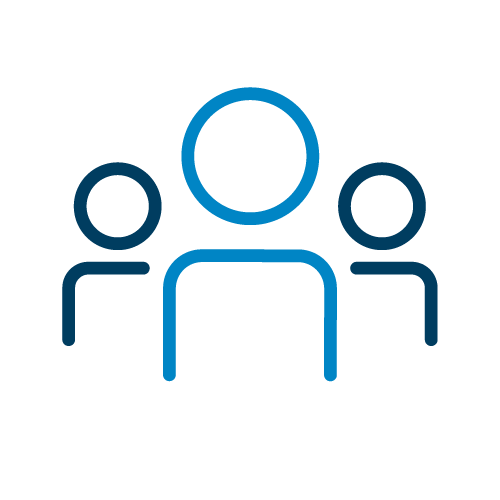 +2,100
Employees worldwide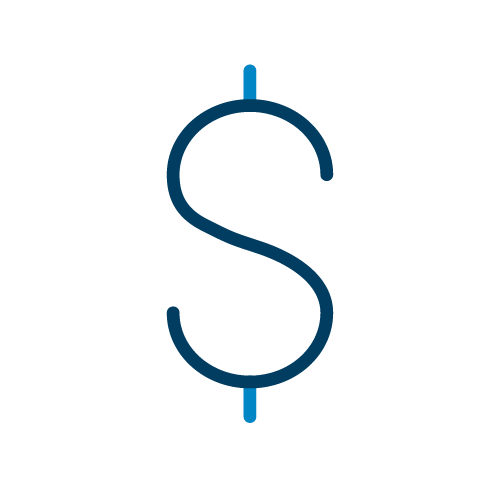 +110 billion
Client assets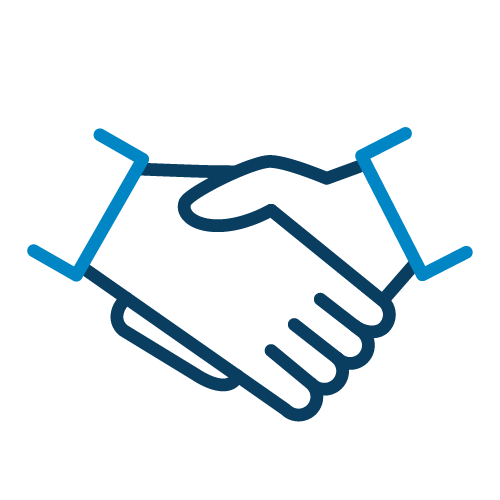 88 Years
Independent and employee-owned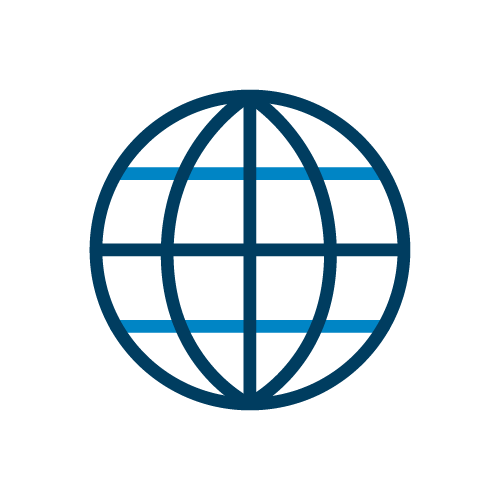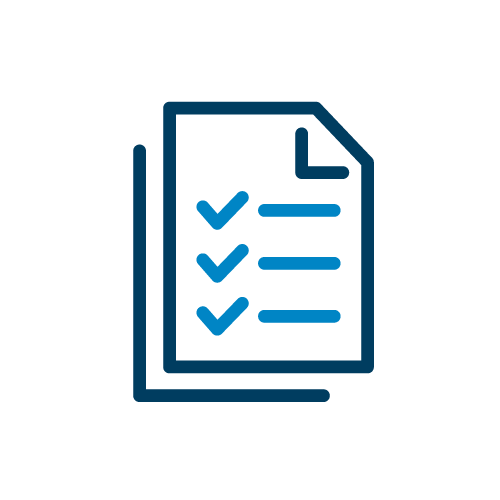 +625
Companies under coverage
As of December 31, 2022
*Includes strategic partnerships with Allier Capital, BDA Partners, and Poalim Capital Markets.