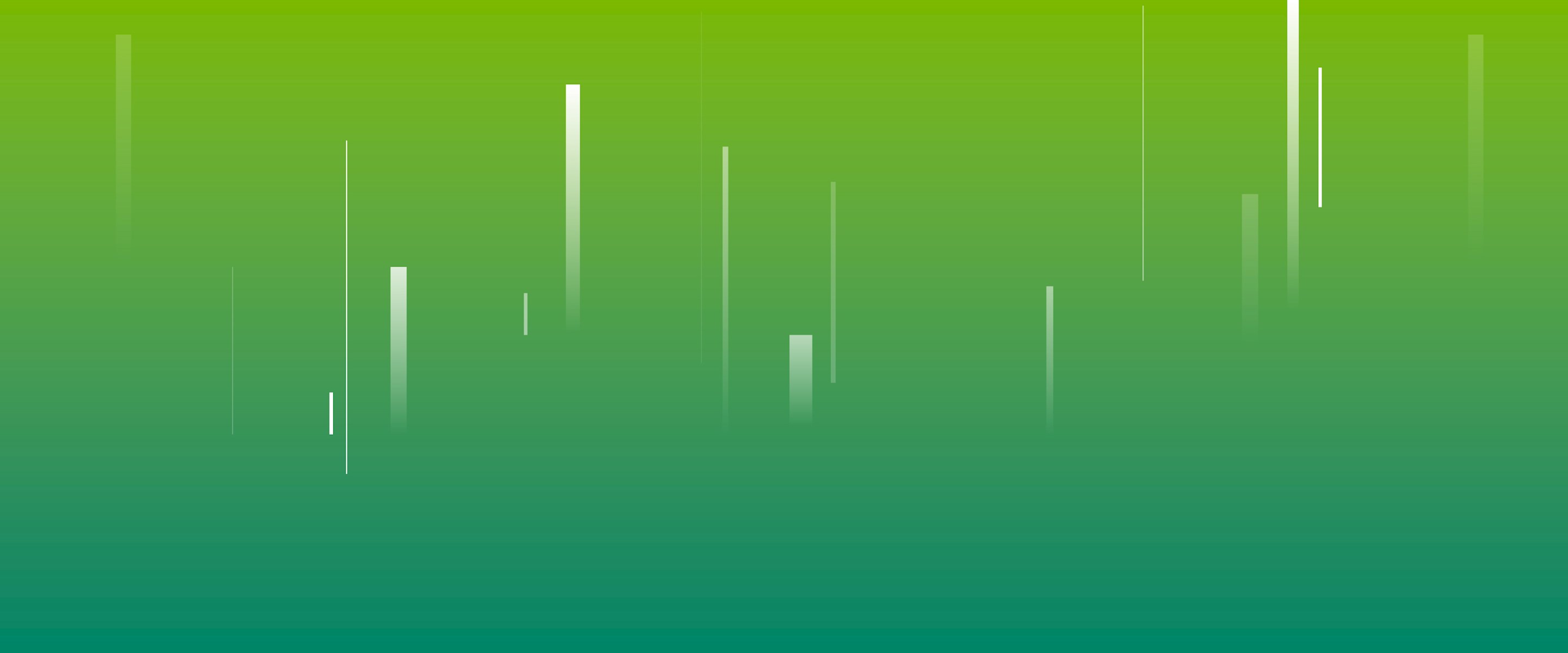 About David
David Brown joined the firm 2003 and became a partner in 2019. David assists in all areas of portfolio management and client service. His intellectual curiosity and rational thinking make him ideally suited to his role. He thrives on the excitement of finding that next great growth idea that can make a meaningful difference in client portfolios. He also loves working individually with clients to understand their specific circumstances and how that information should help craft their appropriate investment asset allocation. David is a member of Private Wealth Management's model portfolio committee, a group of senior wealth advisors that meets regularly to create and monitor PWM's model portfolio, which serves as a resource in building customized client portfolios.
David graduated from Miami University (Oxford, OH) with a B.S. in finance and a minor in entrepreneurship. He grew up in Highland Park and after 13 years in the city now lives there again with his wife, Nikki, and their three young children, Jace, Summer, and Beau. In his limited free time, David likes to play golf, cheer on the Chicago sports teams, and remain civically involved. David is a director for the Western Golf Association, the organization behind the Evans Scholarship.
Professional Recognition and Awards
Forbes Top Next-Gen Wealth Advisor 20201
Financial Planning Top 40 Advisors Under 40, 20212
Barron's Top State-by-State Advisors in America, 20233
1 Forbes Top Next Generation Wealth Advisors; Ranking algorithm based on industry experience, interviews, compliance records, assets under management, revenue and other criteria by SHOOK Research, LLC, which does not receive compensation from the advisors or their firms in exchange for placement on a ranking. Investment performance is not a criterion.
2 The list recognizes the top producing younger advisors at wirehouses and regional firms who were under 40 as of year-end and were registered with an advisory firm in the non-wirehouse employee channel.
3 The ranking reflects the volume of assets overseen by the advisors and their teams, revenues generated for the firms and the quality of the advisors' practices.
About William Blair
William Blair is a premier global boutique with expertise in investment banking, investment management, and private wealth management. We provide advisory services, strategies, and solutions to meet our clients' evolving needs. As an independent and employee-owned firm, together with our strategic partners, we operate in more than 20 offices worldwide.*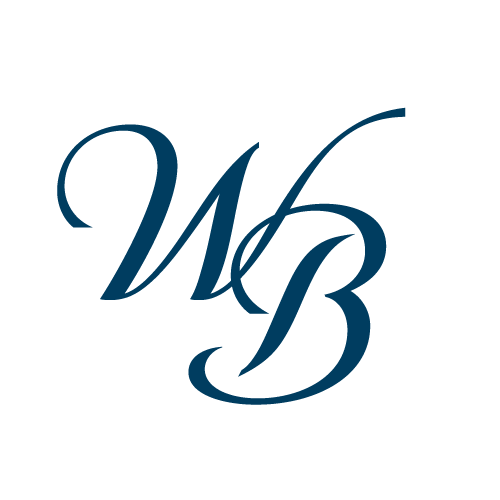 1935
Year William Blair was founded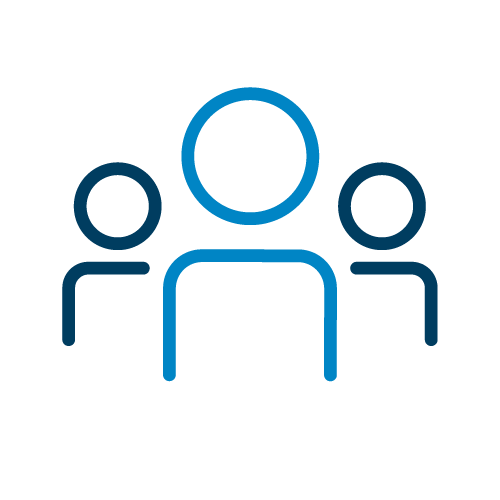 +2,100
Employees worldwide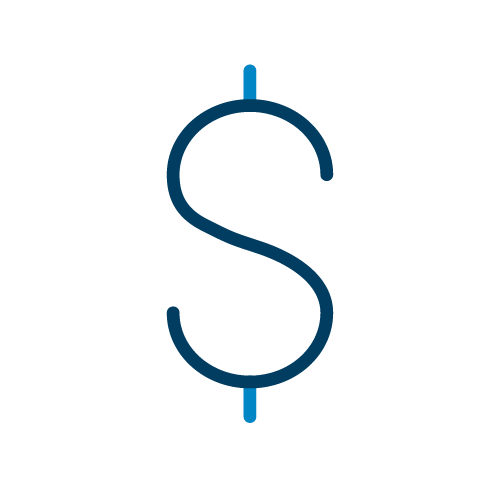 +110 billion
Client assets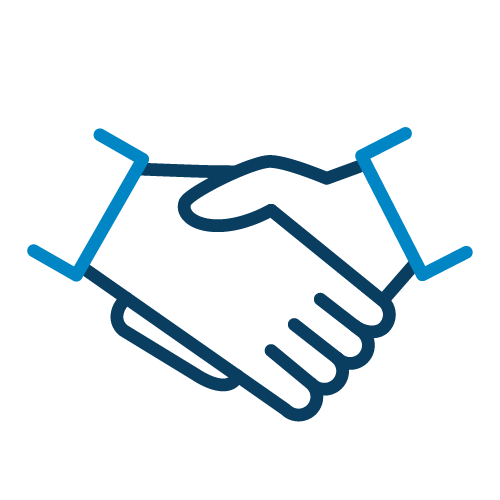 88 Years
Independent and employee-owned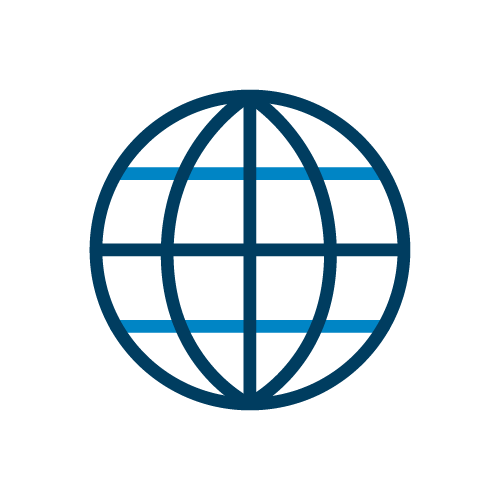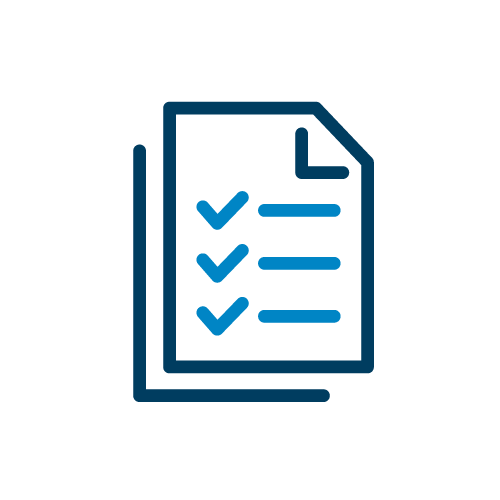 +625
Companies under coverage
As of December 31, 2022
*Includes strategic partnerships with Allier Capital, BDA Partners, and Poalim Capital Markets.
Ready to start a conversation? Contact us today.