Business Owners Focus
You put time, energy, and passion into growing your business. Let us help you get to what comes next.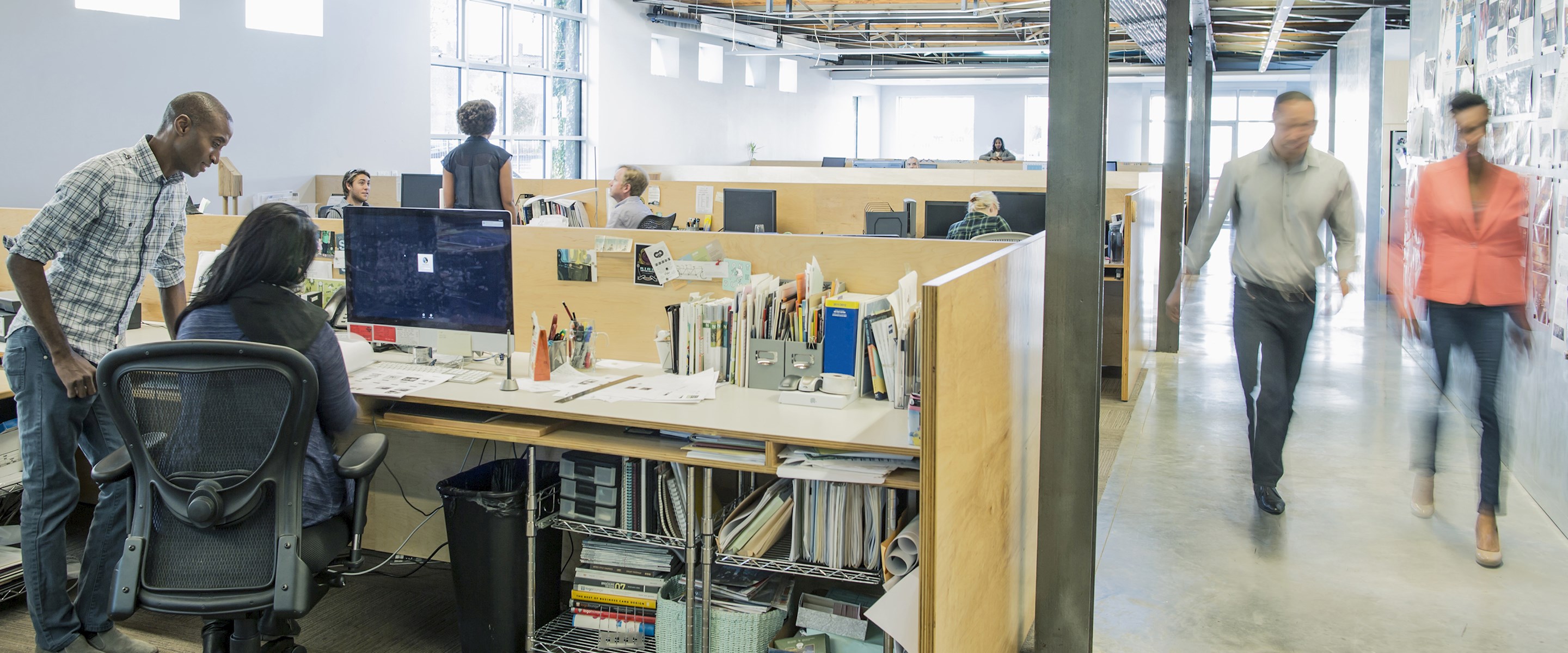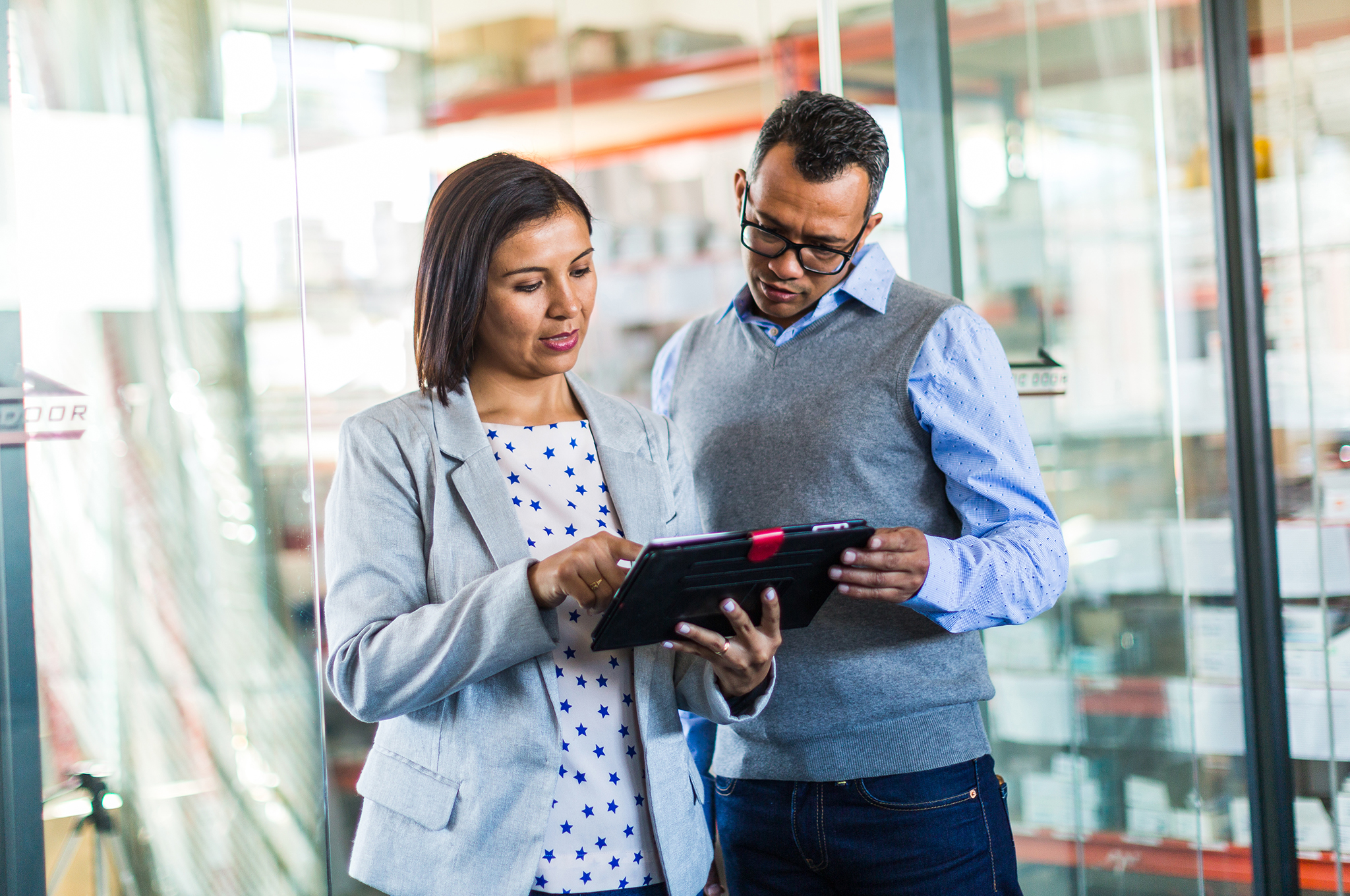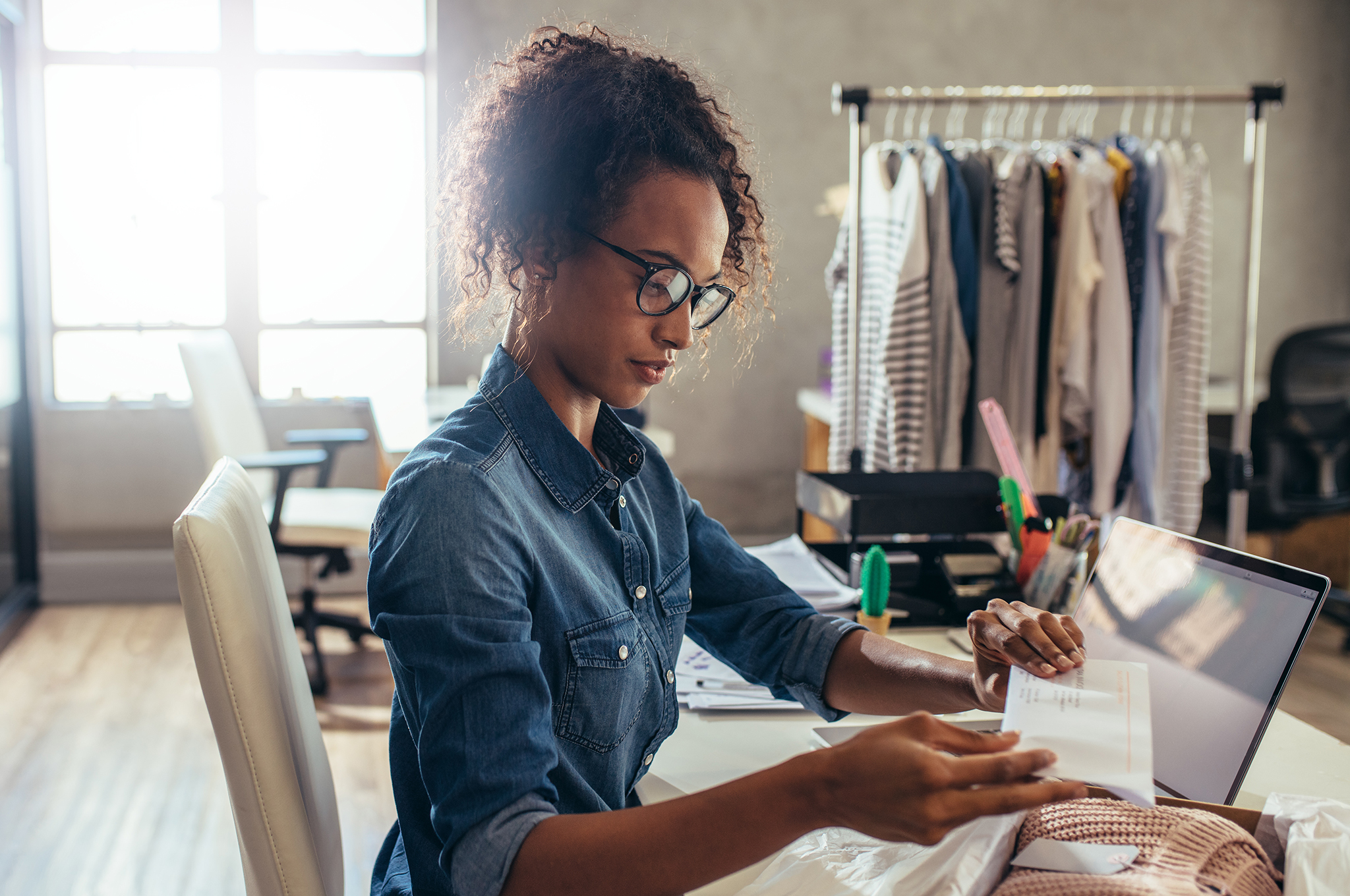 We recognize the importance of working with your advisors to turn your hard work into an enduring financial legacy.
Learn how to get started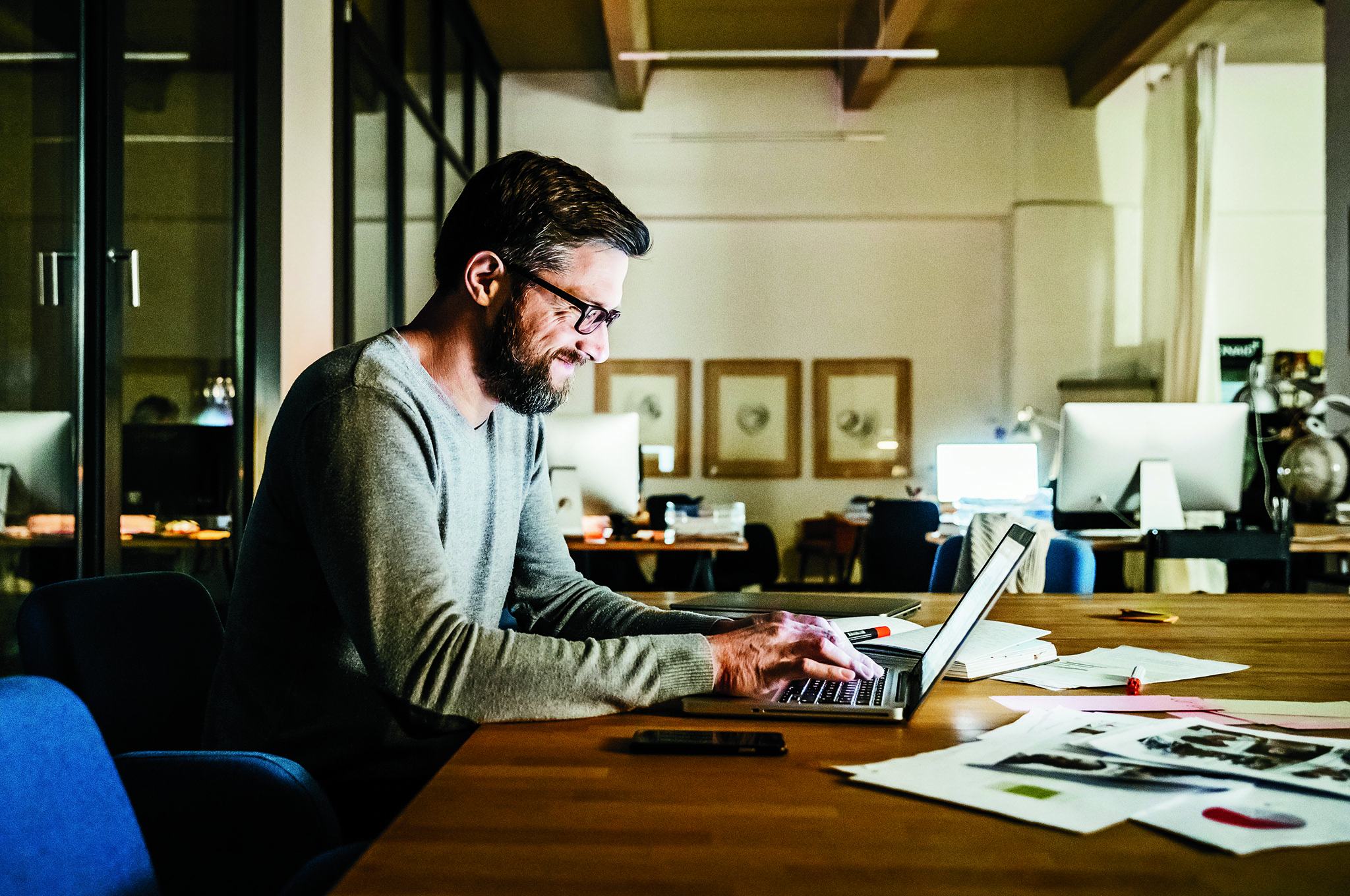 Thinking about selling or a dividend recap?
To learn more about preparing for a liquidity event, schedule a time to talk with a William Blair advisor.
This presentation is for informational and educational purposes only, and is not intended to provide, nor should it be relied on for, accounting, legal, tax, or investment advice. Please consult with your tax and/or legal advisor regarding your individual circumstances.