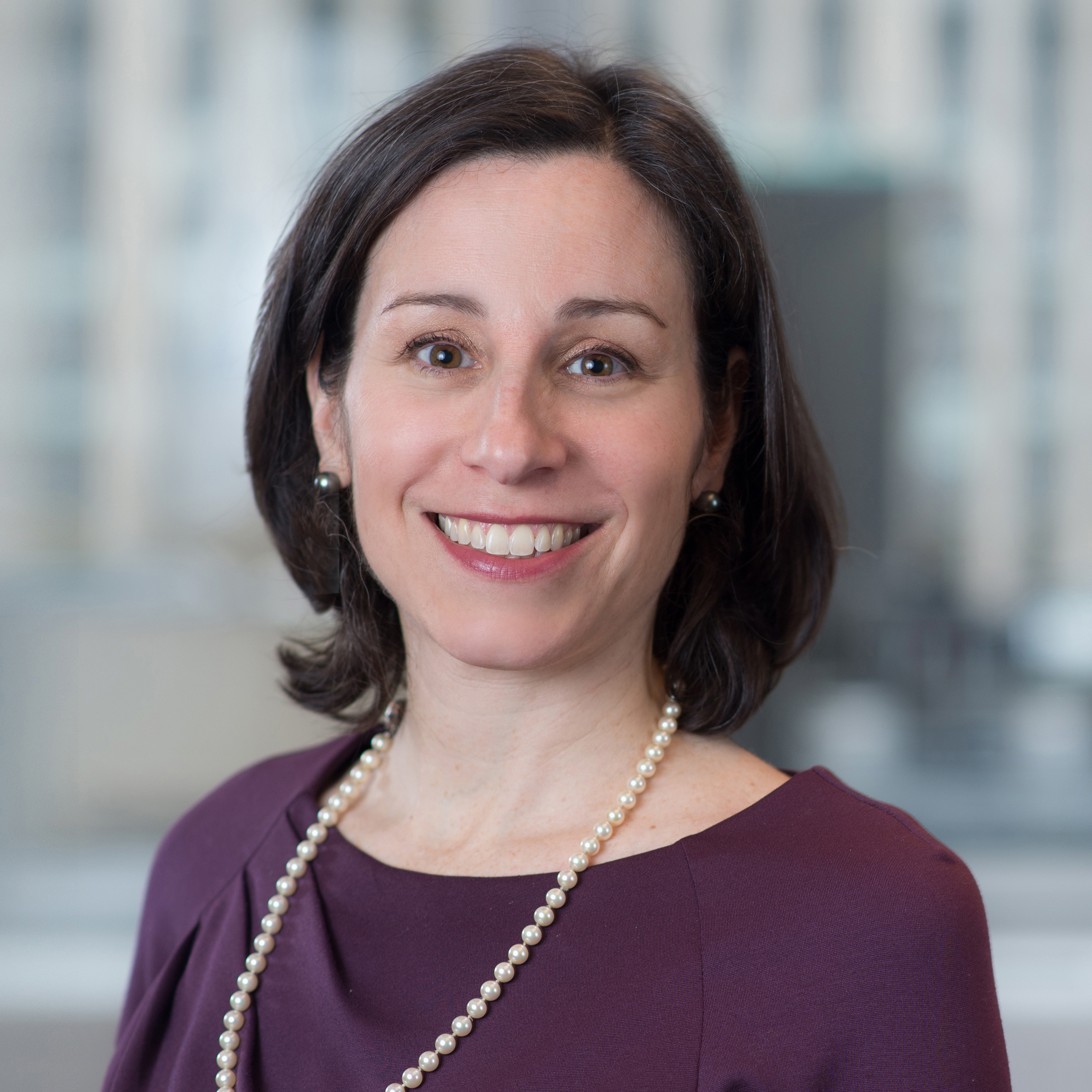 Jill Arkwright Harvey
Managing Director, Wealth Advisor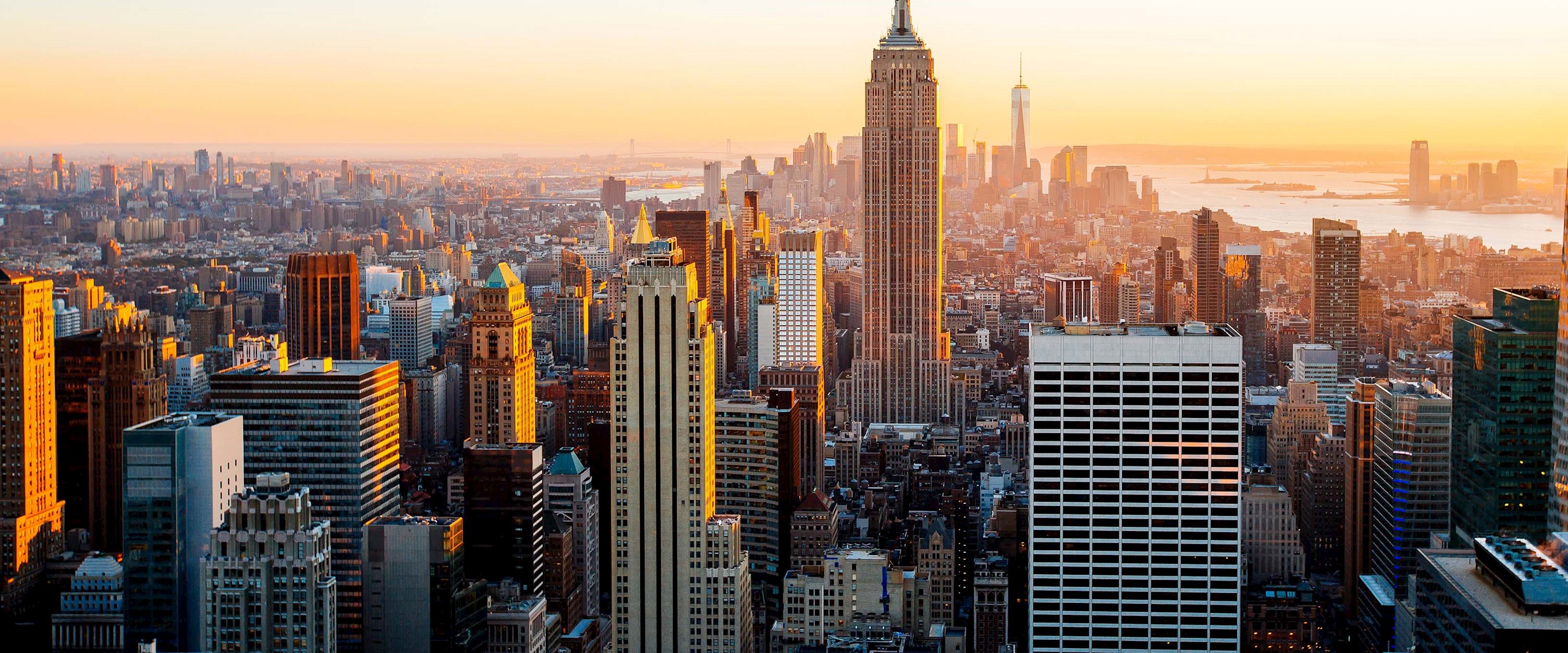 About Jill
Jill Arkwright Harvey is a managing director and wealth advisor with William Blair's Private Wealth Management group. Jill partners with Richard Arkwright and Linda Sutkin as the Sutkin Arkwright Harvey Group. The team, which led William Blair's Private Wealth Management expansion into New York City, has deep cross-generational experience in wide-ranging areas of finance and is dedicated to excellence in the customized investment strategies it provides to individuals, families, not-for-profits, foundations, and endowments.
Jill and her team combine decades of investment experience with William Blair's acclaimed equity research and vast financial planning resources to deliver a superior customer experience with proven results. With communication as the foundation of the team's process, its priority is to truly understand its clients' needs and risk tolerance, a critical step in helping clients achieve their unique goals within their total financial picture.
Jill joined the firm from Fieldpoint Private Advisors, where she was portfolio manager and managing director. She began her career in 1992 as an analyst at Gray, Seifert and Co., specializing first in Asian markets and then in the consumer, finance, and transportation industries before assuming portfolio management duties. She earned the CFA designation in 1996 and is a member of the New York Society of Securities Analysts.
Jill has a lifelong dedication to various philanthropic causes, which was instilled in her by her parents and reinforced by her Jesuit education. She has volunteered in the children's acute-care facility at Terence Cardinal Cooke Hospital, and served other worthy causes, with the Auxiliary of the American Association of the Sovereign Order of Malta and as member of the Junior League of New York City. She is a member of the board of trustees of St. Giles Foundation, Emma Adams Foundation, and the Catholic Foundation for Brooklyn and Queens. Jill graduated magna cum laude with an Asian studies concentration from the College of the Holy Cross, where she was elected to Phi Beta Kappa. She lives in Manhasset, New York, with her husband and children.
Professional Recognition and Awards
Forbes America's Top Women Wealth Advisors 2021 1
Working Mother Top Wealth Advisor Moms List 20212

1 The rankings were based on data provided by more than 10,500 top-performing advisors from across the country, evaluating assets under management, client service and retention, and revenues generated for the firms.
2 SHOOK Research considered wealth advisors who are mothers with at least one child living at home and under the age of 18. Ranking algorithm is based on industry experience, interviews, compliance records, assets under management, revenue and other criteria by SHOOK Research, LLC, which does not receive compensation from the advisors or their firms in exchange for placement on a ranking. Investment performance is not a criterion.
About William Blair
William Blair is a premier global boutique with expertise in investment banking, investment management, and private wealth management. We provide advisory services, strategies, and solutions to meet our clients' evolving needs. As an independent and employee-owned firm, together with our strategic partners, we operate in more than 20 offices worldwide.*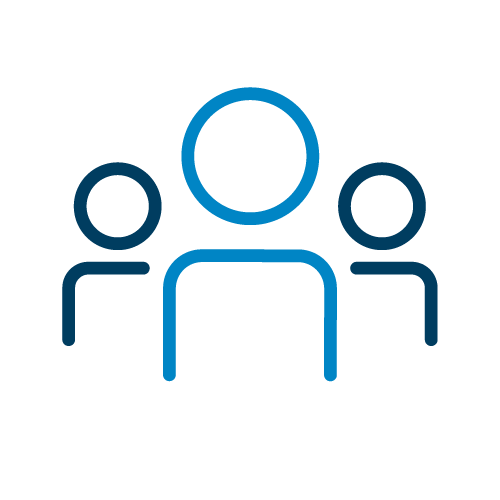 +1,800
Employees worldwide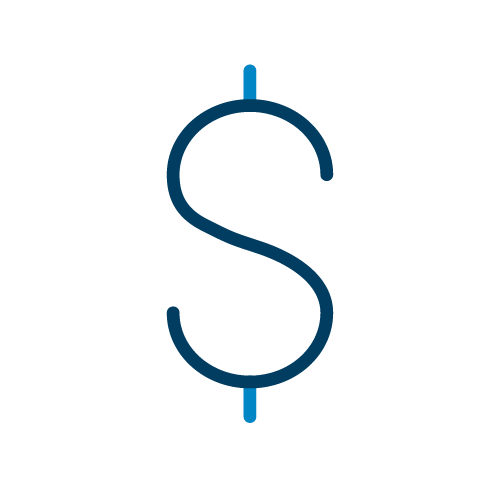 +136 billion
Client assets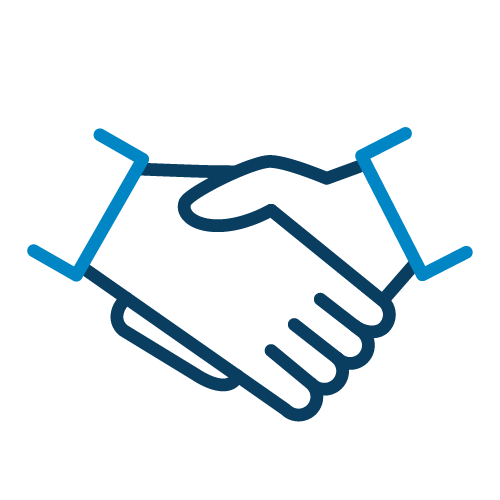 86 Years
Independent and employee-owned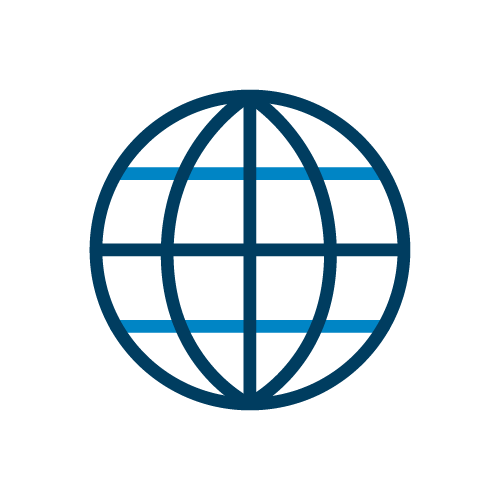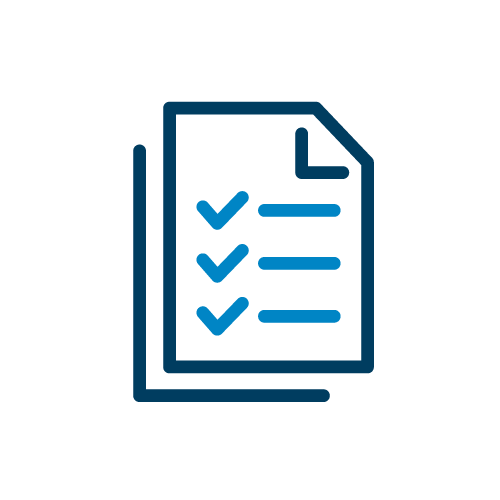 ~700
Companies Under Coverage
As of September 30, 2021
*Includes strategic partnerships with Allier Capital, BDA Partners, and Poalim Capital Markets.
Ready to start a conversation? Contact us today.