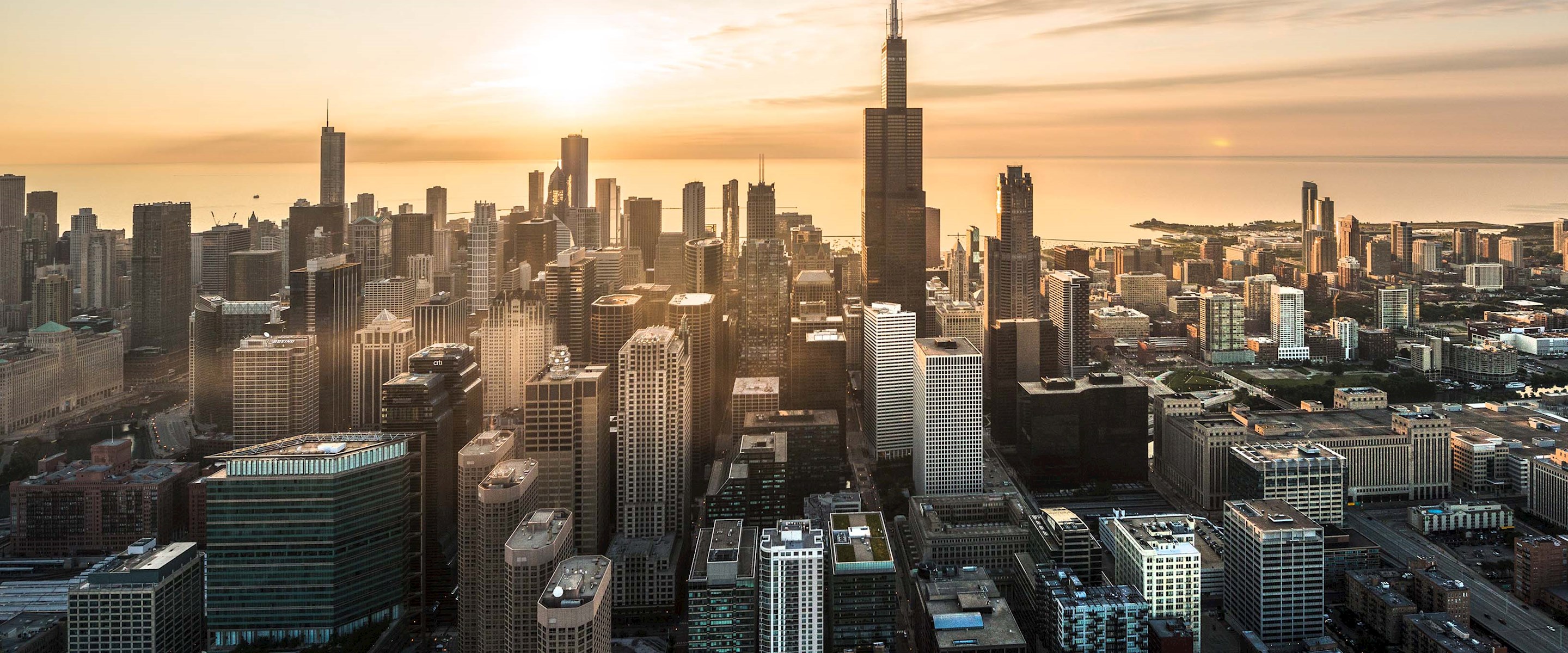 About Louise
Barron's interviews Louise Lane about her views on the markets, investments, and why she loves her job in its December 10, 2021 edition.
Forbes features Louise Lane and her predictions on active managers for 2020 in its January 16, 2020 edition.
Louise Lane was the first woman advisor at William Blair. Prior to joining William Blair, she spent five years with a leading New York investment bank.
Louise has developed an enviable reputation as an astute investor. Her primary expertise is in the equity market and in her skillful interpretation of stock research. She is a member of PWM's model portfolio committee, a group of senior wealth advisors that meets regularly to create and monitor PWM's model portfolio, which serves as a resource in building customized client portfolios.
A lifelong Chicago resident, she is an arts enthusiast, active in sports, and a world traveler. Louise contributes her time to various nonprofit organizations. She is currently on the board of Music of the Baroque and The Ryan Opera Center and formerly served as chair of the board of Hazelden Chicago and vice chair of the Chicago School of Professional Psychology.
Professional Recognition and Awards
Barron's Top Wealth Advisors, 2021, 20221
Barron's Top Women Financial Advisors 2016, 2017, 2018, 2019, 2020, 2021, 20221
Barron's Top State-by-State Advisors in America 2017, 2018, 2019, 2020, 2021, 20221
Forbes Top 250 Wealth Advisors 2018, 20192
Forbes Best-in-State Advisors 2019, 2020, 2021, 20222
Forbes America's Top Women Wealth Advisors 2019, 2020, 2021, 20223
1 The ranking reflects the volume of assets overseen by the advisors and their teams, revenues generated for the firms and the quality of the advisors' practices.
2 The Forbes ranking algorithm is based on industry experience, interviews, compliance records, assets under management, revenue and other criteria by SHOOK Research, LLC, which does not receive compensation from the advisors or their firms in exchange for placement on a ranking. Investment performance is not a criterion.
3 The rankings were based on data provided by more than 10,500 top-performing advisors from across the country, evaluating assets under management, client service and retention, and revenues generated for the firms.
About William Blair
William Blair is a premier global boutique with expertise in investment banking, investment management, and private wealth management. We provide advisory services, strategies, and solutions to meet our clients' evolving needs. As an independent and employee-owned firm, together with our strategic partners, we operate in more than 20 offices worldwide.*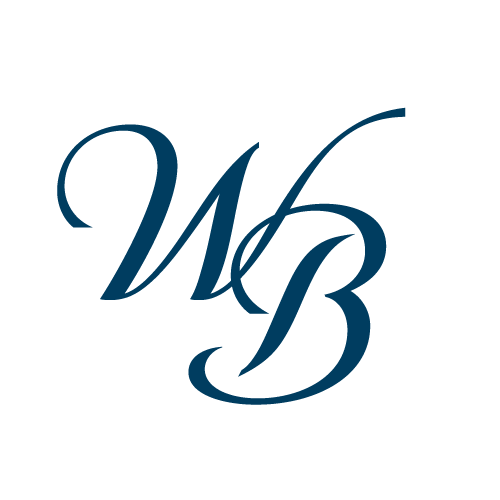 1935
Year William Blair was founded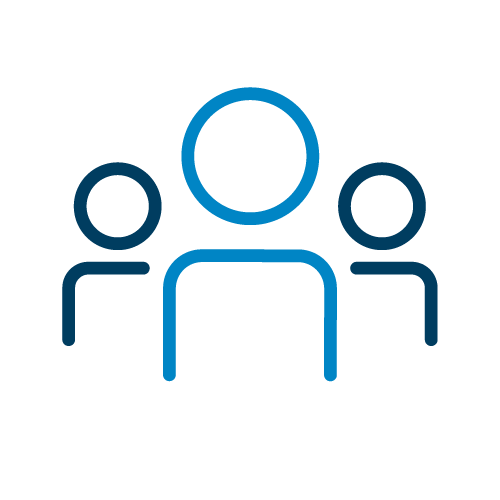 +2,100
Employees worldwide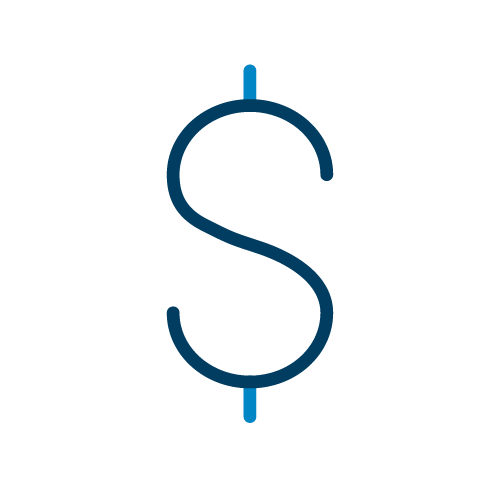 +110 billion
Client assets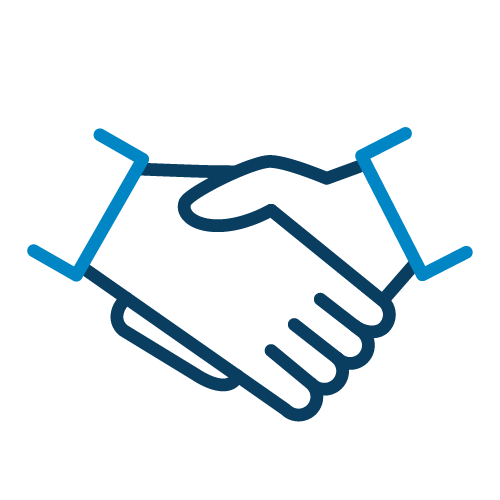 88 Years
Independent and employee-owned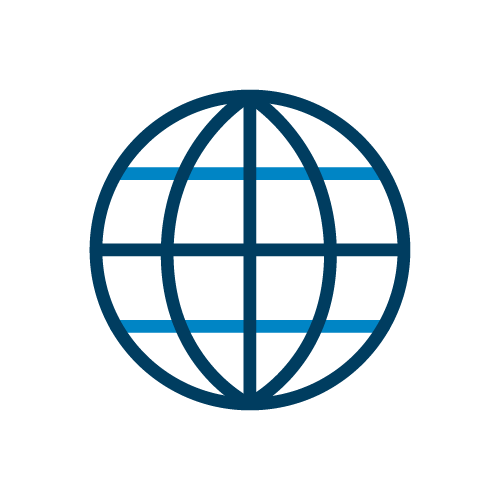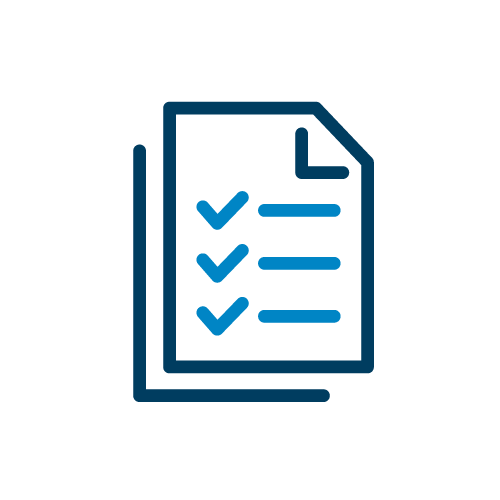 +700
Companies under coverage
As of December 31, 2022
*Includes strategic partnerships with Allier Capital, BDA Partners, and Poalim Capital Markets.
Ready to start a conversation? Contact us today.