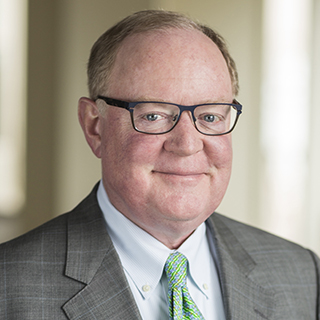 J. Gorman Cook
Managing Director, Wealth Advisor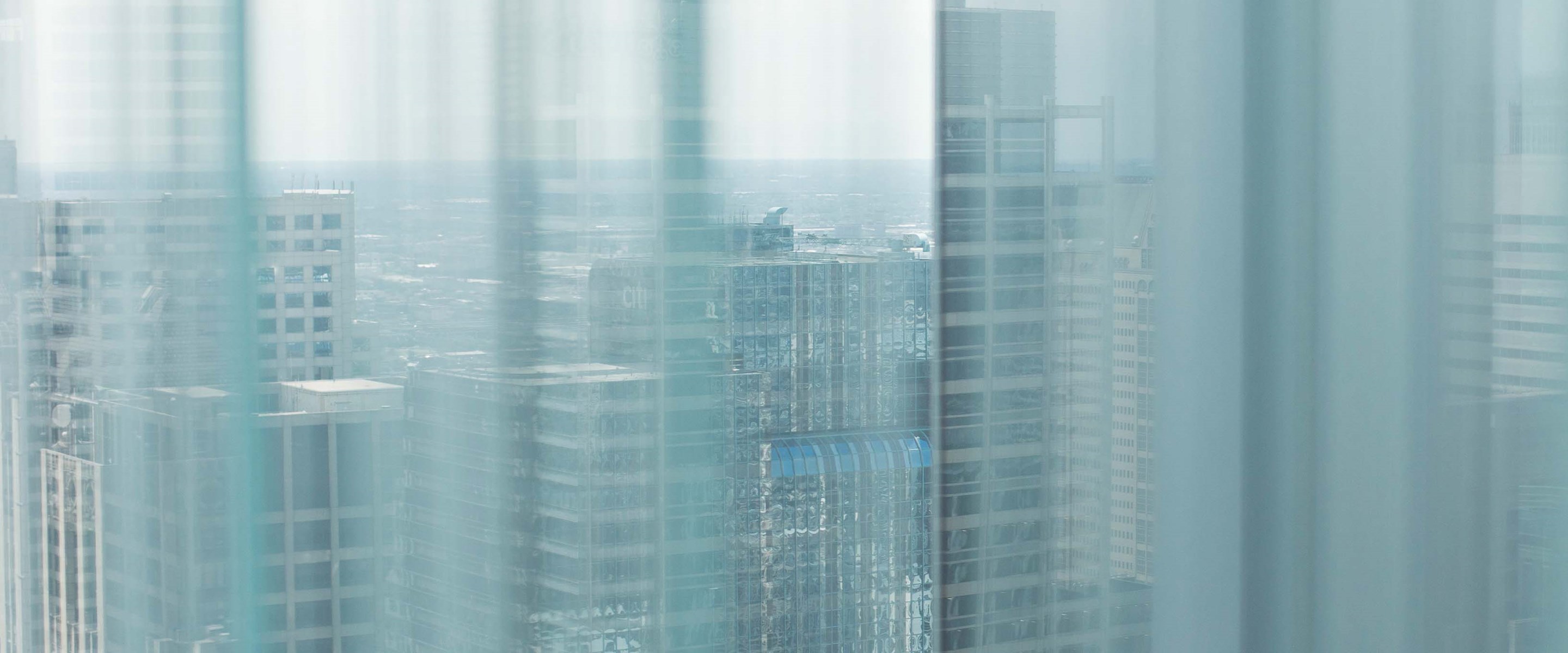 About Gorman
Gorman Cook, managing director, is a wealth advisor with William Blair, where he has worked for the past 25 years. His team provides wealth management services to families throughout the United States. These services include financial planning, retirement spending analysis, diversified portfolio management, private placement investments, insurance reviews, and estate planning counseling.
His team employs a risk management/asset allocation approach to investing. Using an open-architecture platform supplemented with William Blair's proprietary research, Gorman's team builds customized wealth management solutions for families, such as inheritance and estate planning reviews, portfolio management, and consolidated net worth reporting.
Gorman began his career in New York City in the 1980s as a bond specialist with Salomon Brothers. He and his family moved to Chicago in 1990, and Gorman transitioned from institutional fixed income to the wealth management business, first with Salomon Brothers in 1992 and then with William Blair in 1995.
Gorman graduated from Lafayette College with a physics degree. He has served on numerous charitable boards and is past board president of Giordano Dance Chicago and Kendall College Trust. He has two successful adult children. Gorman is an active tennis player and enjoys cooking and playing the piano. He is also an award-winning photographer.
About William Blair
William Blair is a premier global boutique with expertise in investment banking, investment management, and private wealth management. We provide advisory services, strategies, and solutions to meet our clients' evolving needs. As an independent and employee-owned firm, together with our strategic partners, we operate in more than 20 offices worldwide.*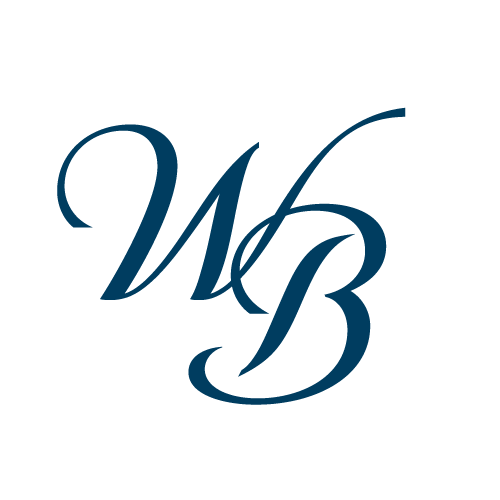 1935
Year William Blair was founded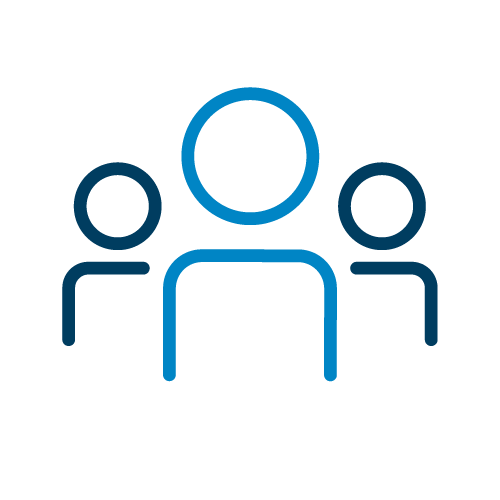 +1,850
Employees worldwide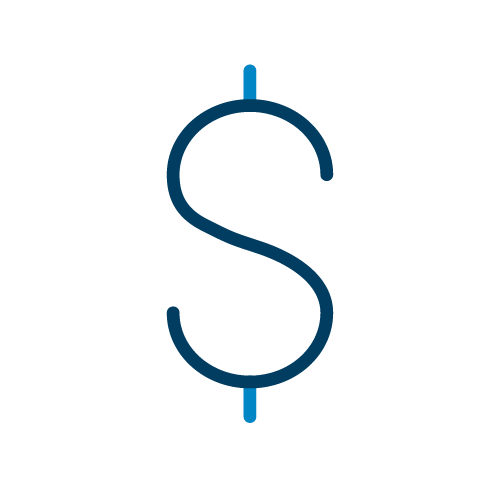 +131 billion
Client assets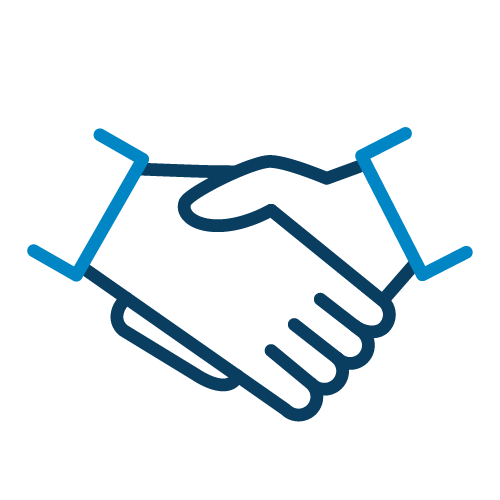 87 Years
Independent and employee-owned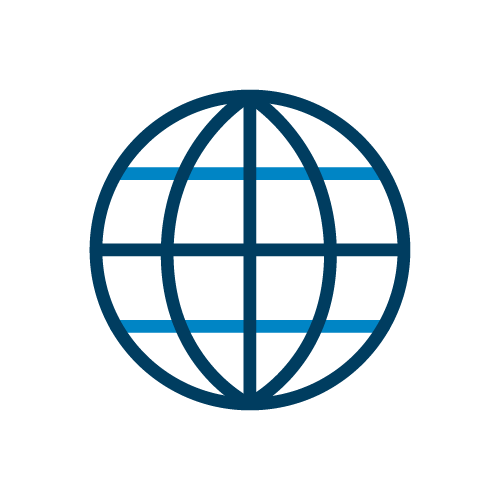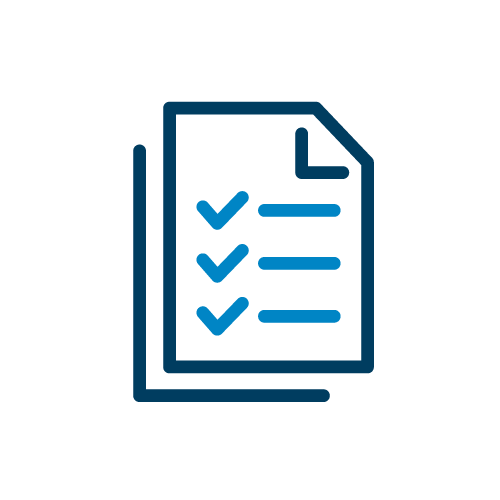 +700
Companies under coverage
As of March 31, 2022
*Includes strategic partnerships with Allier Capital, BDA Partners, and Poalim Capital Markets.
Ready to start a conversation? Contact us today.