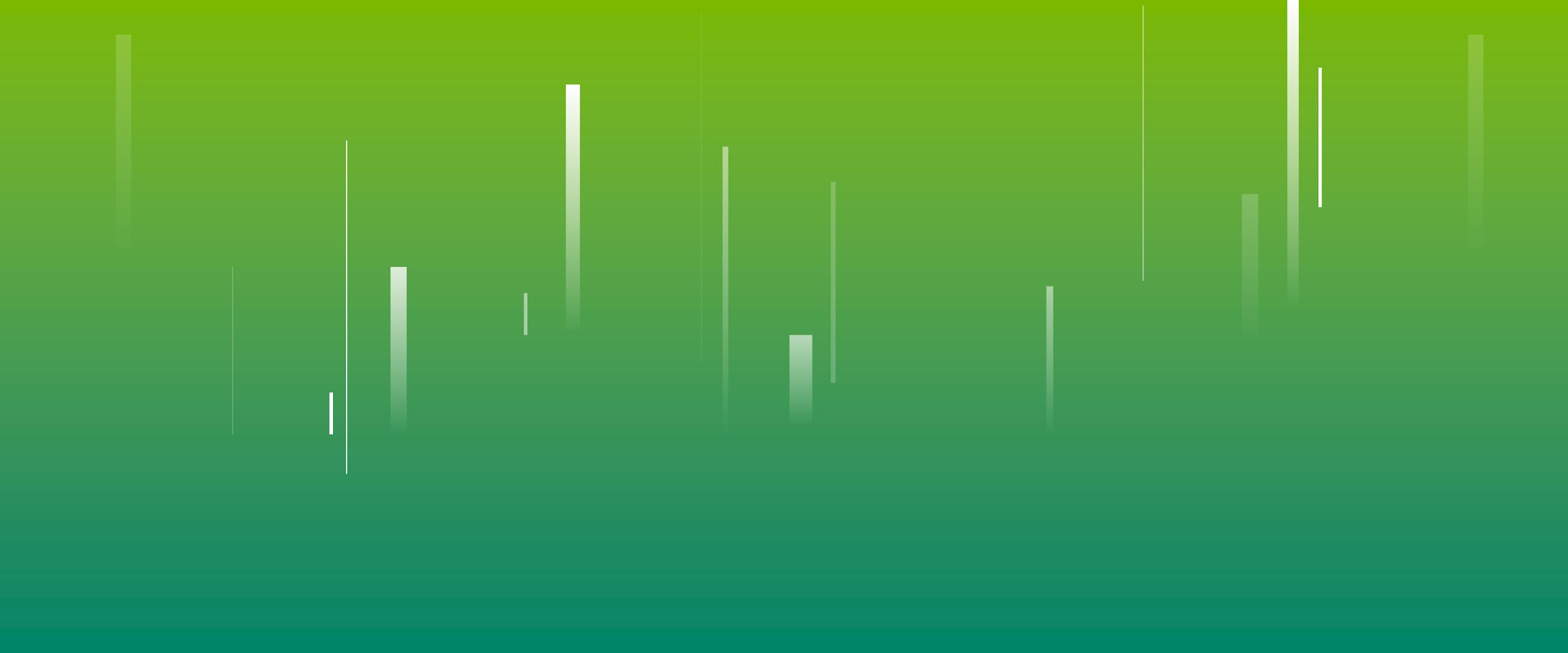 About Greg
Greg Pusinelli is the founder of the William Blair Investment Counseling business serving high-net-worth individuals and families at the firm, which is now integrated into Private Wealth Management. He also co-managed the Tax-Efficient Growth team. Before joining William Blair, Greg was with Stein Roe & Farnham for nine years, where he was a senior vice president and principal responsible for managing client portfolios and a team of portfolio managers. Greg also co-managed the Investment Counseling core portfolio there. From 1983 to 1986, Greg was with First National Bank of Chicago, where he became a vice president. His first industry experience was with Harris Trust and Savings Bank. Greg is currently co-chairman of Providence-St. Mel School's board of trustees. He served as chairman of the board from 1985 to 1993. Greg is also a member of the board of trustees for Covenant House Illinois.
Industry experience since 1980
Stein, Roe & Farnham
First National Bank of Chicago
Harris Trust and Savings Bank
Greg joined William Blair in 1995.
About William Blair
William Blair is a premier global boutique with expertise in investment banking, investment management, and private wealth management. We provide advisory services, strategies, and solutions to meet our clients' evolving needs. As an independent and employee-owned firm, together with our strategic partners, we operate in more than 20 offices worldwide.*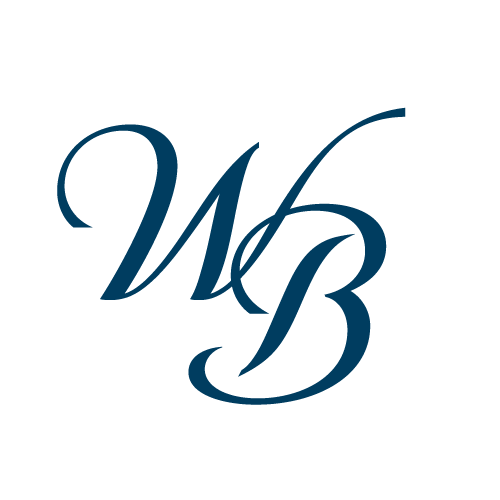 1935
Year William Blair was founded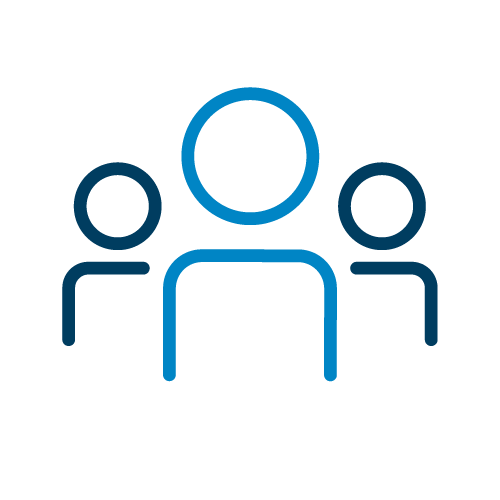 +1,850
Employees worldwide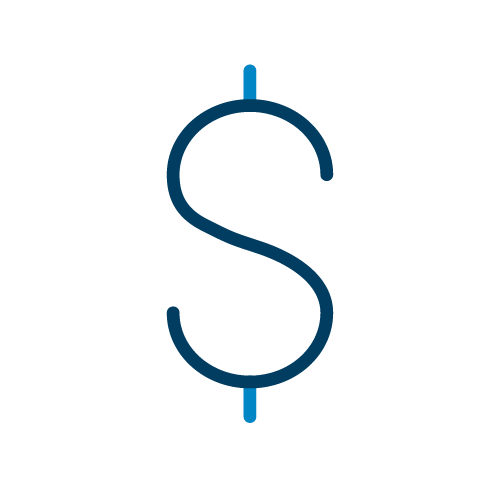 +131 billion
Client assets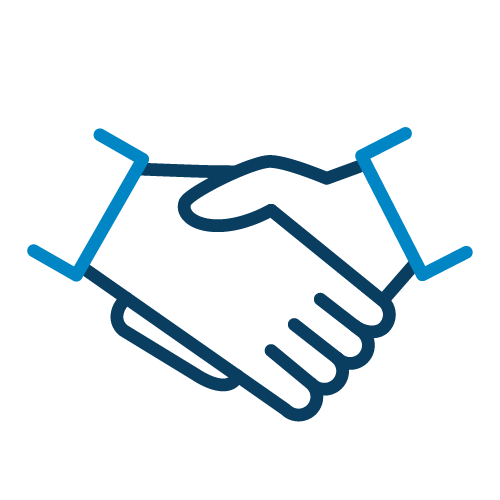 87 Years
Independent and employee-owned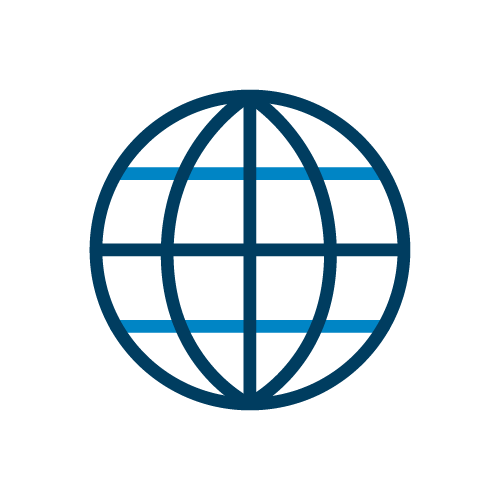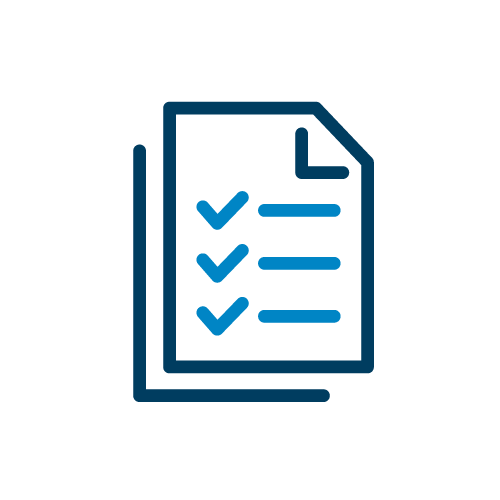 +700
Companies under coverage
As of March 31, 2022
*Includes strategic partnerships with Allier Capital, BDA Partners, and Poalim Capital Markets.
Ready to start a conversation? Contact us today.