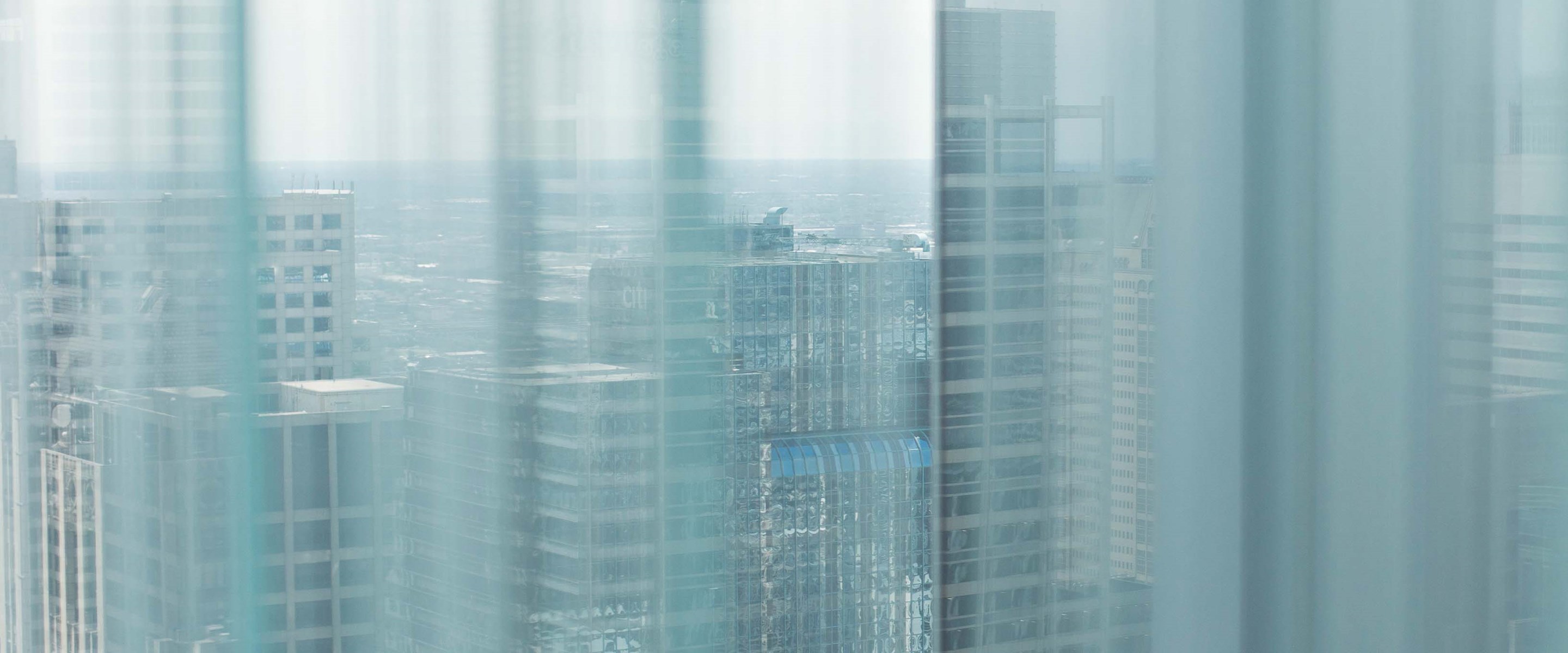 About Peter
Peter Mott is a wealth advisor with William Blair & Company. He is
a skilled and seasoned veteran with nearly 40 years in the securities
industry and extensive experience in managing small-capitalization,
value portfolios. He focuses on building portfolios in which value and
small capitalization are desired investment characteristics.
Peter uses a variety of methods to identify companies that fit these
criteria, with particular attention to studying both the balance sheet
and the income statement. He manages client accounts on a fully
discretionary basis.
Peter was previously a client advisor with Deutsche Bank Alex Brown
and managed the Chicago private client office for nine years. Earlier, he
managed the Chicago office of Lehman Brothers for four years. He also
managed the Kidder, Peabody office in Troy, Michigan, for more than a
decade before its merger with Paine Webber.
Peter is a graduate of the University of Detroit and the Advanced
Management Program at Harvard Business School. He is also a graduate
of the U.S. Army Command and General Staff College and the U.S. Naval
War College. Peter is a retired Army Officer, having served in the Army
and Army Reserve for almost 30 years. He serves as a trustee of the
United States Naval War College Foundation. Peter is a past president
of the Harvard Business School Club of Chicago and currently serves
on the Global Alumni Board at HBS. Peter is a former alderman in the
City of Lake Forest, Illinois, and is the Chairman of Armaly Brands, the
parent company of the household product, Brillo. He has three adult
children and lives in Lake Forest with his wife.
About William Blair
William Blair is a premier global boutique with expertise in investment banking, investment management, and private wealth management. We provide advisory services, strategies, and solutions to meet our clients' evolving needs. As an independent and employee-owned firm, together with our strategic partners, we operate in more than 20 offices worldwide.*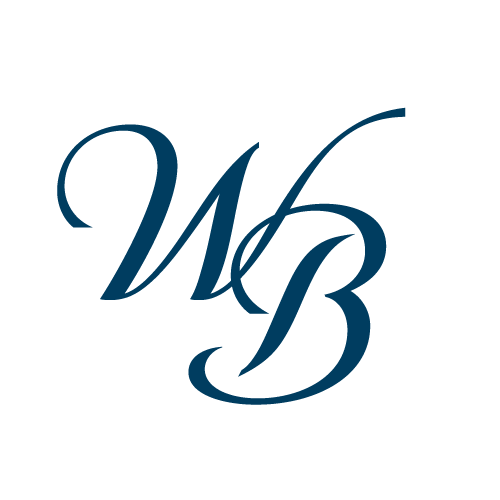 1935
Year William Blair was founded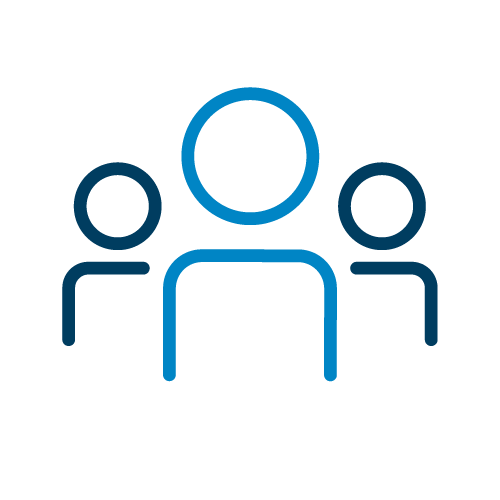 +1,850
Employees worldwide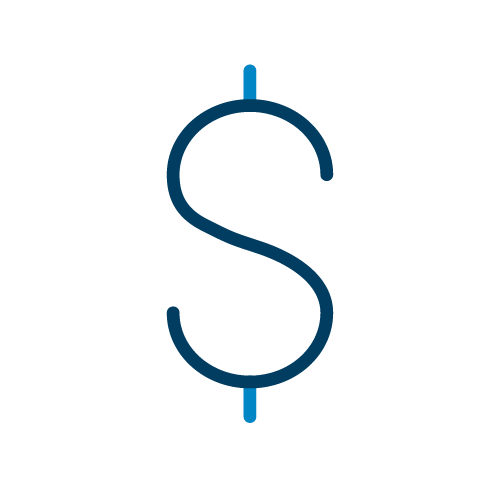 +131 billion
Client assets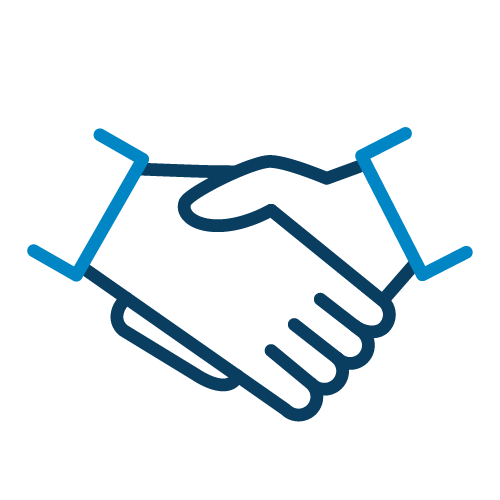 87 Years
Independent and employee-owned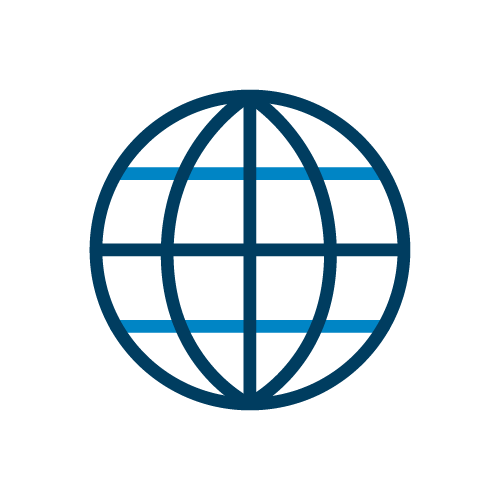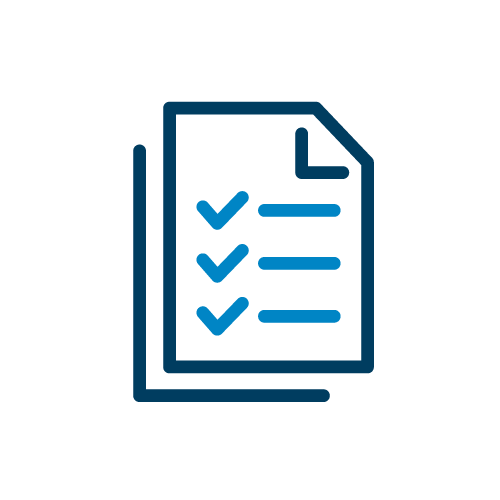 +700
Companies under coverage
As of March 31, 2022
*Includes strategic partnerships with Allier Capital, BDA Partners, and Poalim Capital Markets.
Ready to start a conversation? Contact us today.