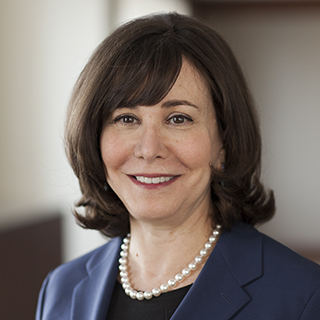 Loui Marver
Managing Director, Wealth Advisor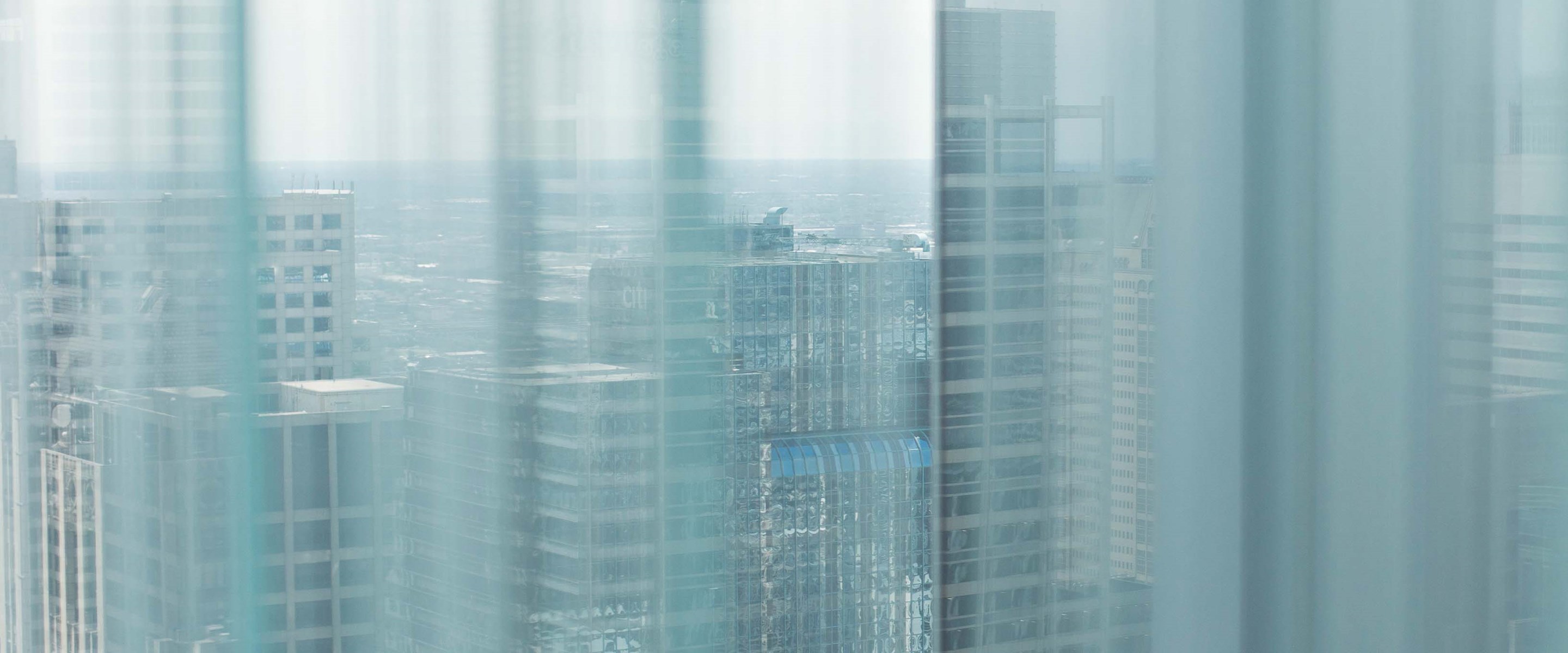 About Loui
Loui Marver joined the Private Wealth Management group of William Blair in 1987. With a lifelong love of the business and more than 30 years in the investment industry, she brings an in-depth knowledge of the markets and a strong appreciation of her clients' needs and investment objectives.
Loui works with high-net-worth individuals from around the nation. In many cases, she manages several generations of a family relationship, some of whom have been with her since the beginning of her career. Loui's clients are predominantly conservative investors who are looking for a balance between stocks and bonds. For the fixed-income portion of the portfolio, Loui works with William Blair's fixed-income department to purchase high-quality bonds with lower risk that yield a respectable income. She constructs short-and intermediate-term ladders to help defend against interest rate fluctuations. For equity investments, Loui relies primarily on William Blair's proprietary research in addition to external Wall Street research to develop well-diversified portfolios, of, on average, 25 to 30 different stocks. Throughout the years, Loui consistently has invested in companies that have the potential for long-term growth - a style that has served her clients well through changing market conditions.
Loui lives in Chicago. She is involved with her synagogue's ministry to the homeless and sings with its choir. Loui serves on the University of Chicago Women's Board.
About William Blair
William Blair is a premier global boutique with expertise in investment banking, investment management, and private wealth management. We provide advisory services, strategies, and solutions to meet our clients' evolving needs. As an independent and employee-owned firm, together with our strategic partners, we operate in more than 20 offices worldwide.*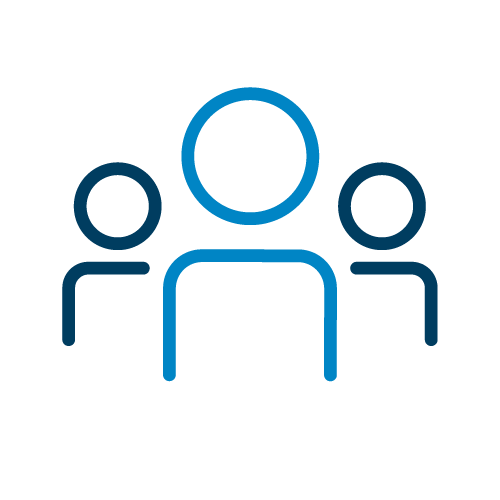 +1,800
Employees worldwide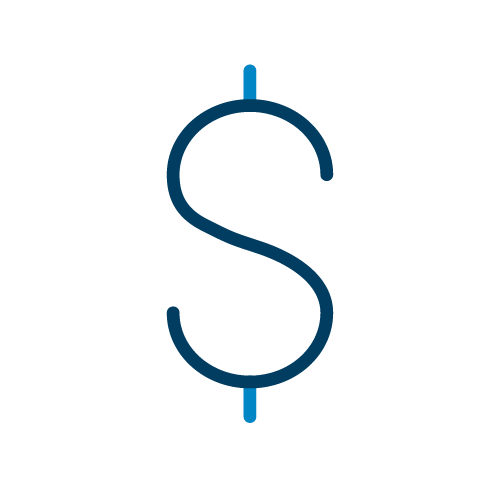 +136 billion
Client assets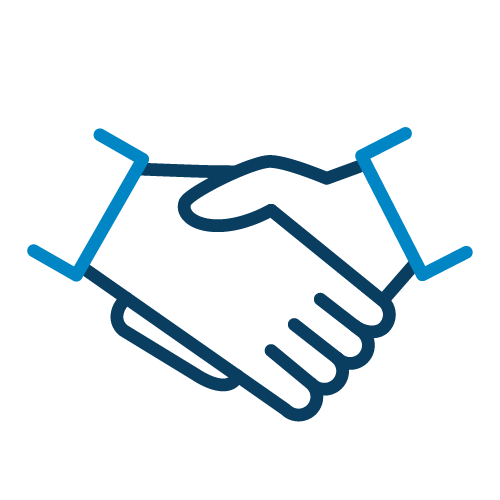 86 Years
Independent and employee-owned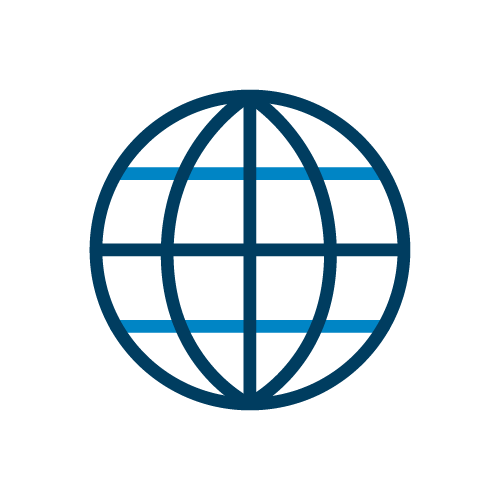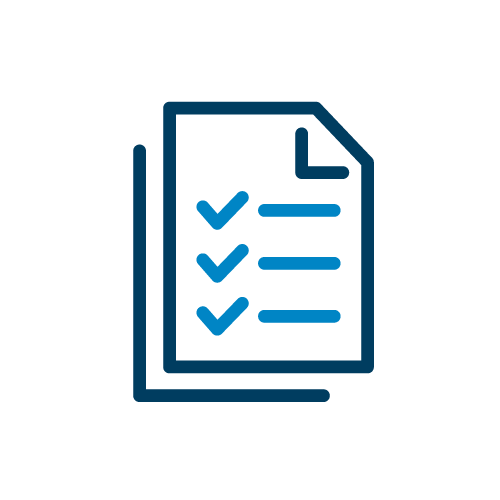 ~700
Companies Under Coverage
As of September 30, 2021
*Includes strategic partnerships with Allier Capital, BDA Partners, and Poalim Capital Markets.
Ready to start a conversation? Contact us today.