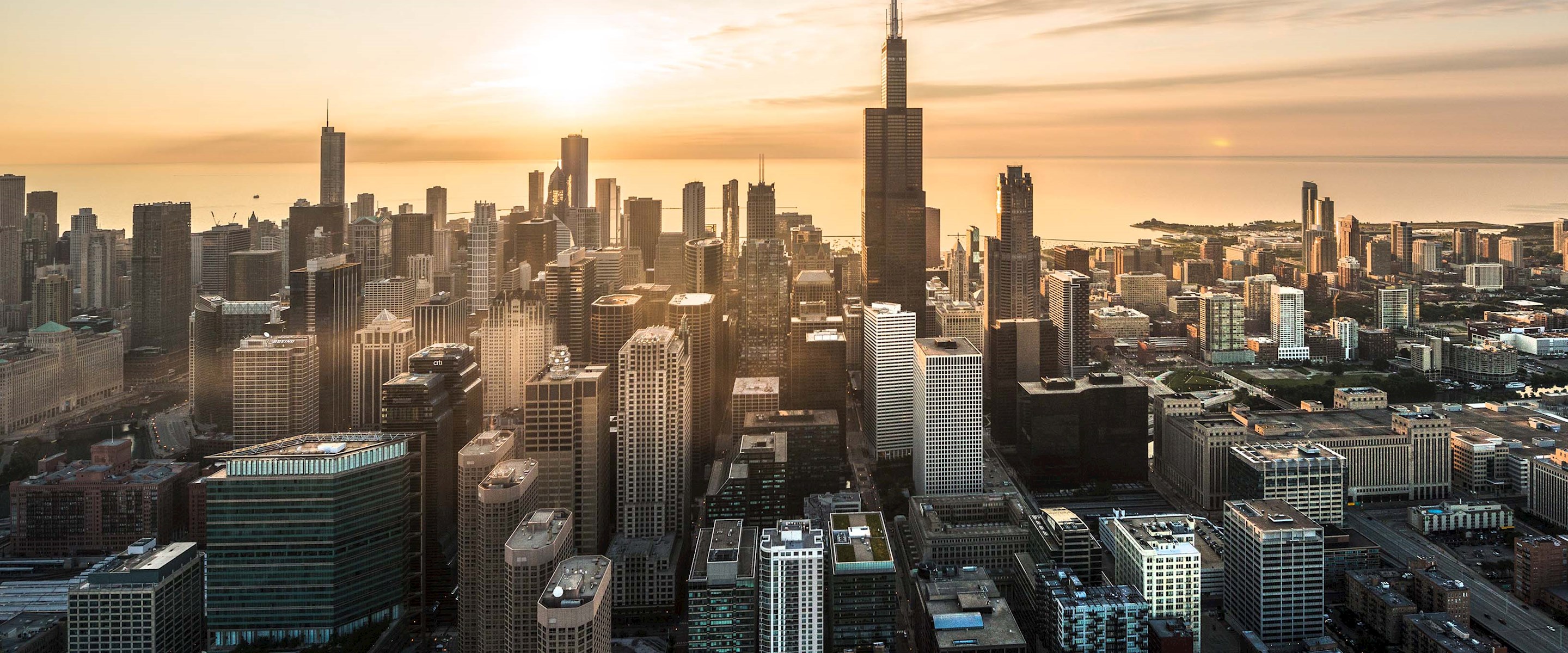 About Olga
Olga Bitel is a global strategist. She is responsible for economic research and analysis across all regions and sectors. She distills macroeconomic and geopolitical developments into actionable insights for global equity portfolios within a multifaceted strategic framework. In addition, she provides insights about cyclical turning points and structural trends as inputs into portfolio construction in predominantly bottom-up investment approaches.
Before joining William Blair in 2009, Olga was a senior economist at the National Institute of Economic and Social Research in London, United Kingdom, where she produced macroeconomic forecasts for most Asian economies and led thematic research projects for some of the world's best-known international organizations, including the Organization of the Petroleum Exporting Countries and the International Monetary Fund.
Olga received a B.A. from the University of Chicago and an M.Sc. in economics from the London School of Economics and Political Science.
Why We Invest Shapes How We Invest
Culture is more than the ethos that characterizes our organization; it's the engine that guides our practices. Our people are defined by their shared values and curiosity. Our approach is defined by teamwork; a disciplined, proven methodology; and technology-enhanced collaboration. Our purpose is defined by a focus on our clients and communities. But don't take our word for it. See what culture means to our colleagues.
Read more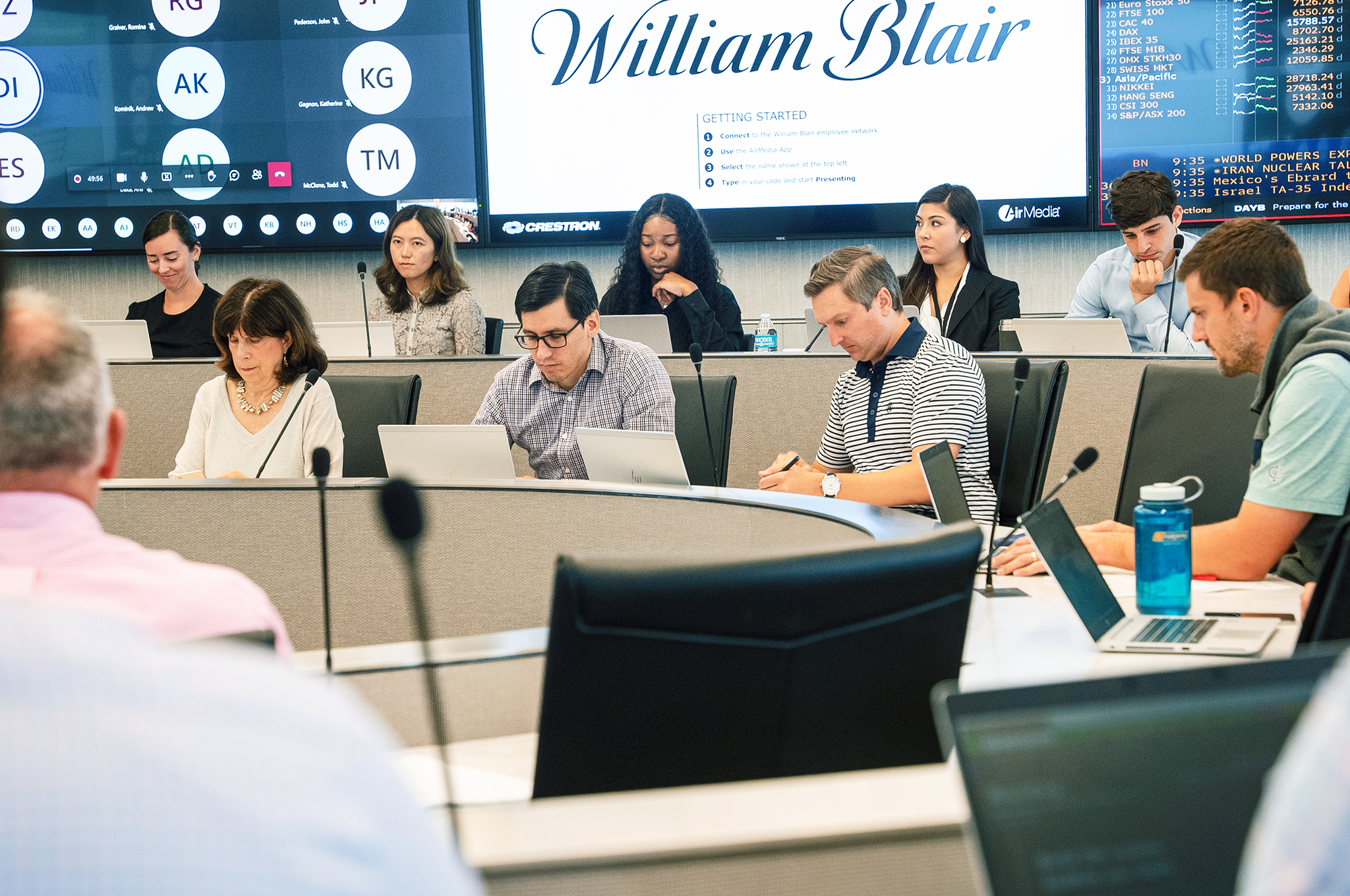 About William Blair
William Blair is a premier global boutique with expertise in investment banking, investment management, and private wealth management. We provide advisory services, strategies, and solutions to meet our clients' evolving needs. As an independent and employee-owned firm, together with our strategic partners, we operate in more than 20 offices worldwide.*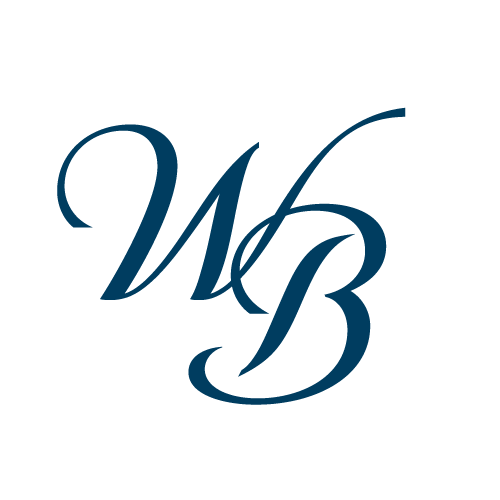 1935
Year William Blair was founded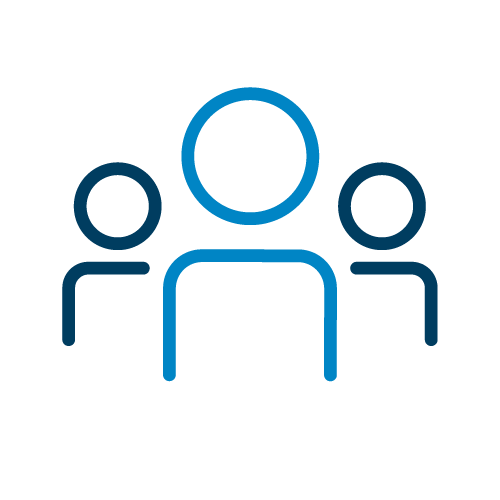 +2,000
Employees worldwide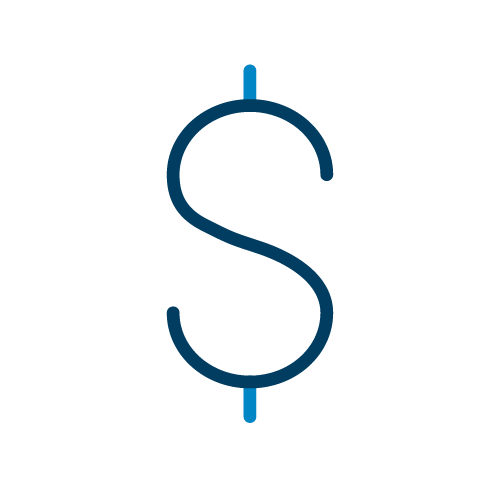 +119 billion
Client assets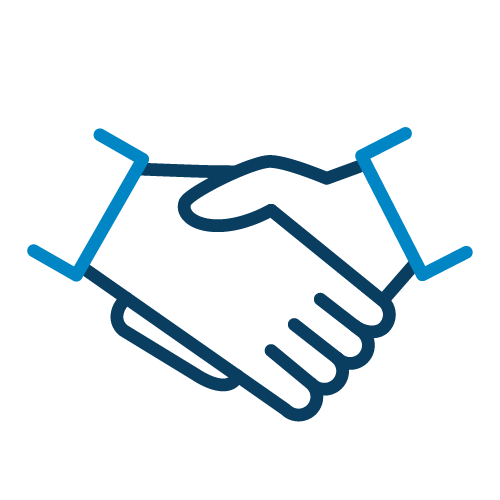 88 Years
Independent and employee-owned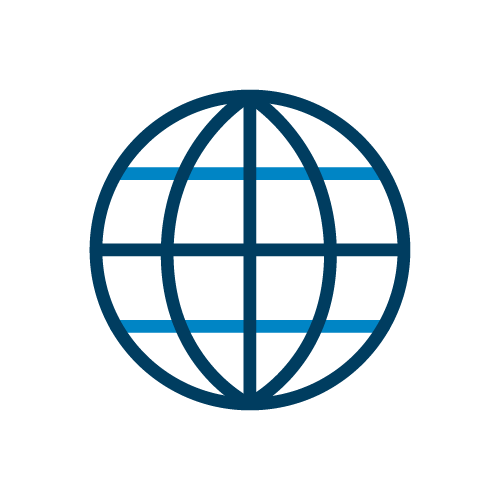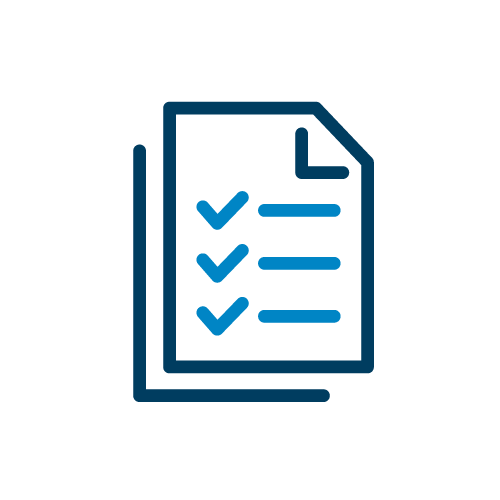 +625
Companies under coverage
As of March 31, 2023
*Includes strategic partnerships with Allier Capital, BDA Partners, and Poalim Capital Markets.