Investment Management
William Blair Investment Management employs disciplined, analytical research processes across a wide range of strategies, including U.S. equity, non-U.S. equity, and emerging markets debt.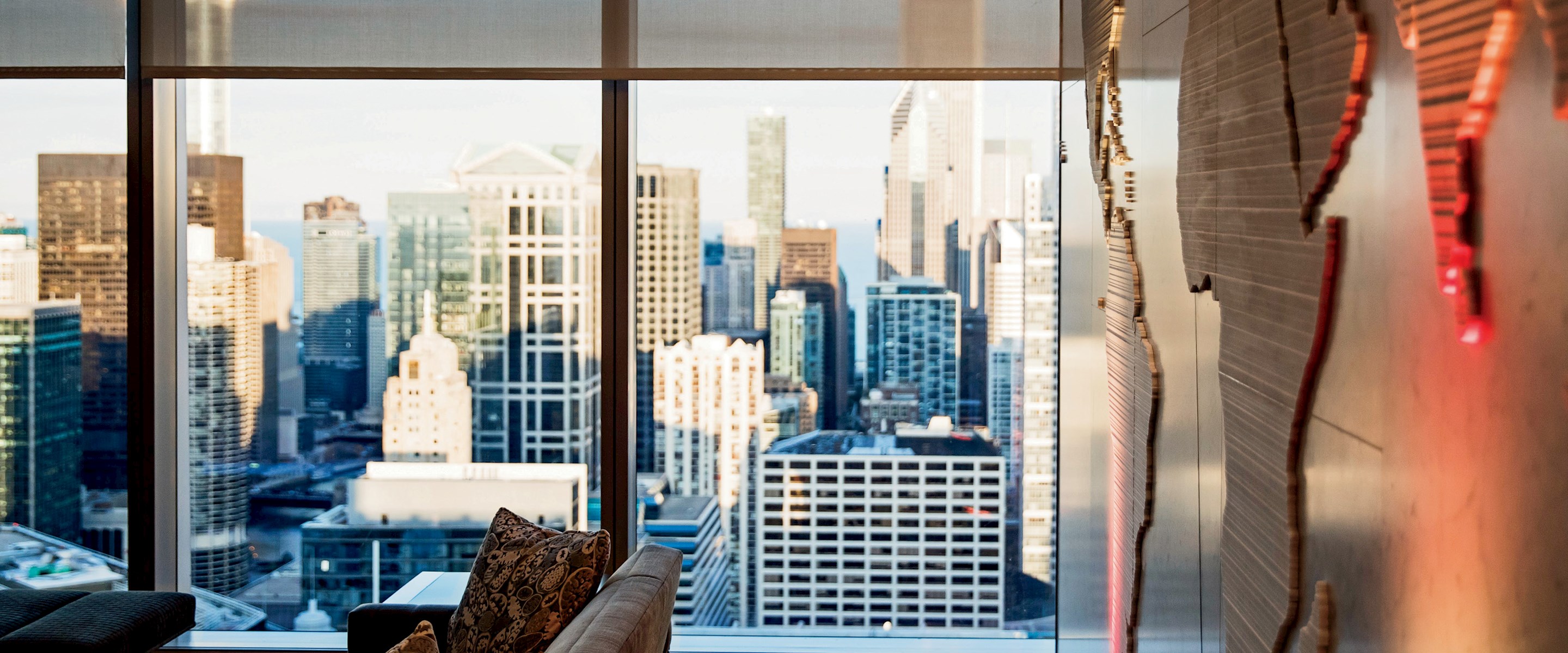 About Us
At William Blair, we are passionate about the profession of investment management. We are an independent, 100% active employee-owned firm with no distractions from our sole priority: creating strong, risk-adjusted returns for our clients.
Why We Invest Shapes How We Invest
Culture is more than the ethos that characterizes our organization; it's the engine that guides our practices. Our people are defined by their shared values and curiosity. Our approach is defined by teamwork; a disciplined, proven methodology; and technology-enhanced collaboration. Our purpose is defined by a focus on our clients and communities. But don't take our word for it. See what culture means to our colleagues.
Read more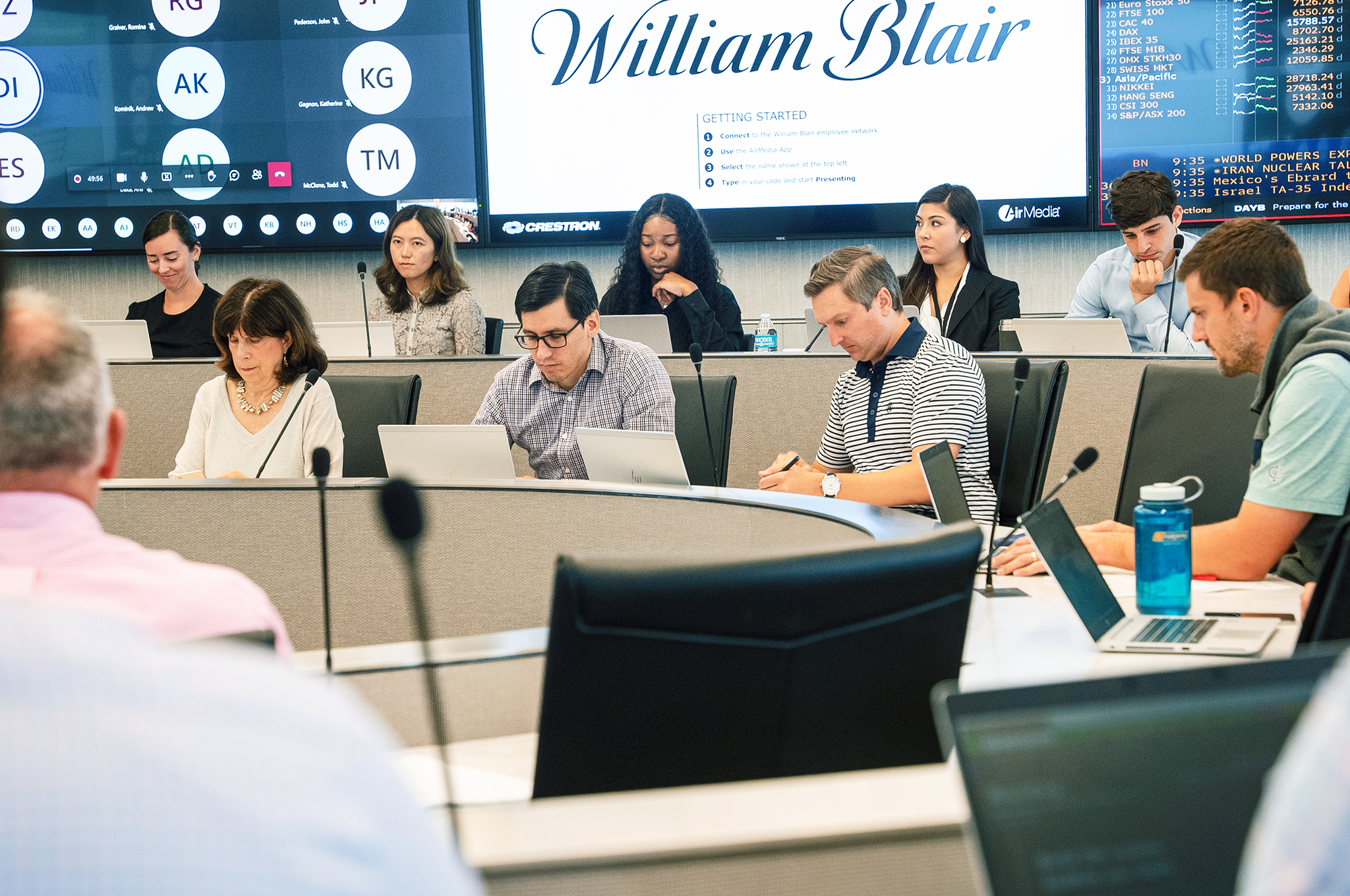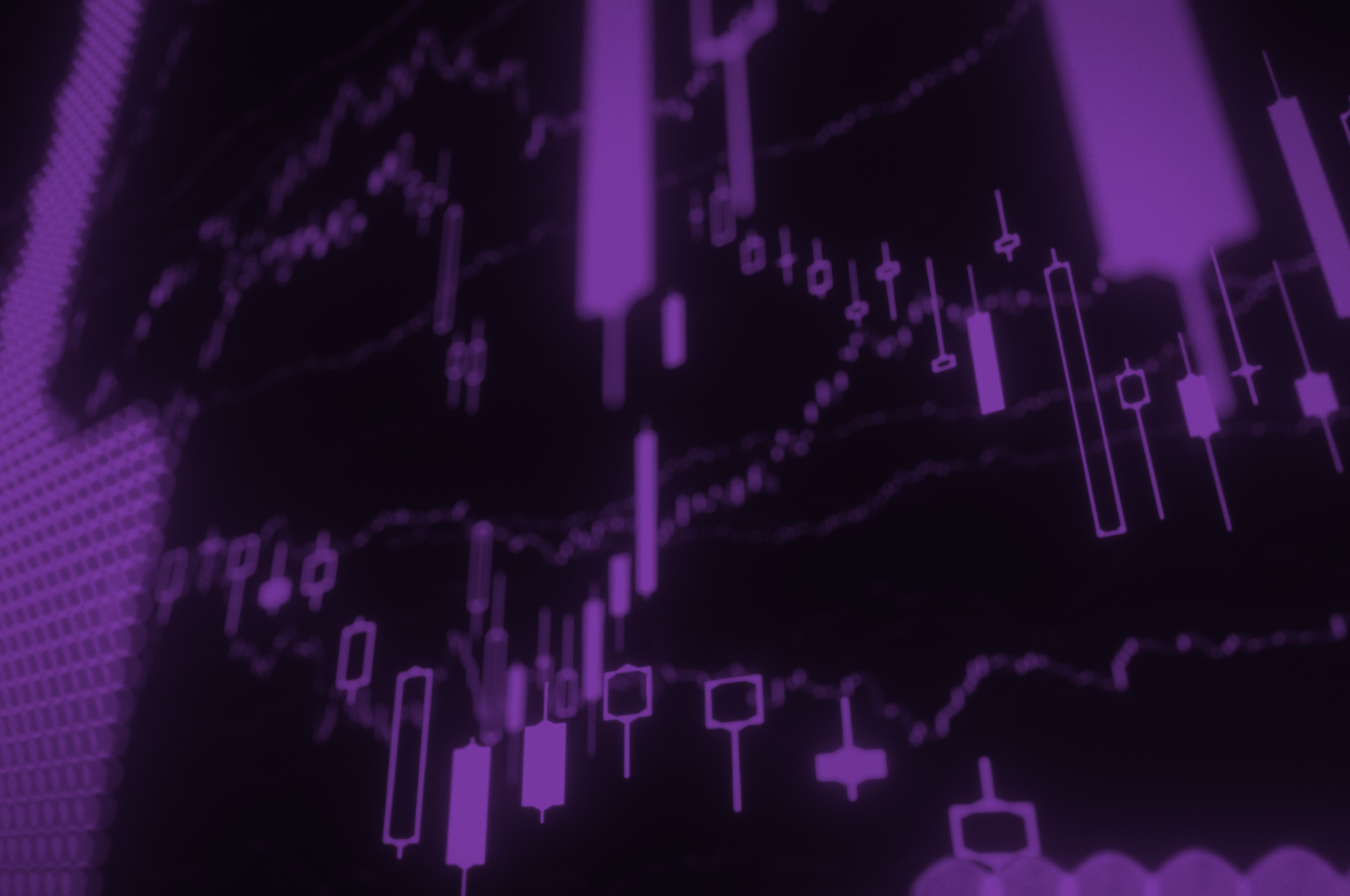 $64.3+
billion in client assets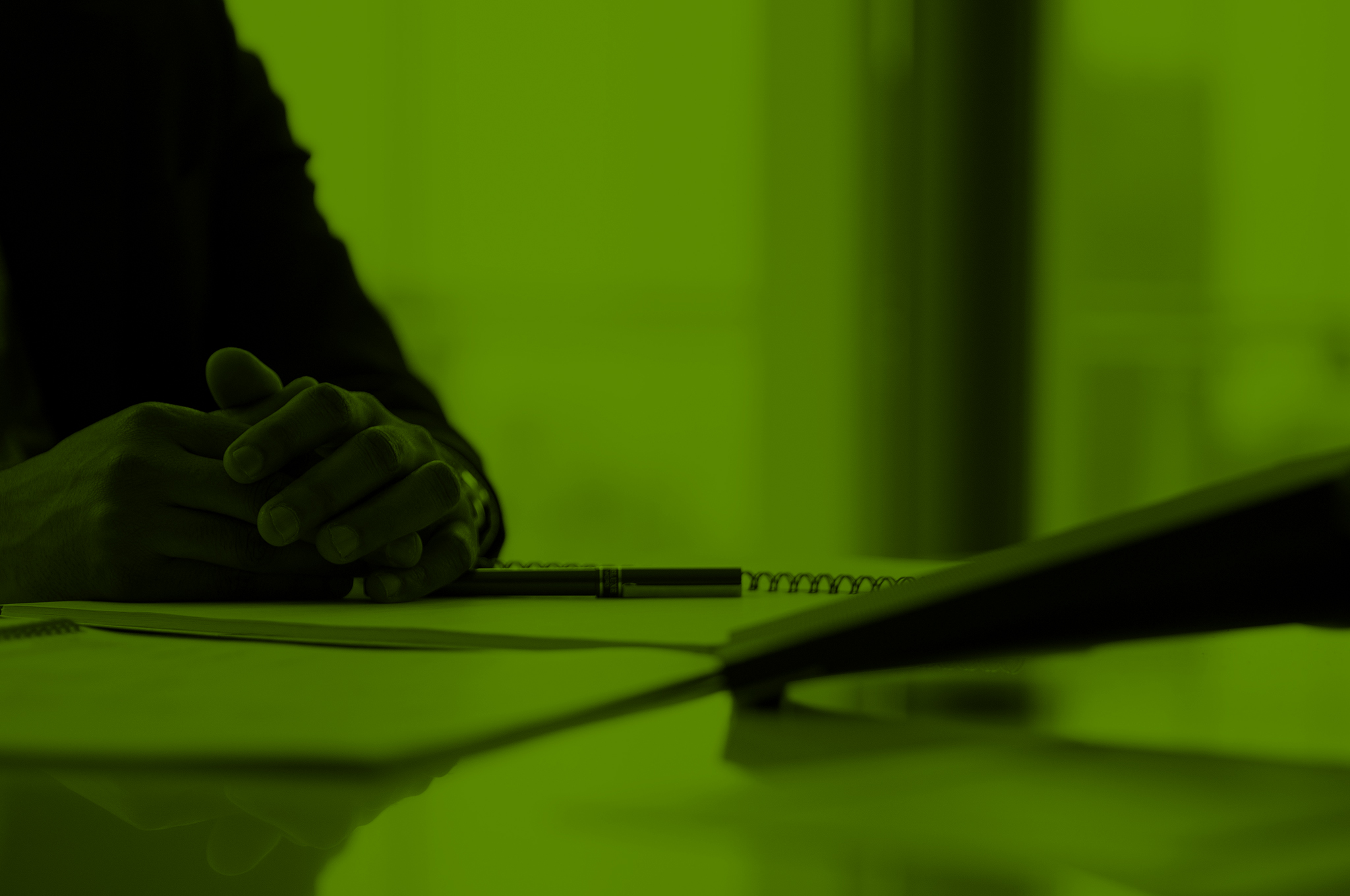 330+
Investment Management employees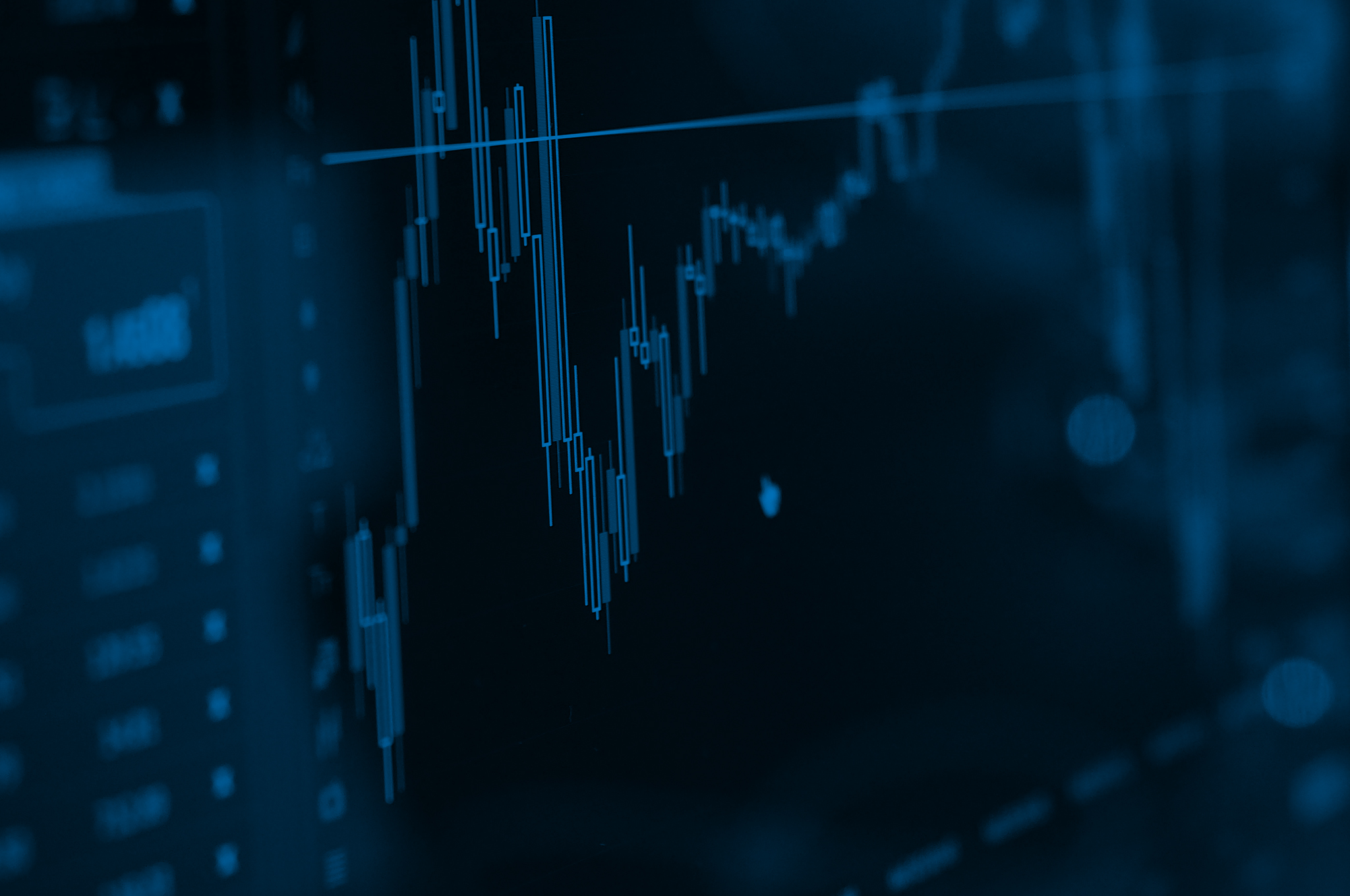 24
average years of experience for portfolio managers
Our Active Approach
At William Blair, clients turn to us for an enhanced approach to active management. This approach consists of autonomous teams with shared values operating in an environment in which investment professionals can thrive. A strong foundation gives each team the freedom and resources to engage in high-conviction investing in the pursuit of long-term alpha.
Learn more about our active approach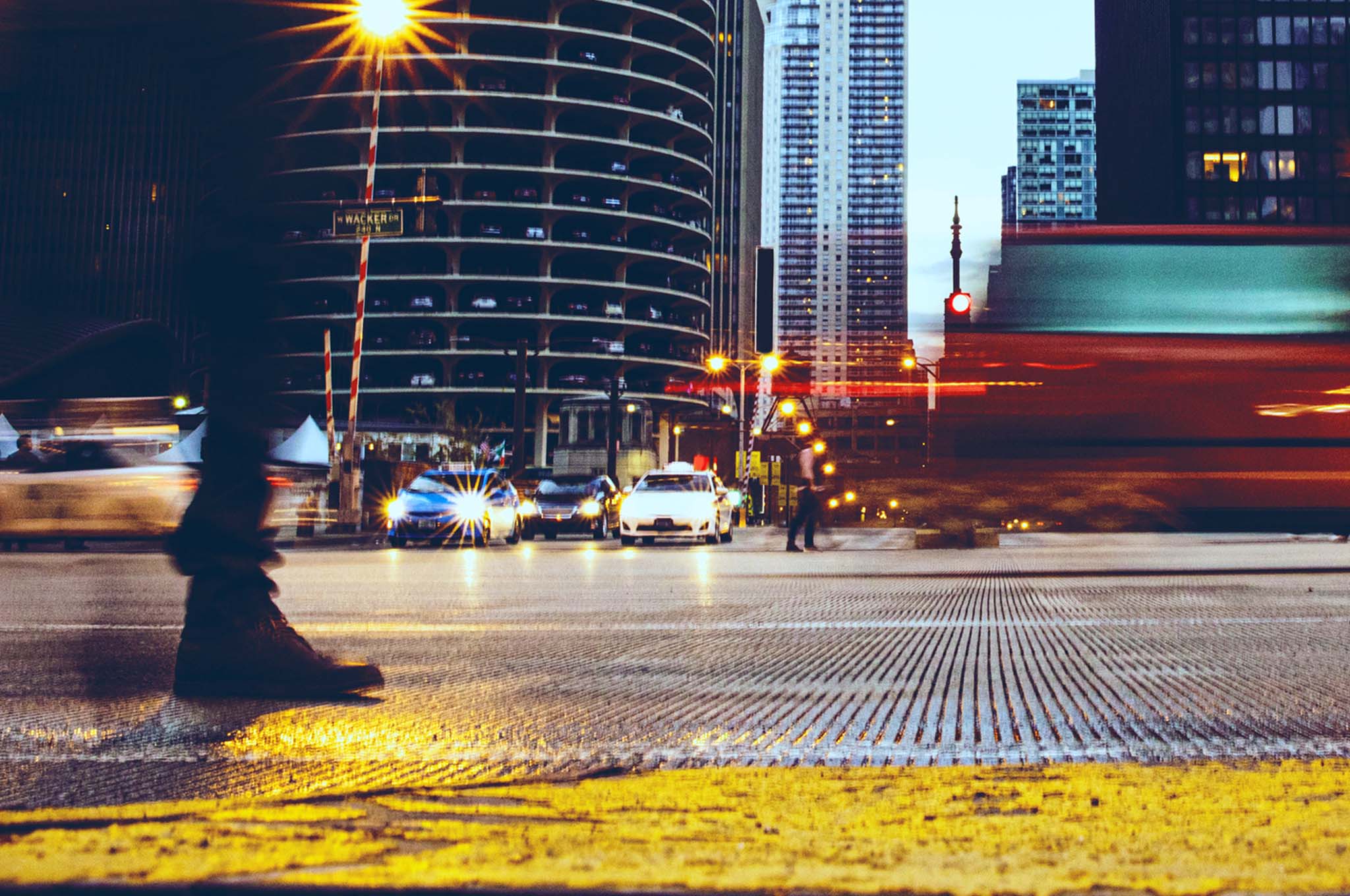 William Blair Funds
William Blair Funds manages $12.5 billion in assets (as of June 30, 2023) through actively managed mutual funds across a wide range of strategies, including U.S. equity, global equity, emerging markets debt, fixed income, and global macro.
Learn about the William Blair Funds
SICAV Funds
For non-U.S. citizens or residents, William Blair offers a series of Luxembourg-domiciled SICAV products that provide active management and quality growth investment expertise across markets and asset classes.
Learn about our SICAV Funds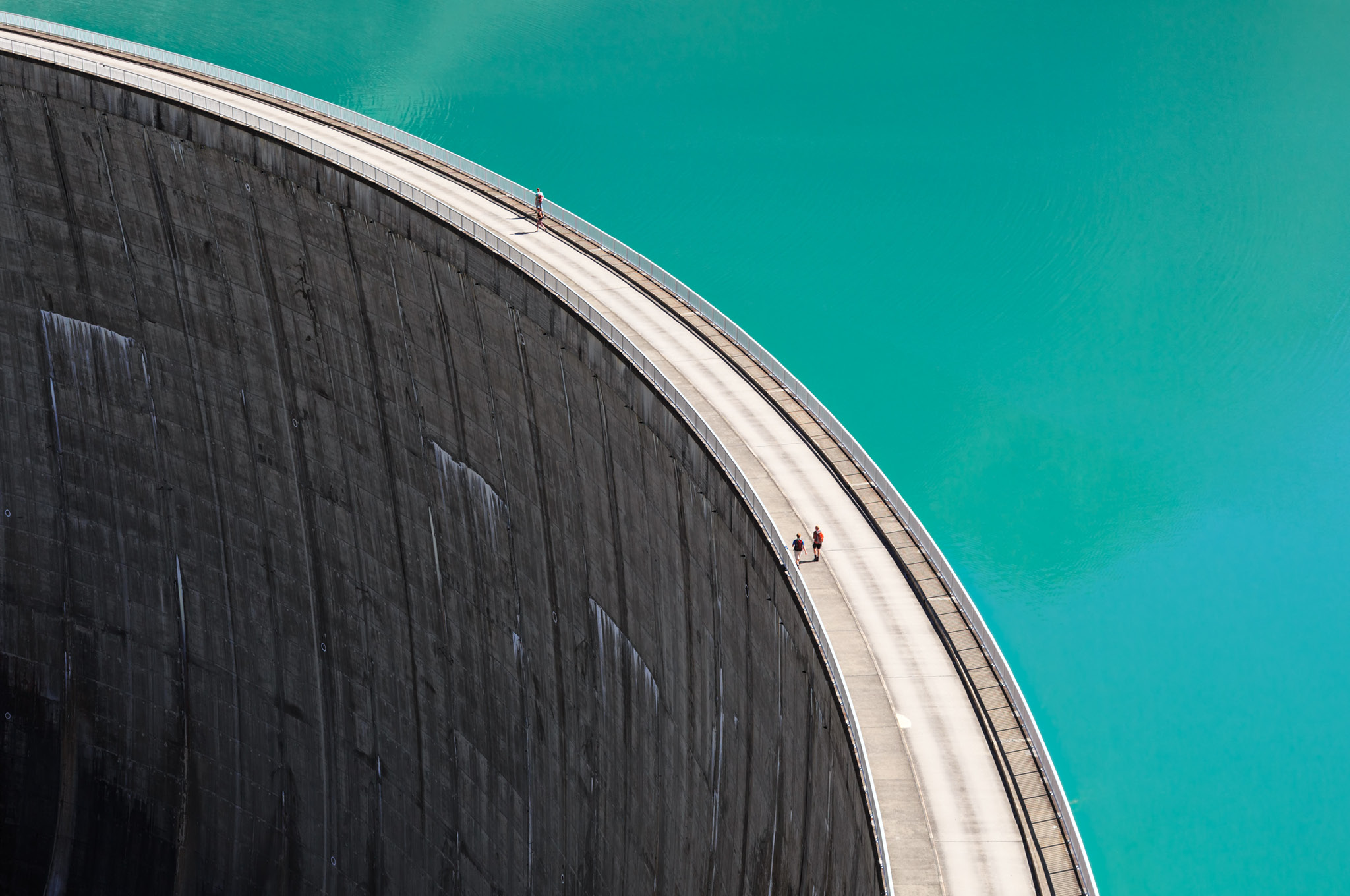 We consider environmental, social, and governance (ESG) factors to be among the many considerations that inform our investment decisions.
Learn more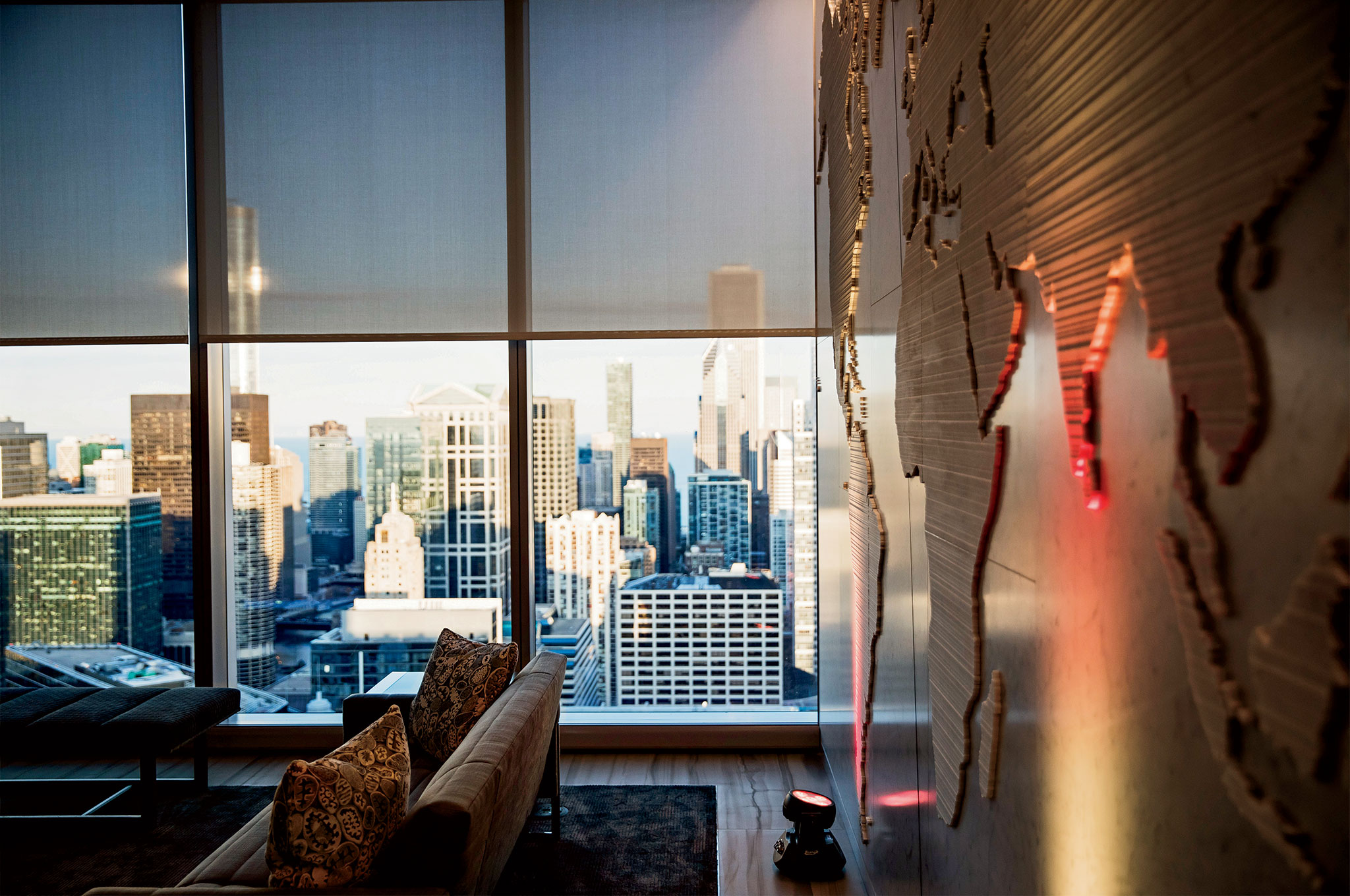 Read more about our structure, culture, strategies, and investment processes.
Download brochure
Are you sure you want to leave?
Information contained on the internet is not subject to William Blair & Company's control or review, and may not be accurate.
For disclosure information, please visit www.williamblair.com/disclosures