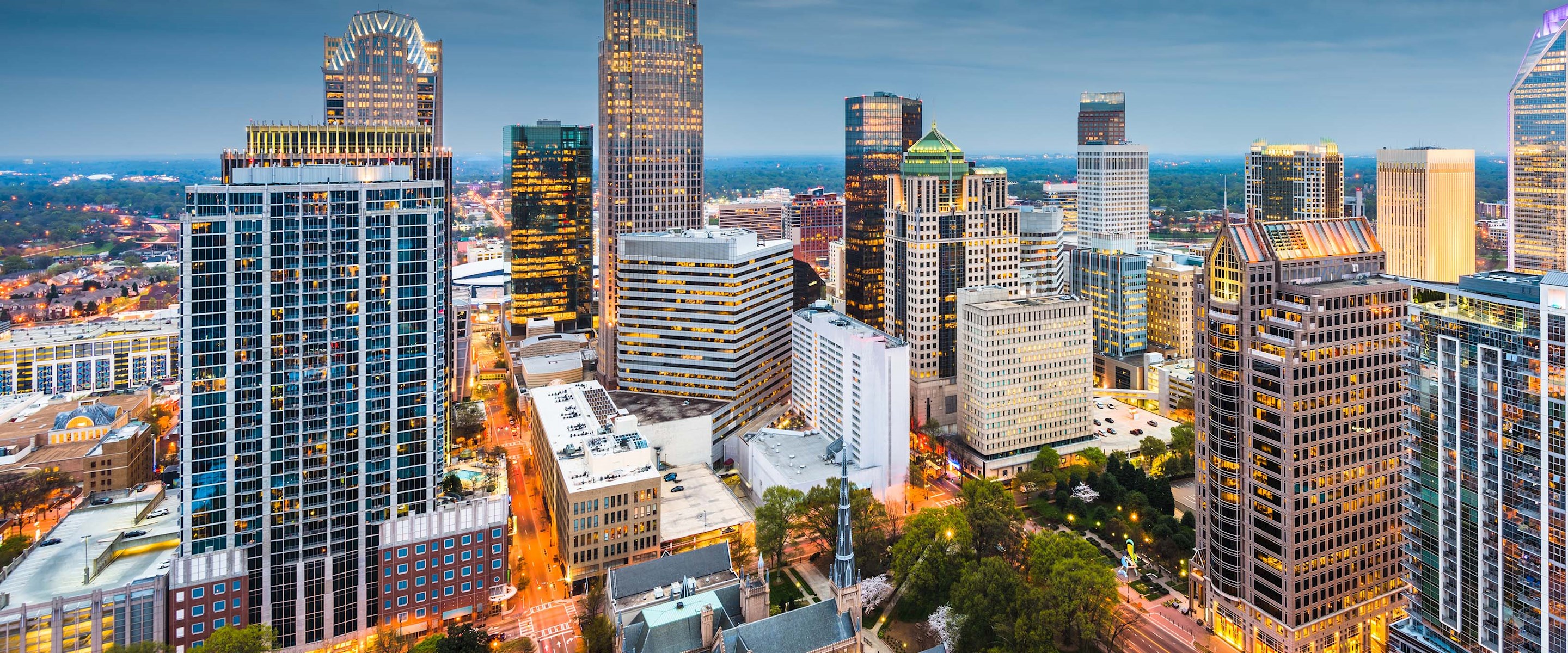 About Mr. Hall
Bram Hall is a managing director for William Blair based in the firm's Charlotte office. Bram has led approximately 100 middle market transactions across business services, distribution, aftermarket, logistics, aviation, and integrated technology, with a focus on high growth and technology-enabled clients. Prior to joining William Blair, Bram co-founded BlackArch Partners, which he grew with his partners to fifty employees, led in production, and sold to Regions Bank. Before starting BlackArch, he was a partner at Harris Williams, where he spent almost ten years, and a consultant for McKinsey.
Community Involvement
Mental Health America (former Board member)
Notable Transactions
Hercules Tire - sale to American Tire Distributors
Hawker Beechcraft line operations - sale to Signature Aviation plc
Tri-Ed (a portfolio company of Audax Group) - sale to Anixter International
Integrated Supply Network (a portfolio company of Audax Group) - sale to Freeman Spogli
Vaddio - sale to Milestone AV Technologies
Barcodes Inc. - sale to Cortec Group
Aurora Parts & Accessories - sale to Sterling Investment Partners
Momentum Group - sale to The Riverside Company
LaserShip, Inc. - sale to Monitor Clipper Partners
Driven Brands (Meineke) - acquisition of Maaco Franchising
Rigorous pursuit of your success. Every transaction. Every time.
Our investment bankers are 100 percent committed to your organization's sustained success. By drawing on our deep industry and product experience as well as our dedicated global resources, we provide advisory and financing services that allow you to capitalize on today's opportunities and anticipate tomorrow's challenges.
More about investment banking at William Blair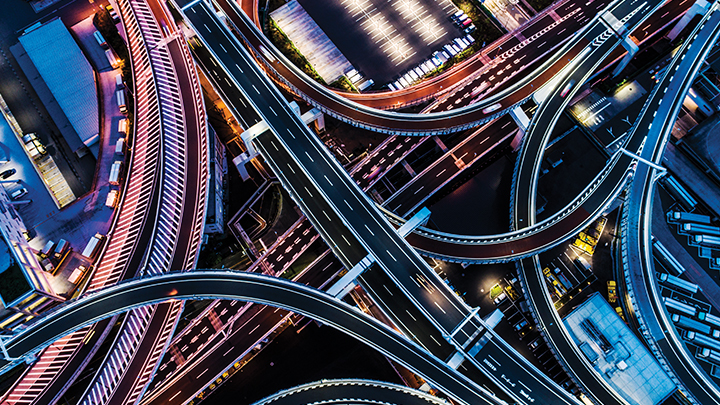 Mergers & Acquisitions
Publicly traded and privately held companies around the globe count on our M&A Advisory Group for comprehensive financial advisory services and expert guidance. We serve buyers and sellers by providing in-depth financial and strategic analysis, identifying optimal potential transaction partners, developing creative deal structures, and negotiating complex transaction terms.
Our long record, leadership position in the middle market, and high level of transaction activity enable us to clear the market globally in search of the best transaction partners. Our bankers are true experts in your industry and understand the competitive landscape and deal environment facing our clients.
More about our M&A expertise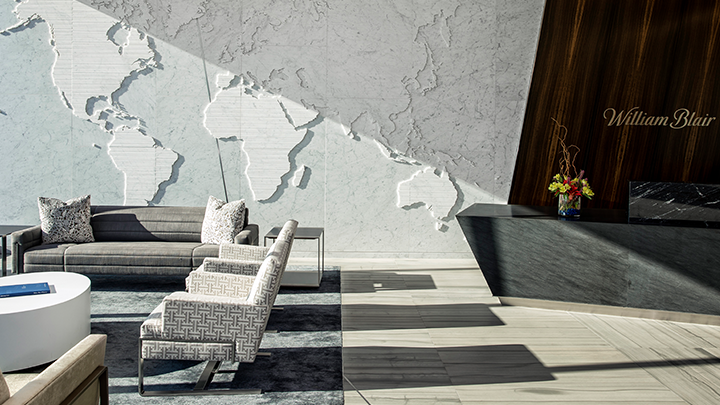 About William Blair
William Blair is a premier global boutique with expertise in investment banking, investment management, and private wealth management. We provide advisory services, strategies, and solutions to meet our clients' evolving needs. As an independent and employee-owned firm, together with our strategic partners, we operate in more than 20 offices worldwide.*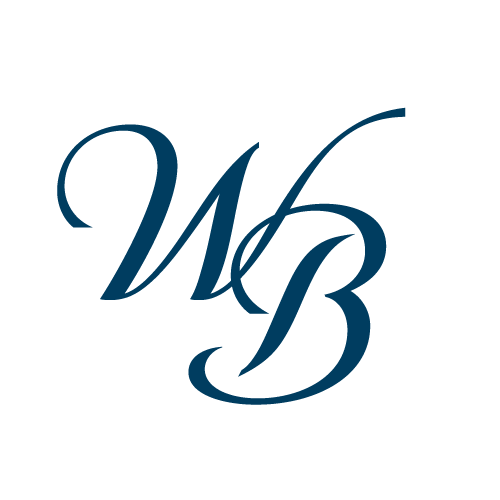 1935
Year William Blair was founded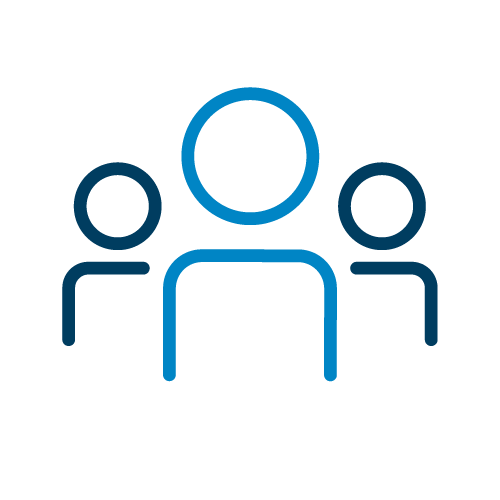 +1,850
Employees worldwide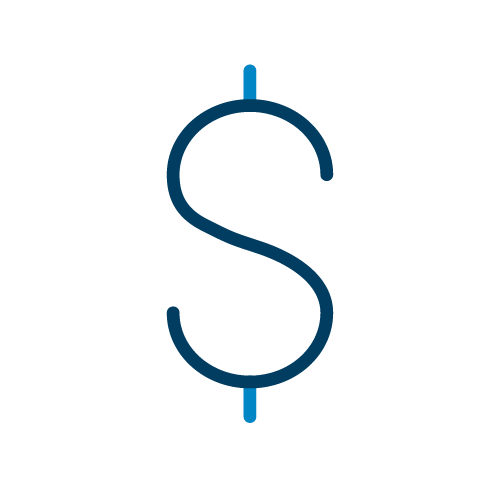 +131 billion
Client assets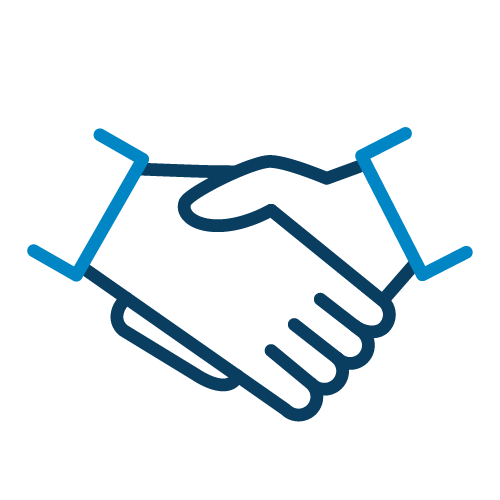 87 Years
Independent and employee-owned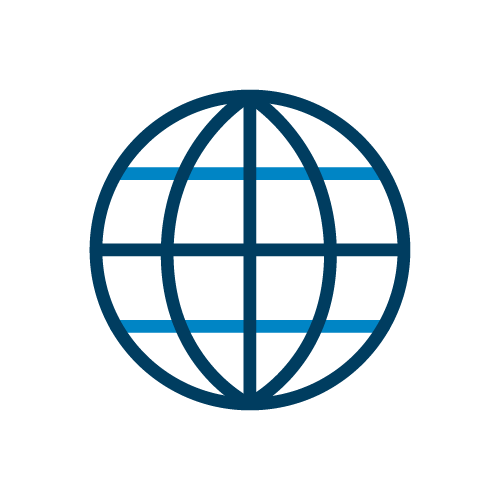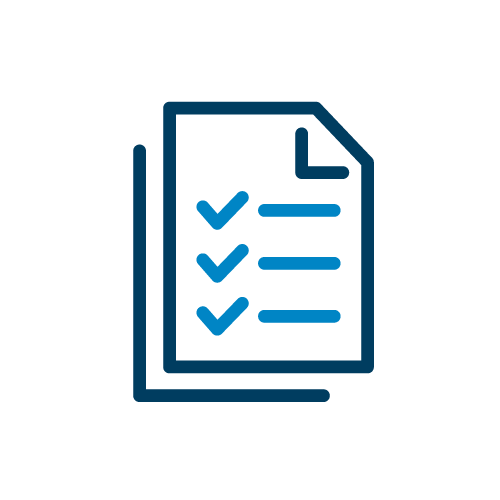 +700
Companies under coverage
As of March 31, 2022
*Includes strategic partnerships with Allier Capital, BDA Partners, and Poalim Capital Markets.