Investment Banking
William Blair's investment banking group enables corporations, financial sponsors, and owner/entrepreneurs around the world to achieve their growth, liquidity, and financing objectives.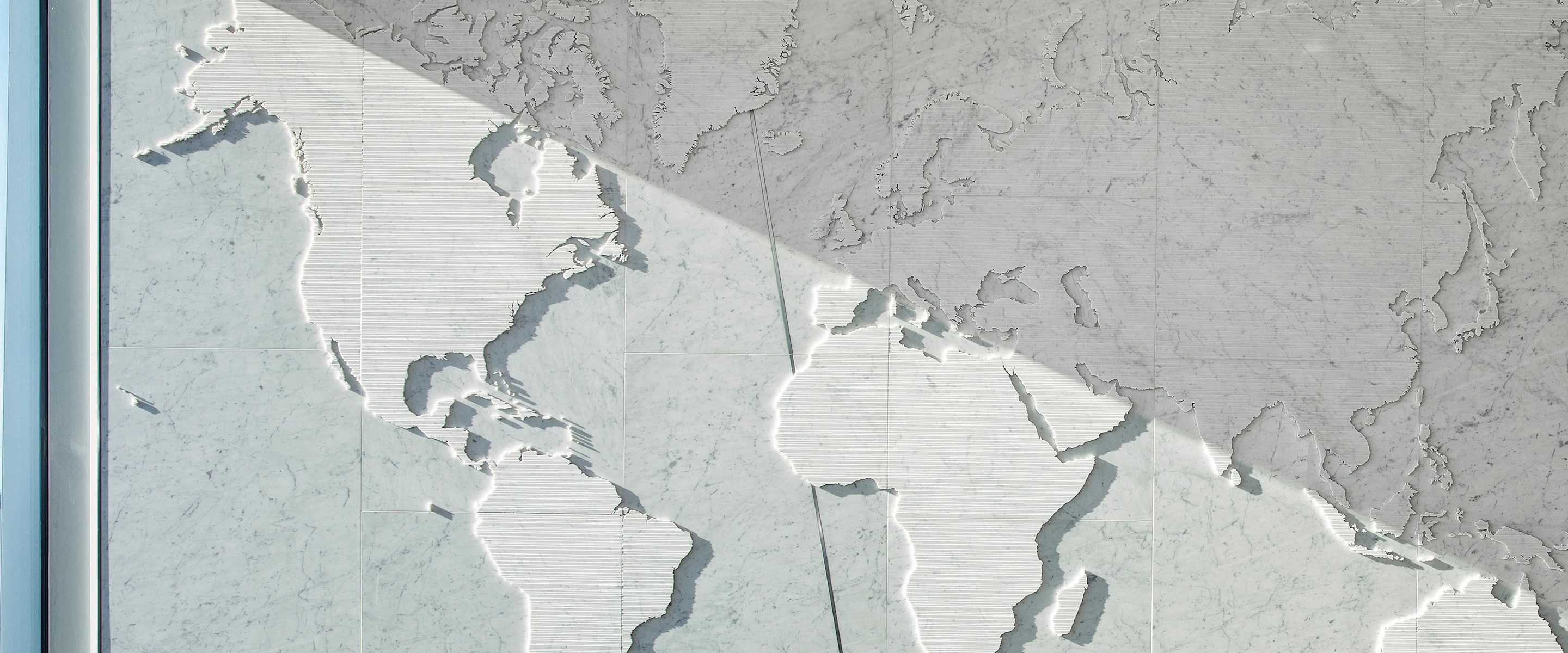 How We Can Help
Drawing on the collective intellectual capital and deep sector expertise of a global team that spans four continents, William Blair brings a rigorous and innovative approach to mergers and acquisitions, corporate board advisory projects, equity and debt financing, and wealth planning for liquidity events.

Results Driven by Trust and Collaboration
William Blair's strong results in recent years have been directly tied to our people and our unique culture. That culture is built on trust, collaboration, and creating opportunities for our clients and each other.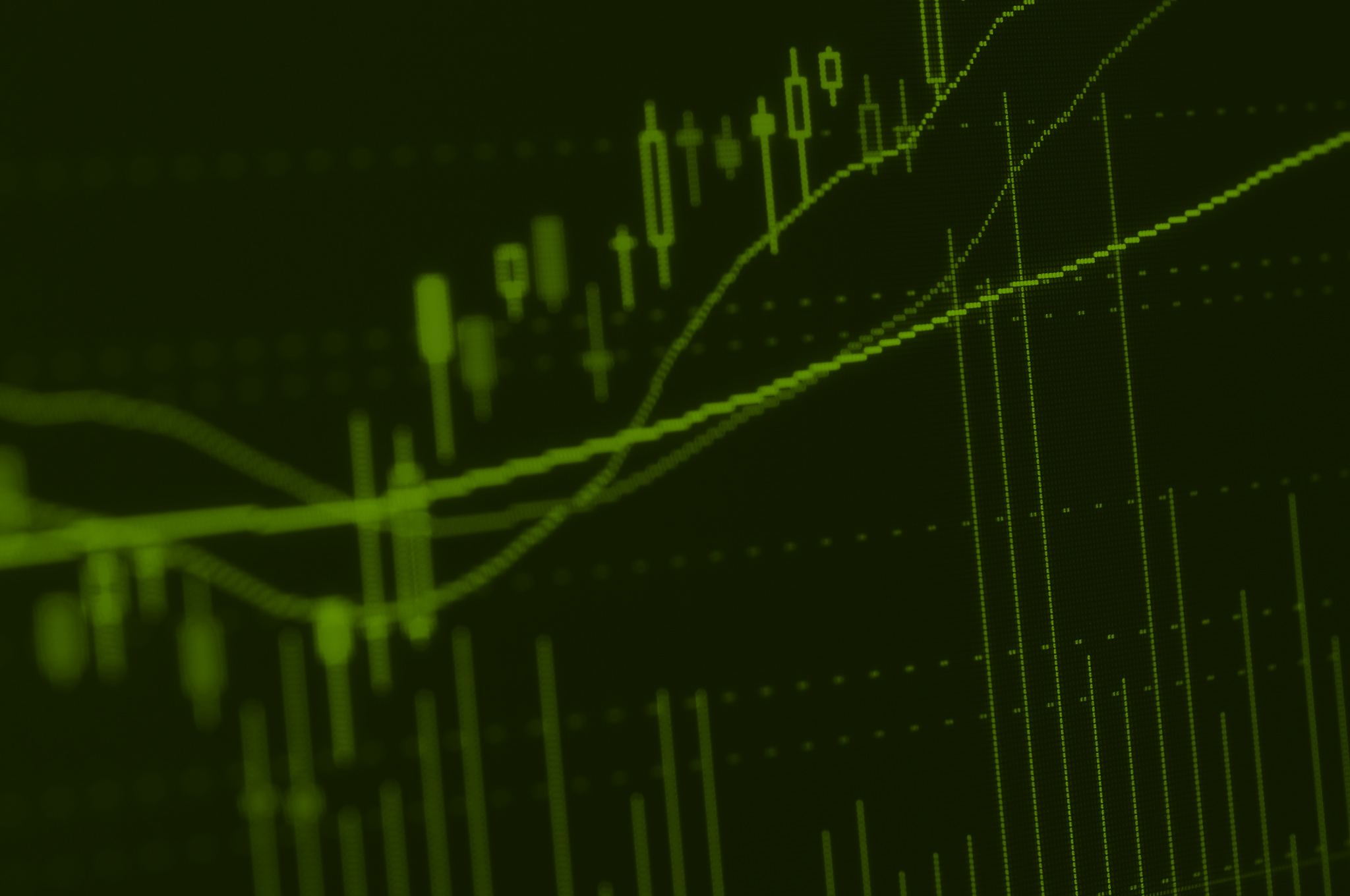 $473+
billion in M&A transactions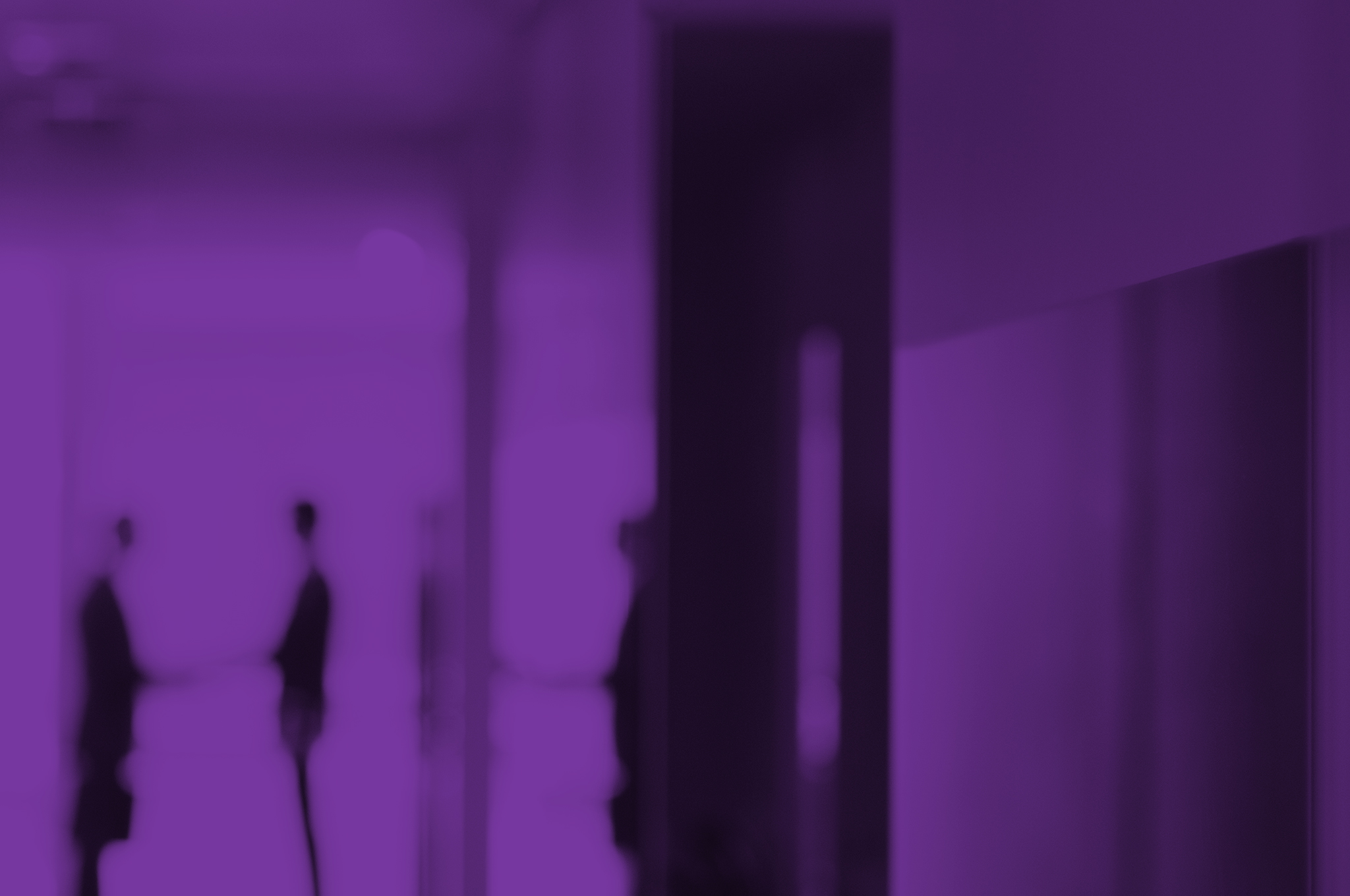 59%
of transactions involve repeat clients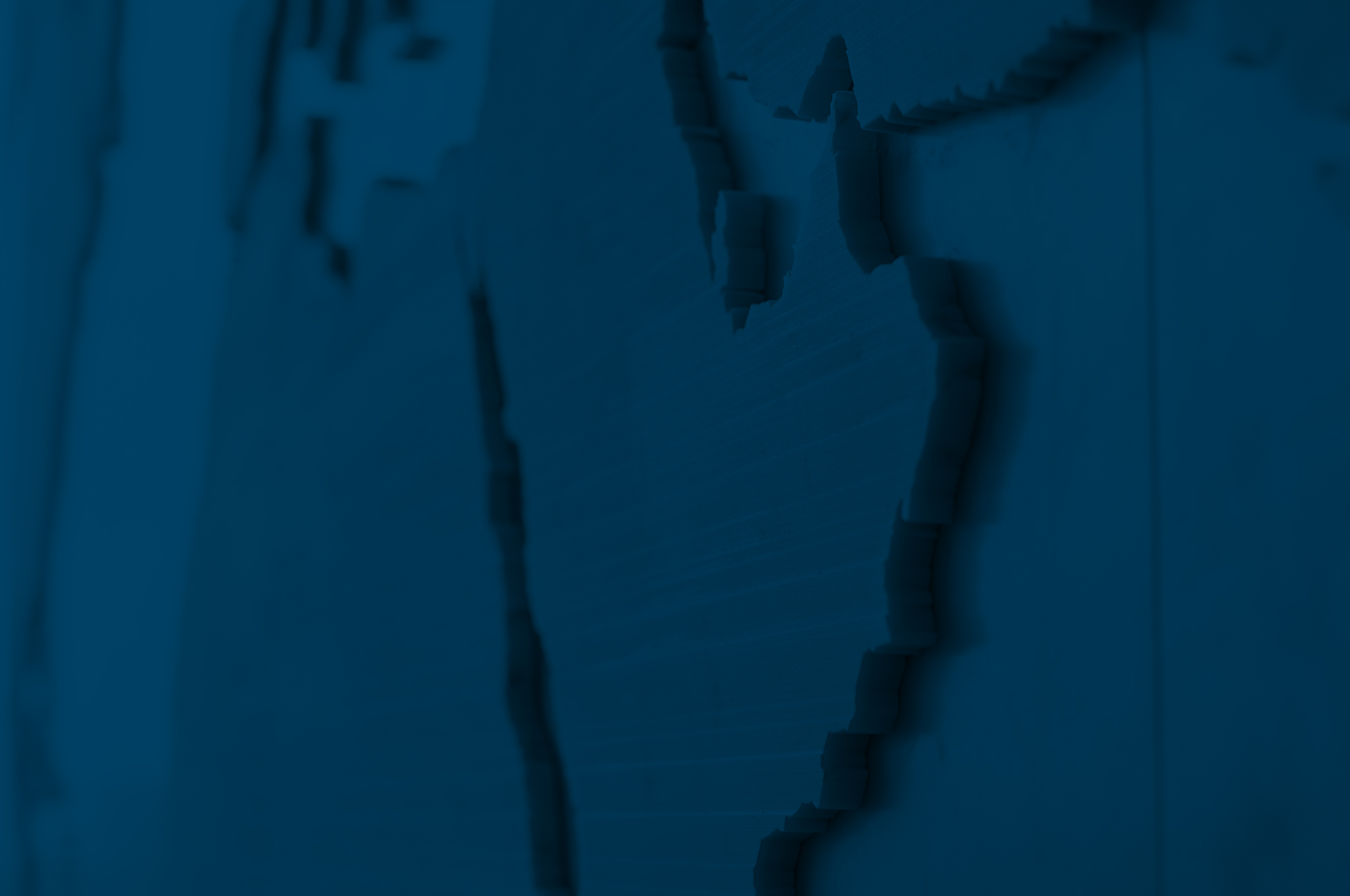 30+
countries represented by our clients and counterparties

October 2018 - September 2023
For More Information
Please contact a member of our investment banking team.
Are you sure you want to leave?
Information contained on the internet is not subject to William Blair & Company's control or review, and may not be accurate.
For disclosure information, please visit www.williamblair.com/disclosures