About Dr. Hodneland
Christian Hodneland is a managing director for William Blair based in the firm's Chicago office. He joined William Blair's investment banking team in 2006. Prior to William Blair, he worked for Arsenal Medical, Surface Logix, and Merrill Lynch.
Board Membership
SAMDI Tech, Inc.

has been acquired by


Follow-on Offering

Animal Health Division
has been acquired by

William Blair acted as the exclusive financial advisor to Perrigo Company plc (NYSE:PRGO), in connection with the pending sale of its animal health division to PetIQ, Inc. (NASDAQ:PETQ) for $185 million.
Read more

has been acquired by


has been acquired by

has been acquired by

William Blair acted as the lead financial advisor to the Ritedose Corporation, a portfolio company of Olympus Partners, in connection with its sale to Humanwell Healthcare and AGIC Capital. The transaction closed on September 13 and represents one of 14 William Blair transactions in the pharmaceutical services space completed in the past 12 months.
Read more

Initial Public Offering

has been acquired by


has been acquired by
Rigorous pursuit of your success. Every transaction. Every time.
Our investment bankers are 100 percent committed to your organization's sustained success. By drawing on our deep industry and product experience as well as our dedicated global resources, we provide advisory and financing services that allow you to capitalize on today's opportunities and anticipate tomorrow's challenges.
More about investment banking at William Blair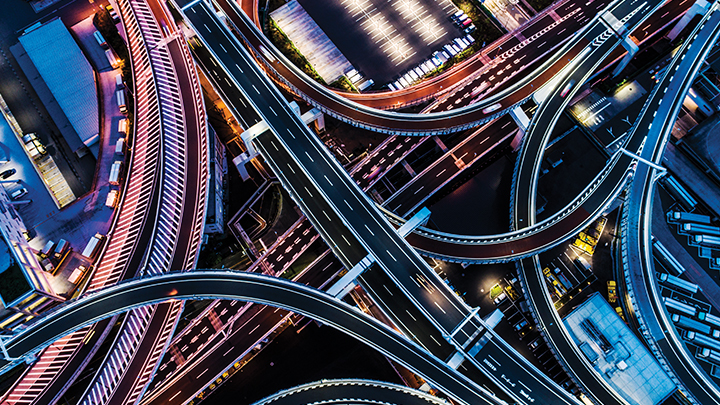 Biopharma
The rapid and cost-effective development of innovative therapeutics and treatments is critical not just to public health, but to the functioning of society and economic activity. Leading drug developers, as well as their partners across the research, development, and manufacturing value chain, count on William Blair's deep expertise in biopharma's capital-raising and deal-making landscape.
More about our biopharma expertise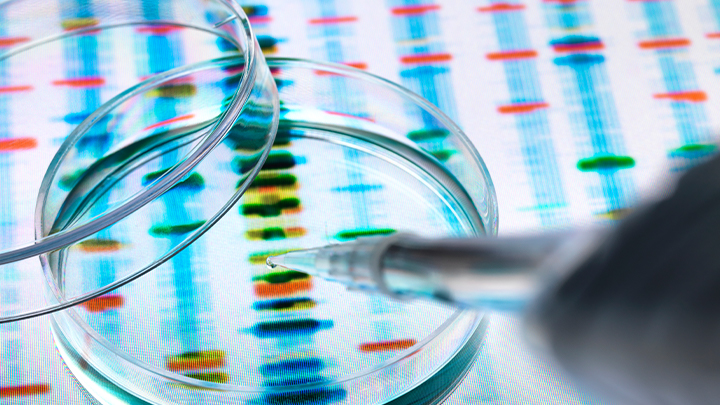 About William Blair
William Blair is a premier global boutique with expertise in investment banking, investment management, and private wealth management. We provide advisory services, strategies, and solutions to meet our clients' evolving needs. As an independent and employee-owned firm, together with our strategic partners, we operate in more than 20 offices worldwide.*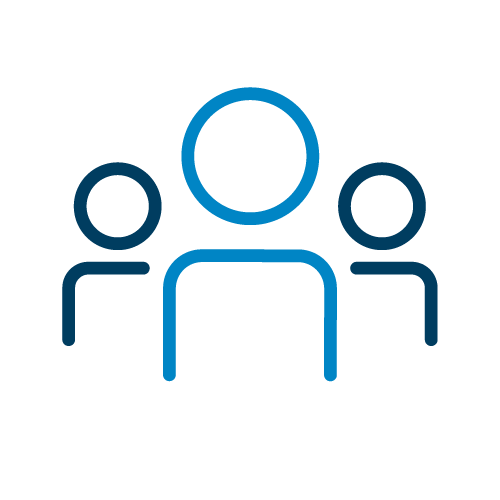 +1,800
Employees worldwide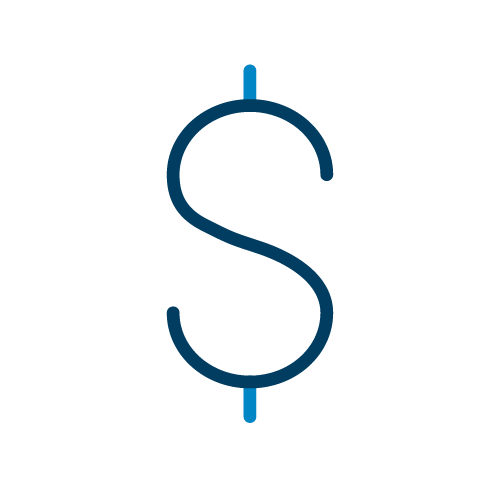 +136 billion
Client assets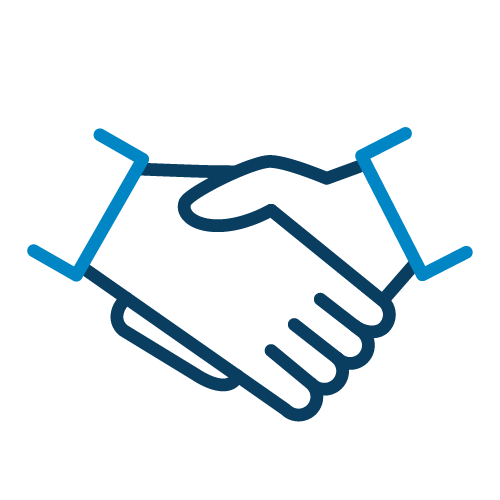 86 Years
Independent and employee-owned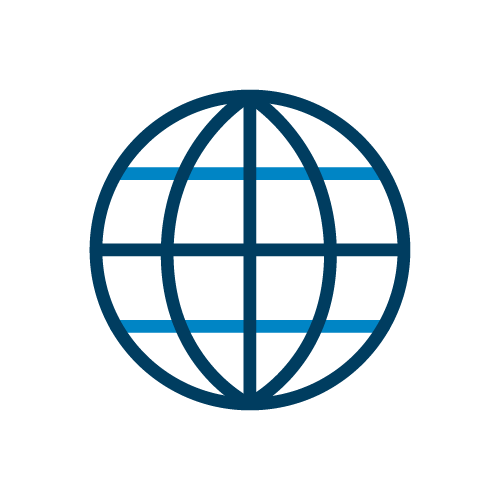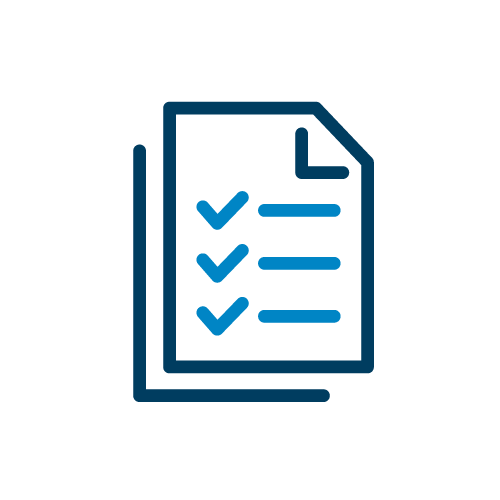 ~700
Companies Under Coverage
As of September 30, 2021
*Includes strategic partnerships with Allier Capital, BDA Partners, and Poalim Capital Markets.