About Mr. Hernandez
Alvaro Hernandez is a managing director for William Blair based in the firm's London office. He joined William Blair's investment banking team in 2019. Prior to William Blair, he worked for PricewaterhouseCoopers Corporate Finance, Rothschild, and Societe Generale.
Languages Spoken
Spanish
English
Notable Transactions
Itasa - sale to Neenah, Inc.
Lamina Technologies - sale to Triton
Skylines Renewables - sale to Ardian
Haier - acquisition of GE Appliances
AES Corporation - sale of Norther Ireland Power Business to EPH
Gardner Denver - acquisition of TriContinent
Gardner Denver - acquisition of ILS and Zinsser Analytic
Grupo Indal - sale to Philips
Mitsubishi Electric - JV with Ingersoll Rand
Gamo - sale to Bruckman, Rosser, Sherril and Co.
Rigorous pursuit of your success. Every transaction. Every time.
Our investment bankers are 100 percent committed to your organization's sustained success. By drawing on our deep industry and product experience as well as our dedicated global resources, we provide advisory and financing services that allow you to capitalize on today's opportunities and anticipate tomorrow's challenges.
More about investment banking at William Blair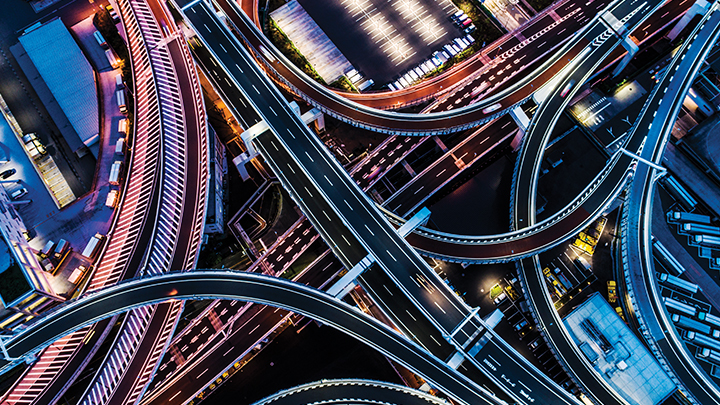 Industrial Growth Products
High-growth companies, market leaders, and tech-enabled businesses across the industrial landscape count on our knowledge of sector trends and our relationships with leading strategic acquirers and financial sponsors to assist across a range of advisory and financial alternatives. We bring deep expertise into the global trends redefining industrial activity, such as connected buildings and machines (IoT), the development of innovative specialty materials, and production technologies and regulatory changes.
More about our industrial growth products expertise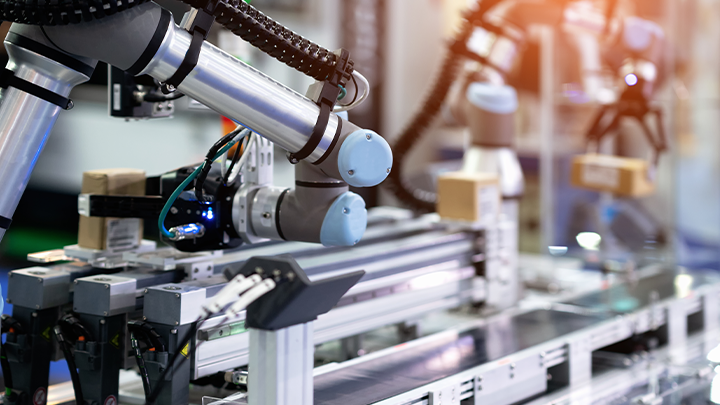 About William Blair
William Blair is a premier global boutique with expertise in investment banking, investment management, and private wealth management. We provide advisory services, strategies, and solutions to meet our clients' evolving needs. As an independent and employee-owned firm, together with our strategic partners, we operate in more than 20 offices worldwide.*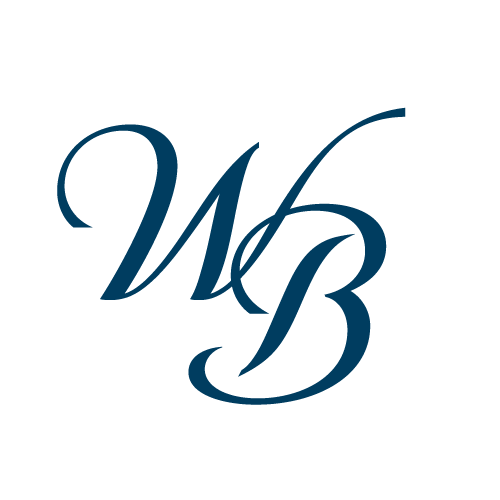 1935
Year William Blair was founded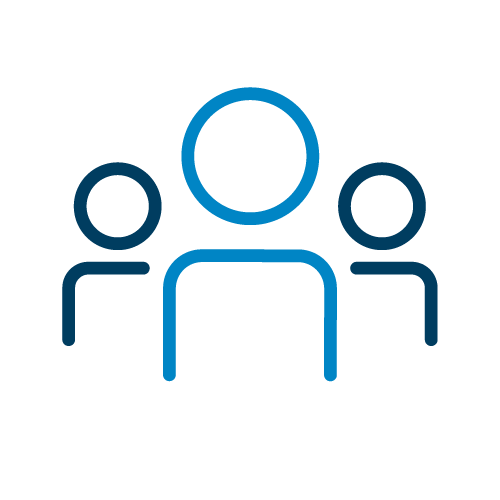 +1,850
Employees worldwide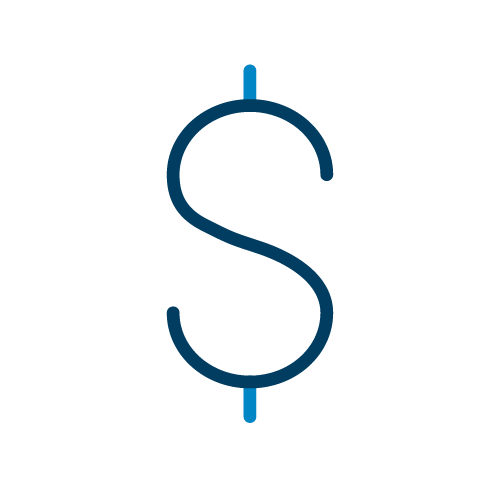 +131 billion
Client assets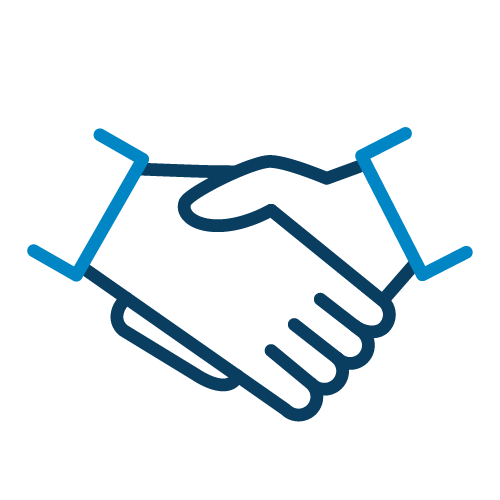 87 Years
Independent and employee-owned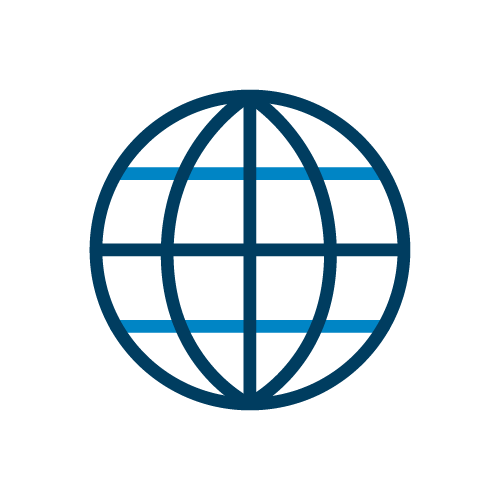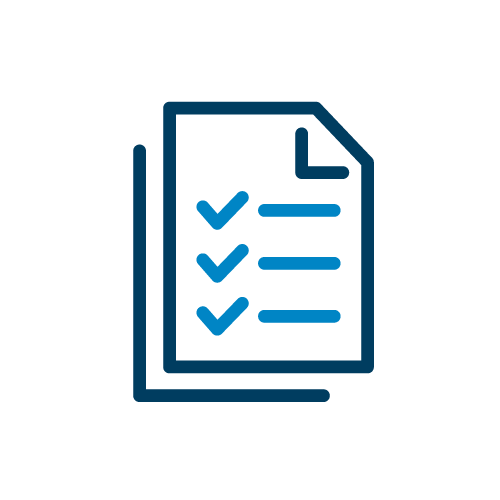 +700
Companies under coverage
As of March 31, 2022
*Includes strategic partnerships with Allier Capital, BDA Partners, and Poalim Capital Markets.