Market and Economic Insights
Our latest insights on current macro events, forward-looking equity market trends, and timely perspectives on the dynamics shaping the global financial markets.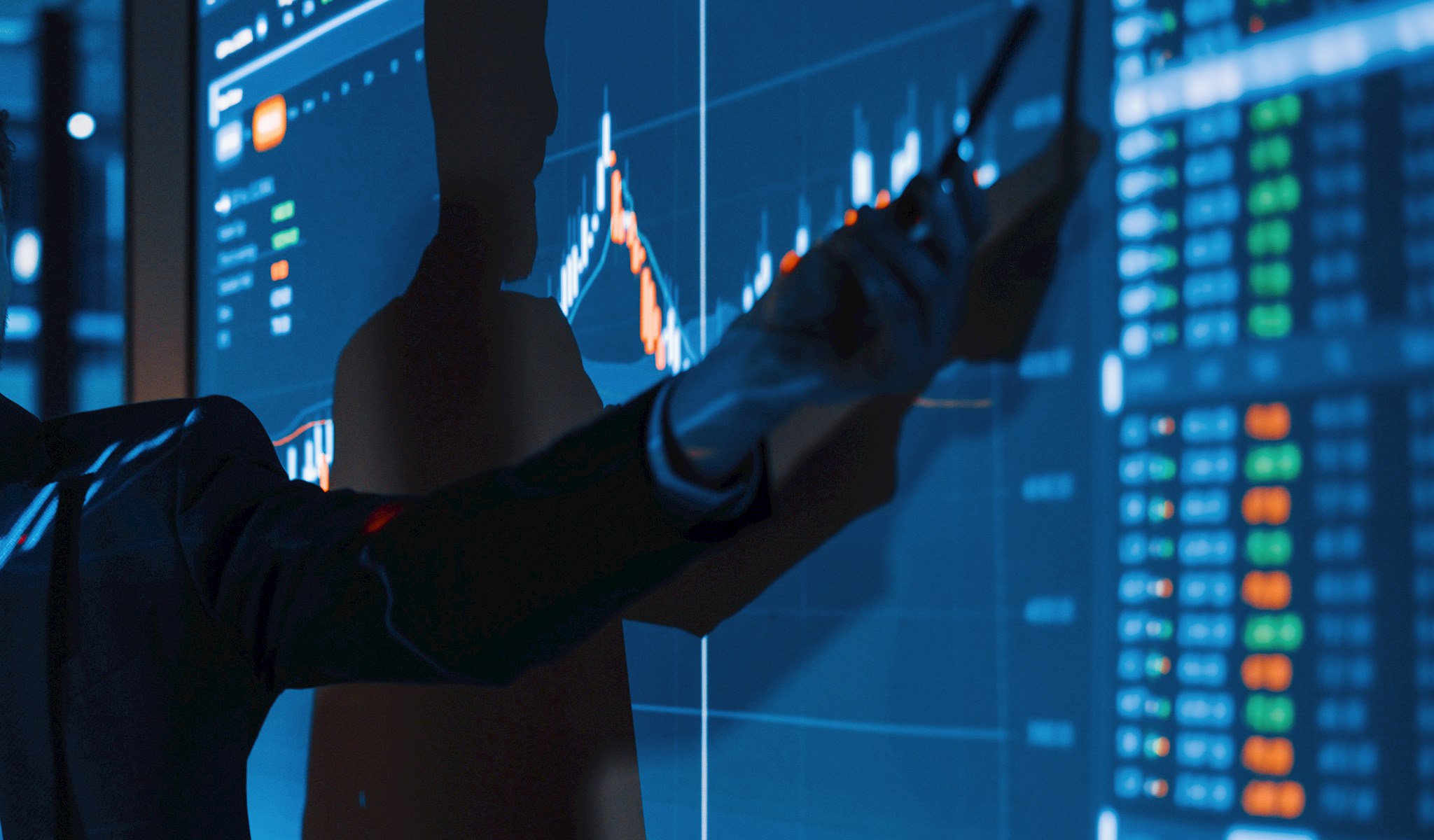 Private Wealth Market Review and Outlook
While no year ever turns out to be exactly as predicted at its start, this past year's expectations were thrown for a particularly large loop following the Russian invasion of Ukraine. The invasion was a wake-up call, or reminder, of just how delicate geopolitical stability is, and just how globalized and interconnected our world has become on the back of that stability.
Download this report