Amber Kennelly Joins William Blair as Chief Human Resources Officer
Kennelly will be responsible for ensuring that the firm employs best-in-class HR strategies, programs, and processes.
Read the announcement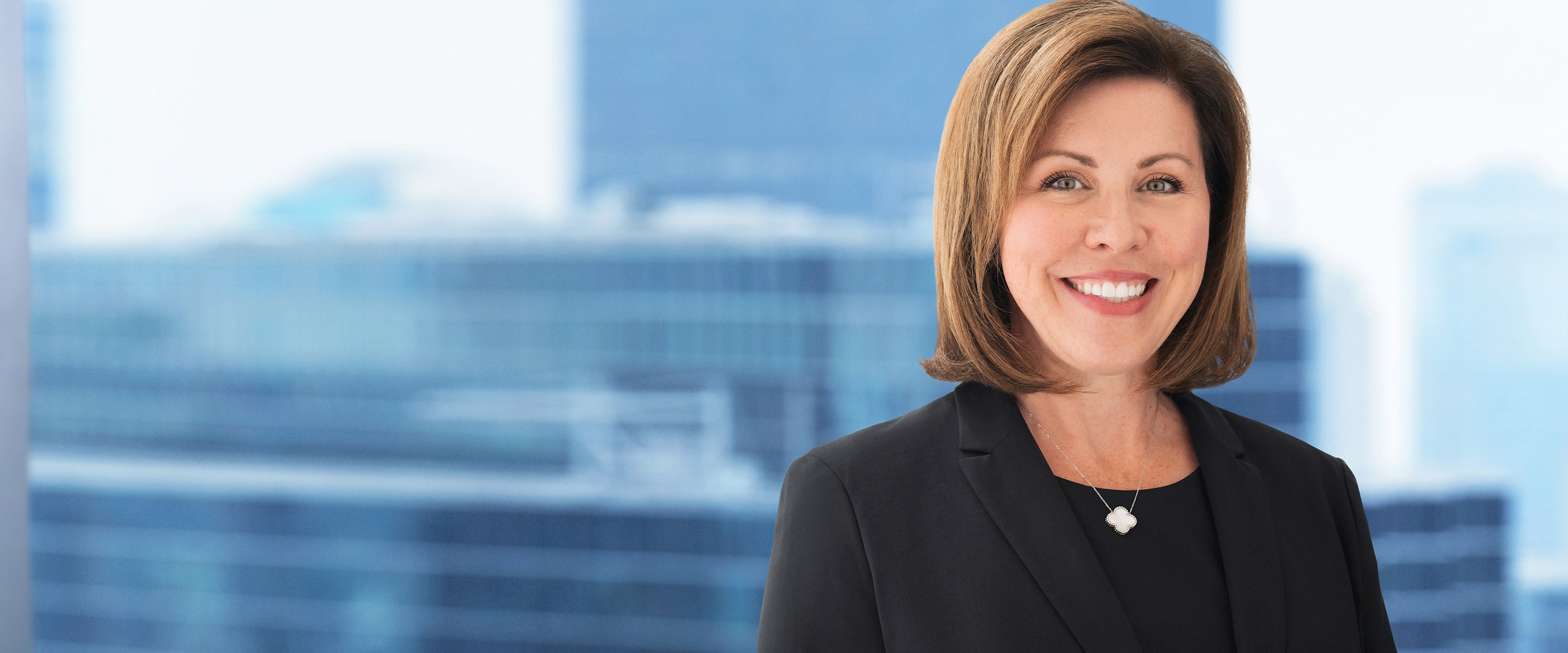 Opportunities in Value Strategies
Following a long period of outperformance for growth, value has had a strong resurgence this year.
Watch the video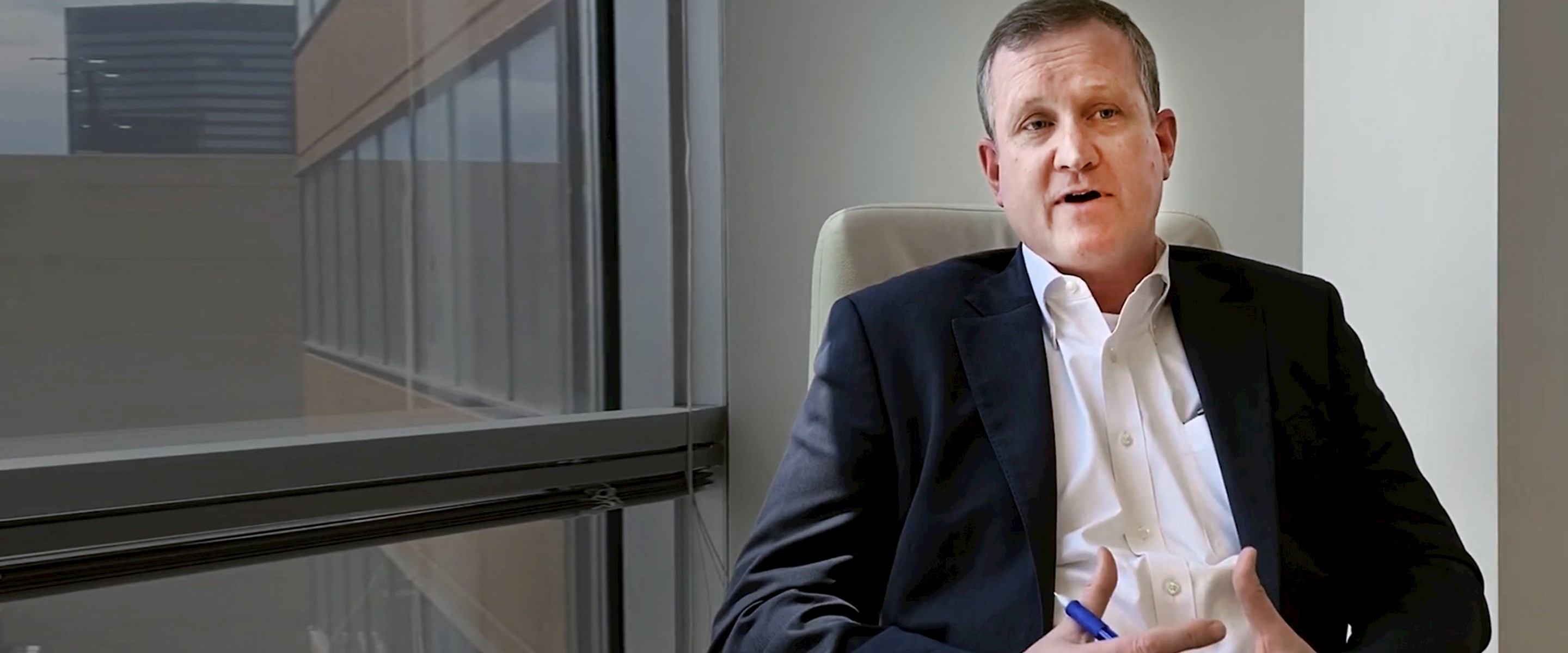 The End of the World As We Know It
There's no debating that we're in tumultuous times, but who's coming out ahead and who will be left behind? We asked geopolitical strategist Peter Zeihan, critically acclaimed author of The End of the World is Just the Beginning: Mapping the Collapse of Globalization.
Listen to the podcast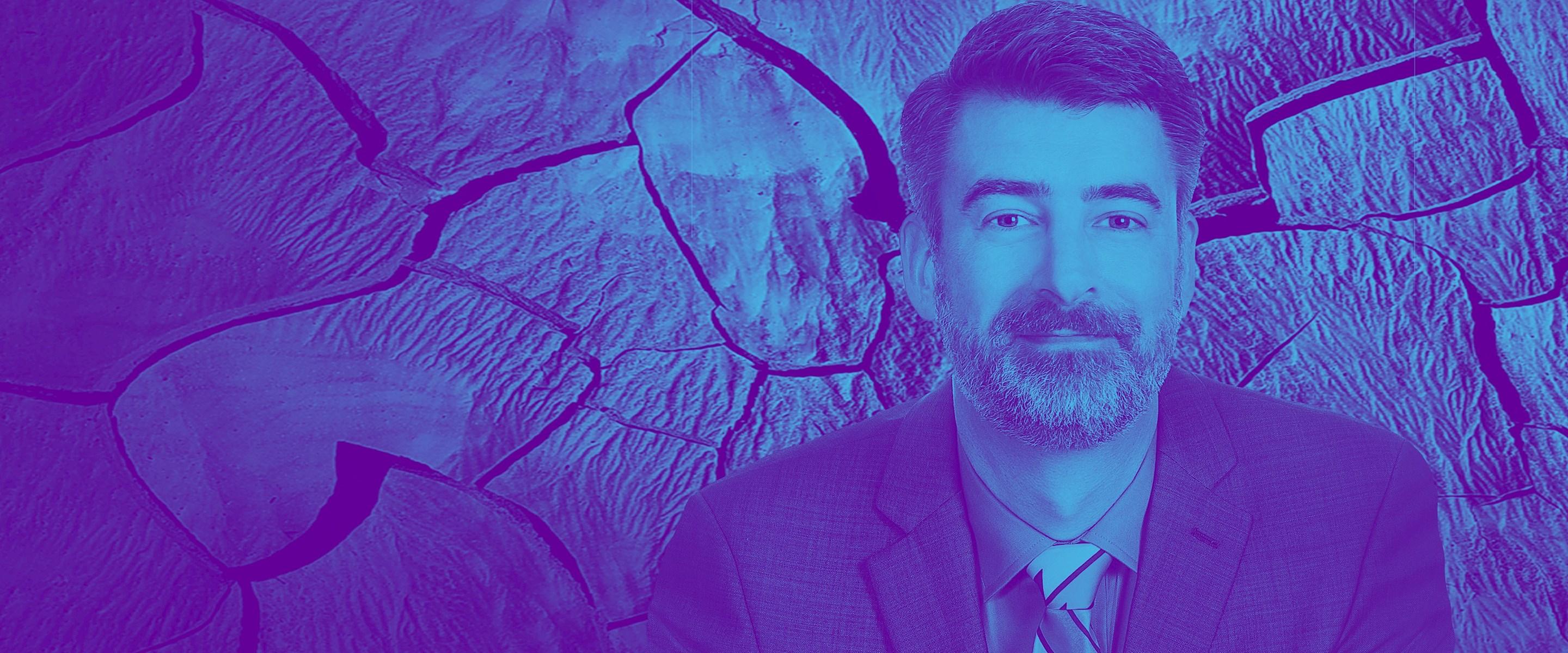 Our Mission, Vision, and Values
At William Blair, we're committed to our colleagues, our clients, and our communities. Serving our clients starts with the capabilities and collaboration of our team—making our employees our most important asset. When we create an environment where employees perform their best, our delivery for clients will be the best it can be.
Learn more about our mission, vision, and values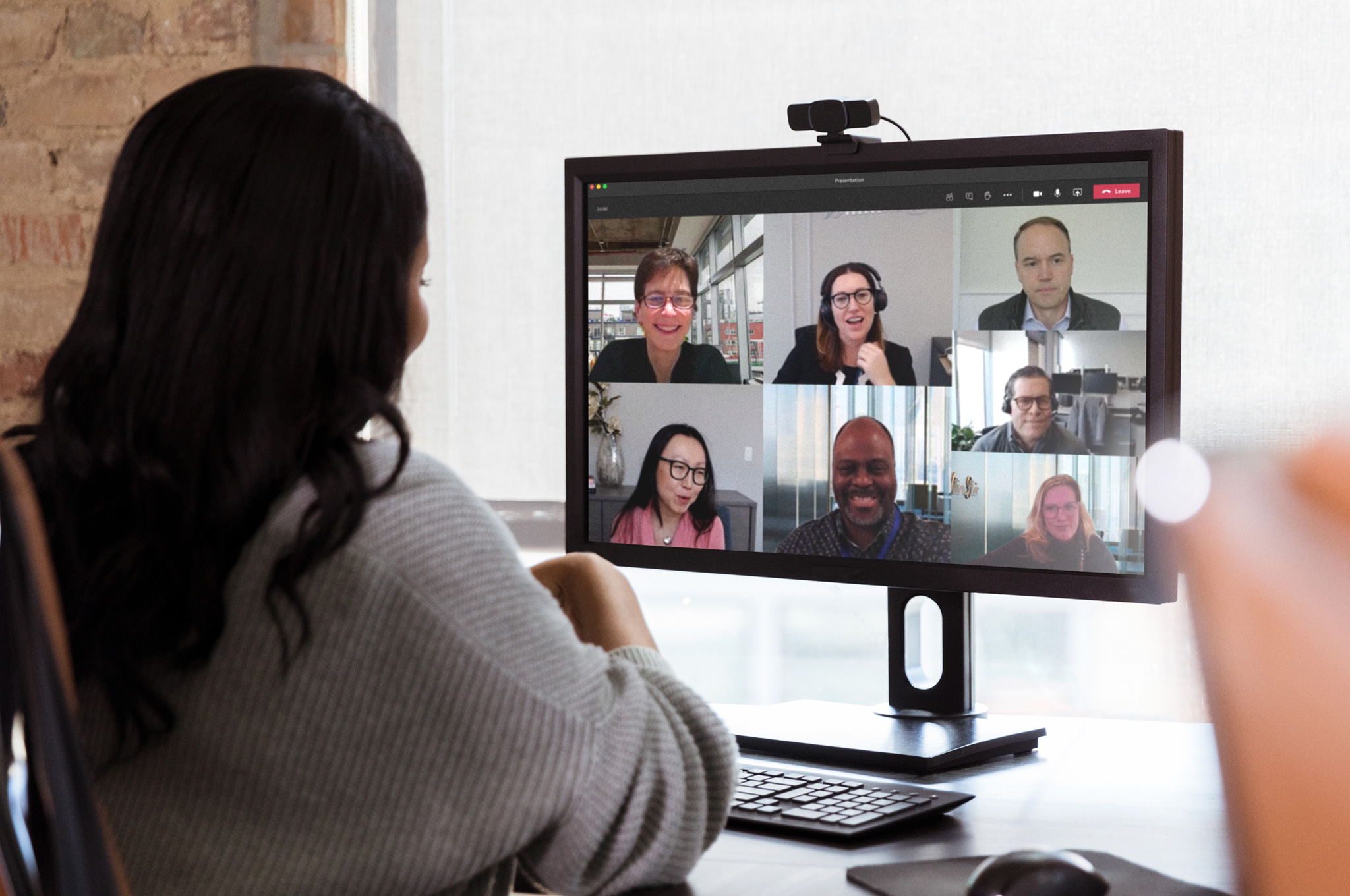 Community Engagement at William Blair
"Our job is to bridge the gap between those students who live in underserved communities and the financial industry. What William Blair has done has fully bought into our model of getting to know these young people, understanding their background, and understanding what we are trying to achieve. If not for William Blair, we would not be where we are today."

Bevon Joseph, Co-Founder of Greenwood Project
More about our community engagement
Join Our Team
Finding, attracting, and developing talented people is the foundation of our success. Learn about the promising career opportunities currently available at William Blair.
Search for jobs and apply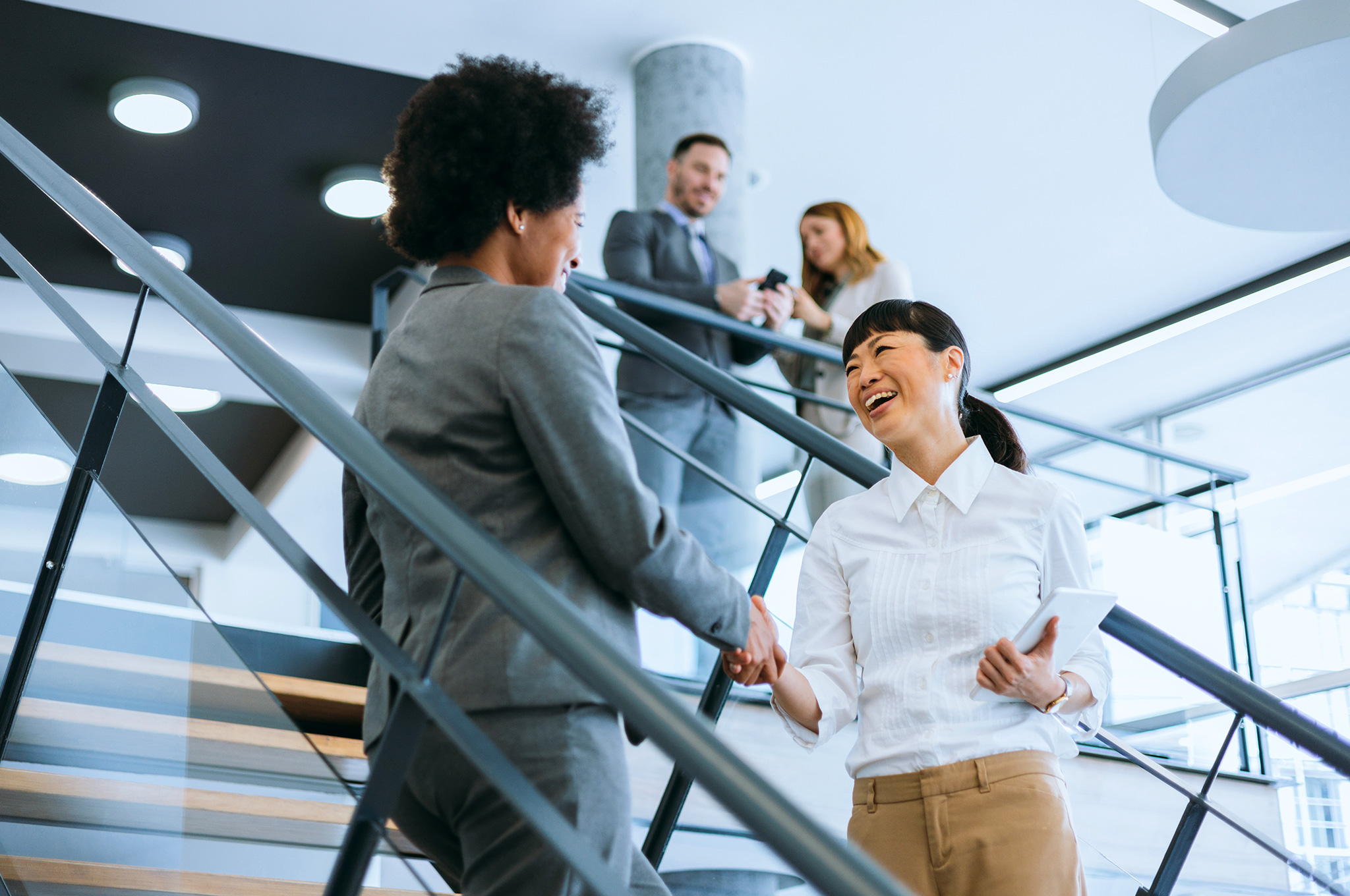 Delivered to Your Inbox
Stay up-to-date with the latest William Blair news