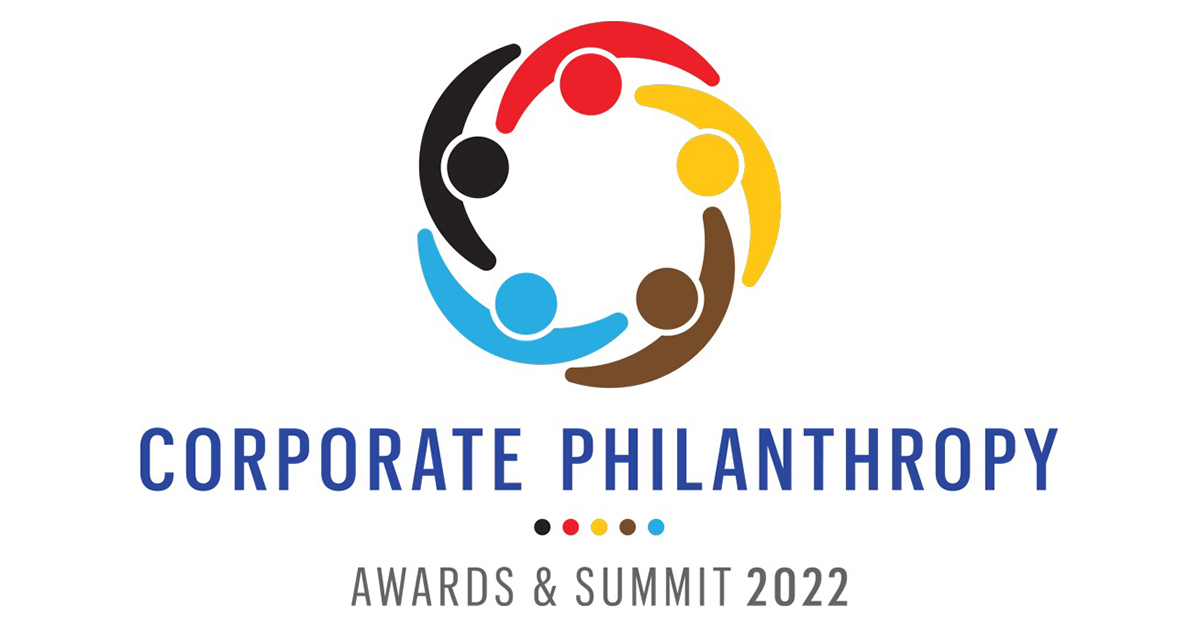 William Blair was ranked among the most charitable companies and organizations in San Francisco Business Times' annual Top 100 Bay Area Corporate Philanthropists list published on July 29.
The rankings, based on financial contributions from for-profit companies and nonprofit health care organizations made in 2021, celebrate the most generous corporate citizens and recognize those companies that also give their time, talent, and resources.
"William Blair's generosity helps to raise the bar on corporate philanthropy and inspires more giving," said Mary Huss, publisher of the San Francisco Business Times. "Their participation in this program helps challenge others to do more."
Through its corporate giving and employee matching gift program, William Blair and colleagues with its San Francisco office supported several nonprofits in the Bay Area last year, including its 2021 community partner Refugee & Immigrant Transitions. The organization serves thousands of people from 50 countries who have sought refuge in the U.S.
"We are honored to support impactful organizations like Refugee & Immigrant Transitions as they work to help global and local neighbors through education, family support, and community leadership," said Laura Coy, head of philanthropy strategy for William Blair. "Engaging in the communities where we work and live is core to William Blair's mission."
The San Francisco Business Times has published the corporate philanthropists list for 22 years. This year's list was unveiled during a philanthropy awards event held July 28, with a portion of the funds raised given to Northern California Grantmakers to educate more companies about effective giving and best philanthropy practices.