Diversity Partners
We partner with a variety of professional organizations, so together we can increase diversity within the financial services sector.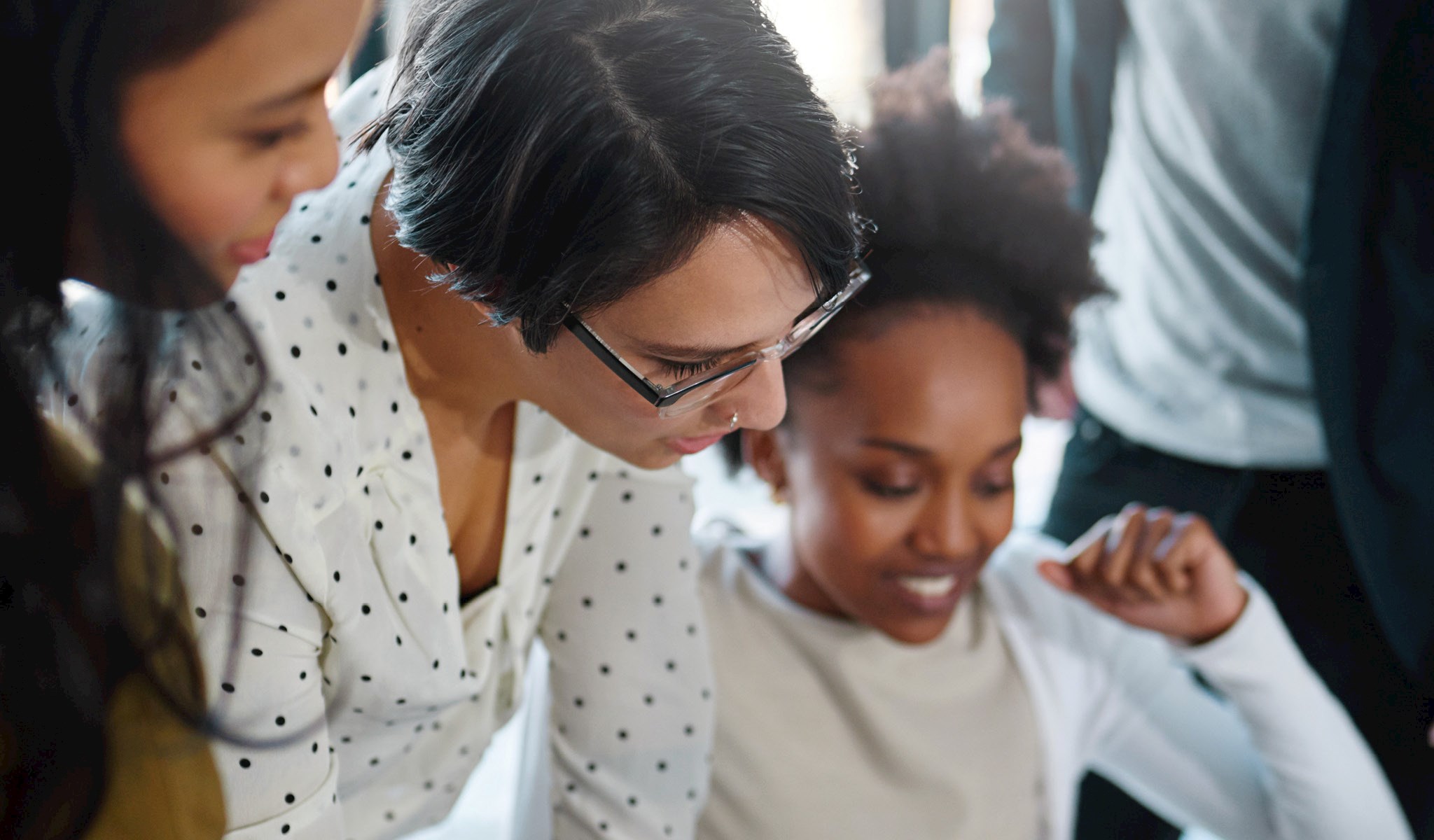 William Blair partners with several nonprofit organizations to support programs focused on increasing diversity within the workplace and also includes graduates from these programs in the firm's talent pipeline.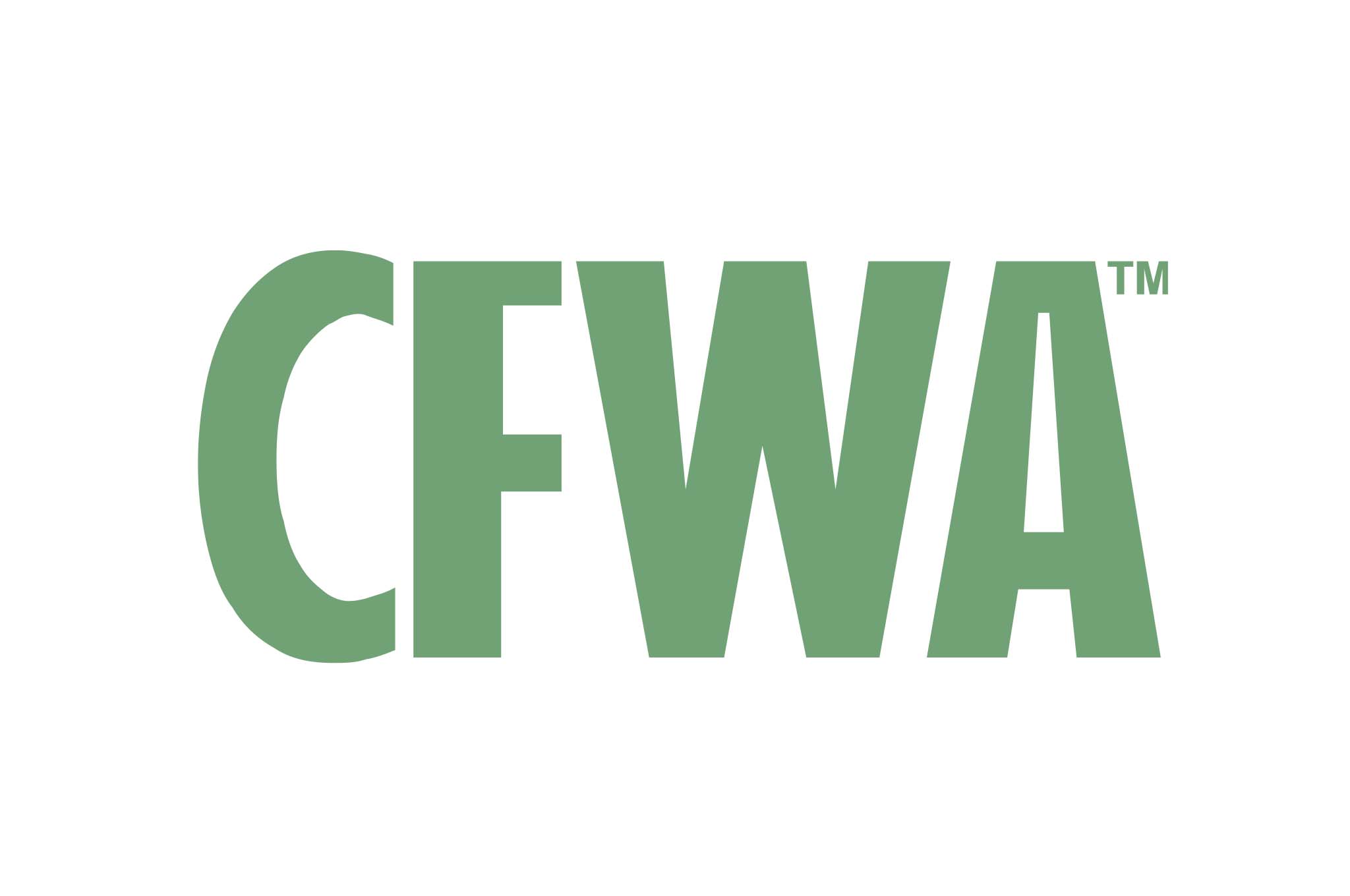 The Chicago Financial Women's Alliance is a network of professionals in the financial services industry with a mission to grow a strong pipeline of future female leaders for Chicago's financial services industry.
Go to the CFWA website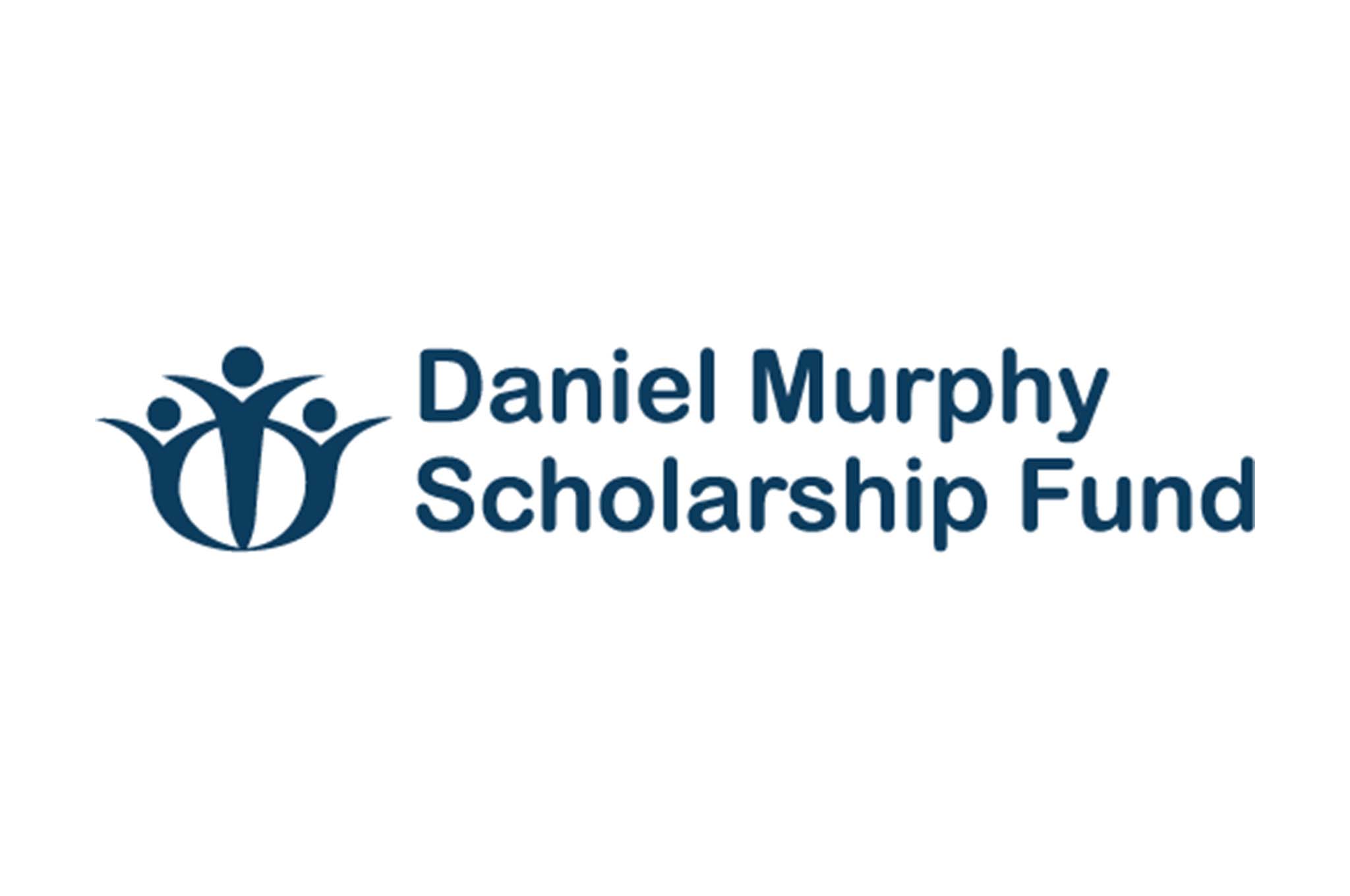 The Daniel Murphy Scholarship Fund provides high school scholarship assistance and educational support to Chicago students from under-resourced neighborhoods. DMSF seeks to make a life-altering difference in the lives of its Scholars by providing them with the best opportunity to succeed in high school and college.
Go to the DMSF website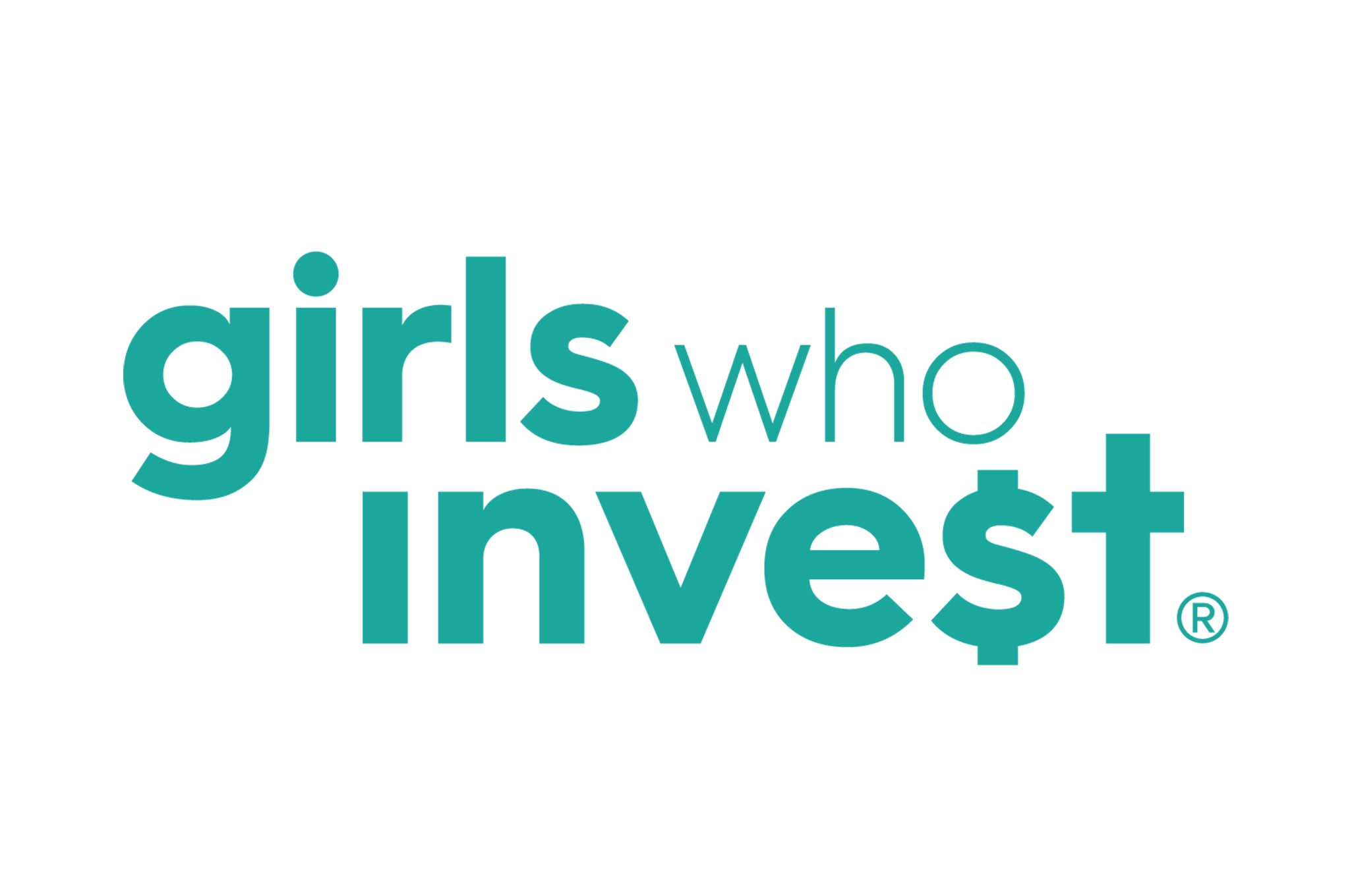 Girls Who Invest (GWI) is dedicated to increasing the number of women in portfolio management and executive leadership in the asset management industry. GWI focuses on education, industry outreach, and career placement to inspire and support women to become tomorrow's leaders in asset management.
Go to the Girls Who Invest website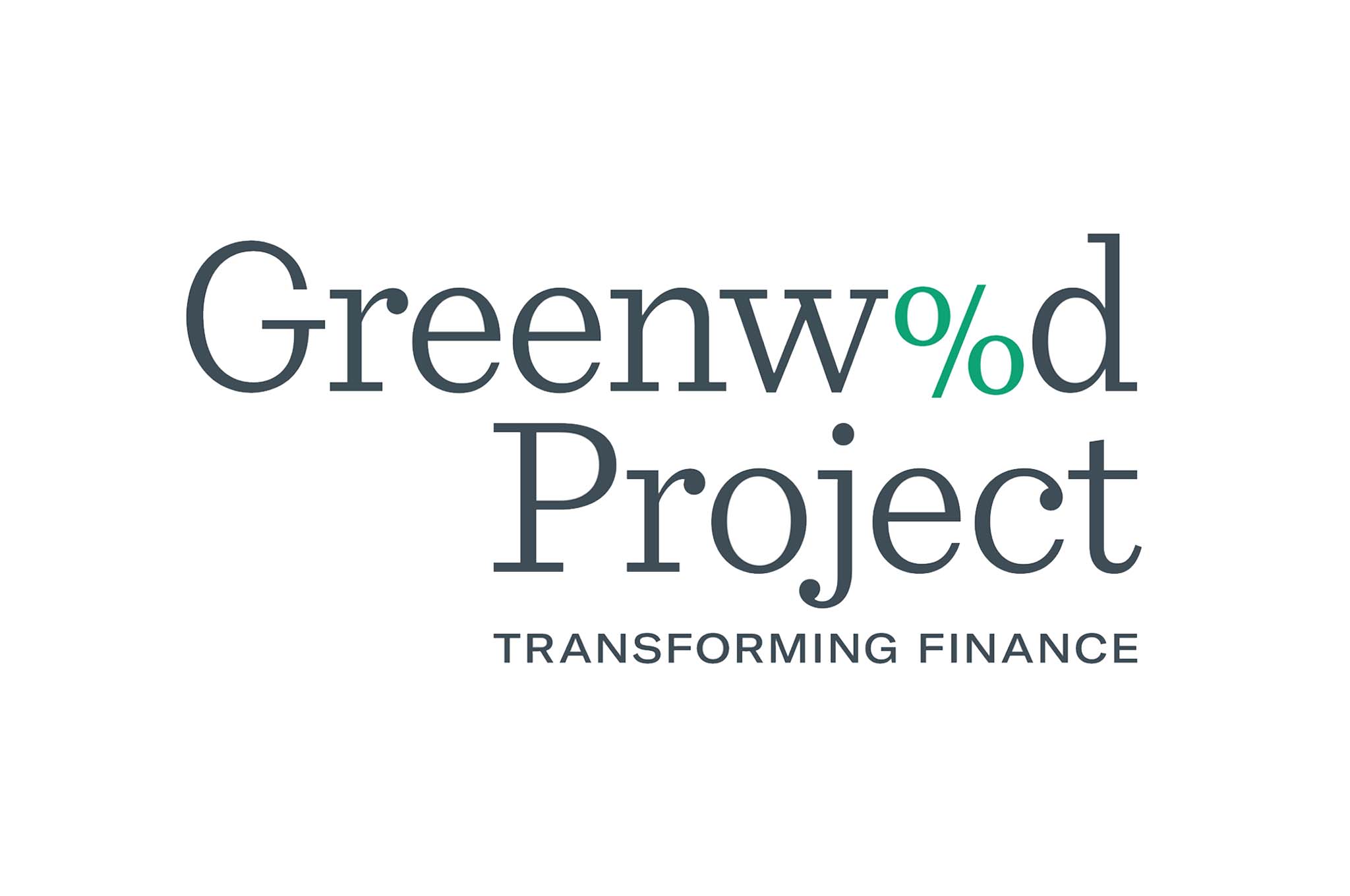 The Greenwood Project was founded by Bevon Joseph and Elois Joseph in 2015 based on two core principles: (1) students can't be what they can't see, and (2) there is no lack of talent, only a lack of opportunity. After each working in financial services for more than 20 years, Bevon and Elois sought to help Black and Latinx students navigate the industry through exposure, education, and internship experiences.
Go to the Greenwood Project website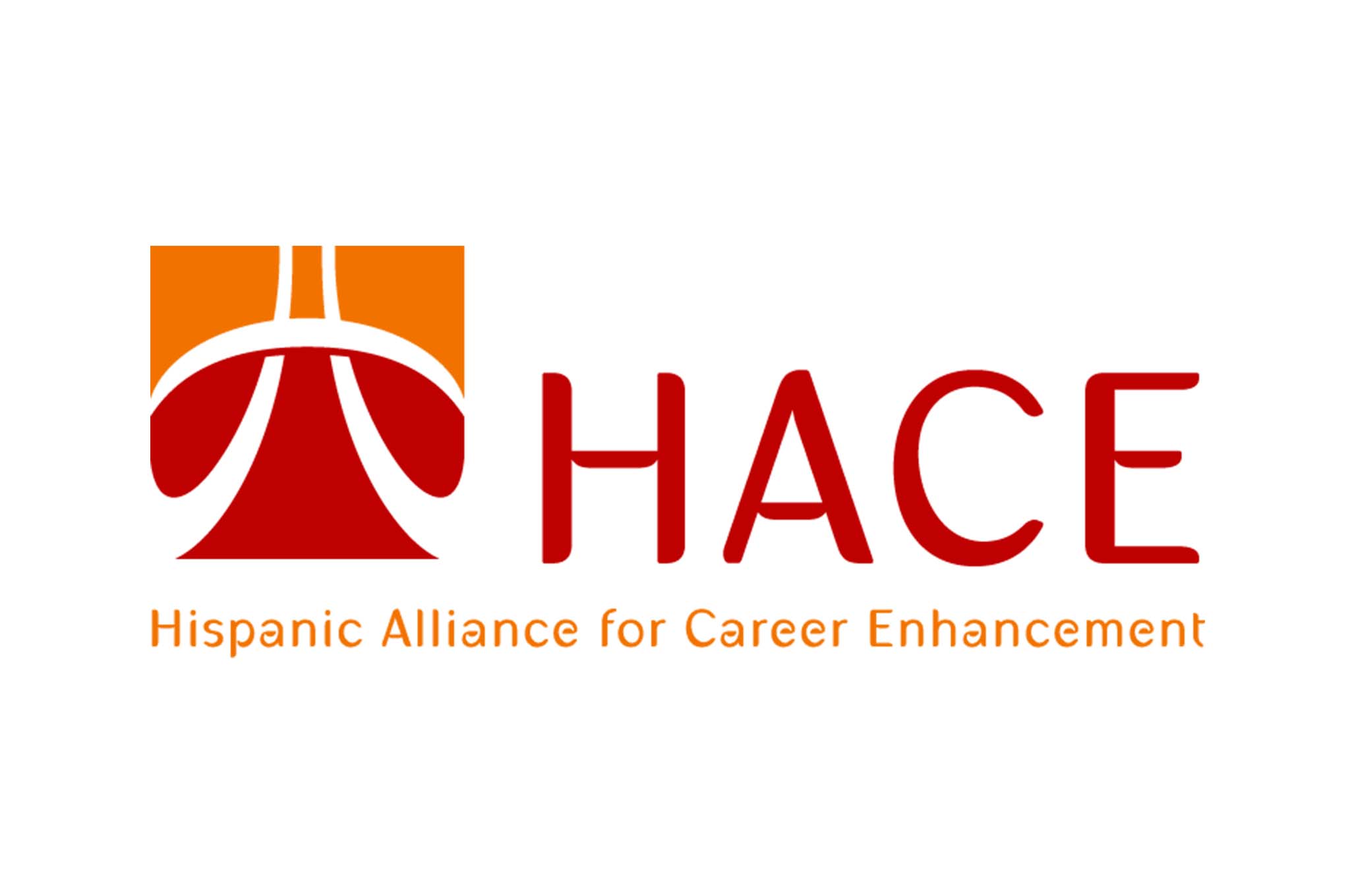 The Hispanic Alliance for Career Enhancement (HACE) is a national nonprofit dedicated to the employment, development, and advancement of current and aspiring Latino professionals. Since 1982, HACE has served as a resource for Latinos in the workplace and a subject matter expert for corporations seeking to access diverse talent. HACE works with employers to remain competitive in an increasingly dynamic economy by helping them attract, develop, and retain Latino and diverse professionals.
Go to the HACE website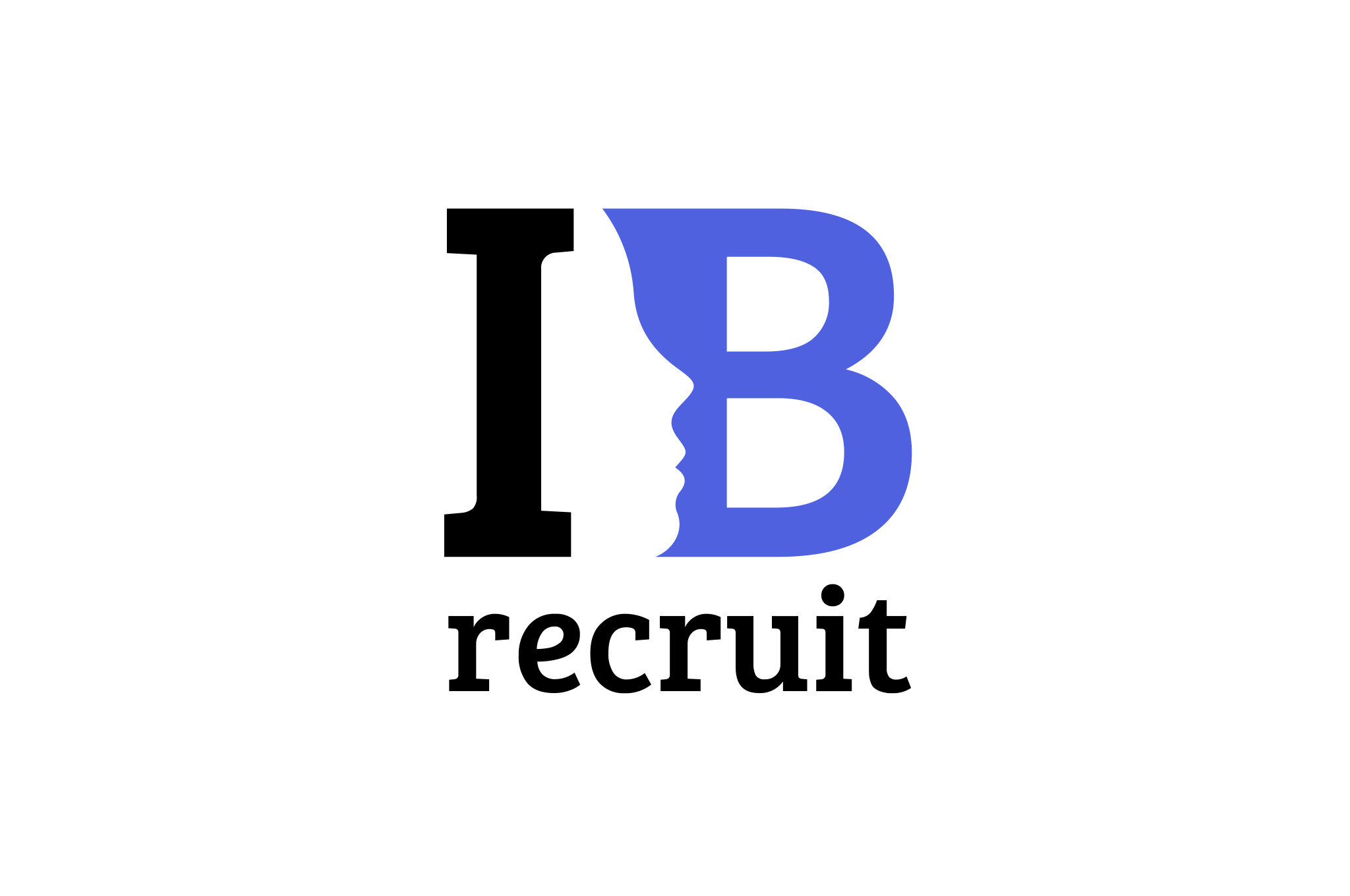 William Blair is a corporate sponsor for IB Recruit, designed to help women in college be ready to apply for investment banking positions by supplementing education to prepare them for the specific rigors of interviewing for investment banking roles.
Go to the IB Recruit website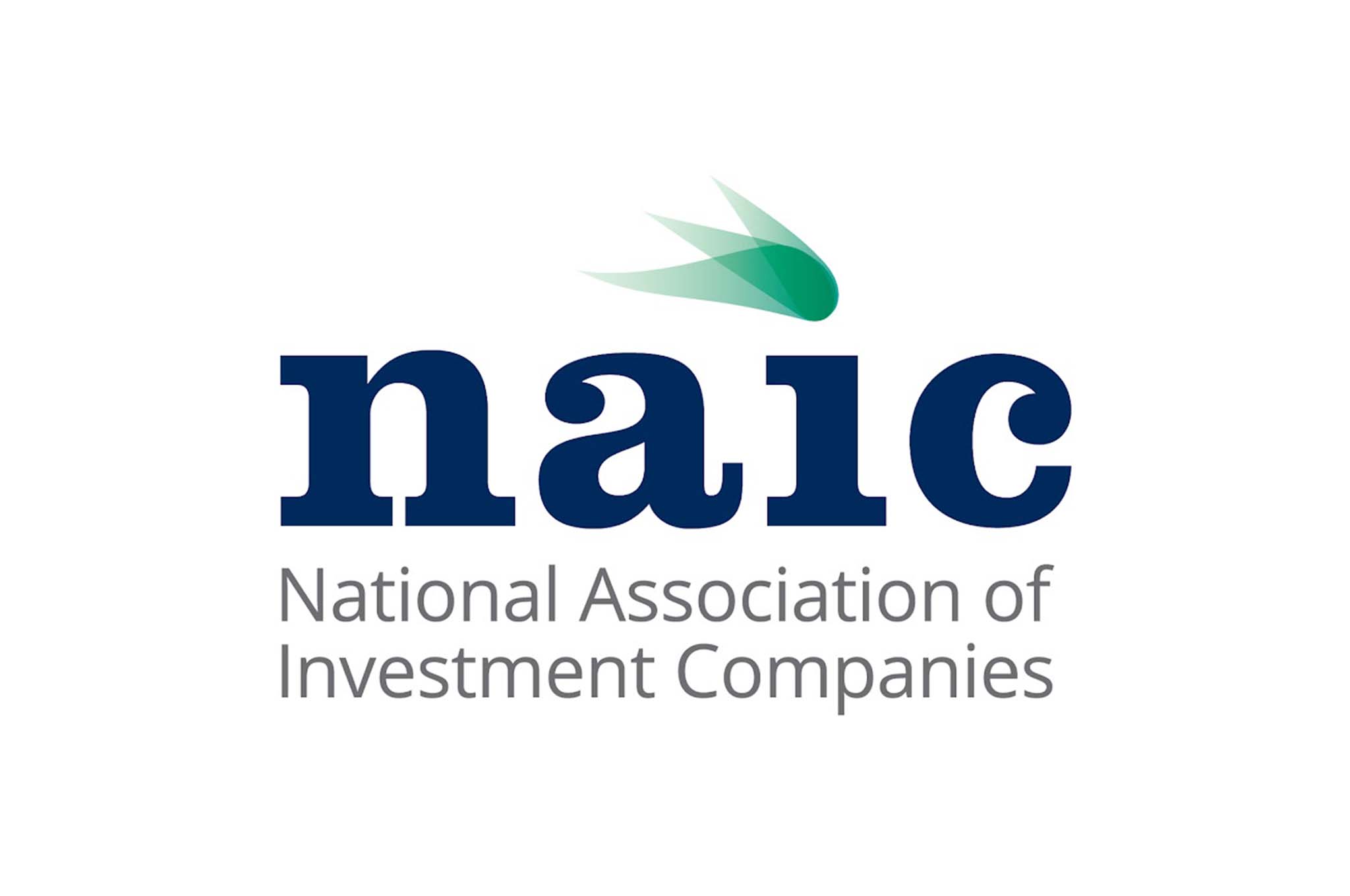 The National Association of Investment Companies (NAIC) is a network of diverse investment managers, private equity firms and hedge funds. Through education, advocacy and industry events, the NAIC is focused on increasing the flow of capital to high-performing diverse investment managers.
Go to the NAIC website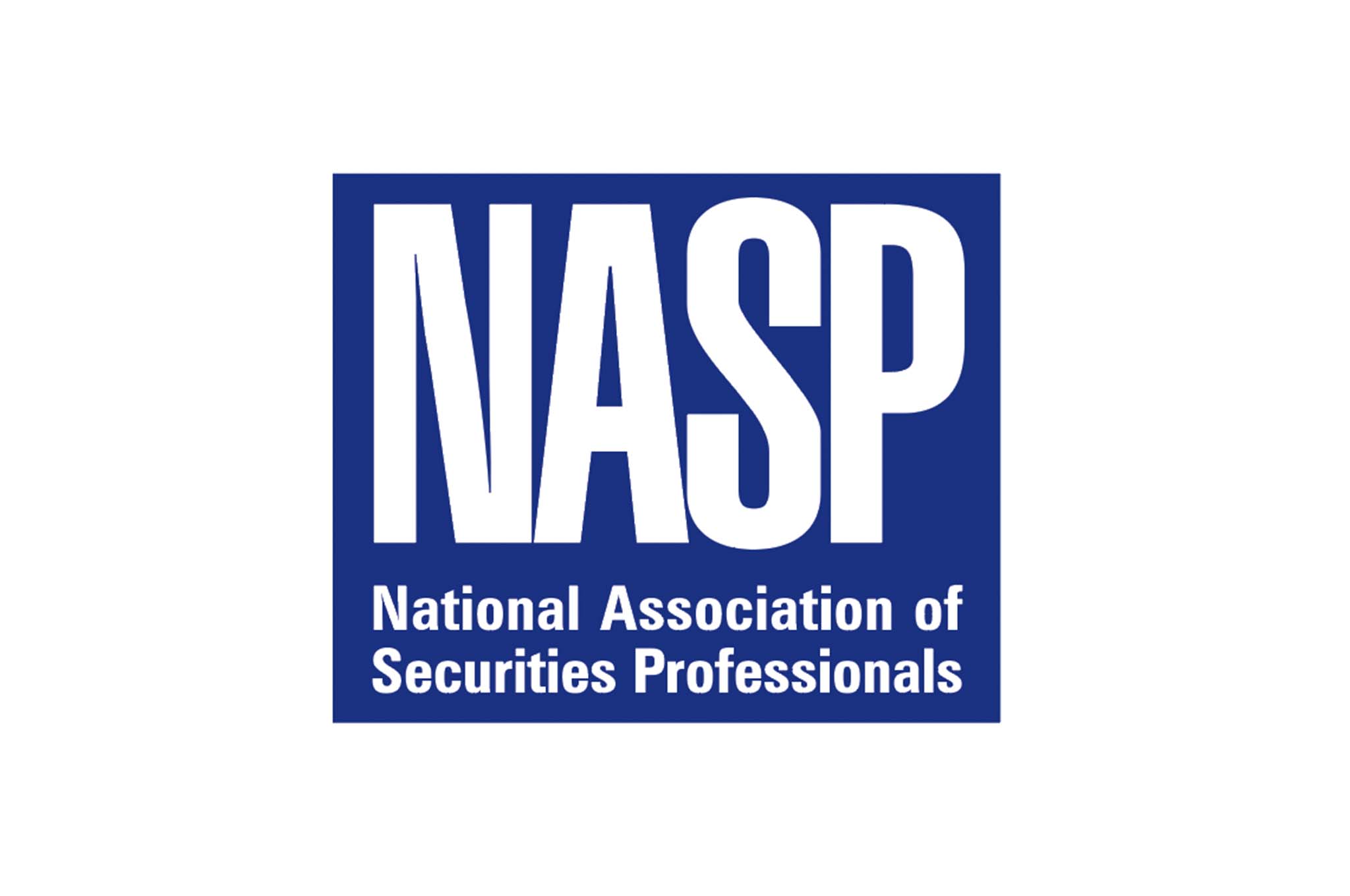 The National Association of Securities Professionals (NASP) assists people of color and women achieve inclusion in the financial services industry by connecting members to industry leaders and business opportunities; advocating for policies that create representation and inclusion; providing educational opportunities; and by building awareness about the value of ensuring that people of color and women are included in all aspects of the financial services industry.
Go to the NASP website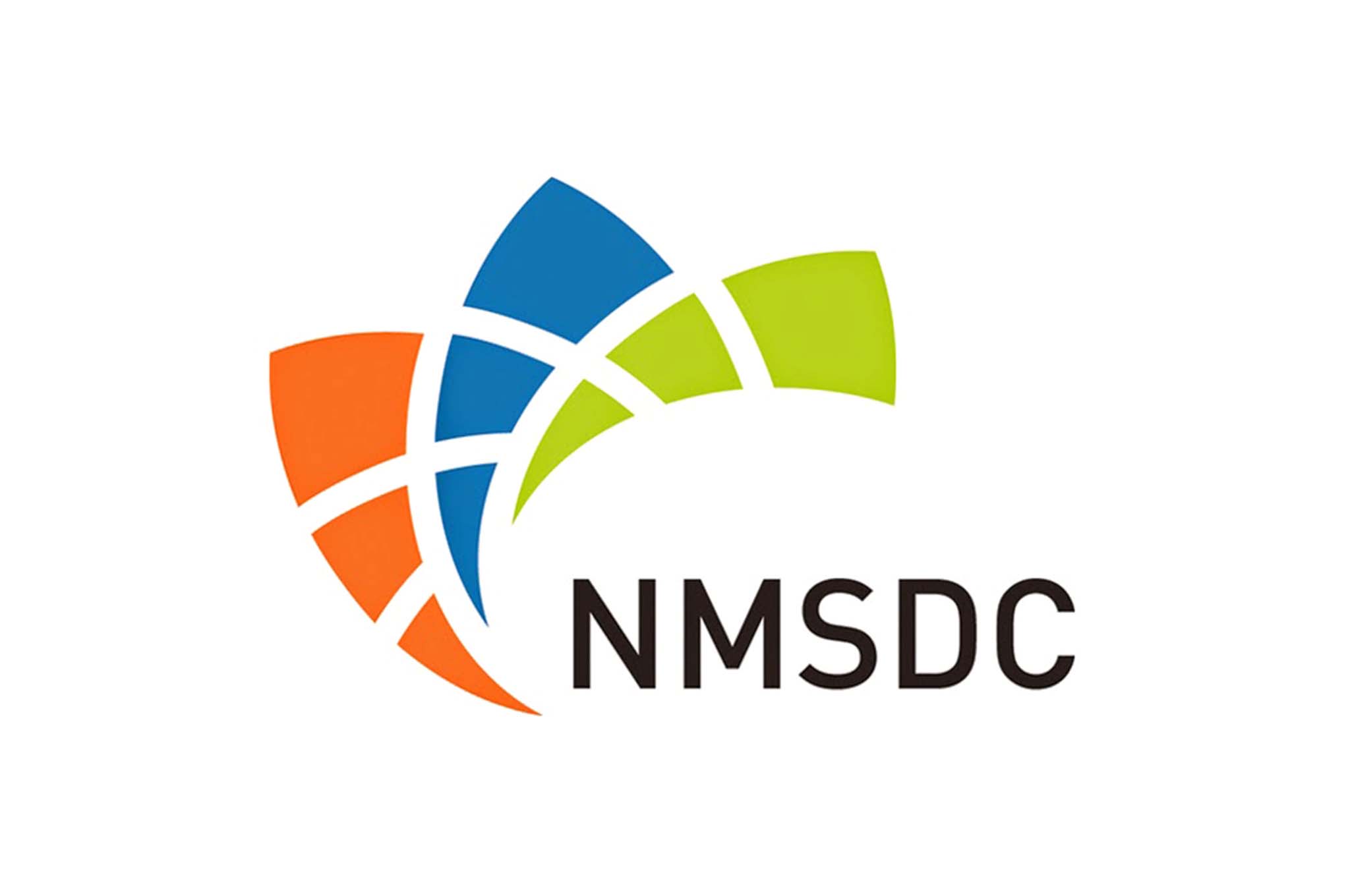 The National Minority Supplier Development Council® advances business opportunities for certified minority business enterprises and connects them to corporate members. NMSDC® is committed to helping solve the growing need for supplier diversity by matching more than 13,000 certified minority-owned businesses to their network of corporate members who wish to purchase their products, services, and solutions.
Go to the NMSDC website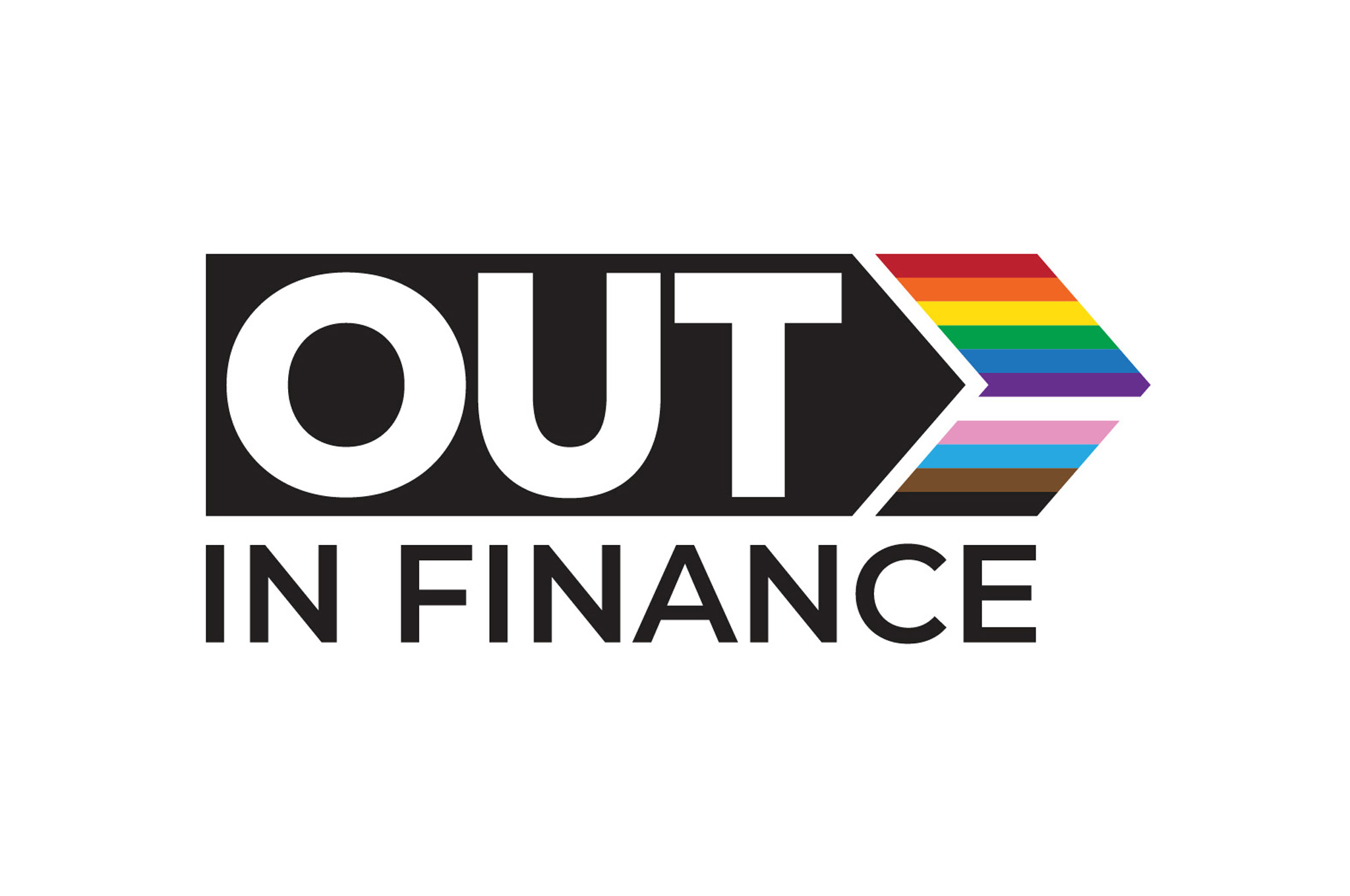 Out in Finance unites individuals across the financial services industry to drive LGBTQ+ inclusion and equality. Out in Finance works to advance workplace policies across the industry, collaborate with firms on events and engaging with the community, and provide a networking forum for LGBTQ+ financial services professionals.
Go to the Out in Finance website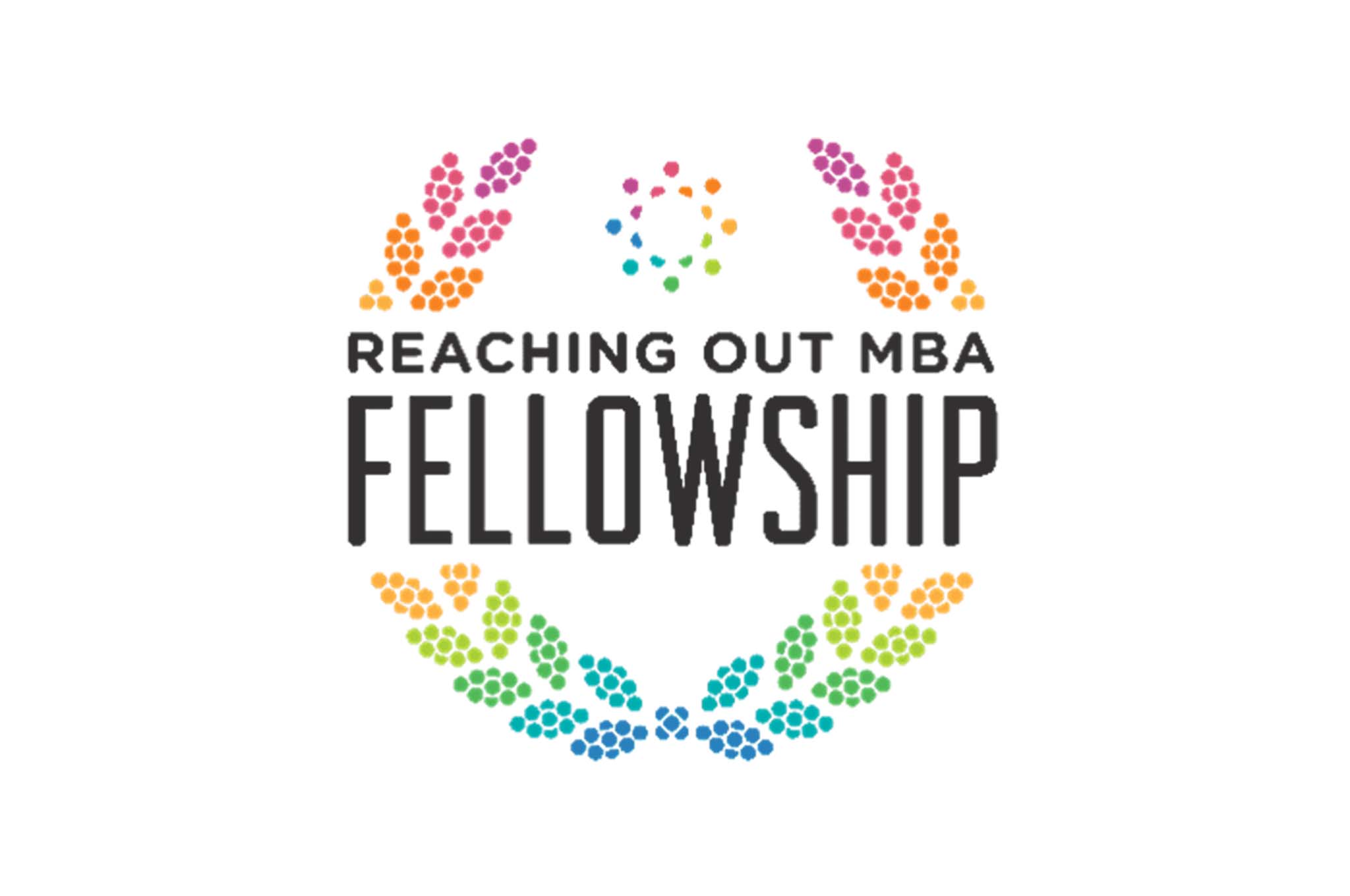 The Reaching Out MBA (ROMBA) LGBT+ Fellowship is a joint effort between prominent business school programs and Reaching Out to develop the out LGBT+ and active ally business leaders of tomorrow. Each fellow receives a minimum $20,000 scholarship and access to exclusive leadership programming including an all-expenses-paid retreat.
Go to the ROMBA website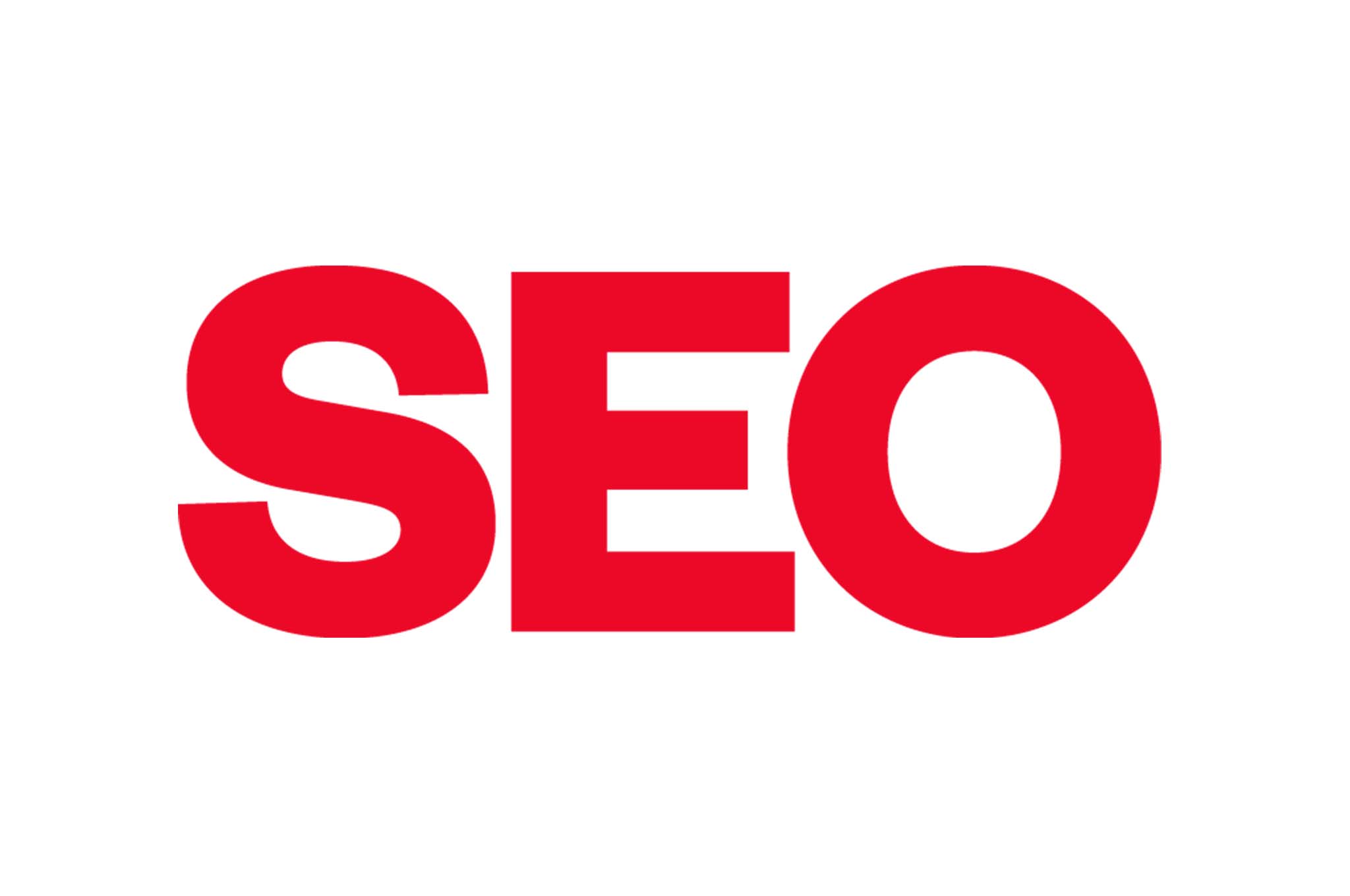 Founded in 1963, SEO provides talented & motivated youth from underserved and underrepresented communities with access to superior opportunities through four programs: Scholars: academic program that gets low-income public high school students to & through college; Career: summer internship & professional development program; Law: pre-law academic & internship program; Alternative Investments: education, exposure, training & mentoring to talented professionals.
Go to the SEO website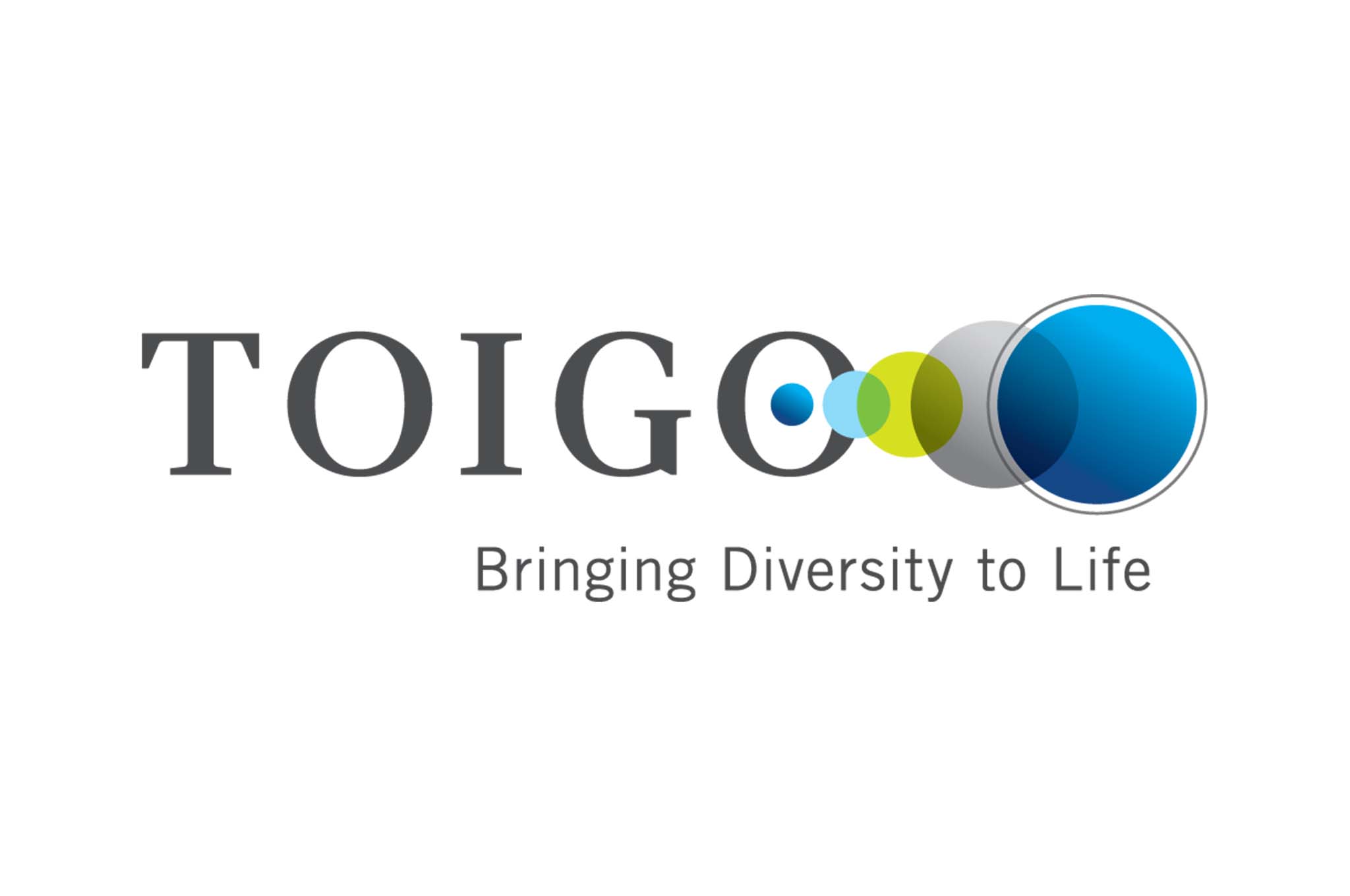 The Toigo Foundation's mission is centered on the fact that amazing returns can be realized when teams with diverse experiences and points of view work together to tackle complex challenges. Toigo's impact starts on the education front with students as they earn their MBAs as Toigo Fellows and continues reaching a broad base of minority and women finance professionals advancing in leadership roles with the Toigo Institute.
Go to the Toigo Foundation website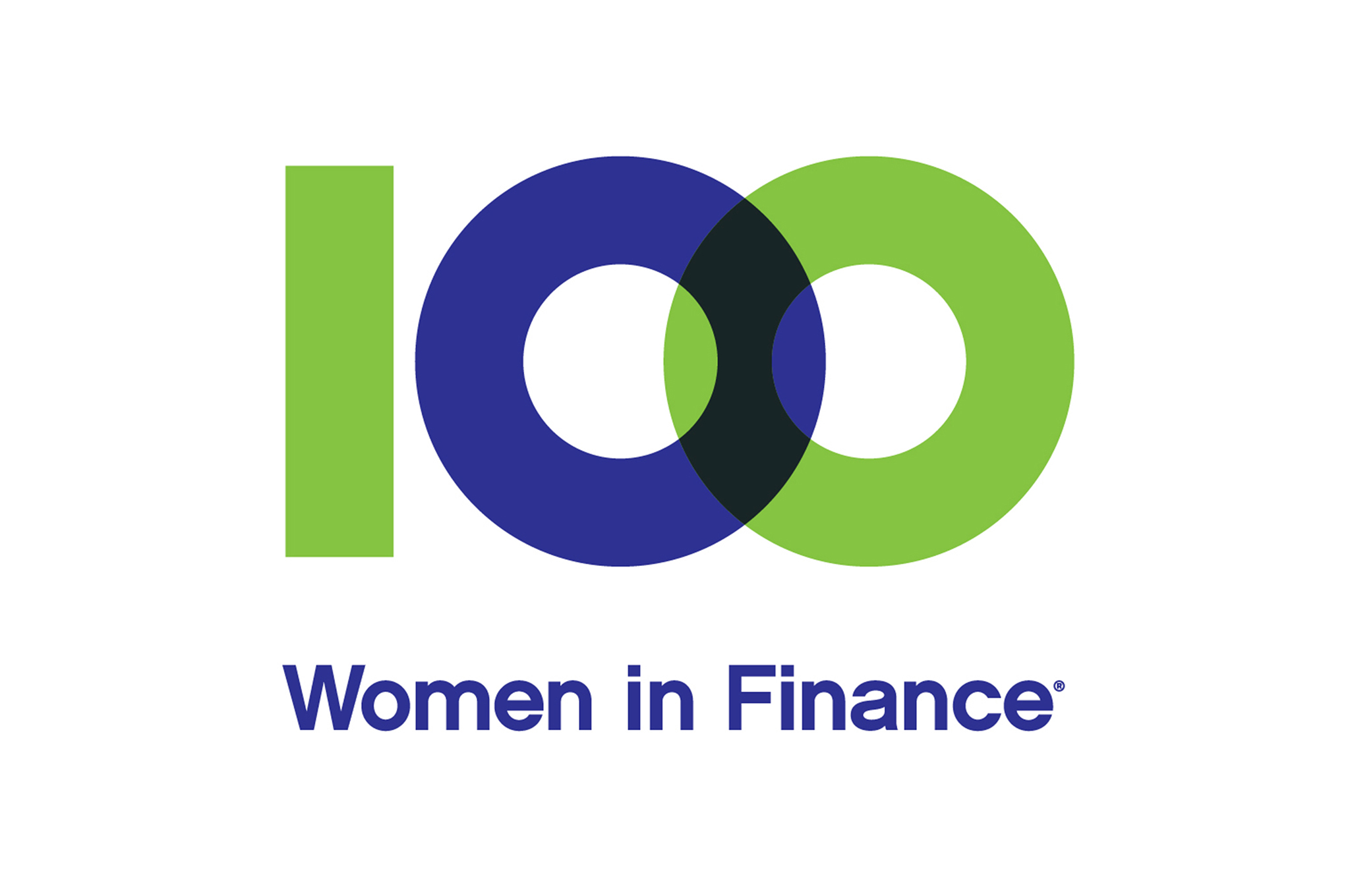 Women in Finance
100WF is the largest non-profit in the world for the empowerment of women in financial services, operating under a guiding Vision. Vision 30/40 aims to see 30% representation of women in investment roles and executive committee positions by 2040.