On the Ground and In the Cloud: A Deep Dive into the Trends Impacting Developer Technologies
Software developers not only represent the early adopters who will determine the success of a particular product or project, but also have become primary influencers in software purchases. In the latest William Blair Thinking Podcast, analysts Jason Ader, Arjun Bhatia, and Jonathan Ho delve into the key trends and potential disruptions, including generative AI, in this exciting new era of coding capabilities.
Listen to the podcast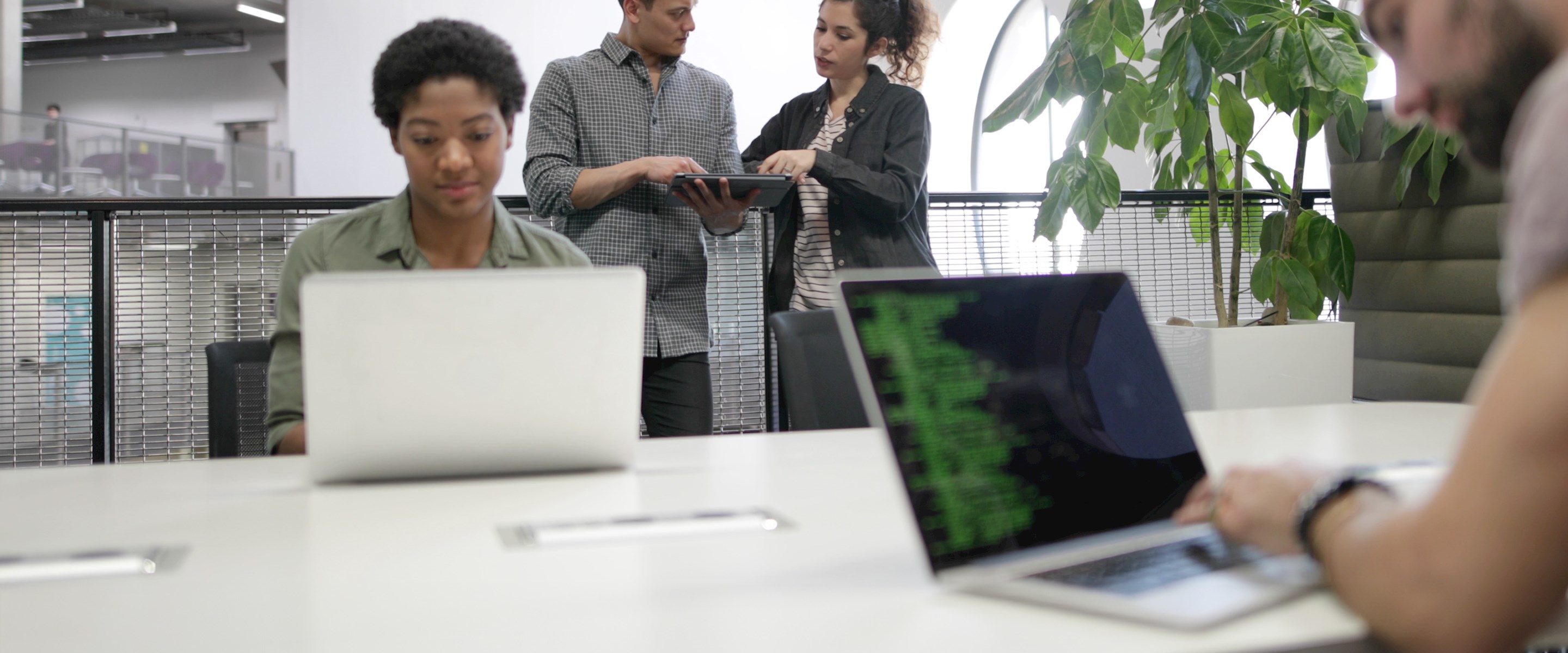 Themes and Trends on the Rise in Philanthropy
In recognition of Giving Tuesday, we invite you to learn more about the innovative trends shaping the state of charitable giving and how William Blair's philanthropic services are a significant part of our client engagement; as outlined by our Head of Philanthropy Strategy, Laura Coy.
Watch the video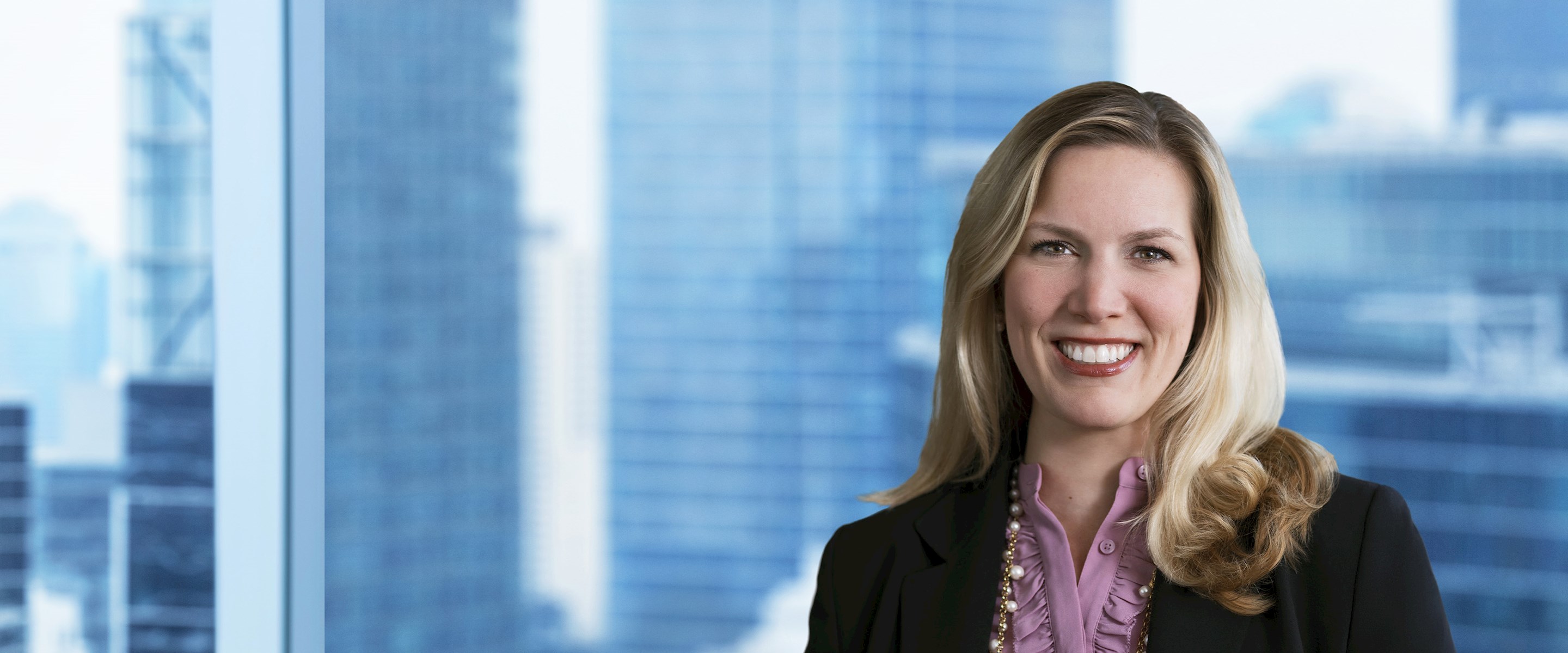 Biotech Breakthroughs–Exploring the Recent Radiopharmaceutical Renaissance
Radiopharmaceuticals are leading the way in how oncology patients are being diagnosed and treated. In this episode of Biotech Breakthroughs, Tim Lugo is joined by equity analysts Andy Hsieh and Alex Ramsey to examine why radioisotope innovation may revolutionize treatment for millions of people in the coming years.
Listen to the podcast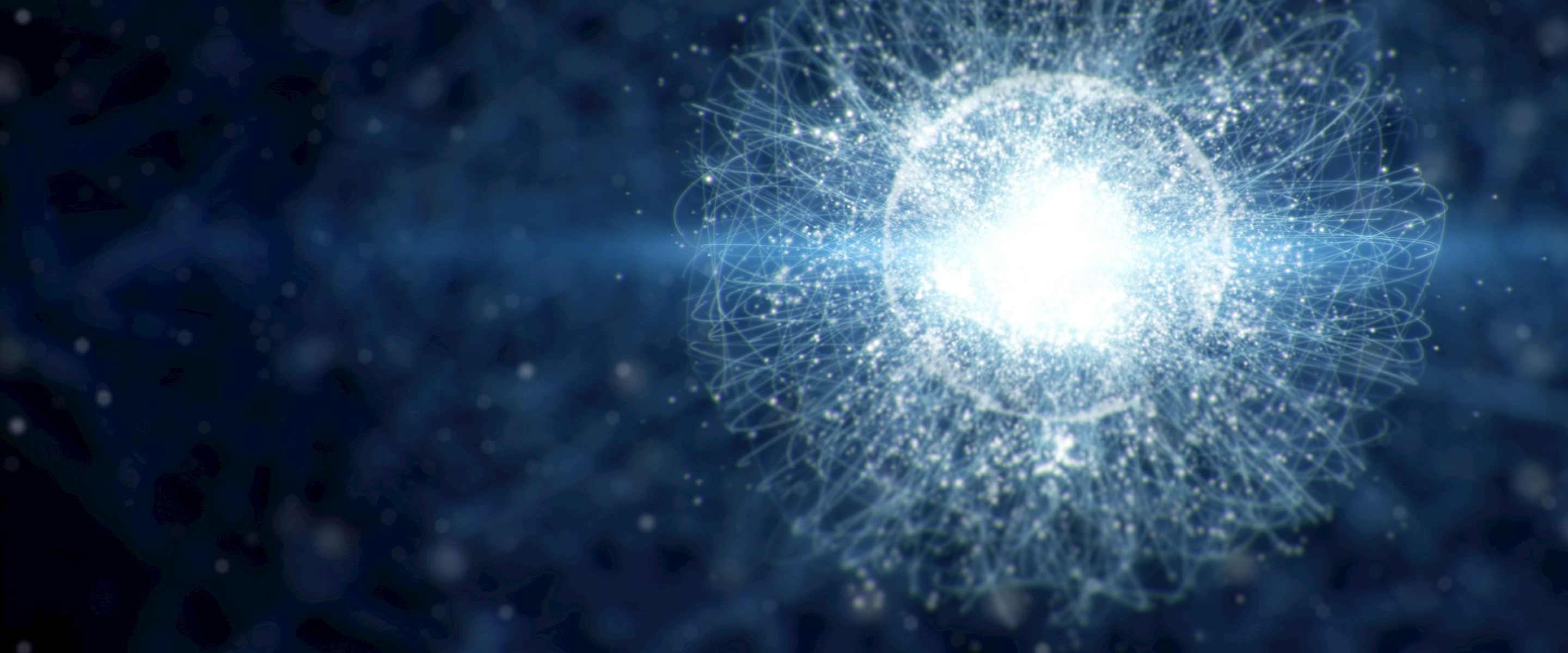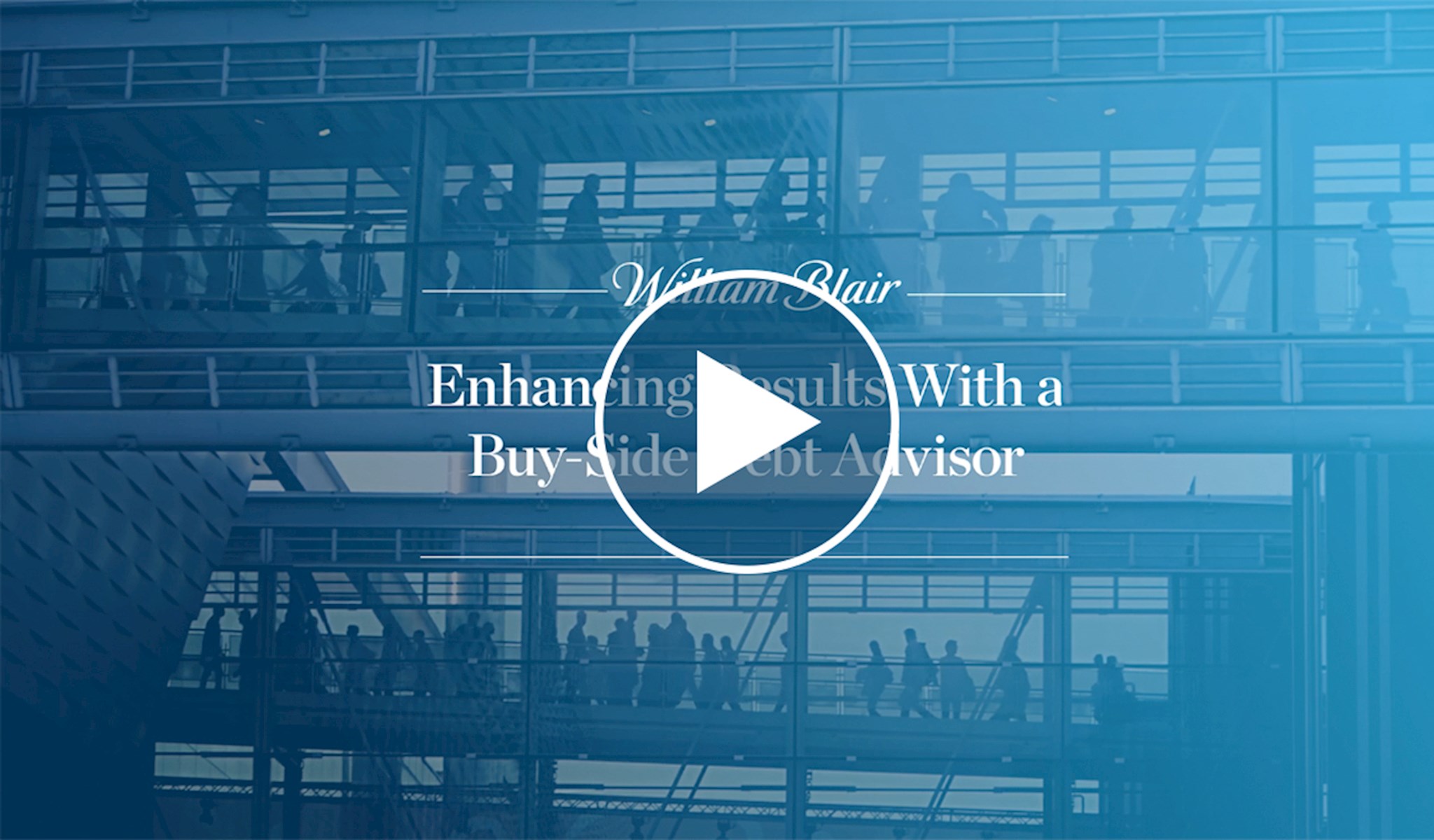 Buy-side financing has become increasingly complex, with direct lending dominating middle-market leveraged buyouts and acquisitions. New lenders and strategies have emerged, while investment committees have become fickle and are frequently deterred by complex credit stories.
Watch the video
Timing an economic recession is never easy, as proved this past year. In this report, we take a snapshot of where the main indicators are today, and what some of the more forward-looking data suggest.
Read more
As fundamental emerging markets debt investors, we believe our distinct approach, our dynamic mindset, and our diverse team helps to enable us to deliver better potential outcomes for our portfolios and clients.
Watch the video
Our Mission, Vision, and Values
At William Blair, we're committed to our colleagues, our clients, and our communities. Serving our clients starts with the capabilities and collaboration of our team—making our employees our most important asset. When we create an environment where employees perform their best, our delivery for clients will be the best it can be.
Learn more about our mission, vision, and values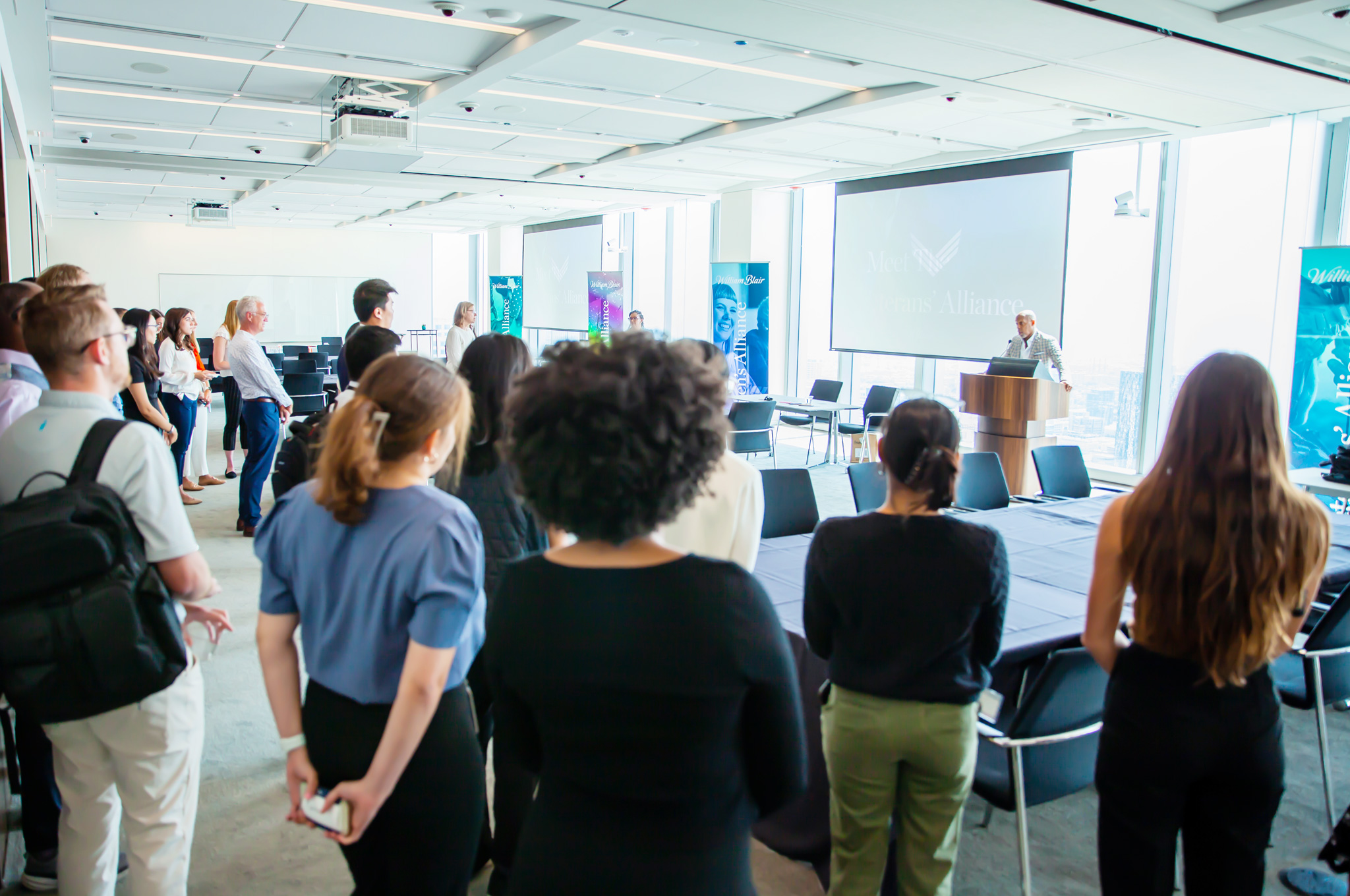 Community Engagement at William Blair
"Our job is to bridge the gap between those students who live in underserved communities and the financial industry. What William Blair has done has fully bought into our model of getting to know these young people, understanding their background, and understanding what we are trying to achieve. If not for William Blair, we would not be where we are today."

Bevon Joseph, Co-Founder of Greenwood Project
More about our community engagement
Join Our Team
Finding, attracting, and developing talented people is the foundation of our success. Learn about the promising career opportunities currently available at William Blair.
Search for jobs and apply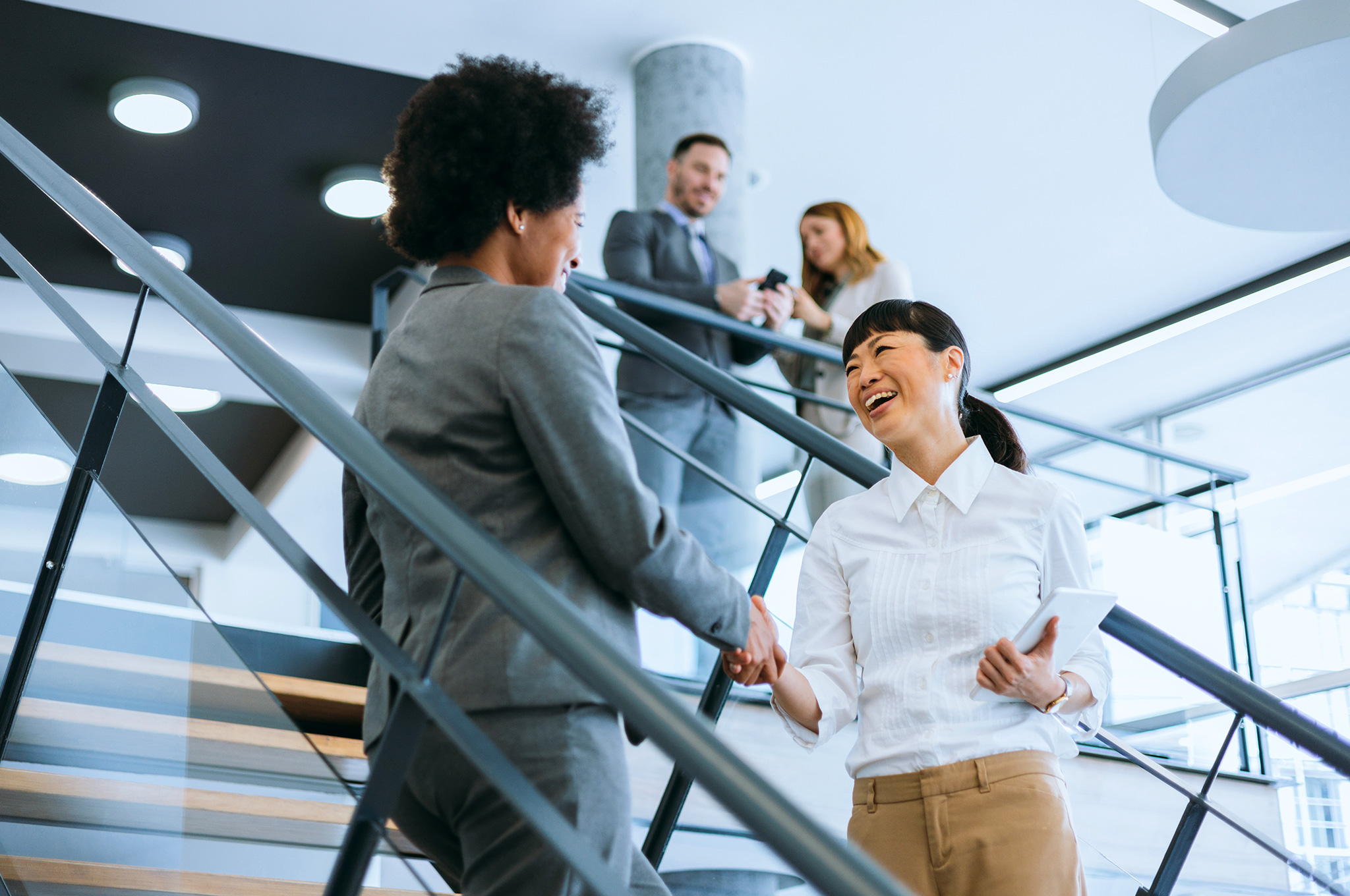 Delivered to Your Inbox
Stay up-to-date with the latest William Blair news and insights