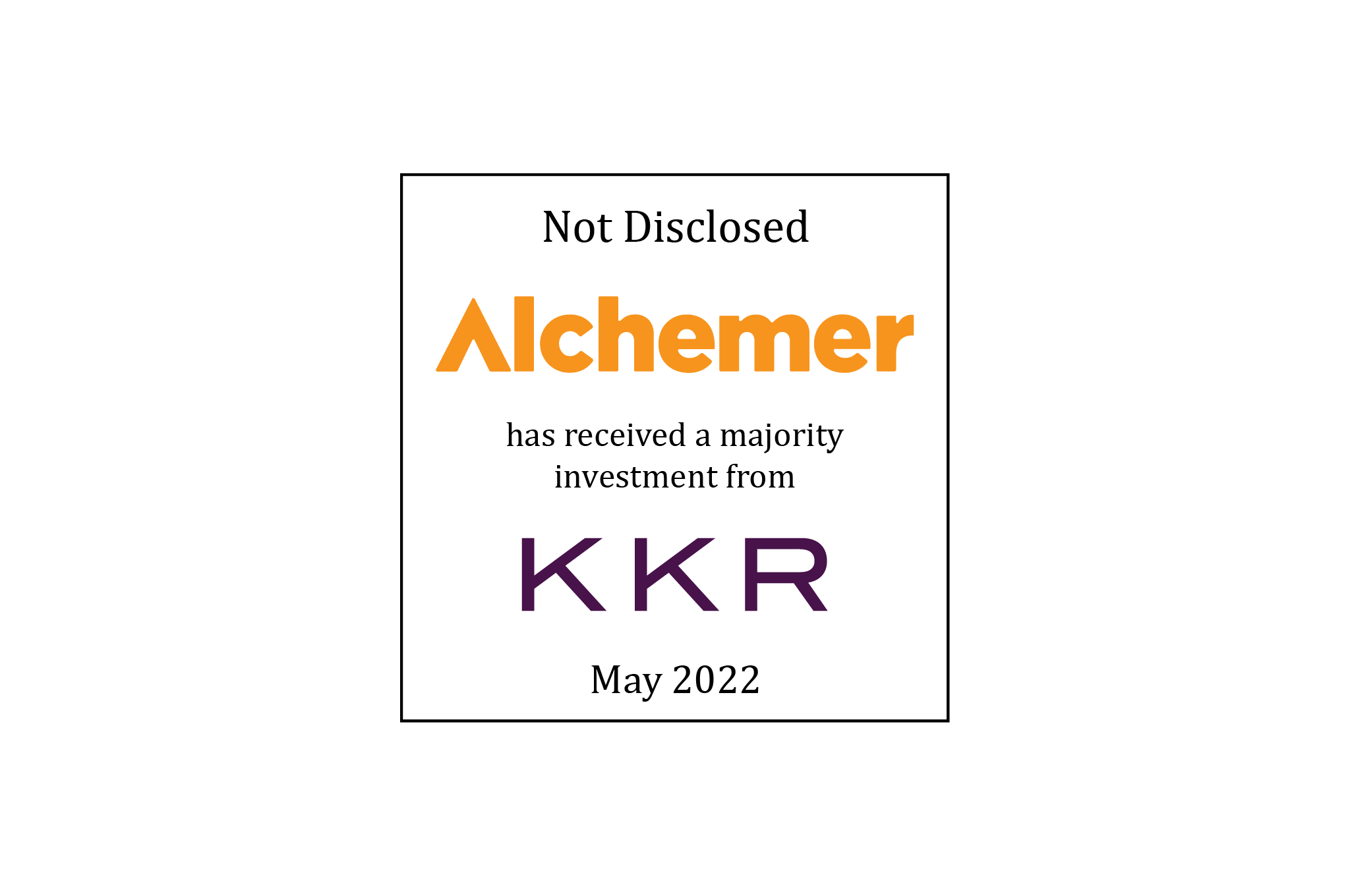 William Blair acted as the exclusive financial advisor to Alchemer in connection with an investment from KKR. Alchemer is the first investment for KKR Ascendant, a new strategy within KKR's Americas Private Equity platform focused on investing in middle-market businesses.
About the Companies
Alchemer delivers an enterprise-grade voice of the customer and customer experience software platform that helps businesses collect, analyze and leverage customer and employee feedback to proactively drive better engagement, retention, and user experiences. Alchemer offers flexible feedback and data collection while serving over 13,000 global customers, including a large number of Fortune 500 companies.
Founded in 1976, KKR is a leading global investment firm that offers alternative asset management as well as capital markets and insurance solutions. The company aims to generate attractive investment returns by following a patient and disciplined investment approach, employing world-class people, and supporting growth in its portfolio companies and communities. KKR sponsors investment funds that invest in private equity, credit and real assets and has strategic partners that manage hedge funds and its insurance subsidiaries offer retirement, life and reinsurance products under the management of Global Atlantic Financial Group.
Learn more about our technology investment banking expertise.