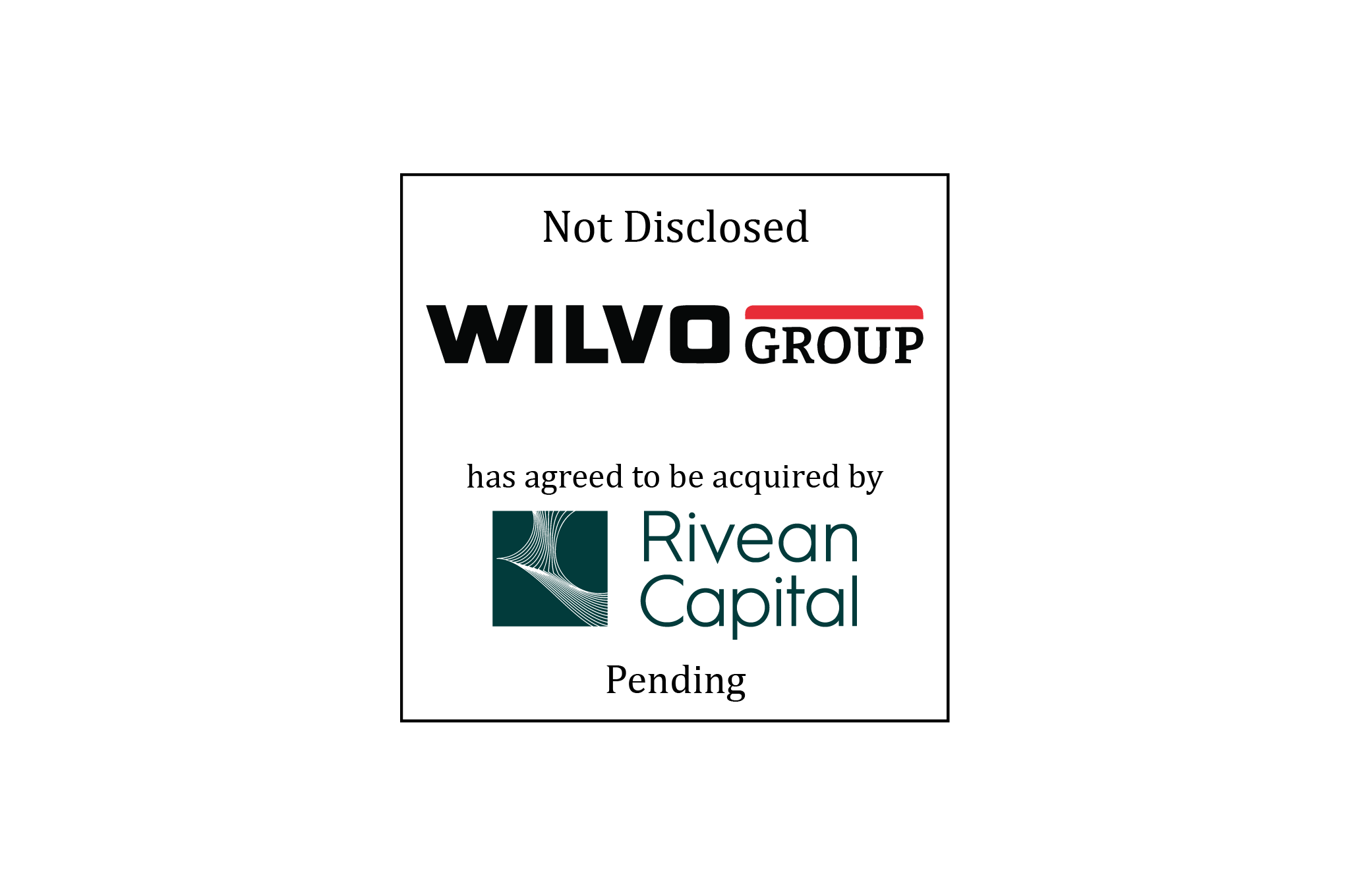 William Blair acted as the exclusive financial advisor to Wilvo Group (Wilvo), a portfolio company of Borromin Capital (Borromin) in connection with its pending sale to Rivean Capital (Rivean). The transaction was signed on 10th November 2023 and is expected to close by the end of this year.
About the Companies
Wilvo is based in the Netherlands and is a supplier of metal engineered components and assemblies to equipment manufacturer customers across a variety of end-markets with a strong exposure to the semiconductor market. Since the acquisition by Borromin in 2019, the company has pursued an active buy-and-build strategy with 5 add-ons successfully integrated into the Wilvo Group, further complementing its production technologies and capabilities. Wilvo is comprised of Wilvo, GFM, ITEQ, Van Den Broek, Metalnet and Machinefabriek Van den Elsen.
Borromin, founded in 2001, is an independent private equity firm which invests in medium-sized companies based in Germany and neighboring countries. The firm focuses on transforming founder-owned businesses and helping them guide through the next phase of growth.
Rivean is a leading European mid-market private equity investor. With offices in Amsterdam, Brussels, Frankfurt, Zurich, and Milan, and more than €5 billion funds under management, Rivean has supported more than 250 companies to realize their growth ambitions since 1982.
Learn more about our industrial growth products investment banking expertise.